Trends Of Floral Jewellery 2018 !!!
By WeddingPlz
December 24th, 2018
less than a minute
Flowers are the gift of nature. As it is nicely said the earth laughs in flowers. In occasion like wedding flowers has its own vivid importance and when it comes to jewellery which play a key role for wedding is something which creates chaos.
So dear all bride-to-be get ready and break your chaos by opting this new trend i. e floral jewellery since it has not just followed the trends, it has helped created them. These floral jewellery will beautify your look adding natural touch. Just cast your fragrance and radiance in air.
 # The Floral Hathphool

Hath Phools by Florenzaa
Floral Jewellery by Flosaira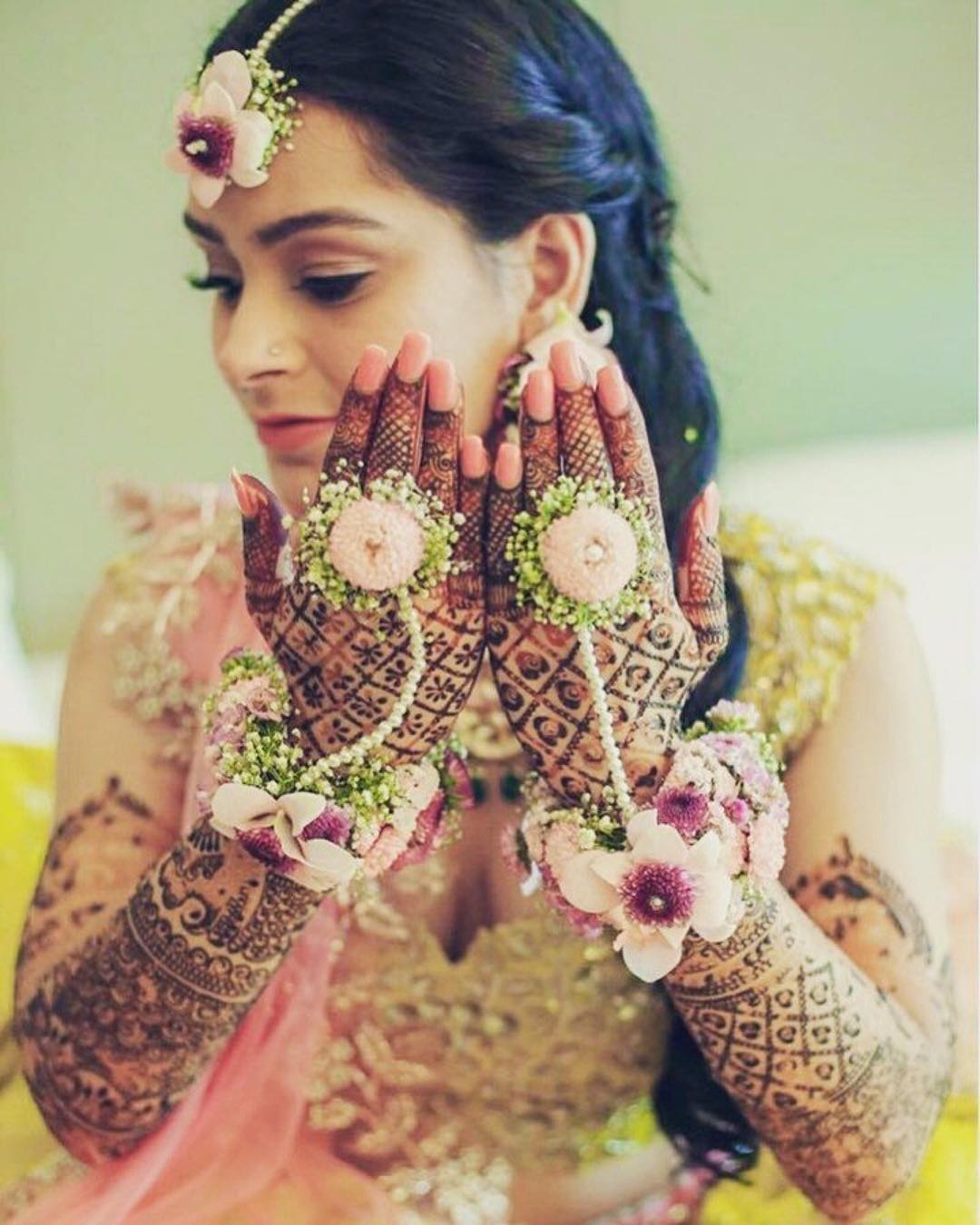 Hathphool by Floral Art By Srishti
Beautiful Hathphool by Style Chakra
# Floral Anklets with Pearls
Beautiful Anklets by Style Chakra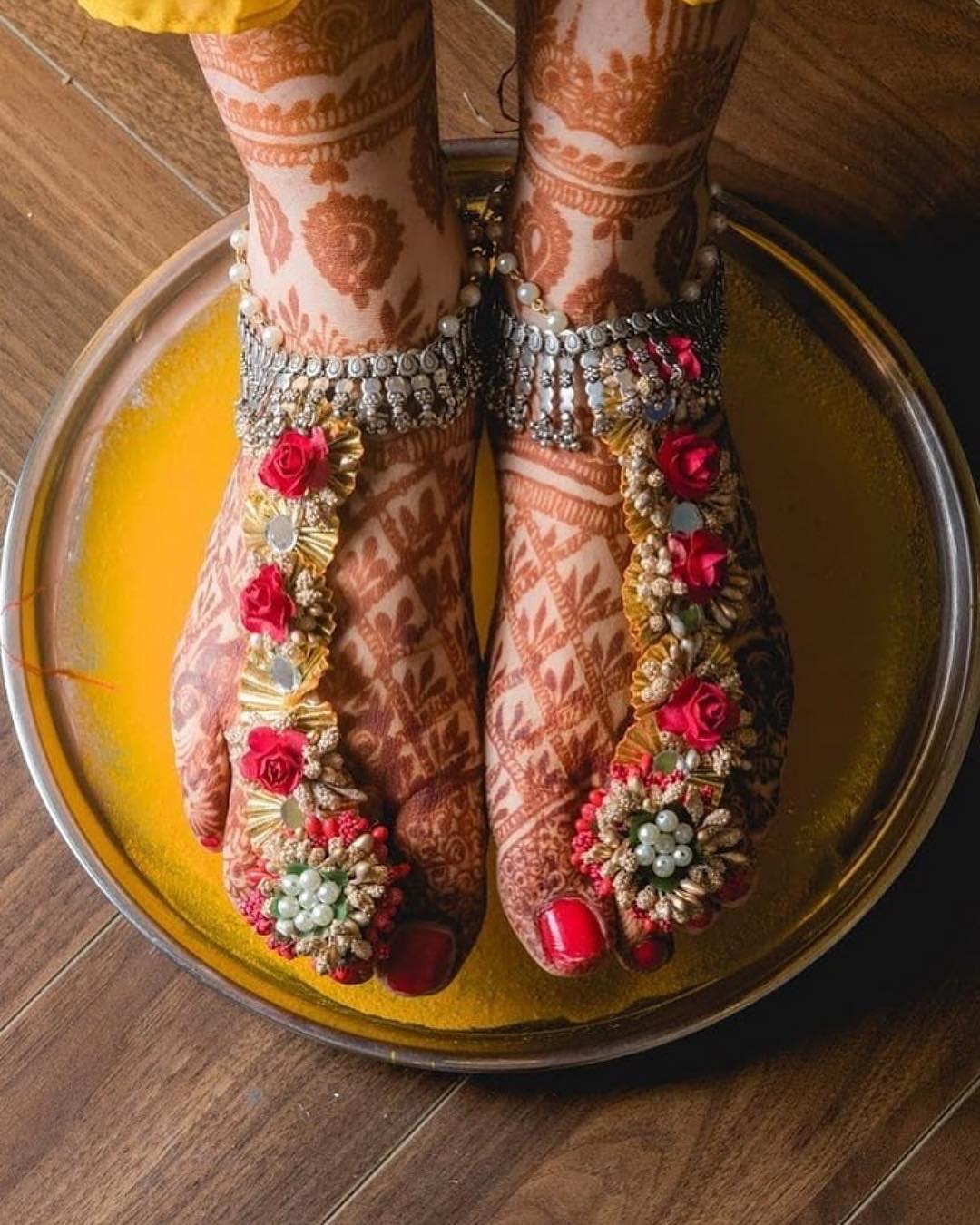 Floral Jewellery by Flosaira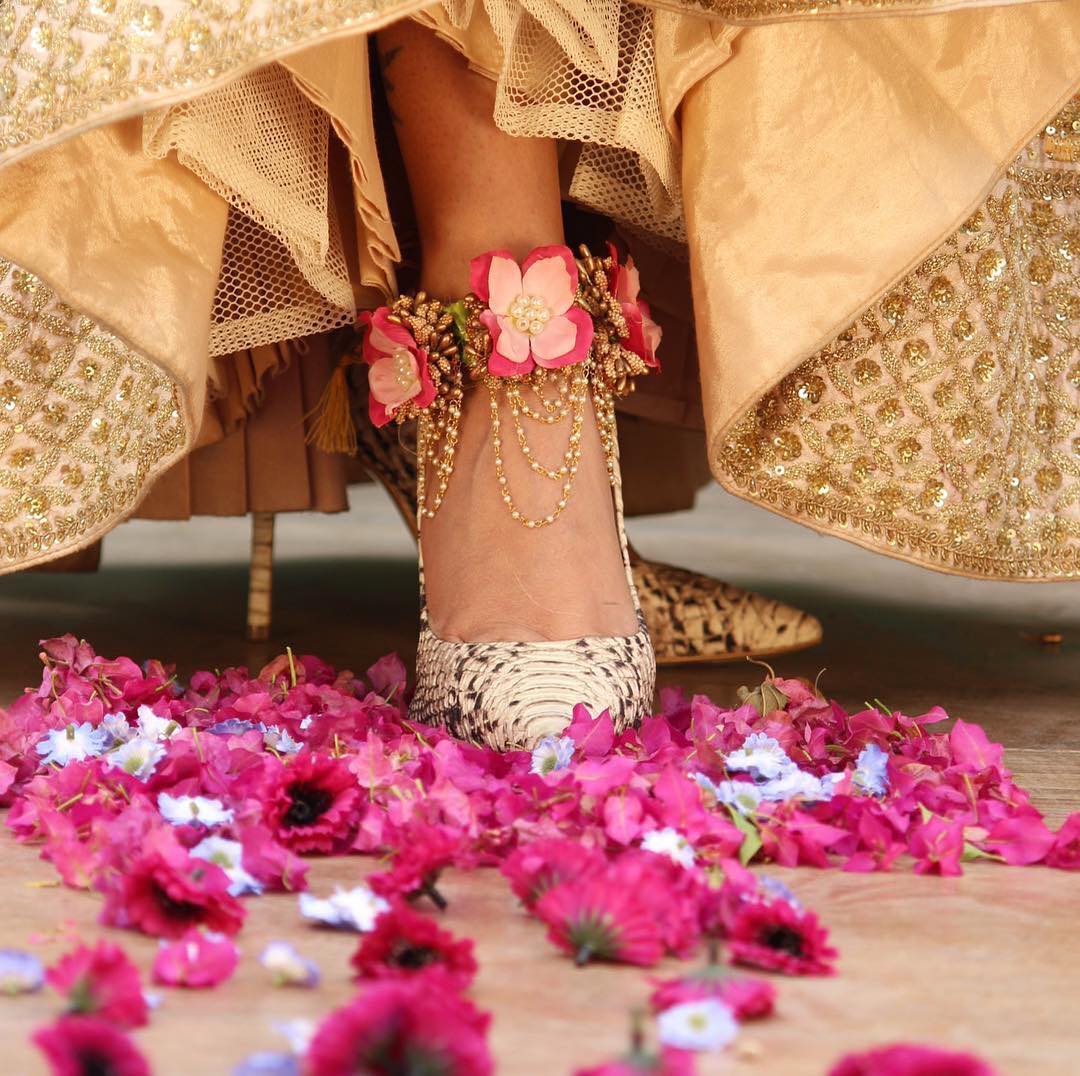 Floral Jewellery by Flosaira
# The Trending Tiaras
Floral Jewellery by Flosaira
Floral Tiara by Floral ArtBy Srishti
# The Swing Of  Floral Kaleeras
Floral Kaleera by Prune India
Beautiful Kalere by Style Chakra
# Statement Floral Jewellery
Floral Jewellery by Prune India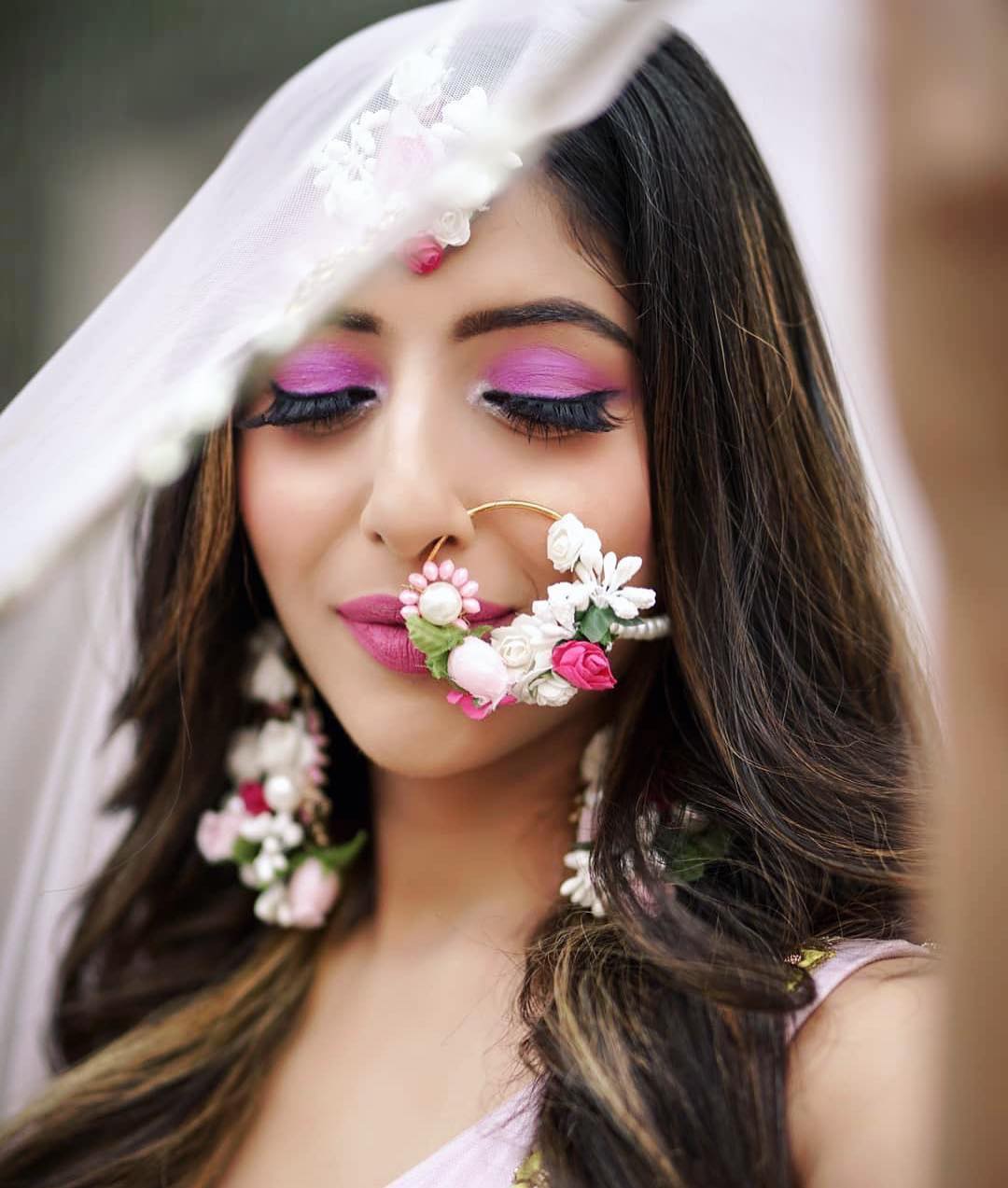 Makeup by Aanal Savaliya, Ahmedabad

Makeup by Amanat Gill Makeup Artist
---
Checkout more links like this : Floral Accessories, Adding To Your Hairstyle | 7 Amazing Hairstyles for Long Hair! | 7 Beautiful Bridal Bun Hairstyles! | Expert Recommended Do's N Don'ts For Daily Hair Care|Trending Floral Braid This Wedding Season