Top 10 Candid Wedding Photographers In Delhi NCR
Giggles, laughter, bright glittery dresses, drums beats, tempting food and lots of emotional moments… Yes! These are Indian weddings and each one of them is special in its own way. From engagement to pheras, baraat to vidaai and reception all of these ceremonies are distinctive. These once in a lifetime moments when captured aptly could bring a smile when cherished later. All of us need a perfect photographer and videographer to shoot and make them immortal. Keeping this in mind presenting you the below list of 10 top wedding photographers in Delhi NCR: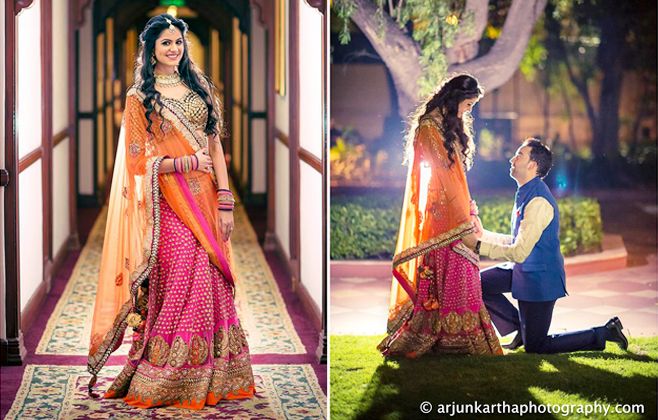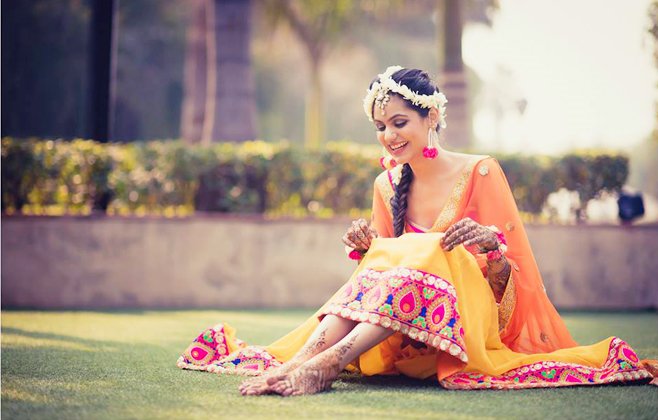 It is actually a team of husband and wife who will capture would be husband and wife on their wedding day. Arjun is the winner of Wedding Photographer of the year 2011, Fearless Photographer's Award and few more. Getting clicked by him and his wife would result into off-beat, class apart and enjoyable wedding memories forever. Specialized In: Candid Weeding Photography, Pre-Wedding, Complete Wedding, Post-Wedding and Photo Albums
Charges: Rs.100000/- onwards
Location: Vasant Kunj, New Delhi
2. Dipak Studios: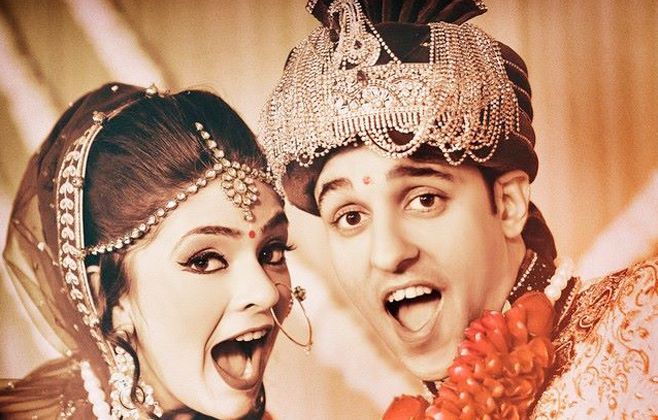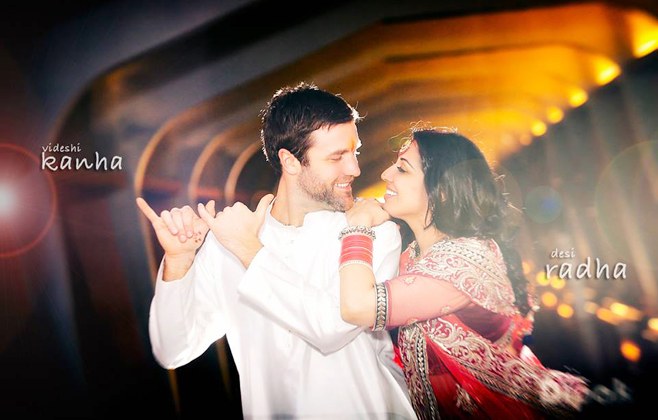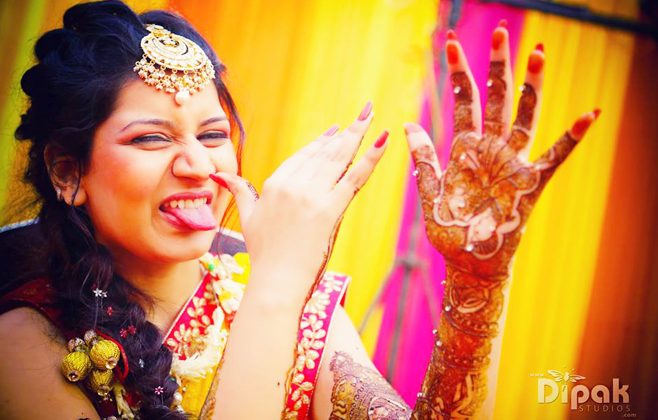 With the Bollywood and Indian Television clients having ample years of experience, Dipak Studios would be the best choice for your Big Day.  They offer pictures from your wedding moments with an exceptional essence which makes them feel like it was only yesterday when you wedded.
Specialized In: Pre-Wedding, Wedding, Candid and Destination Wedding
Charges: Minimum Rs.150000/- and onwards
Location: Lajpat Nagar, New Delhi and DLF Mall Gurgaon
3. Phototantra: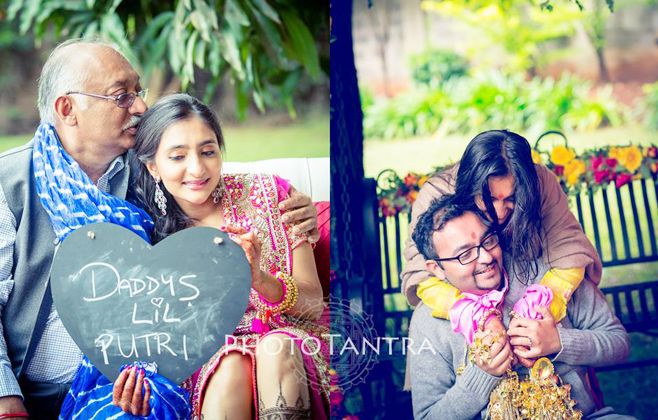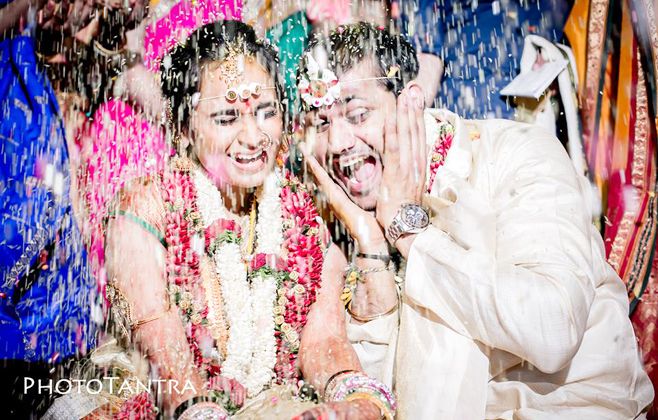 This team of husband and wife with finest photography specialistscomprise the essential photography and cinematography team which would mix with your family and friends in a comfortable way and would click each and every moment of your wedding. Their USP is the way they make you do whatever you want and even then clicking you awesomely.
Specialized In: Candid, Wedding Films, Photojournalism, Destination Wedding, Wedding, Theme Wedding and many more
Charges: Minimum Rs.150000/- and onwards
Location: New Delhi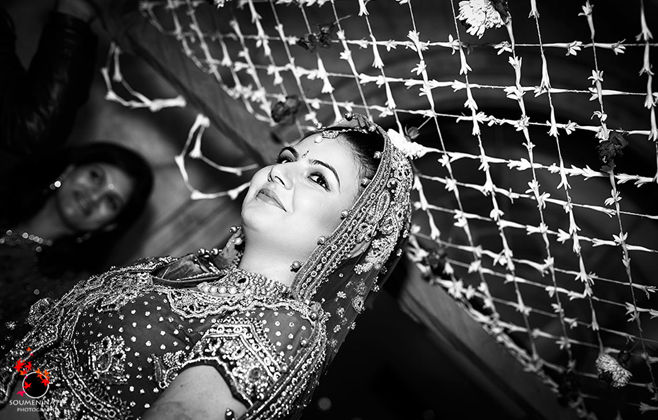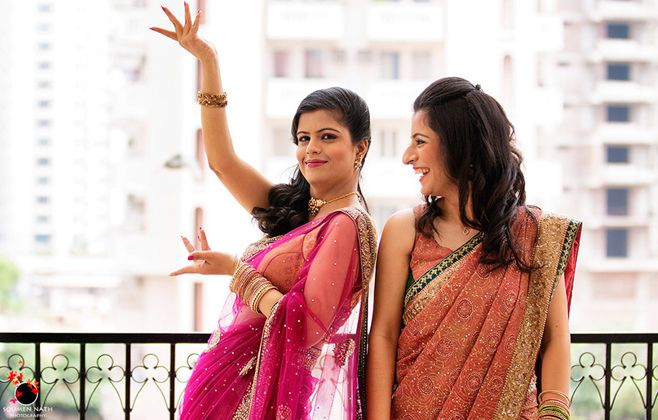 If you wish to have an outstanding high-end Candid Wedding Photography for your Big Fat Indian Wedding, meet the man today for a fair discussion, he can guide you over the poses, make-up, lights and making you comfortable with conversation, he will click the best of you in no time. This team of photographers creates magic behind the lenses to immortalize your special moments.
Specialized In: Candid, Wedding Films, Cinematography, Couple Shoot, and Wedding Stories
Charges: Minimum Rs.100000/- and onwards
Location: Vasundhara Enclave, New Delhi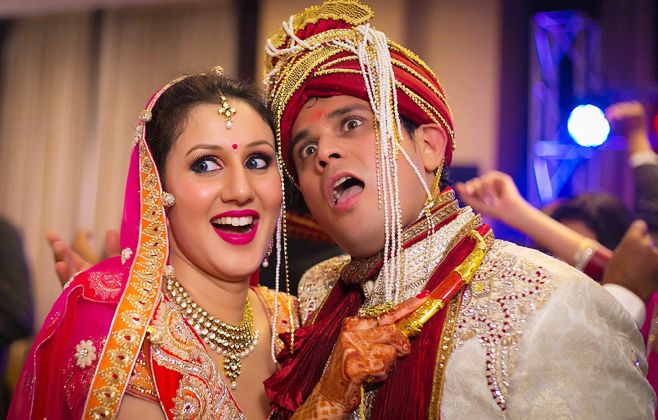 Being a photographer with passion and ideology, Rajesh Luthra has the art of clicking various emotions and expressions that flow during all wedding ceremonies. With his dedication to capture photographs during your wedding, he would also capture all those special and unexpressed emotions which may sometimes go unnoticed.
Specialized In: Pre-Wedding, Candid Photography, Traditional Wedding Photography and Wedding Films
Charges: He offers customized wedding packages. Fixed upon requirement and discussion.
Location: GT Karnal Road, New Delhi
Also Read : Top 20 Candid Wedding Photographers In Bangalore For Capturing the Perfect Wedding Memories
6. Sharik Verma: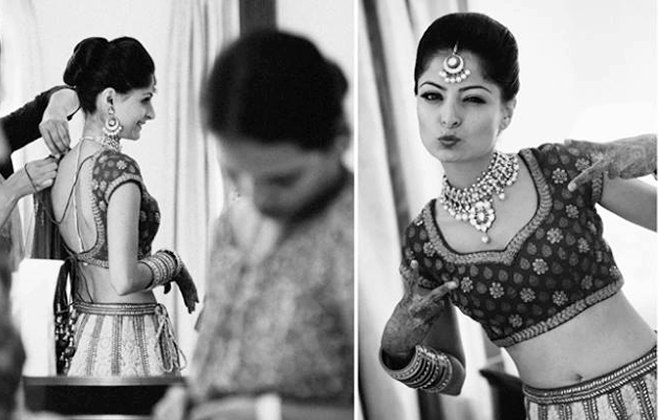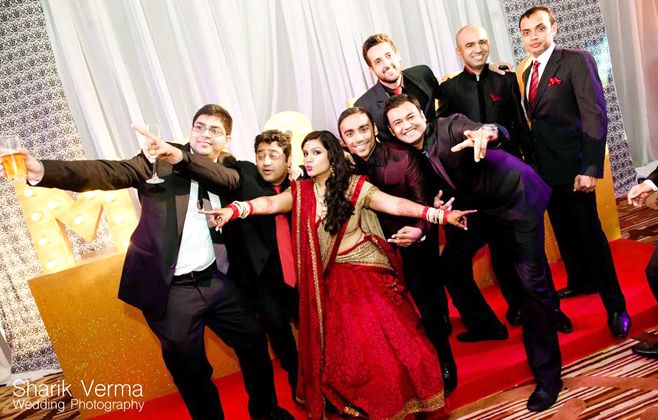 Saturated, stunning and lively would be the pictures which Sharik would be capturing for your wedding day. There is definite faintness in the pictures that he captures. He has the art of capturing weddings in a way that later they seem to be the just yesterday issue. Your emotions and his clicks would go hand in hand.
Specialized In: Pre-Wedding, Wedding, and CandidWedding
Charges:Rs.100000 Minimum and onwards
Location:Saket, New Delhi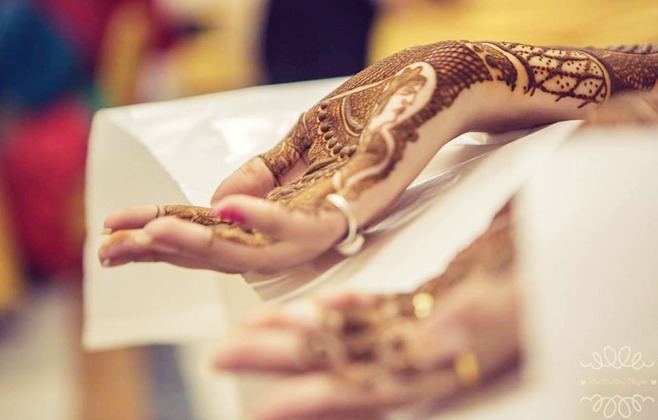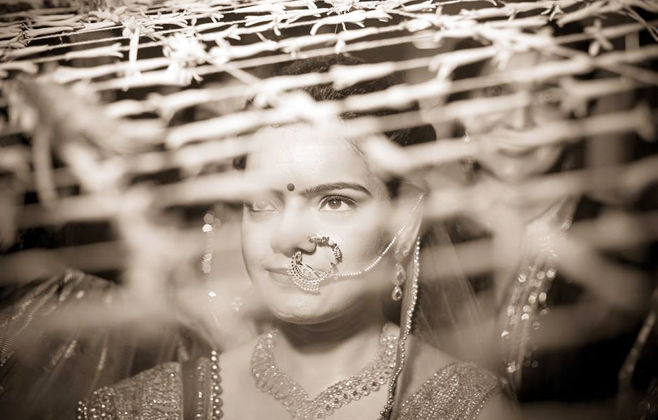 Team of photographers here focus mostly on clicking you with natural expressions at the time of various ceremonies that has a meaning when recalled later. The photographers here are specialized in various areas so they can offer you a variety of services.
Specialized In: Candid Photography, Wedding Photojournalism, Wedding Films, Wedding Website, Couple Short Pre-Wedding Film, Bridal Makeup, Cinematography and many more…
Charges: Minimum Rs.50000/- and onwards
Location: Connaught Place, New Delhi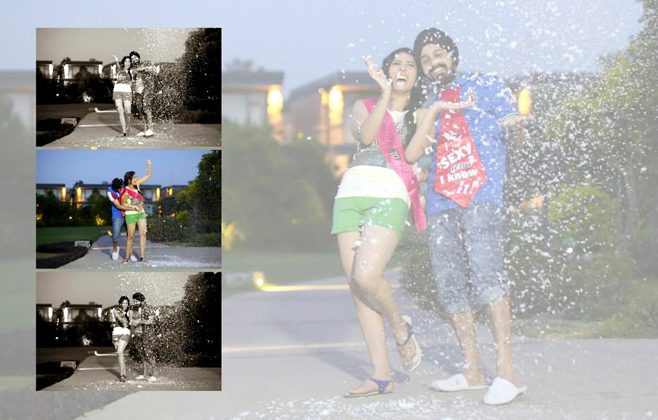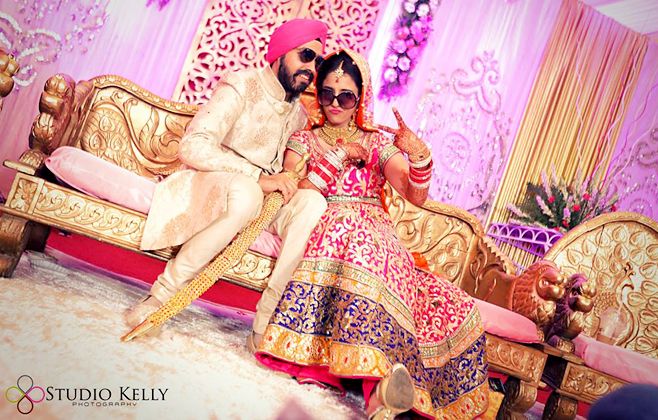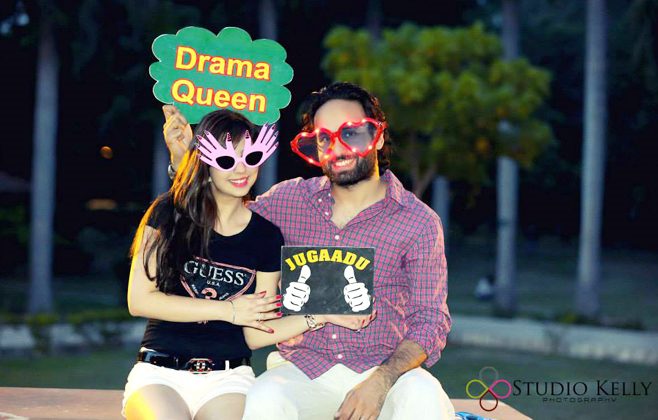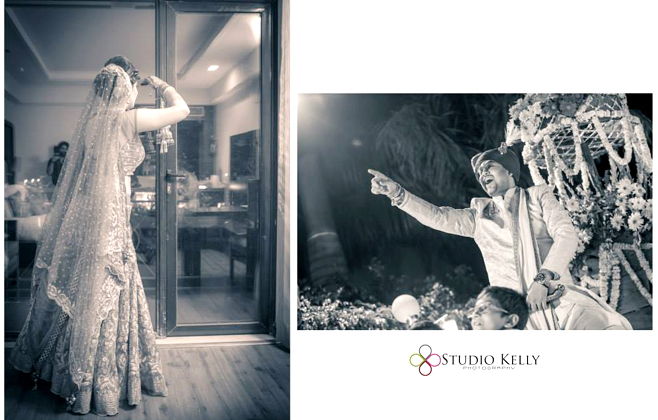 Having fifteen years of knowledge has turned them into an expert in photography, videography, designing and editing. They create magical memories with the camera. Their stunningly crafted photography will force you to get re-married even after years.
Specialized In: Pre-Wedding, Wedding Photography and Cinematography
Charges: Minimum Rs.55000/- and onwards
Location: Janakpuri, New Delhi
9. Candid Kliks: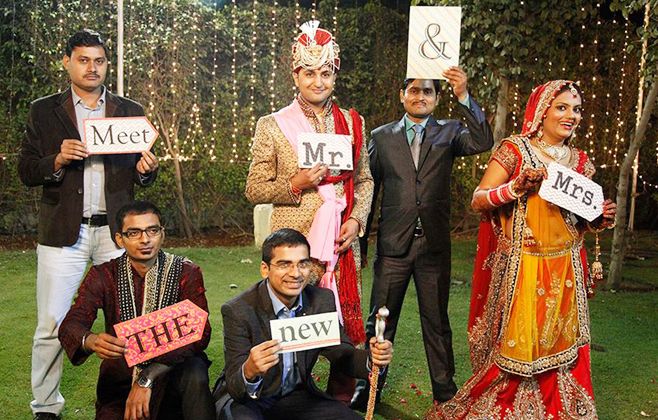 This, Editor's Choice 2013 National Geographic Traveler Competition, Fox Traveler 2013 Award and a few more award winner photographer has the expertise and proficiency of making your pre-wedding, engagement and wedding photographs alive. He can click you beautifully even without your knowledge. His in born talent and practice over years has made him the perfect photographer for your D-Day.
Specialized In: Pre-Wedding, Wedding, Candid, Portraits and Portfolios
Charges: Minimum Rs.50000/- and onwards
Location: Vasant Kunj, New Delhi
10. Bhumi & Simran Photography: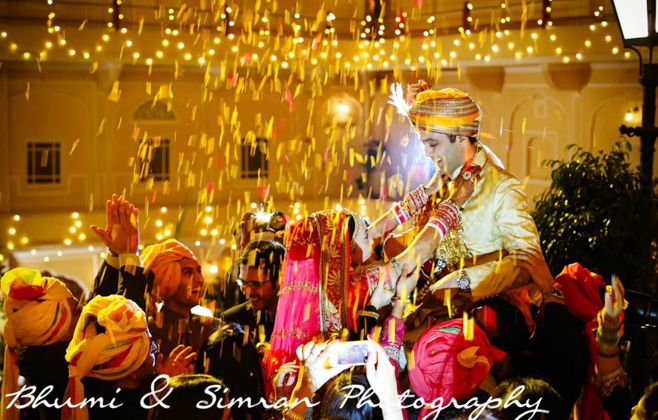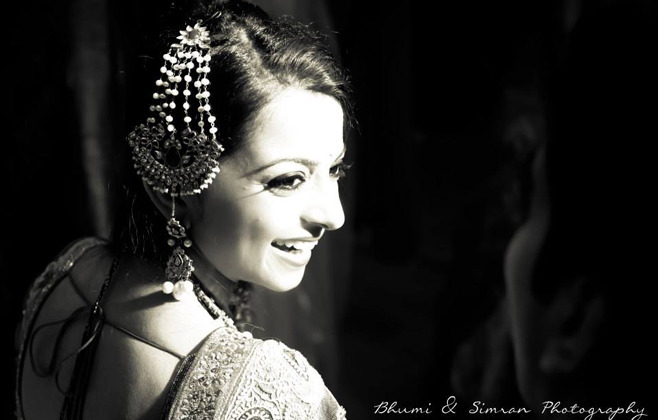 These best friends who are Masters in Photography from Cornwall, England create magic behind lenses with their composition of light and bonding between them.  Being best friends they share a bond of love with everyone around them and clicks photographs to still those beautiful moments forever. Having the experience of working with big brands, these gorgeous female photographers are full with various ideas.
Specialized In: Candid Wedding, Pre-Wedding and Complete Wedding Photography, Destination Weddings and Editing Images
Location: New Delhi
Charges: Depending upon nature and choice of work
So, choose anyone from the above the list and let your wedding be a memory cherished forever.
Also Read : Top 15 Candid Wedding Photographers In Mumbai To Capture Your Unforgettable Moments Top 10 Candid Wedding Photographers in Delhi NCR 12 Best Caterers Of Delhi NCR| 10+ trending maakeup artists on instagram|10+ breathtaking wedding decoration ideas| 10 steps on how to look good without makeup| 10 ultimate bridesmaid gift ideas