10+ Trending Makeup Artists On Instagram!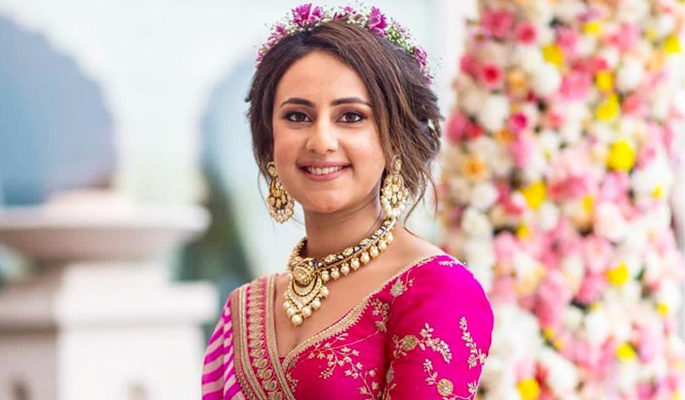 It is truly said, action speaks more than words do. Here are famous artists who have achieved tremendous amount of fame and recognition for their work. They have found new dimensions on Instagram and spreading their artistic abilities.
#1. Amanat Gill : Amnat Gill is a trained makeup artist from London college of fashion where I specialized in makeup artistry, party makeup and bridal makeup. She has also completed a diploma in Aesthetics from Toronto. Please feel free to take a look at her work as she shares with you the magic of colours and glamour that just enhances the individual inner beauty that she feels each of us holds within us and thus bringing it to the surface showcasing it for the world to see.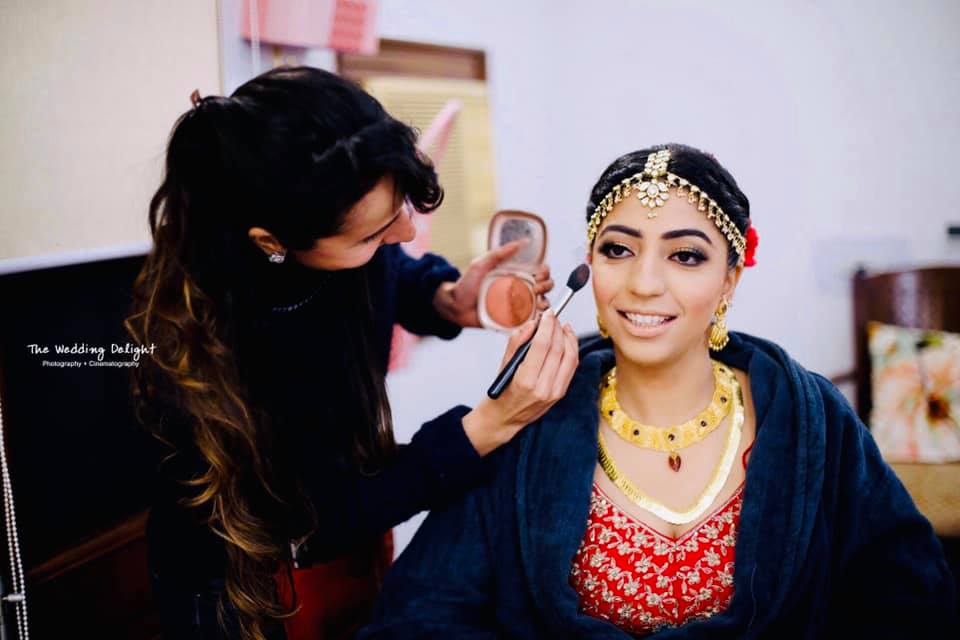 ---
#2. Amrit Kaur : Amrit Kaur is a name well known in India when it comes to beauty. At the recently held 'Times Realty Icon Award", Amrit Kaur won an award for being the best retailer in 'Makeup & Hair.' She is having an influential Instagram account with 50k global followers imparting immense know how about the world of beauty.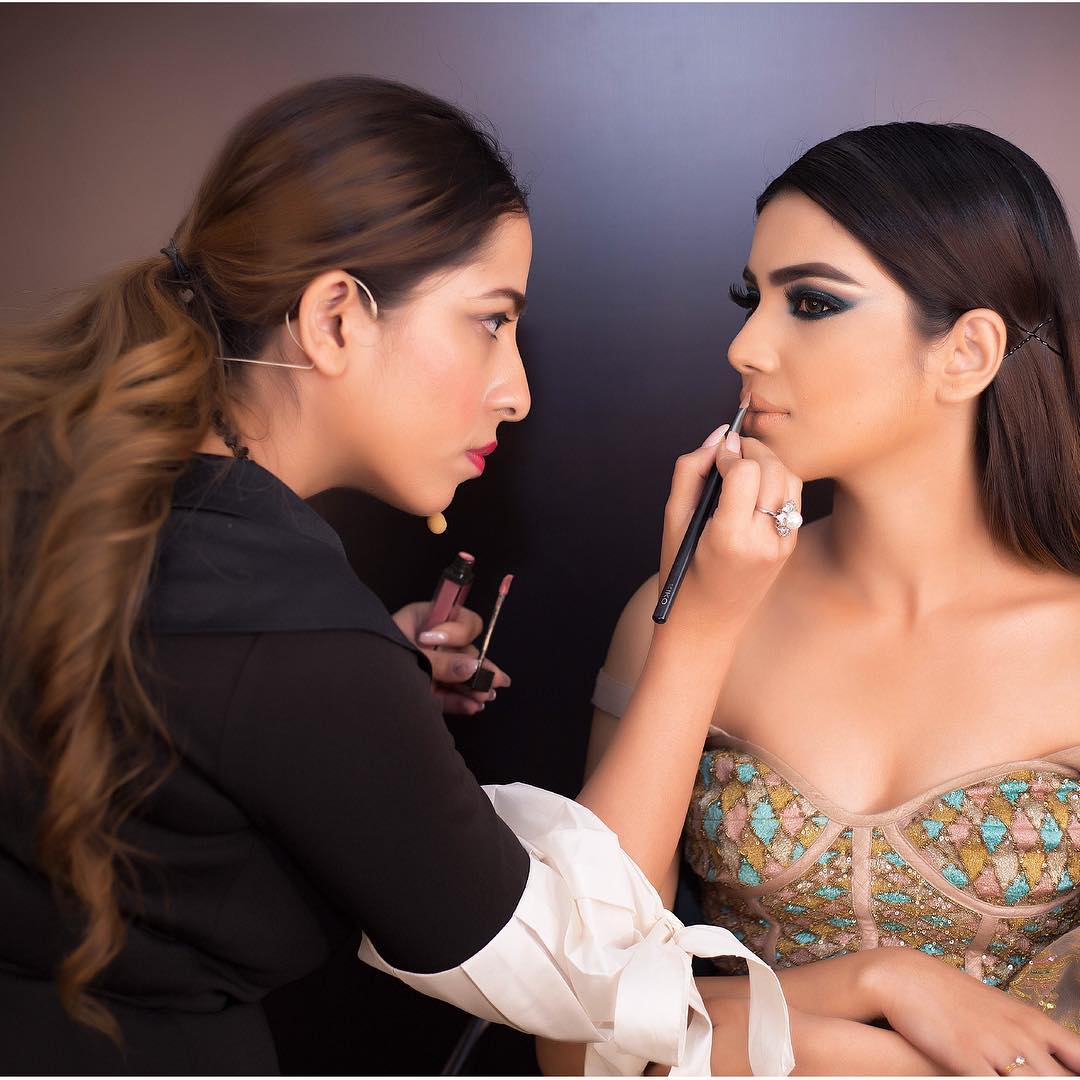 ---
#3. Chandani Singh : Chandani Singh's hands are magical on faces, especially on the to-be-weds. The guests will remain in awe to see the bride transformed into a beautiful damsel. The variety of styles, be it, airbrush makeup, glitter makeup or nude makeup. Chandni is a specialist in doing them all with great precision and ability. Pick any of the style, tell her the way you dream yourself to be seen. Chandani Singh's followers are increasing day by day with 96.8k followers and 4190 posts till date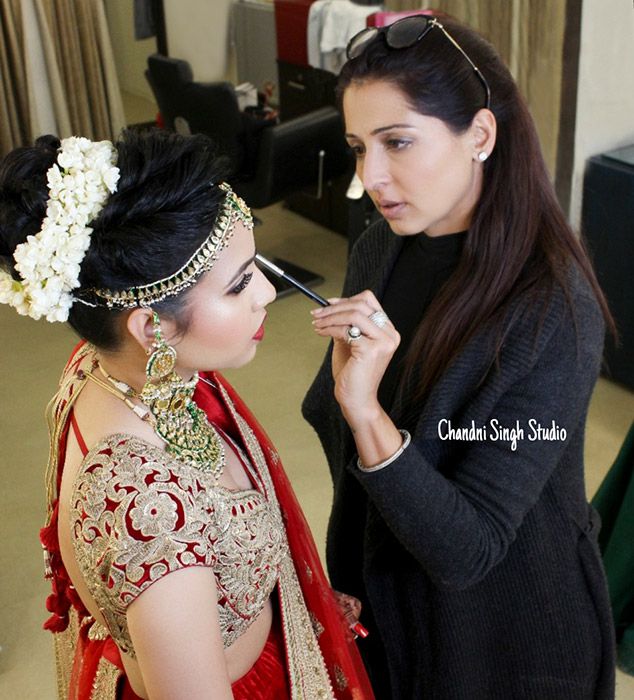 ---
#4. Jasmeet Kapany : Jasmeet Kapany Hair & Makeup is a Bridal Makeup Artist based out of Delhi. With wide range of wedding services which includes makeup for all the occasions associated with a wedding, such as the reception, engagement ceremony and Mehendi function and for the bridal party she is one individual who can give you both, a stunning bridal make-up and a flawless bridal hairstyle.  She has acquired this fame and being followed by 27.8 K people on instagram.
---
#5. Face Stories by Leena Bhushan :  Leena Bhushan has become one of the most famous names among the makeup artists in Delhi. If you wish to look your best on the D-day, you know which name you can rely upon. It is Face stories by Leena Bhushan. So, go ahead as the wait for the best makeup artist is over when you have Leena Bhushan by your side. Leena Bhushan is running instagram like a queen with 279k followers and 3239 posts.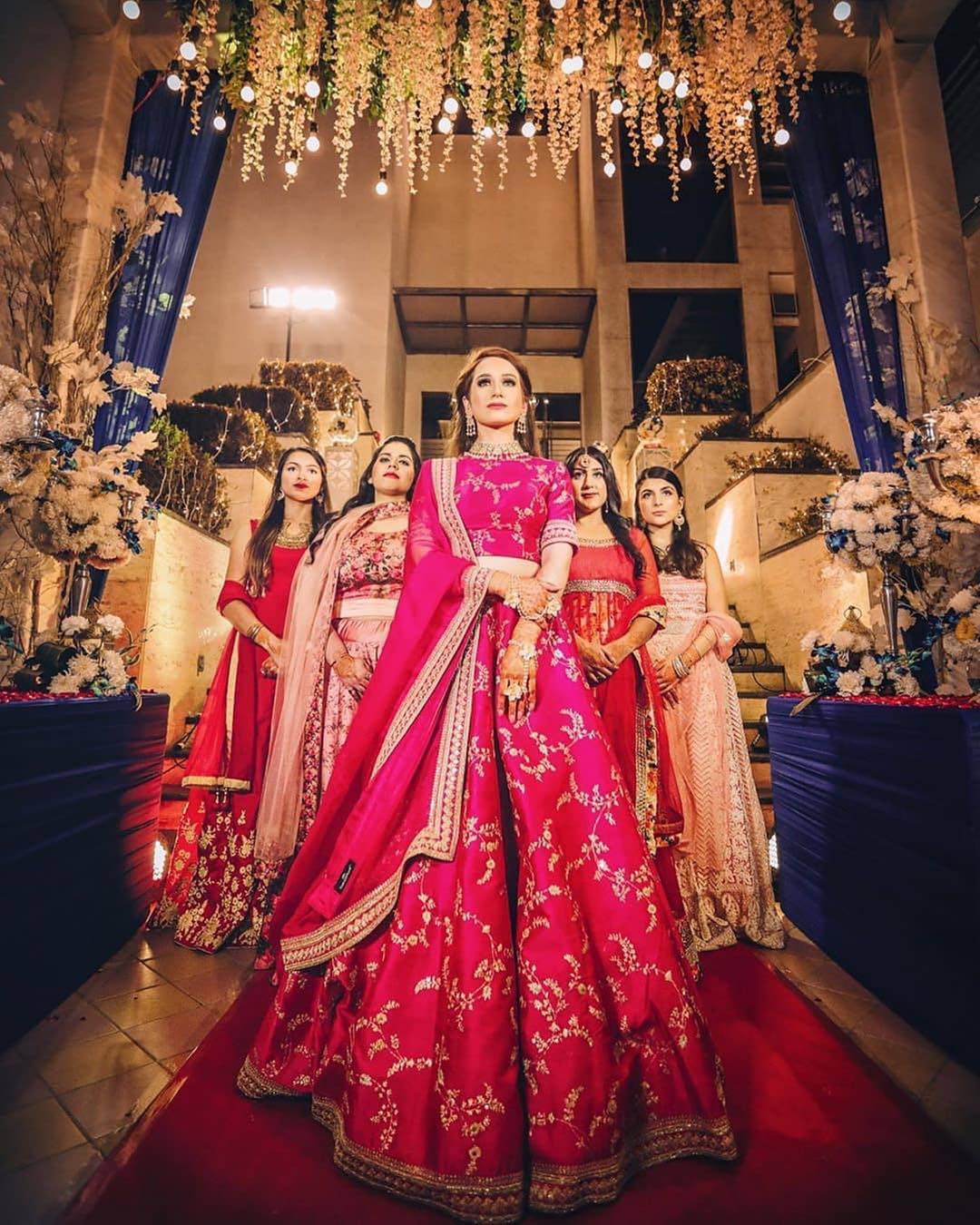 ---
#6. Manleen Puri : Established in the year 2016 at Gurgaon, Manleen Puri gives you a very beautiful and gorgeous look for your wedding. She never compromises on the quality of the product and gives you the best services.A worthwhile and soothing experience is provided to the clients. Creating modern look of bride and giving services at preferred destinations is what usp of Makeover by Manleen Puri. She will definitely be turning into a very brilliant and named makeup artist in no time. Manleen is trending on instagram with more than 51,000 followers and1790 posts in total.
---
#7. Make Up by Pakkhi : Creating visual magic, a born artist, Pakkhi has a natural flair and art of doing makeup and makeovers. A self-confessed perfectionist, Pakkhi's exceptional and unique style to create visual magic has placed her on top of the list. She is India's best bridal makeup artist and trending rigorously on Instagram with 981 posts and 32.2 thousands followers.
---
#8. Pooja Khurana Makeovers : Creative, passionate, and charismatic Pooja Khurana believes in 'Being Beautiful by being you'. Her love for the art of beauty is beyond comparison, as she employs her extensive knowledge and impeccable skills to craft tailor-made beauty and hair makeovers that are inimitable. Her mission to offer remarkable services and bespoke makeovers designed to suit exceptional needs has created a trend in this beauty industry.
---
#9. Natasha Moor : Award Winning Celebrity Make Up Artist & Cosmetic Innovator, Hong Kong-based Natasha has become one of the most sought-after names in the Indian bridal industry. With a strong entrepreneurial streak, Natasha's dream of creating women empowerment to help every woman bring out the confident artist within, she is been selling her own brand of makeup as she is Chief Empowerment Officer & Founder of Natasha Moor Cosmetics. With this she is trending on Instagram with 46 thousand followers.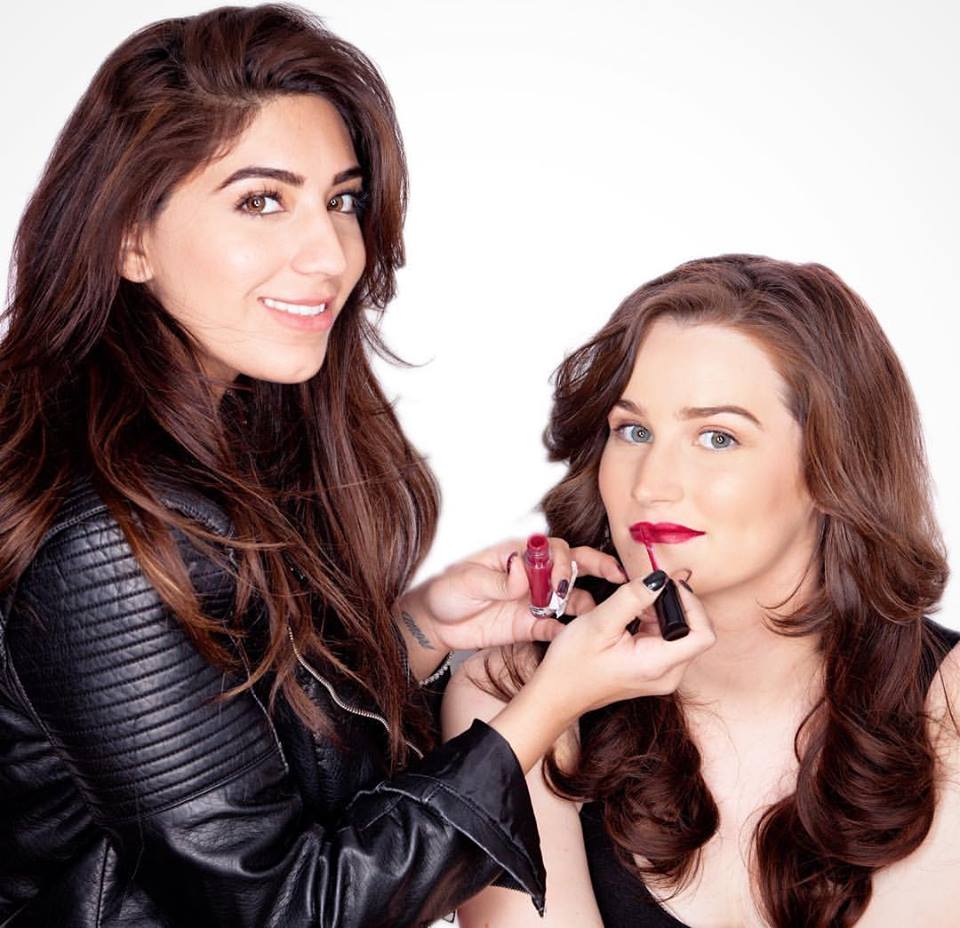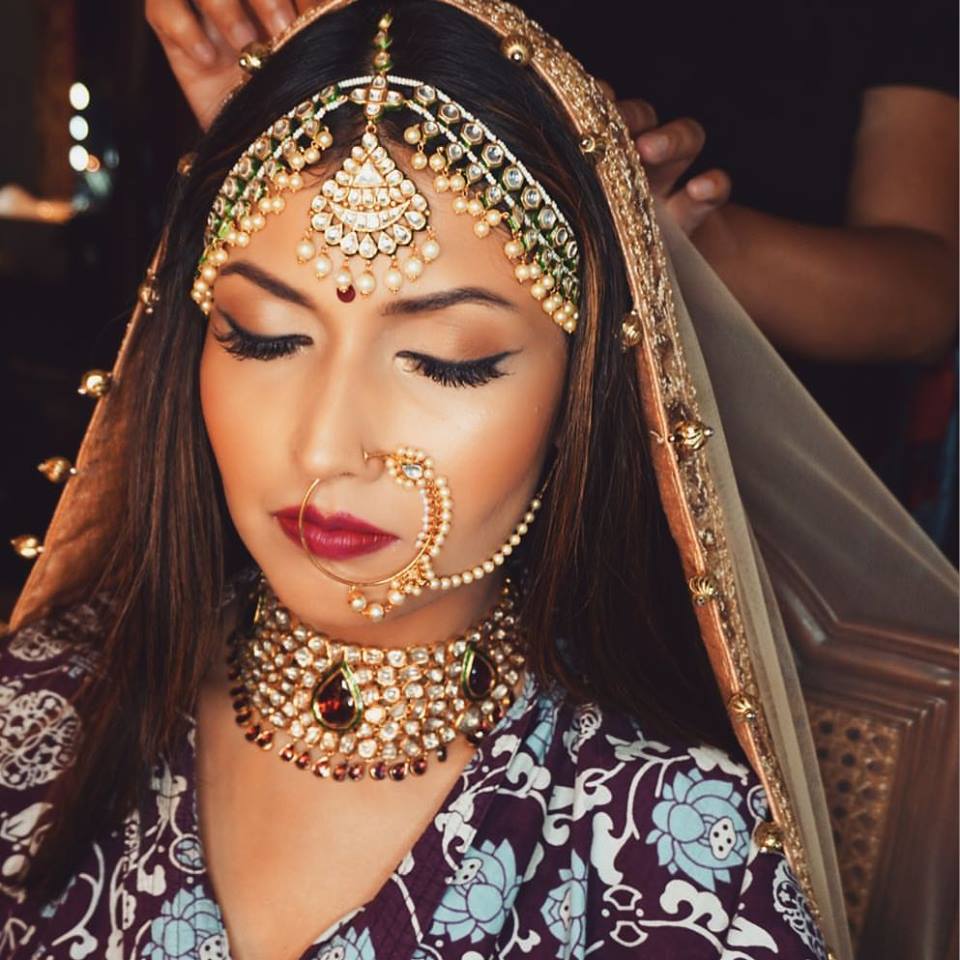 ---
#10. Ablaze by Simran : Ablaze by Simran is an international team of professional bridal Makeup Artists & Hairstylists headed by Simran Takkar. They've worked with brides from all over the world, especially Asia where they've garnered prestige and acclaim for their flawless work. They work out of Thailand but never miss an opportunity to give the makeover to brides based in India. The quality offered by them is one of the best in the business. They extend their service to both the brides and their families.
---
#11. Shahid Naar Professional Makeup Artist : A proficient makeup artist and one of the most renowned bridal makeup artists based out of Amritsar as he provides makeup services to brides as well as various celebrities. His intense experience has provided him a thorough understanding of the Indian skin type and skin tones, which enables him to do the right amount and right type of makeup on his brides. Also he is Insta friendly with great number of followers i.e. 56.9 thousand people with 657 posts.
---
#12. Swati Verma MakeUp Studio : A renowned name and internationally trained Pro Makeup Artist, Swati is a passionate Makeup Artist. Makeup is her passion and having graduated from the best Makeup Institutes of the world, she acquire that innate knowledge of doing perfect and accurate makeovers and in turn she assure you of a flawless look.She is been followed by a great number of audience and reached to 247 k followers on Insta with 3,336 posts.