The Eternal Connection Of Red And Indian Brides!
For Indian brides, red is not just a colour. It is a symbol of love & passion. And not just that the colour red signifies prosperity and fertility. There is a deep bond between Indian brides and the colour red. This colour is rooted in the hearts of Indian brides and here are a few reasons that state the same.
As I just mentioned that the colour red is the symbol of love and passion, both of these things are essential in the married life of any couple. This is one reason which makes the colour very close and loved by the bride.
Also show the colour red reflects prosperity & fertility. Every bride wishes that once she steps into marital bliss, the family is blessed with prosperity and the couple with fertility.
Red is also associated with the colour of the outfit. Most of the Indian brides decide on wearing their wedding outfit in shades of red.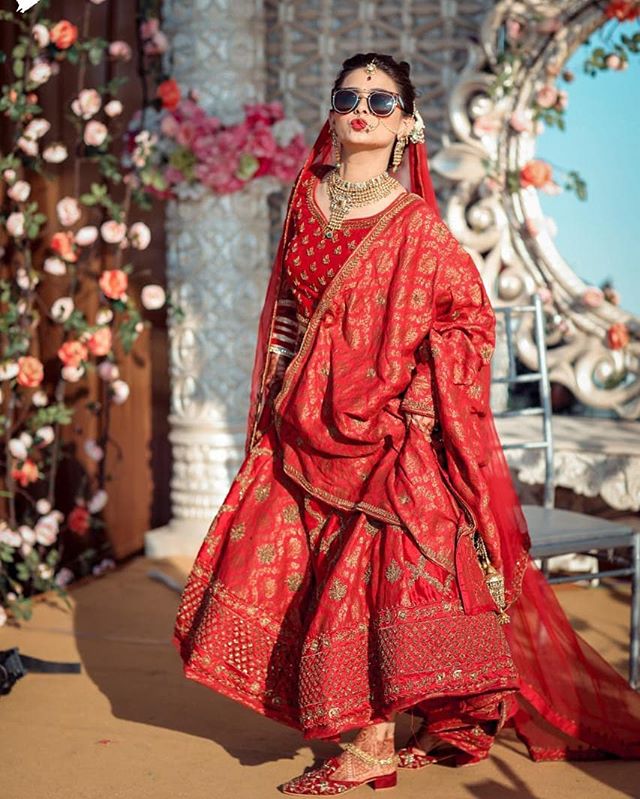 Makeup by: Manleen Puri
---
Also the mehendi that the bride adorns on her hands is also of the colour red. And we Indians believe the more the red the mehendi comes out, the more loved the bride will be by her husband.
Photography by: Dhanika Choksi
---
In India, if a woman is wearing sindoor she is identified as being married. Even the colour of the sindoor is red. Sindoor is considered very auspicious by the Indian brides.
Photography by: Shades of Photography India 
---
The red choora is also worn by brides, it has a deep meaning to it, and holds great ritualistic value.It signifies new marriage and good wishes by her maternal uncle and aunt.
Makeup  by: Shahid Naar
Makeup by: Leena Bhushan
---
Apart from gold jewellery and silk sarees a red bindi enhances the beauty of a bride all the more. A bindi means a dot, an auspicious sign in a marriage.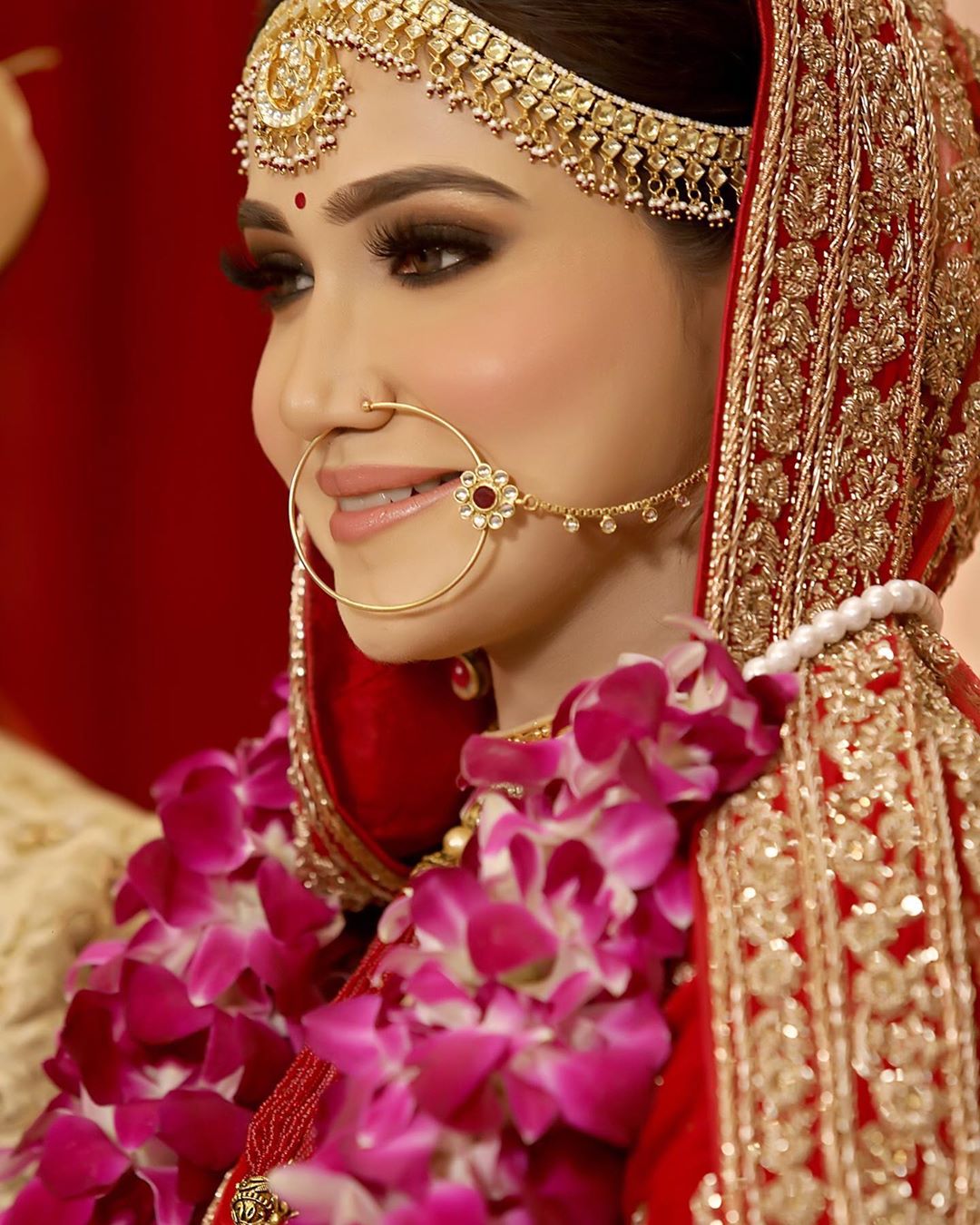 Makeup by: Leena Bhushan
---
Lastly the red dupatta is a beautiful add on symbolizing the commencement of a married life.
Phtography by: Delhi Velvet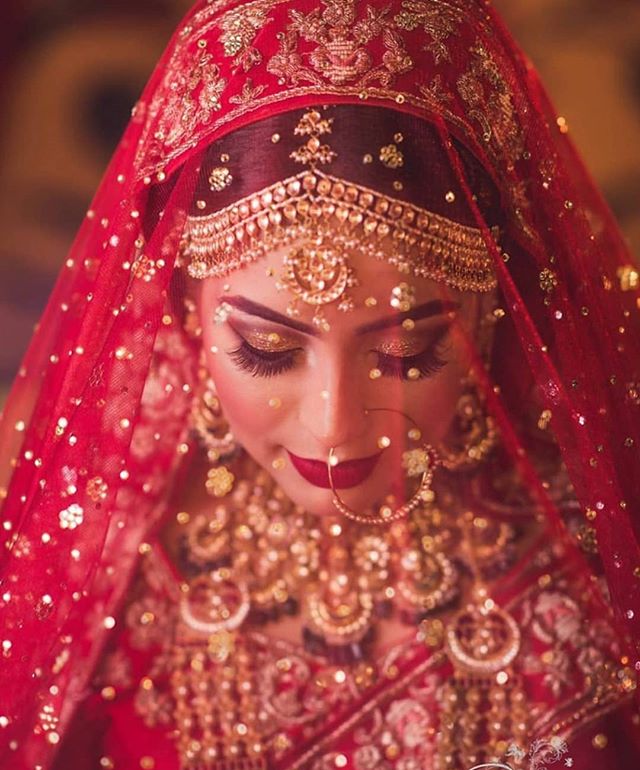 Makeup by: Kapil Bhalla
A lot of things related to wedding ceremonies and marriages are in the colour red making this colour very special to the Indian bride and so the eternal connection between the two is priceless.