Top 10 Places From Where You Can Pick Up Your Lehenga In Chandni Chowk
Planning to buy a lehenga…? We know that Chandni Chowk is the hub, but even if you reach there… how to choose the best shops out of the hundreds that fill the place!!!  Well, we made a list and shortlisted the 12 shops in Chandni Chowk that you cant afford to miss!!! Check them out!
---
Asiana Couture 
Asiana Couture, is all about royalty and elegance. It's mesmeric designs and carefully created outfits speak the language of love and credence and most exquisite designs – always leaving you wanting more!
---
Om Parkash Jawahar Lal
Apart from the heavily embellished bridal lehengas,  Om Parkash Jawahar Lal  has an amazing variety of stylish, yet light-weight lehengas for smaller ceremonies like sangeet or mehendi.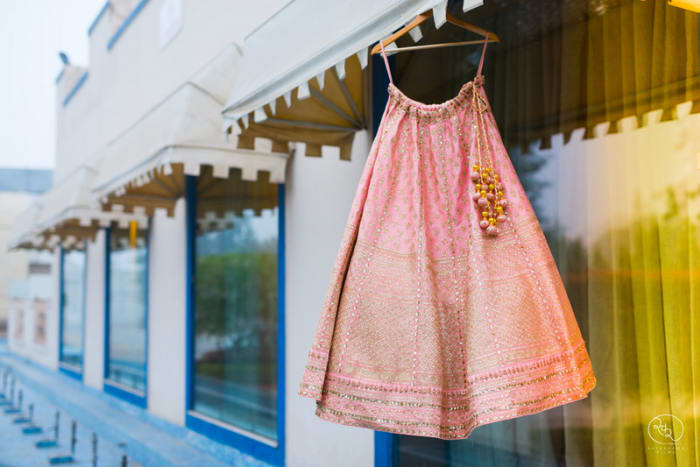 ---
Sunehree 
Sunehree is a renowned brand based in Chandni Chowk, Delhi for wedding couture and trousseau. Perfect store for luxury bridal couture & high fashion outfits.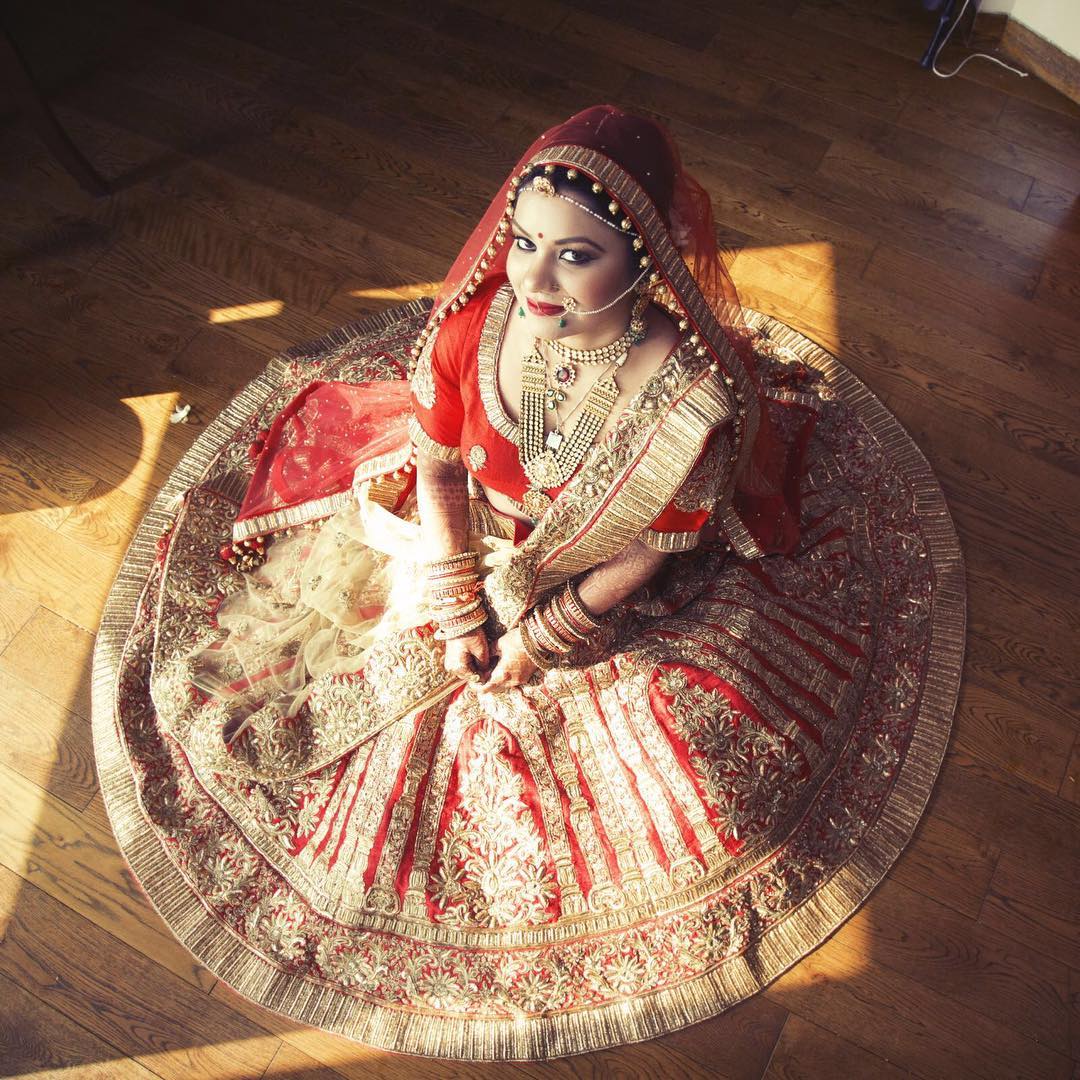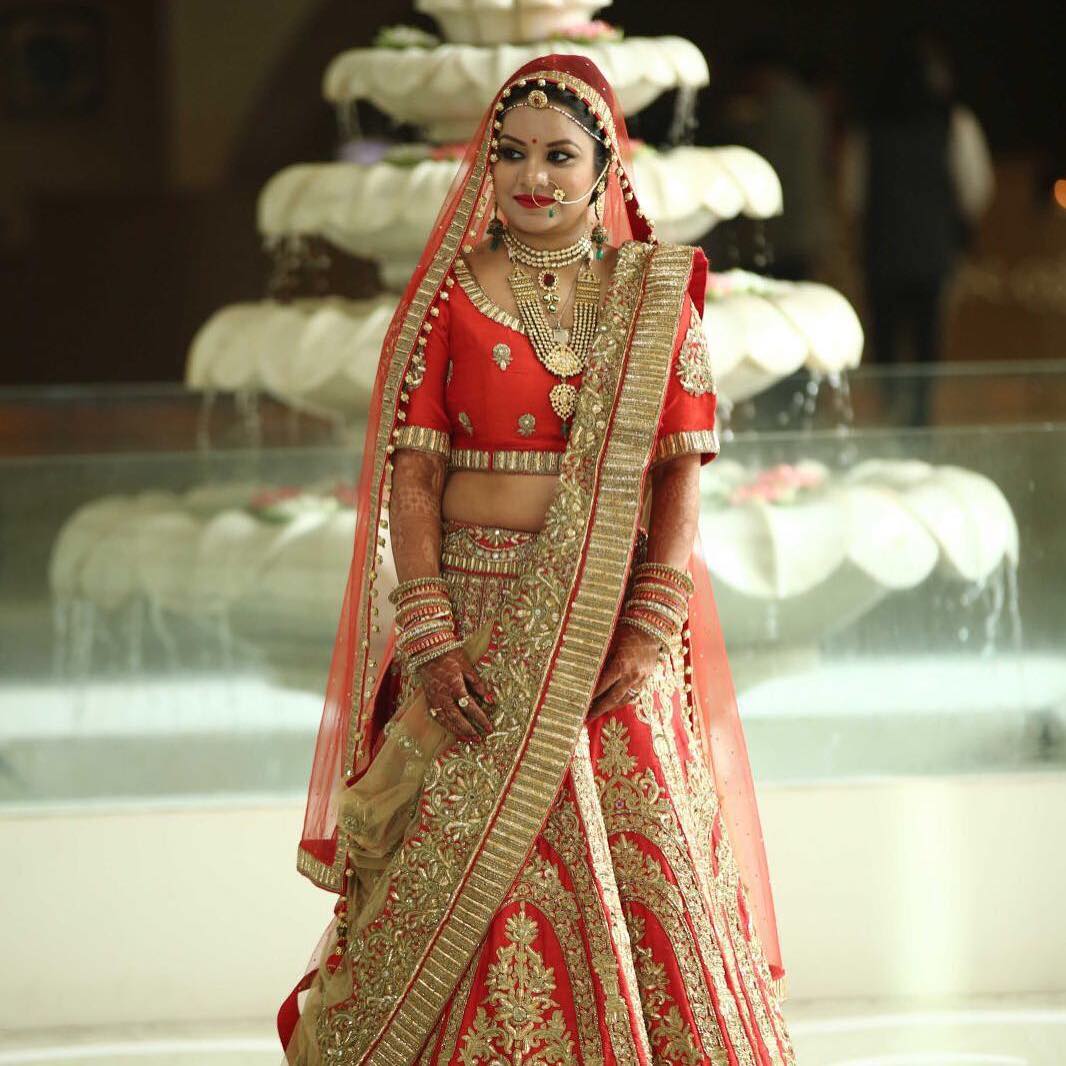 ---
Ram Kishan Sarees
Ram Kishan Sarees has an exquisite collection of Indian wedding fashion attires. Revolving around royalty, the designs are inspired from King's era and are intricately incorporated in their collection.
---
Dalmia Fashion
Over two decades of existence in New Delhi, Aditya & Mohit Dalmia of the Brand Dalmia Fashion have a beautiful Studio At Jogiwara Chandni Chowk. A Complete Ensemble Of Preet & Couture, the range Includes Designer Suits, Traditional, Contemporary & Party Wear Sarees, Evening Dress & Gown & Beautiful Lehngas Both Traditional & Contemporary.
---
Shrangar 
Coming a long with way since its inception in 1986 Shrangar has a buzzing clientele of industrialists and fashion stalwarts.
---
Tek Chand Arjit Goel 
Founded in year 1975   Tek Chad Arjit Goel has an amazingly wide range of Silk Fabrics, Sarees, Lehengas, Embroidered Silk Suits, Embroidered Silk Kurtis, Embroidered Sarees, Hand loom Sarees, Printed Sarees, Embroidered Lehengas, Printed Kurtis, Printed Suits.
---
Kamal Bhai Saree Sangam
Kamal Bhai Saree Sangam has a beautiful collection of lehengas. Do try!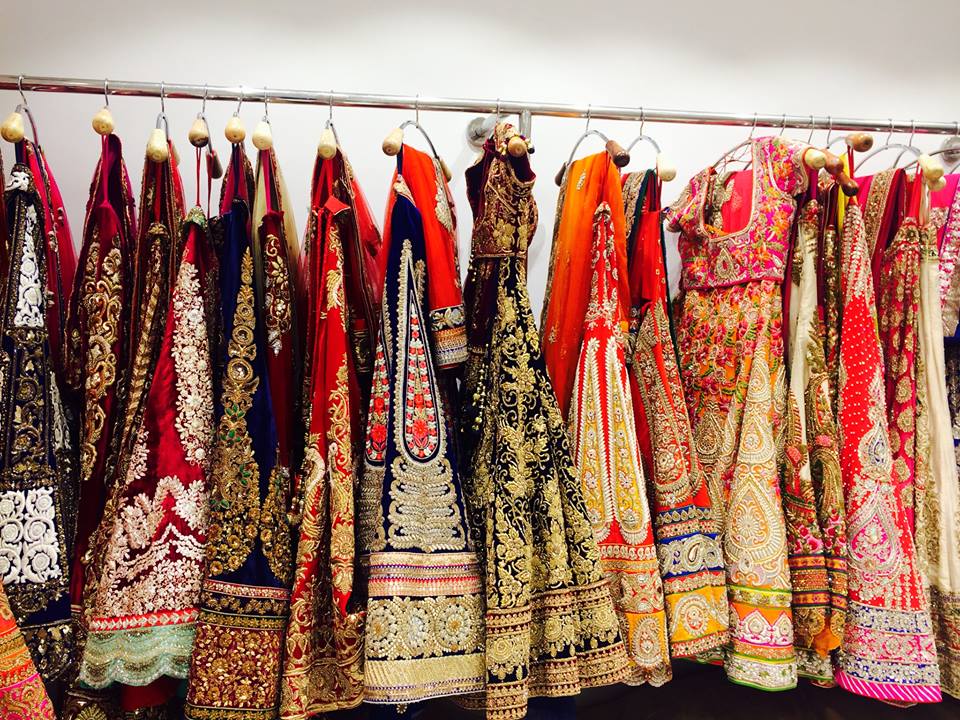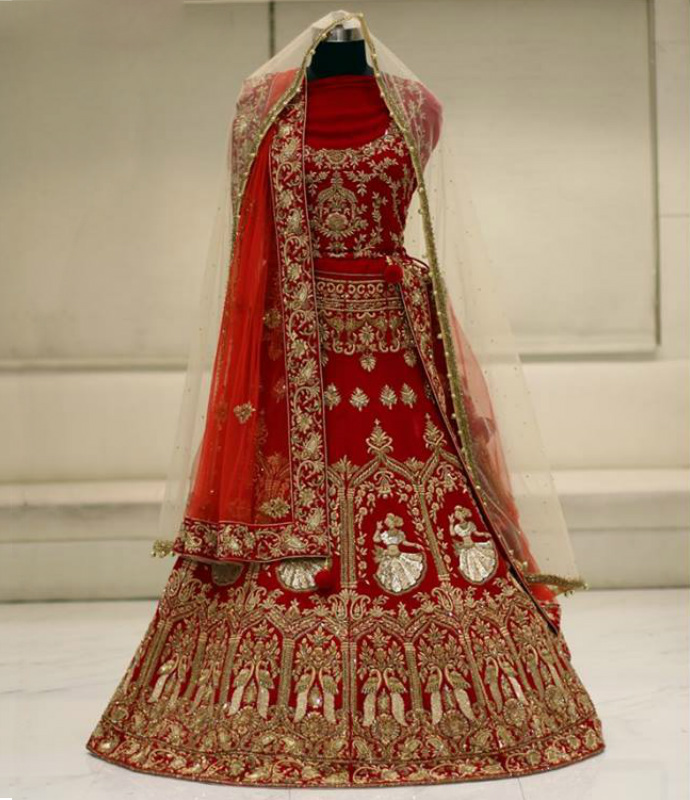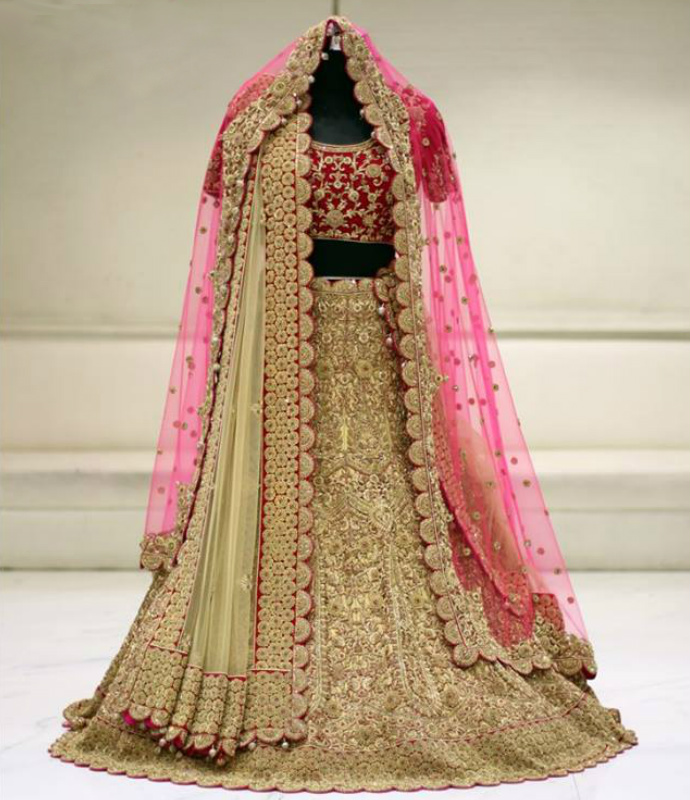 ---
Lehenga House 
Lehenga House has lots of collection to choose from! All the Best!!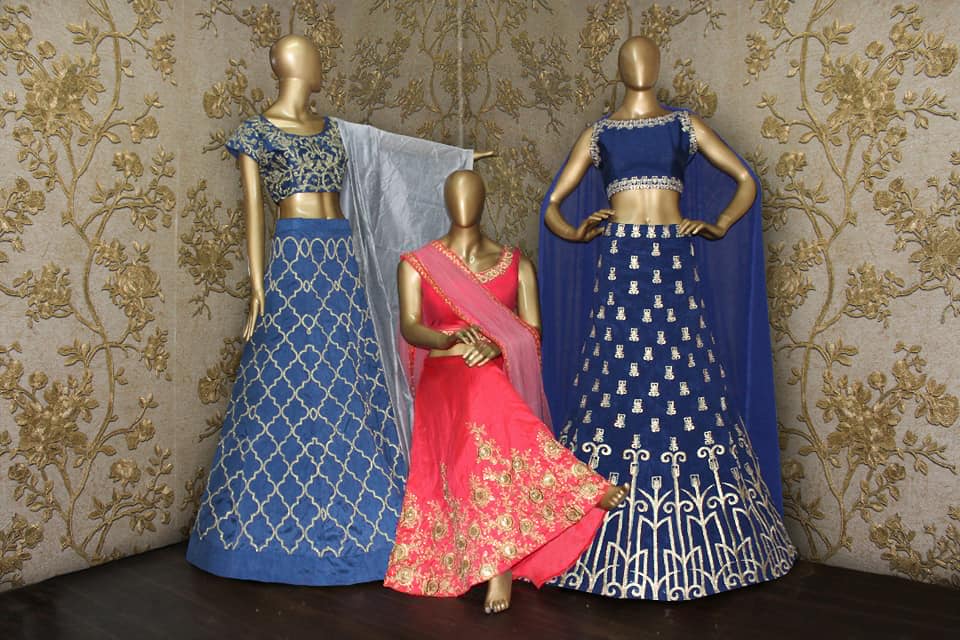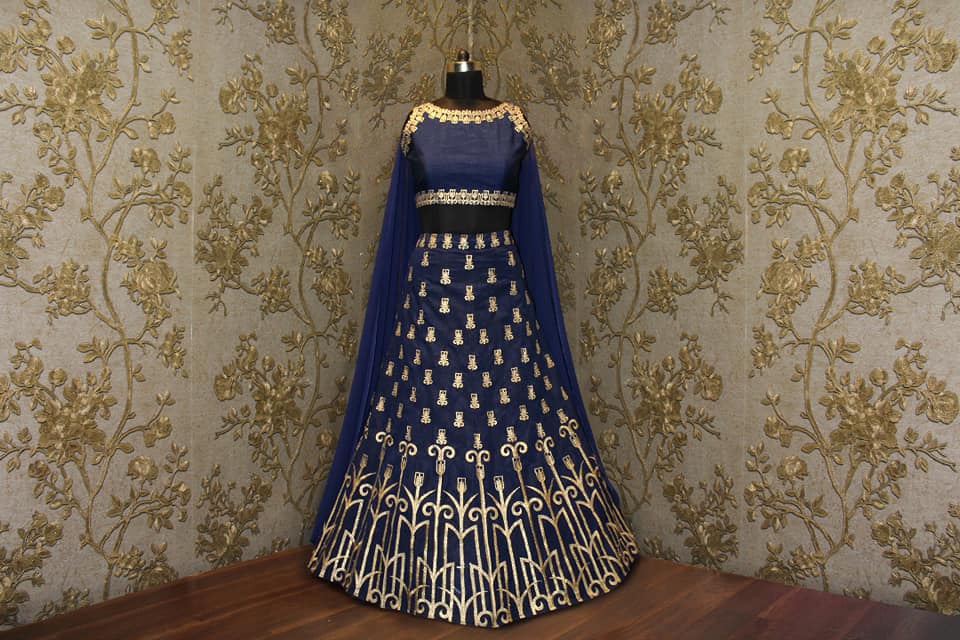 ---
Pakeeza Plaza
 Established in 2007 Pakeezah Plaza is a manufacturer, wholesaler and supplier of a comprehensive assortment of Bridal Lehenga, Lehenga Saree, Saree, Anarkali Suits, Non Bridal Lehenga, etc.
---
Chhabra 555
With more than 50 showrooms pan India, Chhabra 555 is one of the biggest wholesalers and retailers in India. Established 50 years ago as a small saree shop in Chandni Chowk, Chhabra 555 has grown to make its presence felt all over the country with the whole gamut of Indian ethnic wear for women including sarees, suit dupattas, lehengas and fabrics.