7 Shopping Tips To Keep In Mind Before Buying Your Wedding Lehenga !
 It is a dream of every girl to look stunning on her wedding day as all eyes will be glued on her.  As buying wedding dress is one of the most important aspects of the entire wedding preparation process which in turn puts lot of pressure on bride. Almost every girl is confused what kind of outfit she should choose to get an exquisite look on her big day. Therefore, the pressure to look one's absolute best in a designer bridal lehenga is insane..Despite of lots of pressure and endured turmiol you have to look calm and charming. Just be in your euphoria of looking perfect bride. Don't be surprised if the aisle feels more like a runway on your wedding day!
 These are the following shopping tips that will help you in deciding what kind of outfit will enhance your look to unbelievably gorgeous:
#1. Know your body type– You must have spotted a lehenga that looks just amazing in a magazine but not sure if it will flatter your curves. The market is filled with lehengas that will look accentuate your curves. You might be petite, skinny, hourglass or pear shaped. Just know your body type and see which style of lehenga will suit you the most.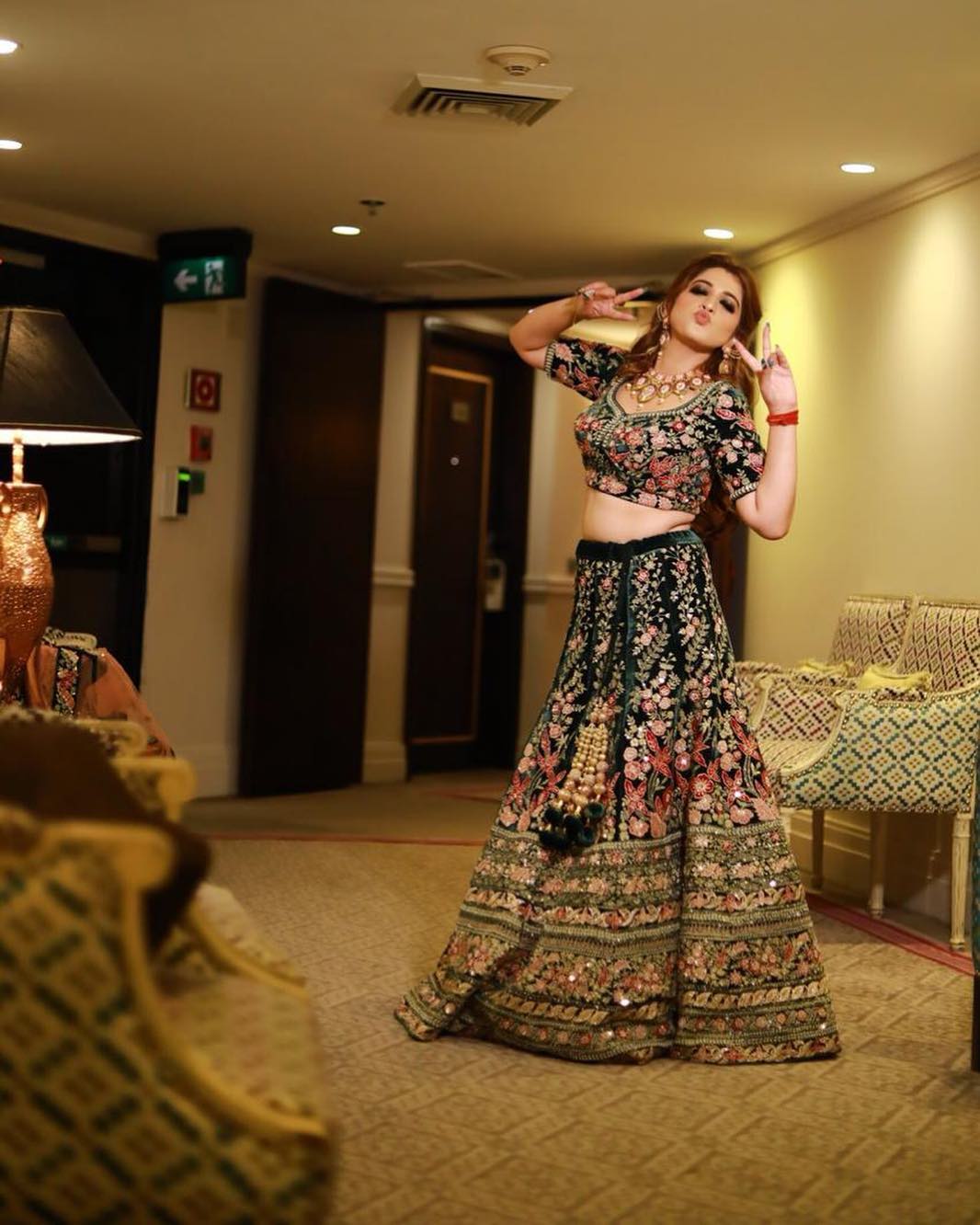 Outfit by: Asiana Couture
---
#2. Color selection of the outfit should be according to your shade– Indian women  come in all shades. And so if you are dusky go for shades like peach, pink or blue. Fairer brides can play with any colour but red will look stunning on them.
Outfit by: Sabyasachi
---
#3. Don't blindly follow the trend– Following a current trend is all cool. But when it comes to your wedding lehenga you should never blindly go for the trending insta brides or the sabyasachi brides.
Outfit by: Sabyasachi
---
#4. Color selection of Duppatta is most important– The dupatta of a lehenga is as imporatant as the whole lehenga in itself. Choose for brighter shades that will make your face look glowing.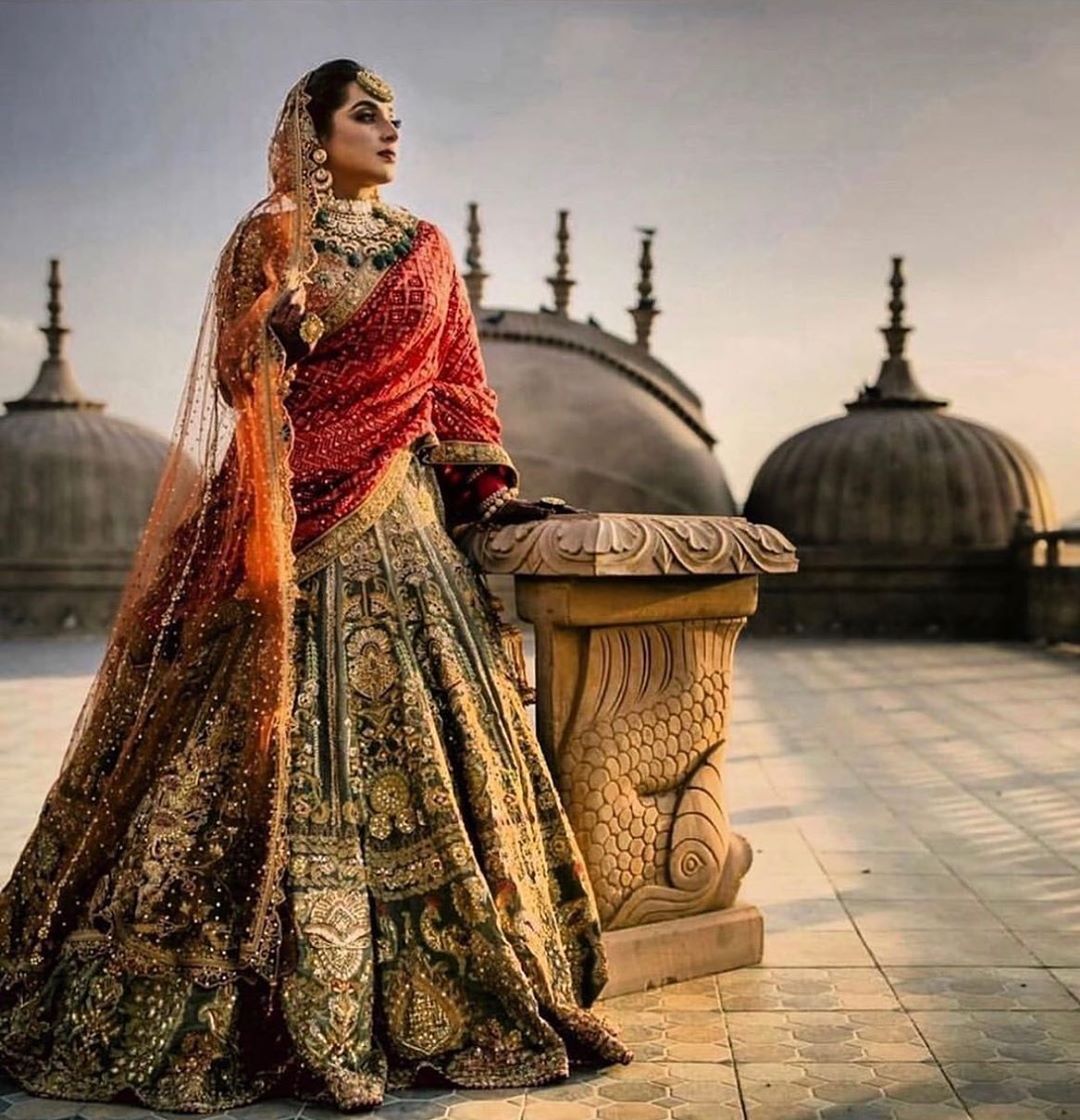 Outfit by:  Rimple and Harpreet Narula
---
#5. Your blouse will add the grace, so pick carefully– Blouse is also very important requisite while choosing a wedding lehenga. See what kind of blouse cut you would like to go for, a deep cut, v neck, crew neck, sweetheart neckline etc.
Outfit by: Manish Malhotra
---
#6. Try try try before you buy– The key for that perfect bridal lehenga is to explore the n number of options available in the market. Go for a shopping spree and try lehengas until you spot the one that's made for you in heaven.
Outfit by: Manish Malhotra
---
#7. Have enough time for alterations– The biggest headache is getting the right fitting of the blouse and the lehenga. Make sure you buy your lehenga  beforehand and have plenty of time in investing for alterations.
Outfit by: Megha and Jigar
---
Checkout more links like this : Let Go Off the Jitters of Wedlock Once More – Tips For Marrying The Second Time | 5 Tips to Make those Wedding Day Jitters Vanish | 10 Tips For Indian Brides to Shed Those Extra Kilos Before the Wedding | 5 Essential Tips to Take From Wedding Invites of Bollywood Celebrities| Bollywood theme party ideas- dress up like never before