10 Steps On How To Look Good Without Makeup!
Doesn't the title of this article intrigue you? Well, sure it does. We all want to look good without makeup. Is that even possible? Most definitely it is. Sure makeup can cover your imperfections but for how long, there are repercussions of daily using such chemical products on face. The trend now is to look great without any makeup on. Look naturally flawless without using any foundation, concealer, lipstick etc. You can achieve that healthy glowing skin easily but for that a few steps need to be followed.
1) Plan a good skin care regime: It is really important to have a good skin to look good without makeup and for that the primary step has to be a good skincare regime. The skincare regime must include regular exfoliating, moisturizing and cleansing. This will reduce the look of fine lines, wrinkles, dark circles and pimples.
---
2) Moisturizing: Although it might sound very simple but if done like a devotee it tremendously helps you in looking good without makeup. Never go to bed without moisturizing your skin and never start your day without the same.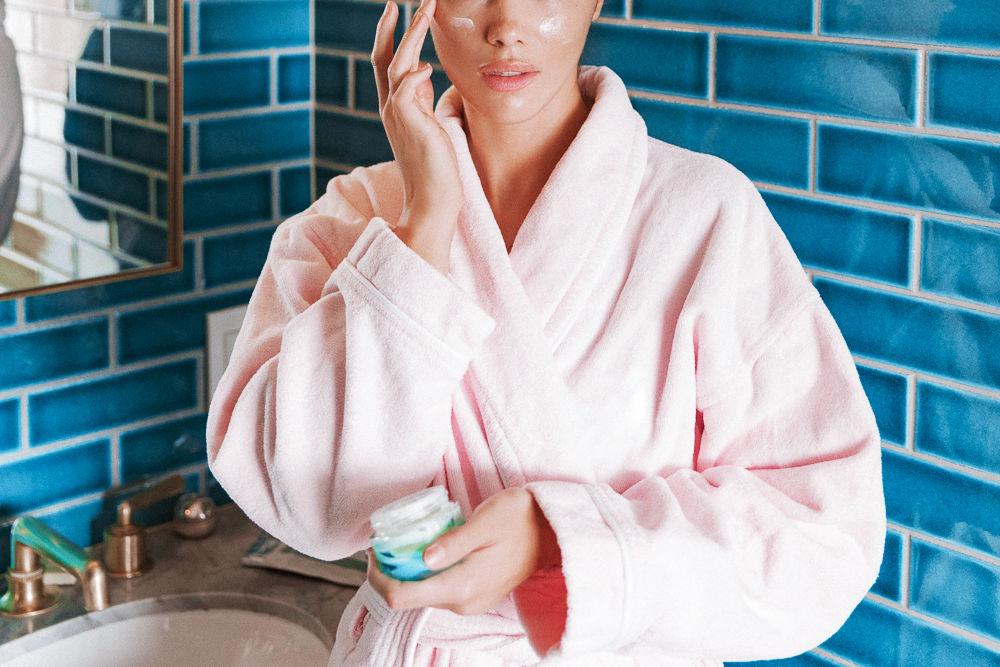 ---
3) Drink loads and tons of water: Hydrated skin does not only look healthy but it also looks very glowy and in case you have a healthy skin there is definitely no need for makeup to look good.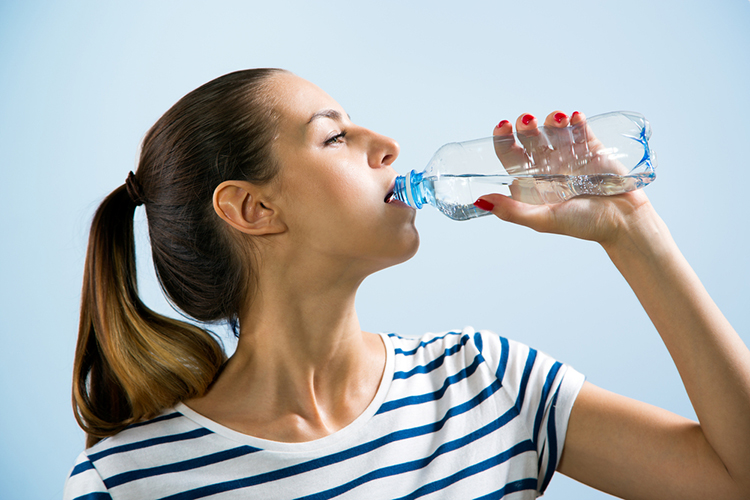 ---
4) Be well groomed: Make sure that you are always well groomed to look good without makeup. Get your eyebrows done regularly and make sure you don't have any excessive hair on your face. Waxing, threading, shaving will help your skin look fresh and young.
---
5) Have a good diet: It is very well said, "what you eat is what you become". So eat good healthy and it will definitely reflect on your skin. Avoid junk foods at all costs. Homemade food is highly recommended if you are aiming for that gorgeous skin.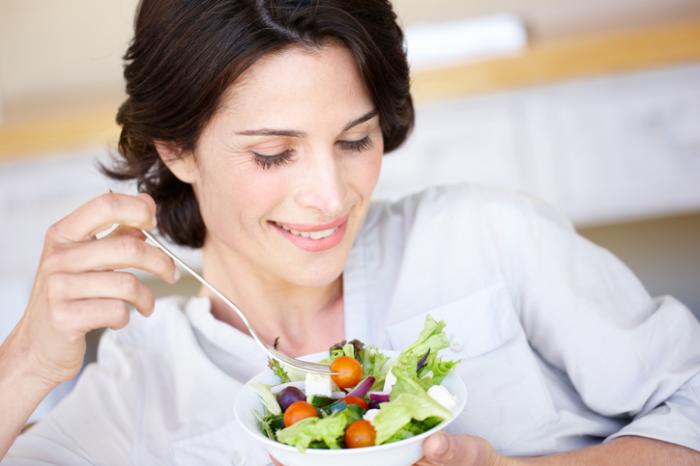 ---
6) DIY face masks: Regular usage of home made DIY face masks are an absolute savior if you wanna look good without makeup. Homemade face masks does miracle to your face, highly effective and no chemicals unlike the products we buy from market.
---
7) Sleep well: If you sleep for 6-8 hours, it will always reflect on your skin. A sleep pattern should be followed. Up till odd hours of the night will increase the appearance of dark circles.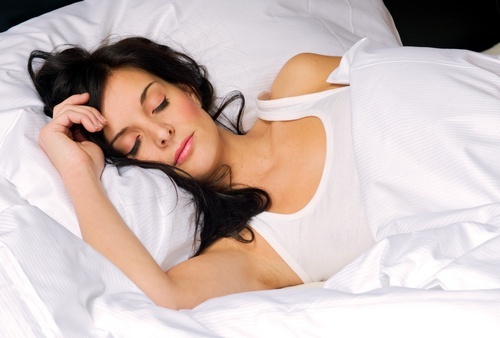 ---
8) Invest in a night cream: Since the skin heals while we sleep, it's important to give it what it needs. A good night cream. The vitamin c present in night creams works wonders against dark circles.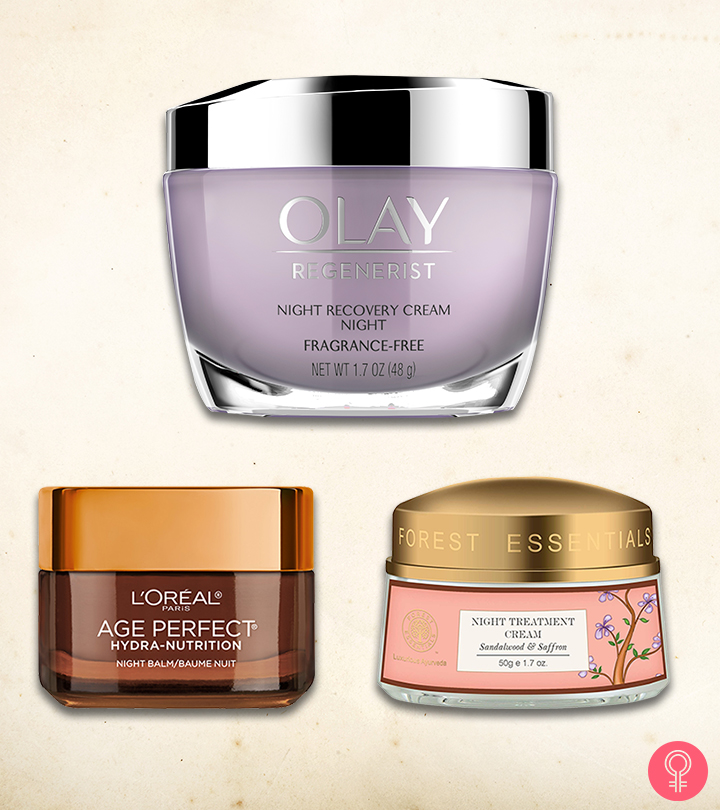 ---
9) Make sunscreen mandatory: A sunscreen with high spf to protect form the harmful UV rays is a must for that beautiful skin. Carry a bottle of sunscreen whenever heading out and after every 2 hours apply sunscreen, very beneficial.
---
10) Take care of your locks: A very important step for looking good without makeup is to take care of your hair. Trimming and maintaining hair regularly from time to time will enhance your look all the more.