Bollywood Weddings Of 2018
By WeddingPlz
December 31st, 2018
less than a minute
2018 witnessed biggest yet surprising nuptials of celebrities taking their relationship to the next level heading new beginnings of life. Well, we congratulate all these couples and wish them a happy married life ahead.
Unlike many insane bollywood weddings  here are some biggest celebs who tied the knot and strengthen their bond of love. Cheers to the newlyweds!
 Scroll down to see all the happy couples who've gotten hitched in 2018, so far.
#Priyanka and Nick Jonas: They attracted millions of eye ball as this cheerful wedding done in Udaipur, Rajasthan on 1st December 2018.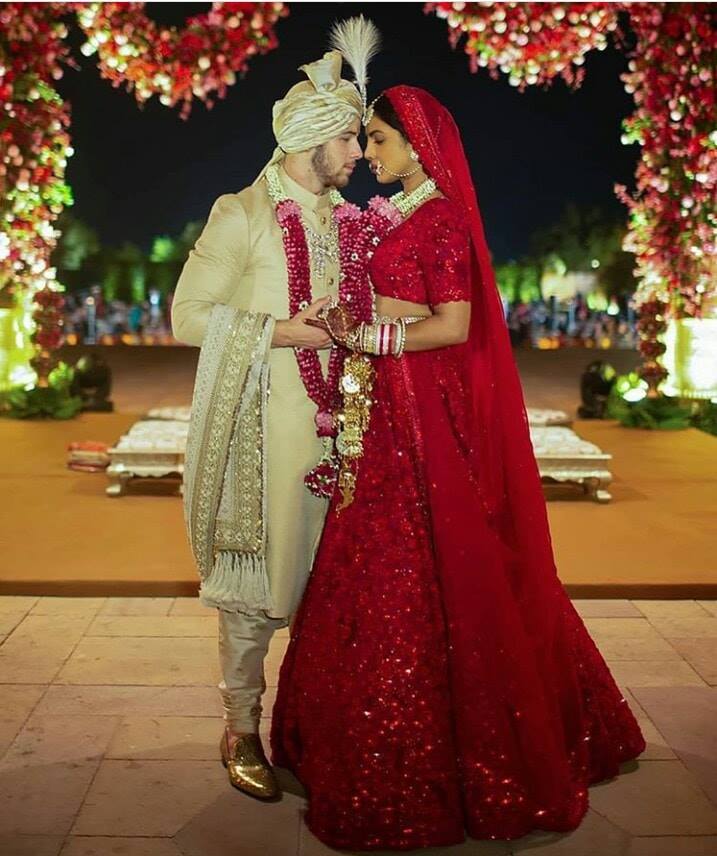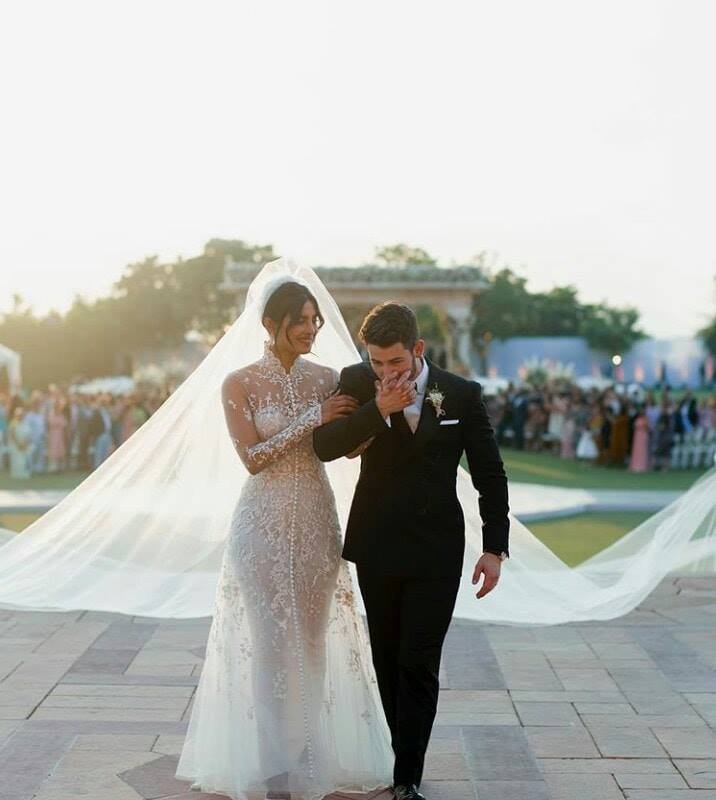 ---
#Deepika Padukone weds Ranveer Singh: The most special jodi spreaded a romantic bond and got hitched in Italy on November 14th.
---
#Himesh Reshammiya and Sonia Kapoor: The Beautiful couples had their nuptial at residence sharing their togetherness bliss.
---
#Neha Dhupia and Angad Bedi: The adorable couple tied the knot of great bond in a private ceremony in New Delhi.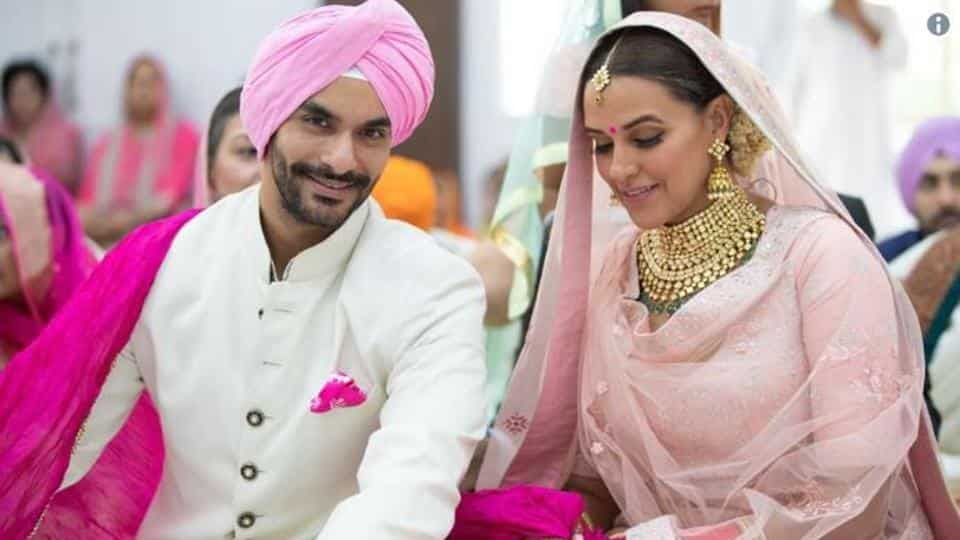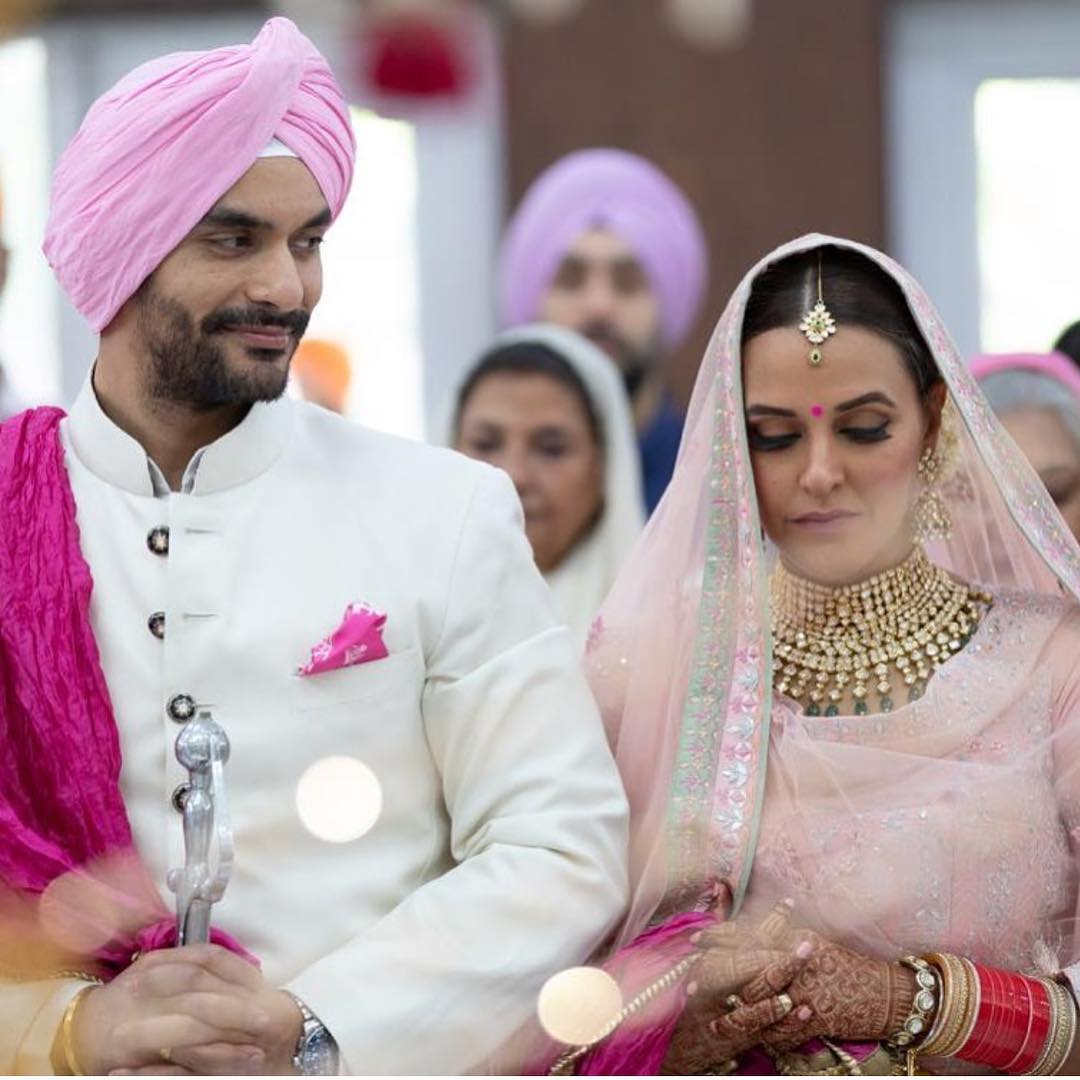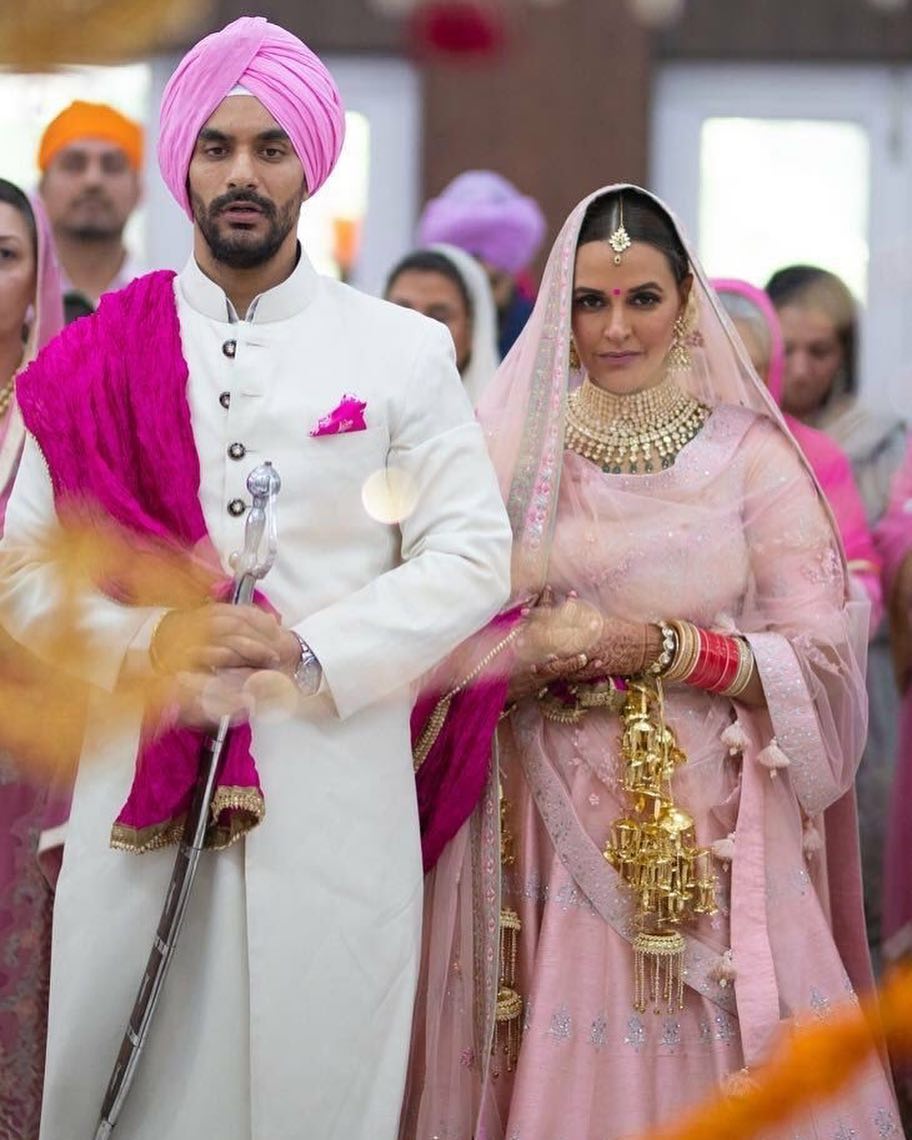 ---
#Sonam Kapoor and Anand Ahuja: The most favorite couples of Bollywood who took wedding vows in Mumbai in most traditional way.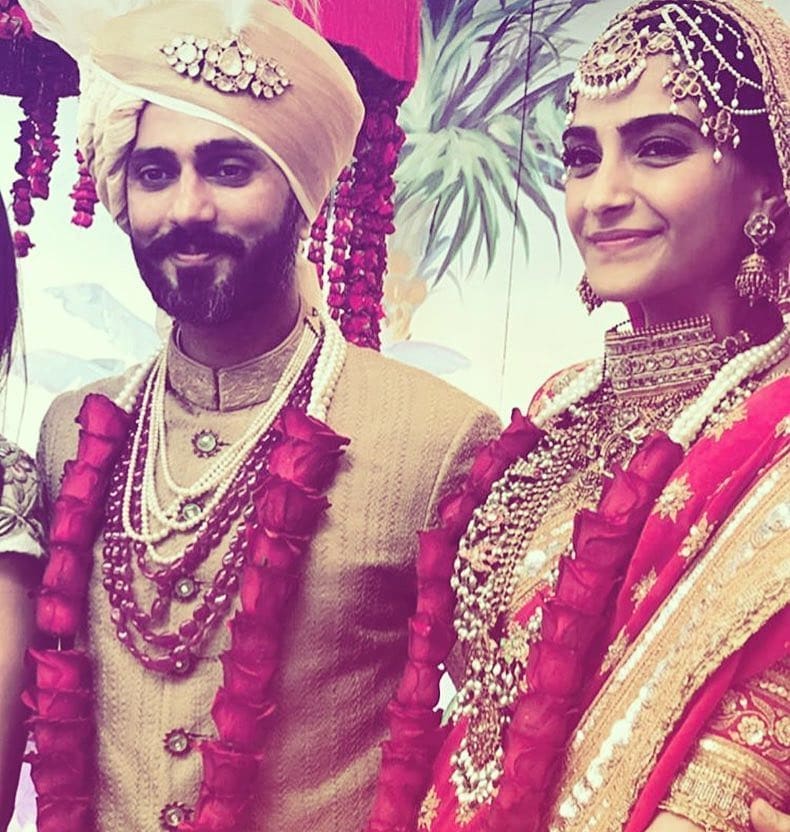 ---
Checkout more links like this : All Deepika And Ranveer Wedding Pictures! | All About Deepika And Ranveer Wedding Looks! #deepveer |  #sonamkishaadi & Reception Fun together! | Himesh Reshammiya tied knot with Soniya Kapoor! | Neha Dhupia Married to Angad Bedi 🙂