Best Makeup Artists In Ahmedabad To Choose From Under 25k!
Makeup is a tool that is most important in a wedding. Without a good makeup artist you will not be able to achieve the desired look. Ahmedabad is a city in the state of Gujarat that is filled with great budding makeup artists but not all are equally skilled to doll you up on your wedding day. Choosing the best makeup artist while keeping a check on the budget is quite a hectic task. So we bring to you a list of the top Bridal Makeup Artists in Ahmedabad under a safe budget of 25k in no particular order.
#1. Sara Makeup Artist
Sara is a makeup artist based in Ahmadabad. She offers a wide range of makeup and makeover services for all occasions. She offers the most creative makeover for your special day(Bridal & pre Bridal makeup) and for events like dinner & dance and any kind of photo shoot.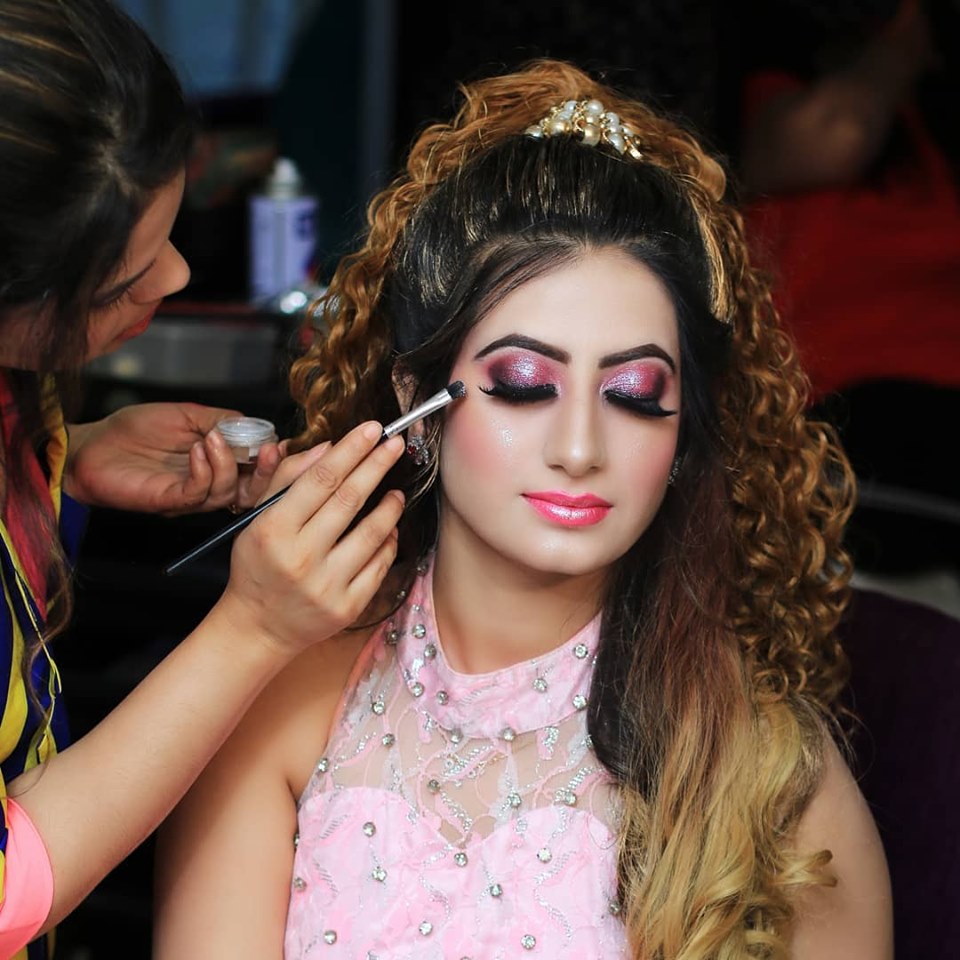 ---
#2. Pristine Makeovers
Based out of Ahmedabad, Pristine Makeovers provides bridal makeup services. The bride is the focus of all stares and she is constantly facing eyes glued to her every tiny detailing as she walks down the aisle. Pristine Makeovers works hard to give you a hair makeover and makeup that suits your personality while upholding the traditions and the gorgeous blush of a bride-to-be.
---
#3. Elegance by Krisha
Elegance by Krisha offers flawless bridal makeup look keeping in mind the needs of the  bride. Very professional and knows its way around makeup. Uses branded makeup product. Gives a gorgeous makeover.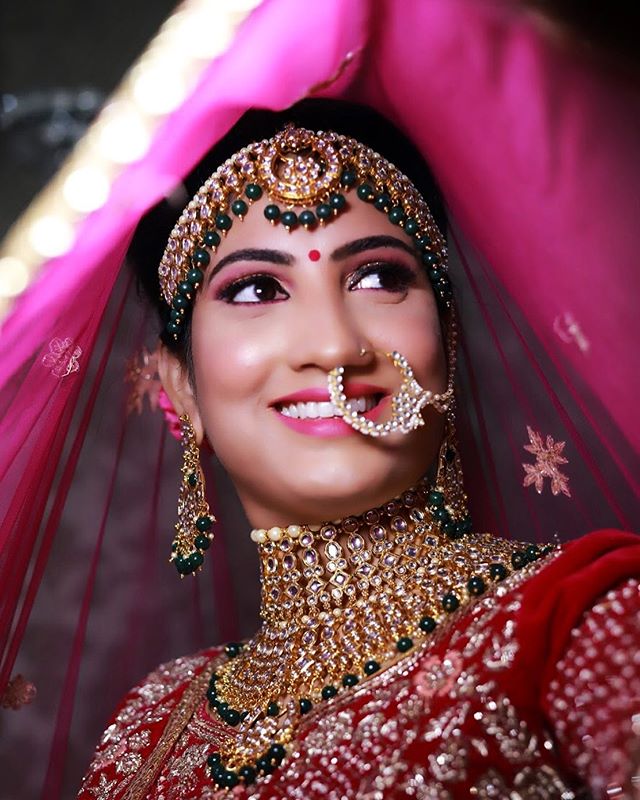 ---
#4. Rouge by Karen
Karen is a professional makeup artist is certified from the Chic Studio School of Makeup, Los Angeles. Karen uses high quality products such as MAC, Makeup Forever HD etc. She does beautiful makeup and has excellent air brush makeup skills. She caters well to the needs of her customers.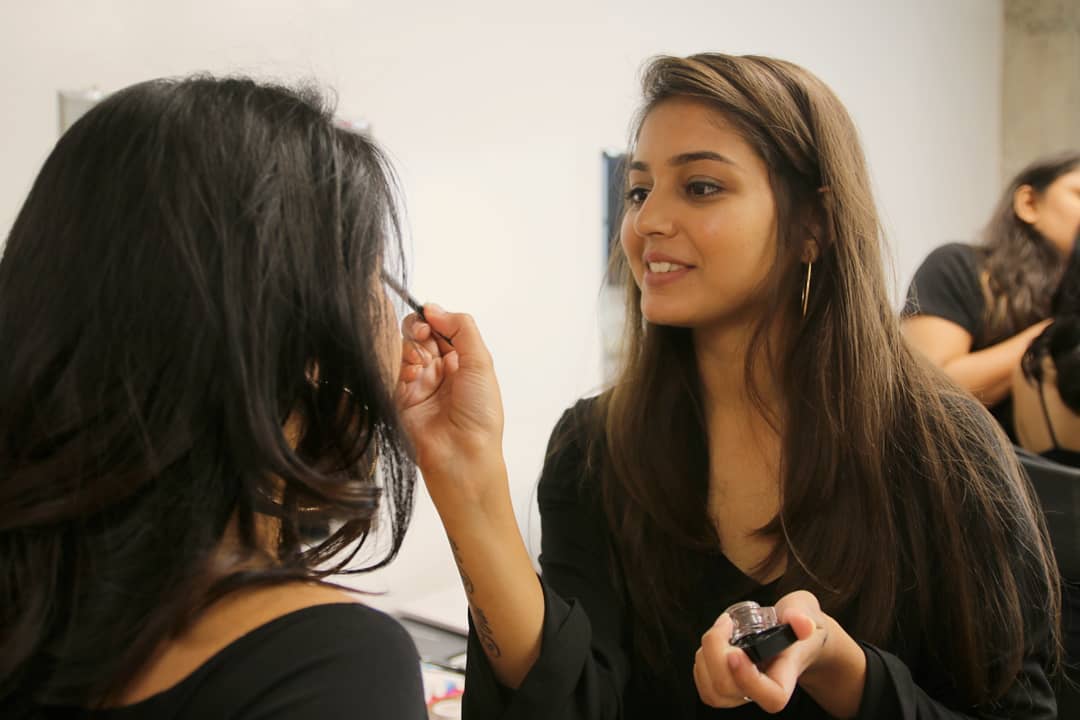 ---
#5. Makeovers by Mansi
Mansi Mahajan is a dedicated makeup artist that pays close attention to the demands of her clients. She has a different approach towards makeup that helps stand apart and unparelled. She is open to outstation makeup services as well.
---
#6. Alpa Adwani
Alpa is a highly professional makeup artist, devoting almost a decade to this industry. She uses high end brands like MAC, Anastasia Beverly Hills, Huda Beauty etc. Does all type of makeup from engagement to pre wedding to weddings and outstation makeup services is also provided by her.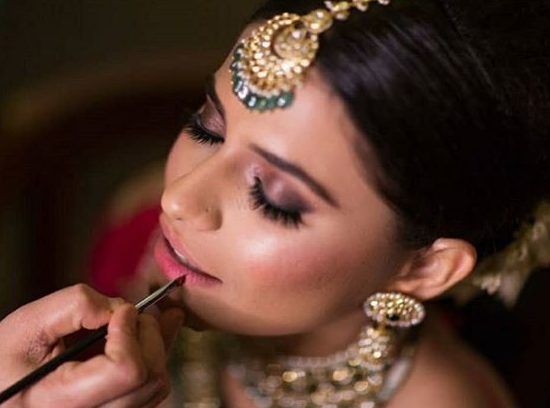 ---
#7. Foram Atara
Foram Atara makeup artist service is there to provide you with expert assistance. Whatever your needs may be, get in touch with them today. Lovely makeup services provided and makes the bride look like a princess on her big day.
---
#8. The Color Drama
The Color Drama Studio is owned by Chandini Singh who does beautiful bridal makeup. She makes her clients feel at home and is very patient and listens to all of their worries. A makeup artist that gives the super elegant look to her brides.
---
#9. Naarie The Beauty of Creation
Naarie the beauty of creation is owned by Riddhi Surti, she is based in Ahmedabad. She provides outstation services also. She believes in enhancing the clients beauty with utmost perfection and gives a classy look all in all.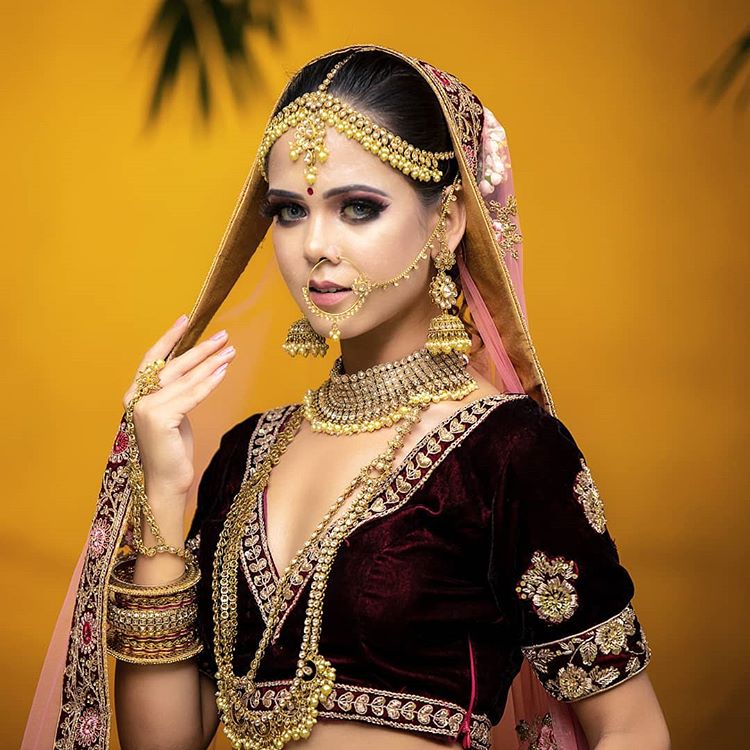 ---
#10. Schon Salon
Schon Salon is handled by Rimmi Rawat is the one stop destination for all your beauty needs. Its quite famous for among the locals and so has derived a good name in the beauty industry. Elegant bridal look is created and the needs of the bride is taken full care of.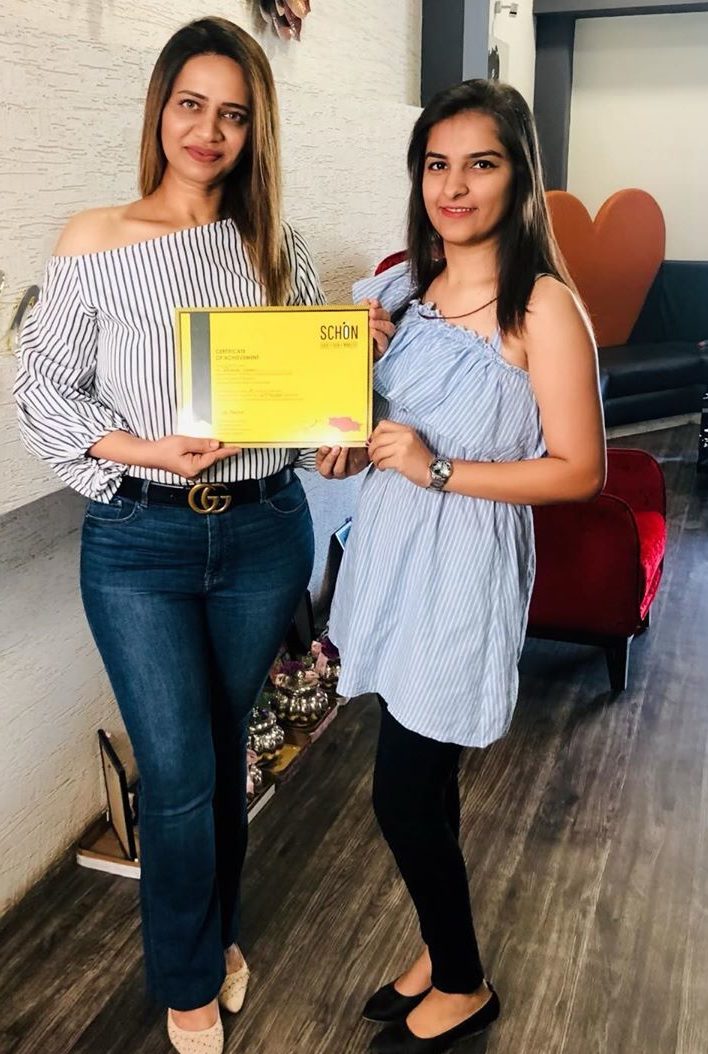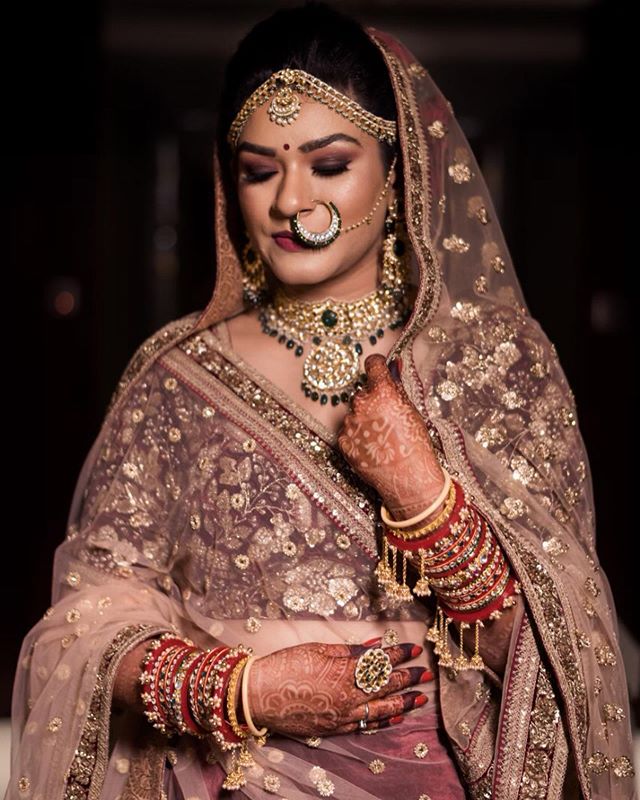 ---
Checkout more link like these:  10+ Trending Makeup Artists On Instagram|12 Makeup hacks Every Girl Should Know|5 Great Ways To Clean Your Makeup Brushes At Home|How to apply bold lipstick with minimum eye makeup