How To Apply Bold Lip Colors With Minimum Eye Makeup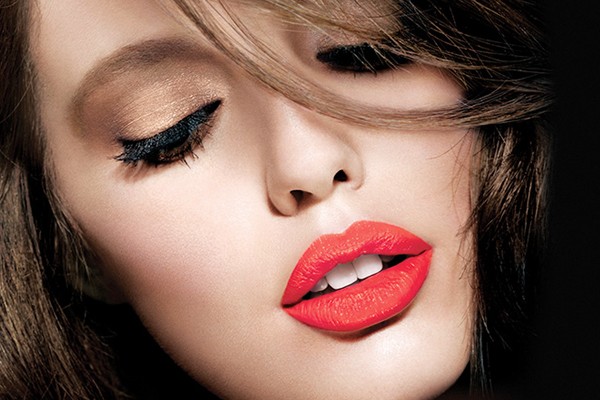 From Oscars to Filmfare, this make-up trend was a hot one among the celebrities on the red carpet. This latest style has been sought by many brides who wanted to look different on their big day. Being the star of the event, no bride would like to compromise on make-up. So for that perfect look where you don't end up with too-less nor overdo it, we have some essential make-up tips for you.
Start With the Fundamentals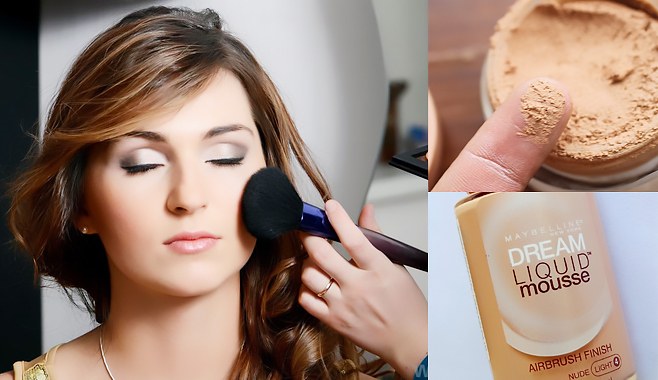 Since the entire focus of this fabulous look depends on your lips, you need to work on making your skin flawless. Use a moisturizer based light foundation or BB cream to even out the skin tone. If you have blemishes, cover them with a concealer. Use translucent powder to dust off the shine from oily areas.
It's very important to give definition to your face by shaping your eyebrows properly. If you have light brows, using a light shade brow pencil fill it up gently. To look more natural, you can use a brown tinted powder and dab it with a brush to fill up the eyebrows well.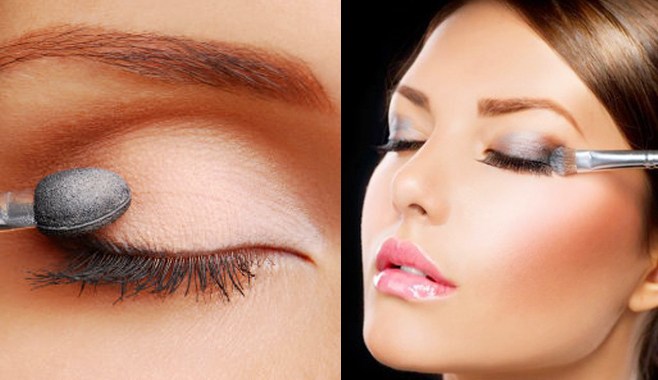 Minimal eye make-up calls for going nude on the eyes which can be achieved by using the light concealer as eye shadow. To enhance the look, apply a cream base light shadow in the shade of ivory, peach or shimmer to add some brightness. Using a medium thickness brush, apply it on the innermost corners of eyes and on your lids.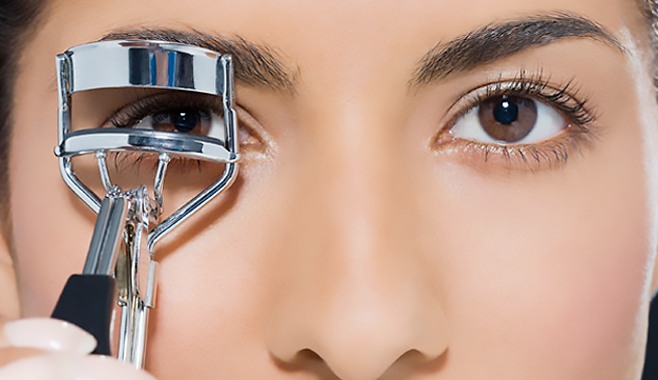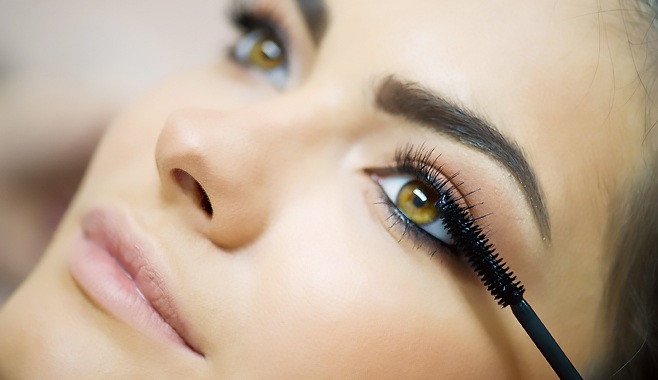 Use an eyelash curler for longer and beautiful lashes. For some enriched look, go for brown tinted mascara and eye liner. Make sure the products you use are waterproof and smudge free.
Get Started With the Lips
Before applying lip color, you need to prep up your lips with a lip balm to make them softer and smoother. Wipe off the excess balm with a tissue so that the base is not too slippery.
You need to define the boundaries well before filling the lip color so that you don't end up messing it all. Lip liner that matches the color of your lipstick is a big no no! Select a color that matches the color of your lips. Use a cream base concealer to give perfection to your lips if you think they are too thin or thick and then define the curves using a fine brush.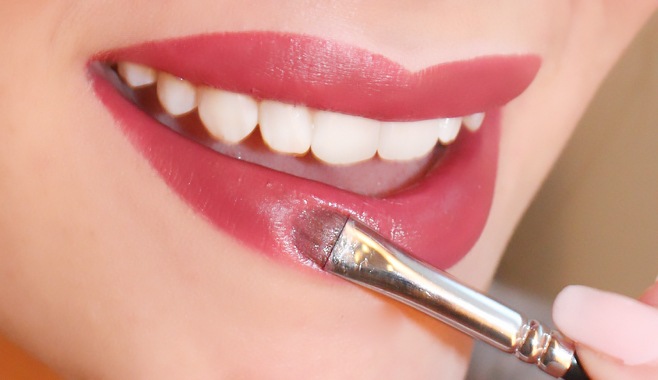 The perfect bridal look is incomplete without bold and bright lips. It's always suggested to use a lip brush to fill up the desired lip color with much precision. Use a light or translucent powder to set the color well. In case you want to avoid using a powder then go for oil blotting sheets to do the same. The most trending shade for getting bold lips is red chic color that goes well with any color of outfit. If you want to look more different and playful as a bride then go for glamorous cherry shade or bright pink.
Be Bold, Be Beautiful!! Use these simple make-up tricks to look stunning as a bride.