WeddingPlz Trending Couples Of 2018
Just look at these cute and adorable couples that how they are sharing a bond of togetherness and spreading love in the air. Scroll down to get a look of all the Romances That Blossomed into couples.
These couples have undoubtedly found their soul mates, and they are giving us some hardcore #CoupleGoals and #LifeGoals. Surely they will make your whole heart smile. They have beautifully lighted up the spark of love and ready to take their bond to next level.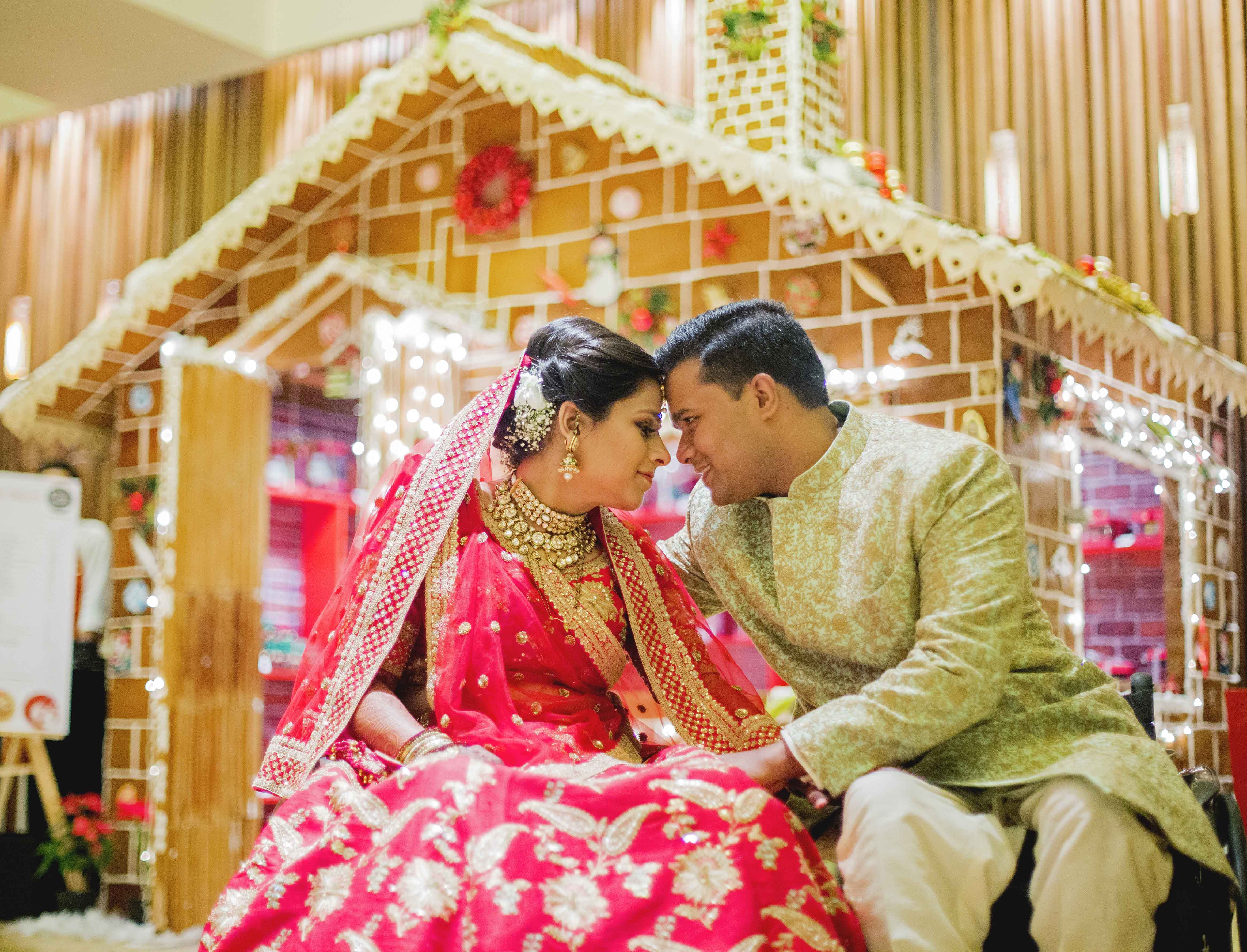 The Wedding On Wheels | Nehal Thakkar​ ♥ Anup Chandran​
Nehal & Anup
Makeup by: Ojas Rajani | Bride's Wedding Outfit : Sabyasachi Couture
Venue: Grand Hyatt Mumbai | Photographer: 361 Degree Productions
---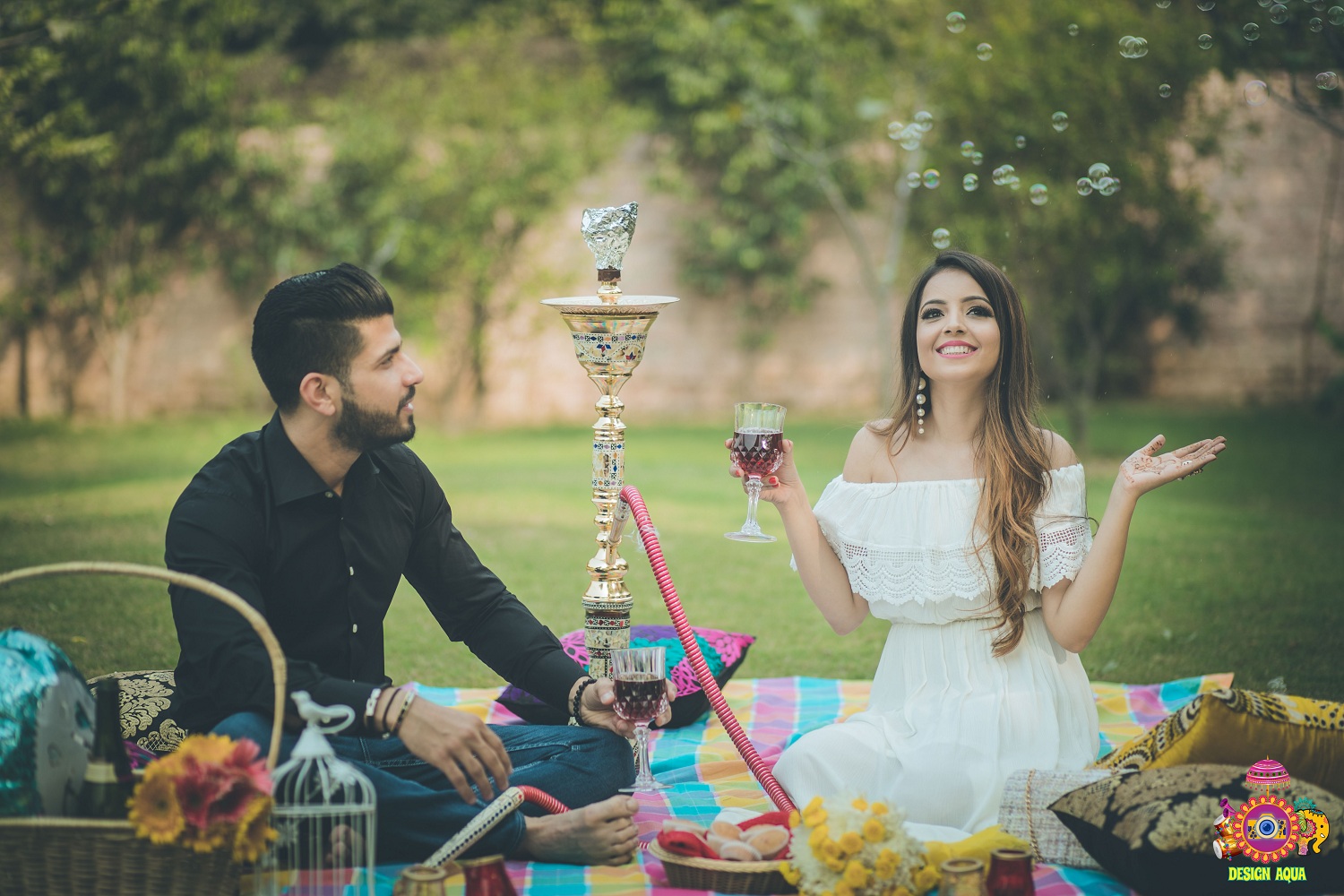 A Beautiful Love Journey From School to Wedding!
Sidhima & Suhail
Photography by Design Aqua
---
Photography by Gautam Khullar Photography | Decor by The Elegance Decor
---
Bridal Outfit by Sabyasachi Couture Pvt Ltd | Photography by The Ricelight Project
---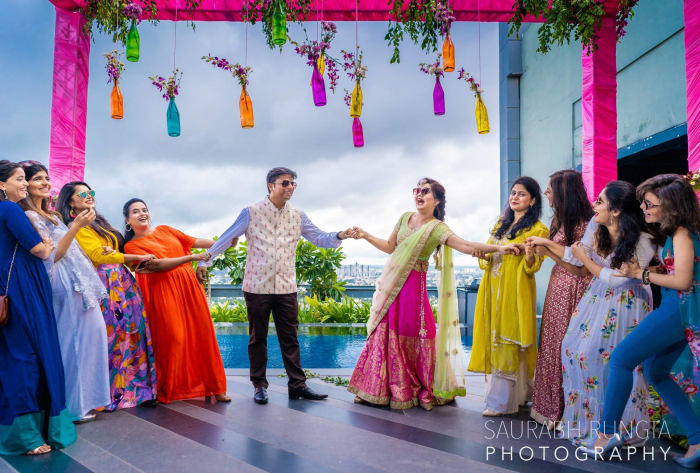 Bridal Outfit by Sabyasachi Couture Pvt Ltd | Photography by Saurabh Rungta Photography
---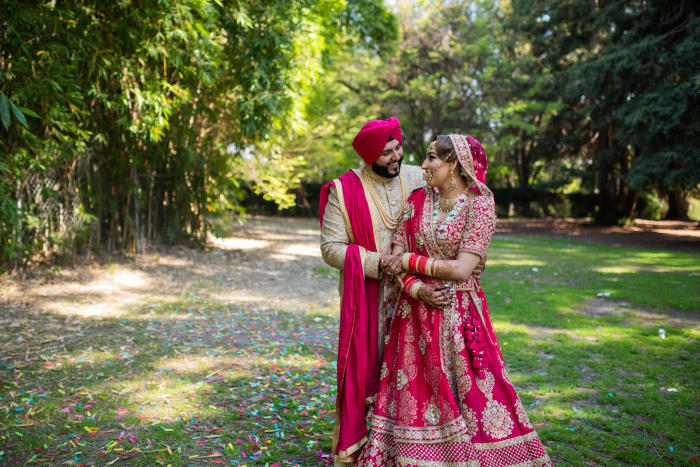 Bridal Outfit by Sabyasachi Couture Pvt Ltd
---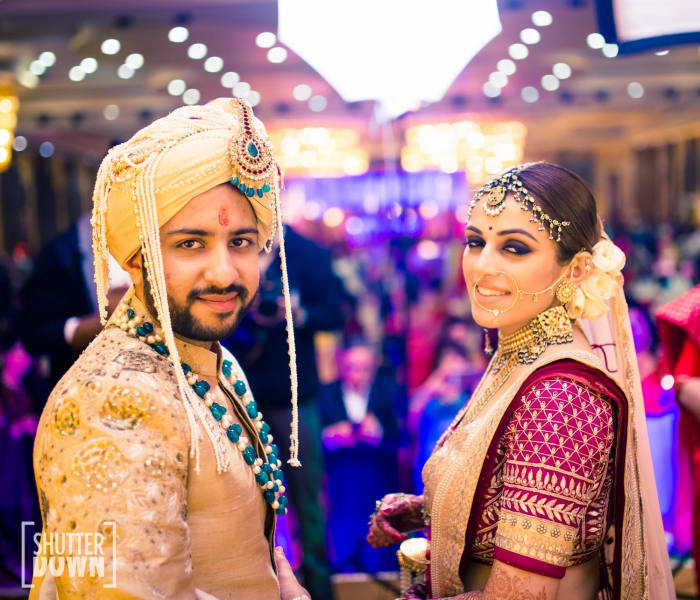 Photography by Shutterdown Photography | Bridal Outfit by Anita Dongre | Anju Modi
---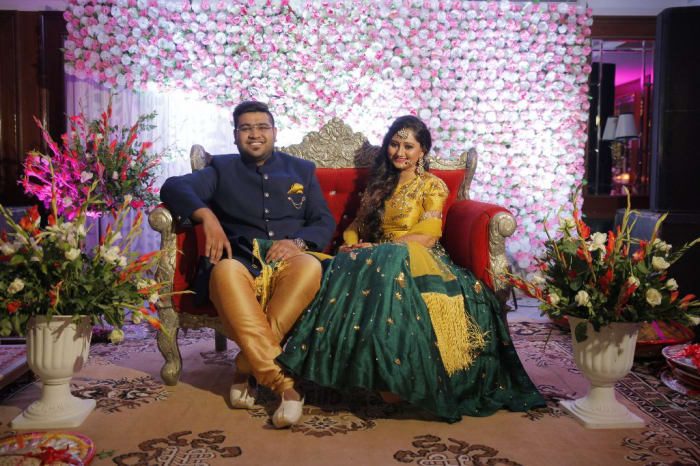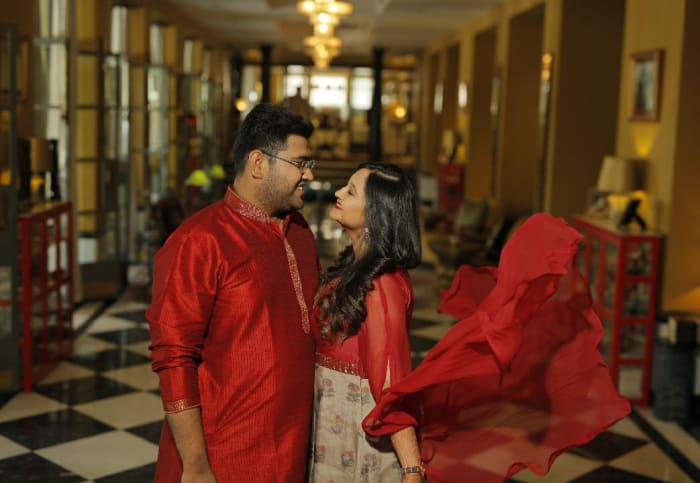 Makeup by Esha Shukla Make Up Artist | Photography by Safarnama Films
---
Decoration by Flowers By Design | Wedding Venue by Vivanta by Taj Whitefield
Photography Manan Photography | Wedding Planning by PoonamMayankSharma
---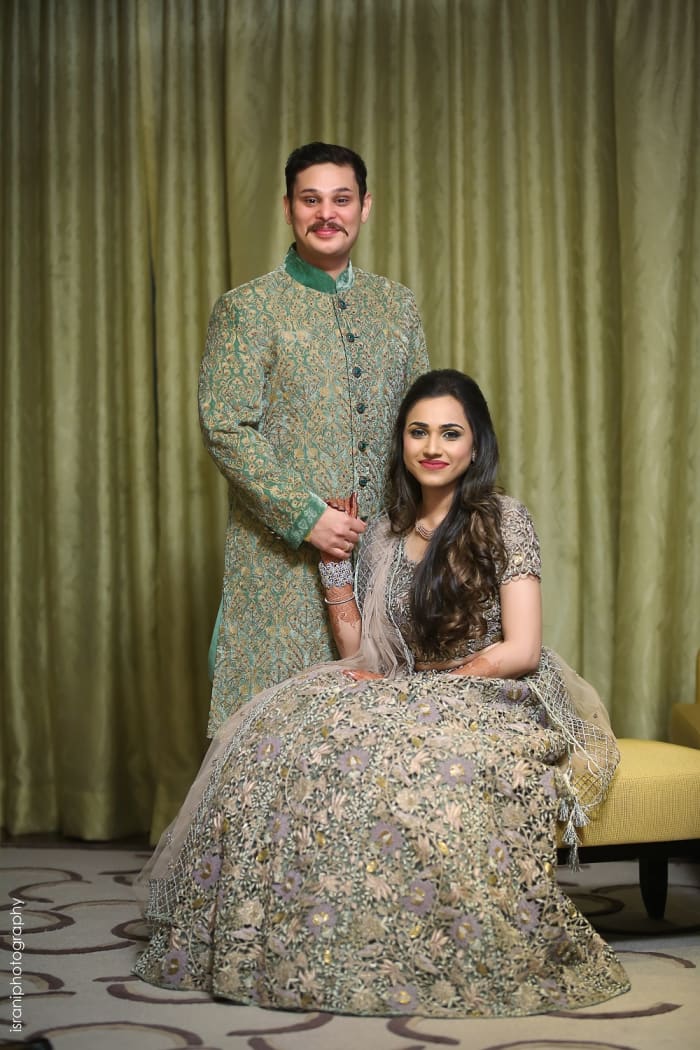 Photography by Israni Photography
---
Checkout More Links Like This : The Wedding On Wheels | Nehal Thakkar​ ♥ Anup Chandran​ | A Beautiful Love Journey From School to Wedding! | A Love That Knew No Norms
A & M #antumoh | Romantic Pre Wed With An Adventurous Story