The Wedding On Wheels | Nehal Thakkar​ ♥ Anup Chandran​
Love isn't something that you find. Love is something that finds you. It may sound bit filmy but it is the reality of life. The journey of love is full of ups and downs with beautiful colors of fight, laughing together and sharing those unlimited memories. A love story is a tale of destiny. It is always said that whatever it is meant to be, it will find its way. The same is very accurate in case of Anup Chandran and Nehal Thakkar, both of them belong to different states as well as from two different cultures. Anup is from a South Indian family whereas Nehal belongs to an orthodoxy Gujrati family. Their destiny was meant to be together but the path of love is never easy. Anup met with an accident in 2003. Nehal too met with accident at the same place but in 2005. Thus might be a coincidence or fate.
They first met in a common friend get together and they developed an instant connection with each other. That's how their journey began. They started talking on Orkut and then on Facebook. They both enjoyed playing Farmville where Anup used to cheat in order to win. They never knew how and when they fell in love with each other. It took complete seven years for convincing their families. They never gave up on each other no matter how hard the situation was. It is rightly said that oath if love is not easy. Anup and Nehal wanted to be together forever and after patiently waiting for seven years, they are together forever. Their love story is no less than a fairy tale so as their wedding. It is truly said that love is a word until and unless someone comes along and gives it a meaning.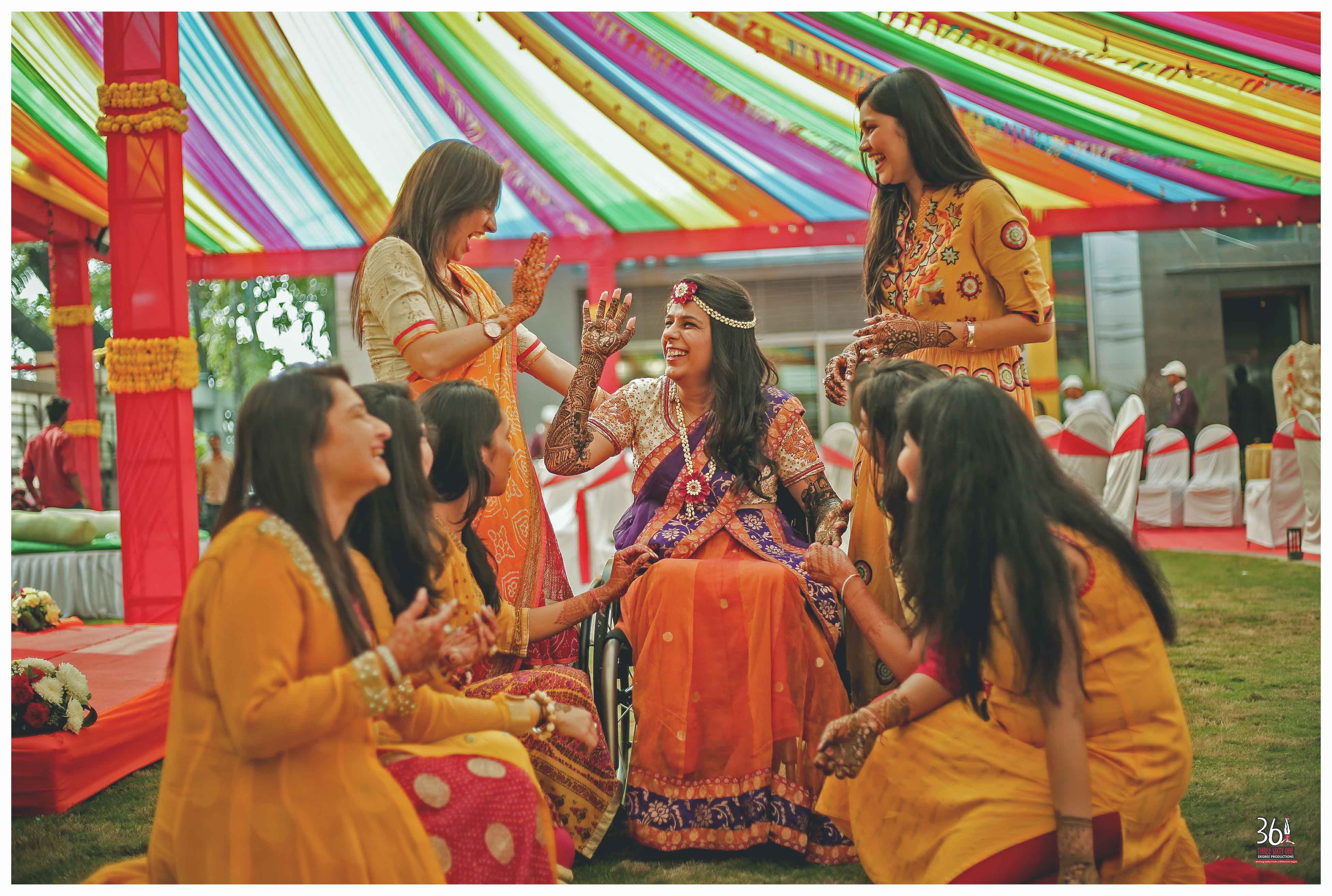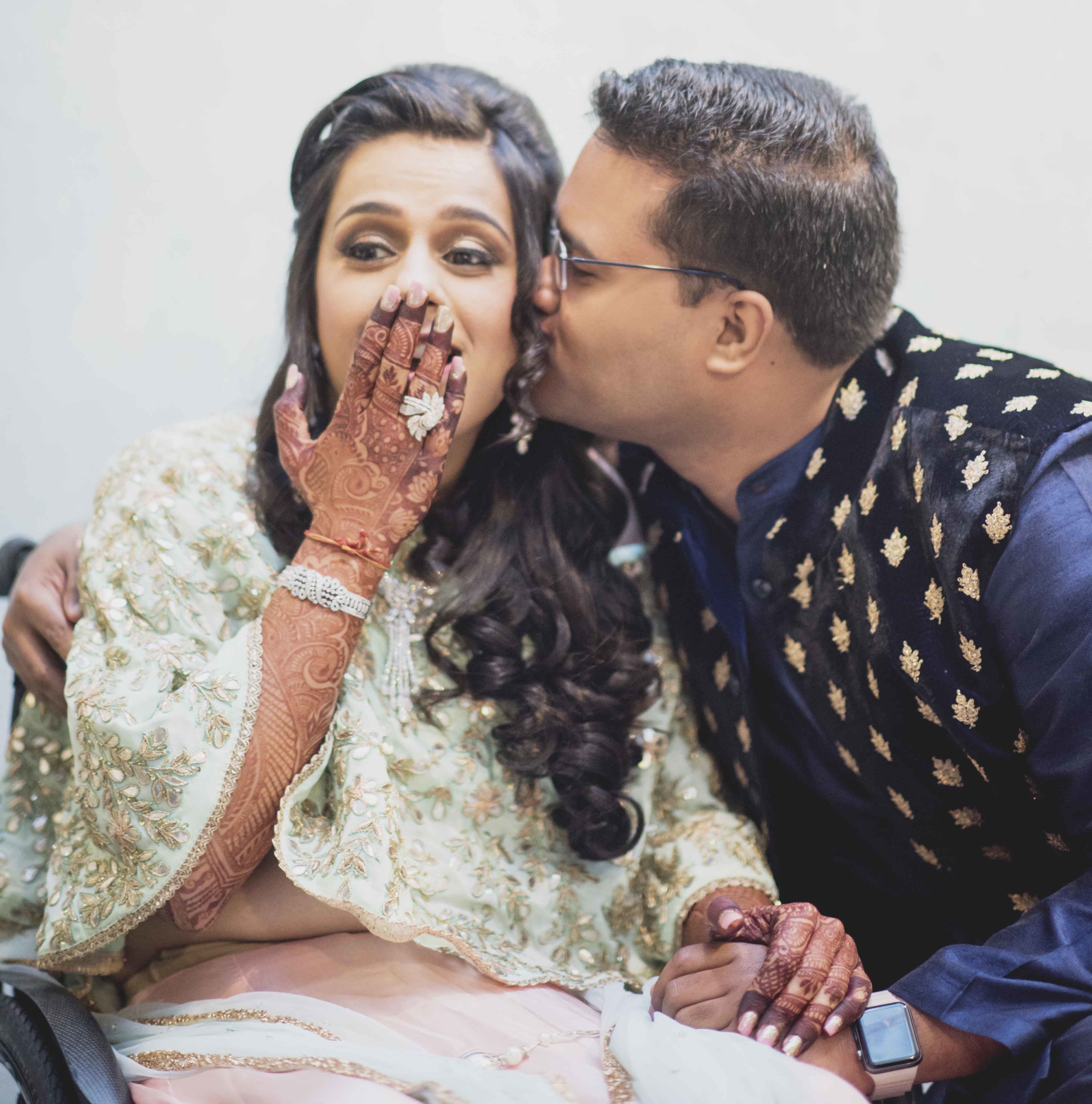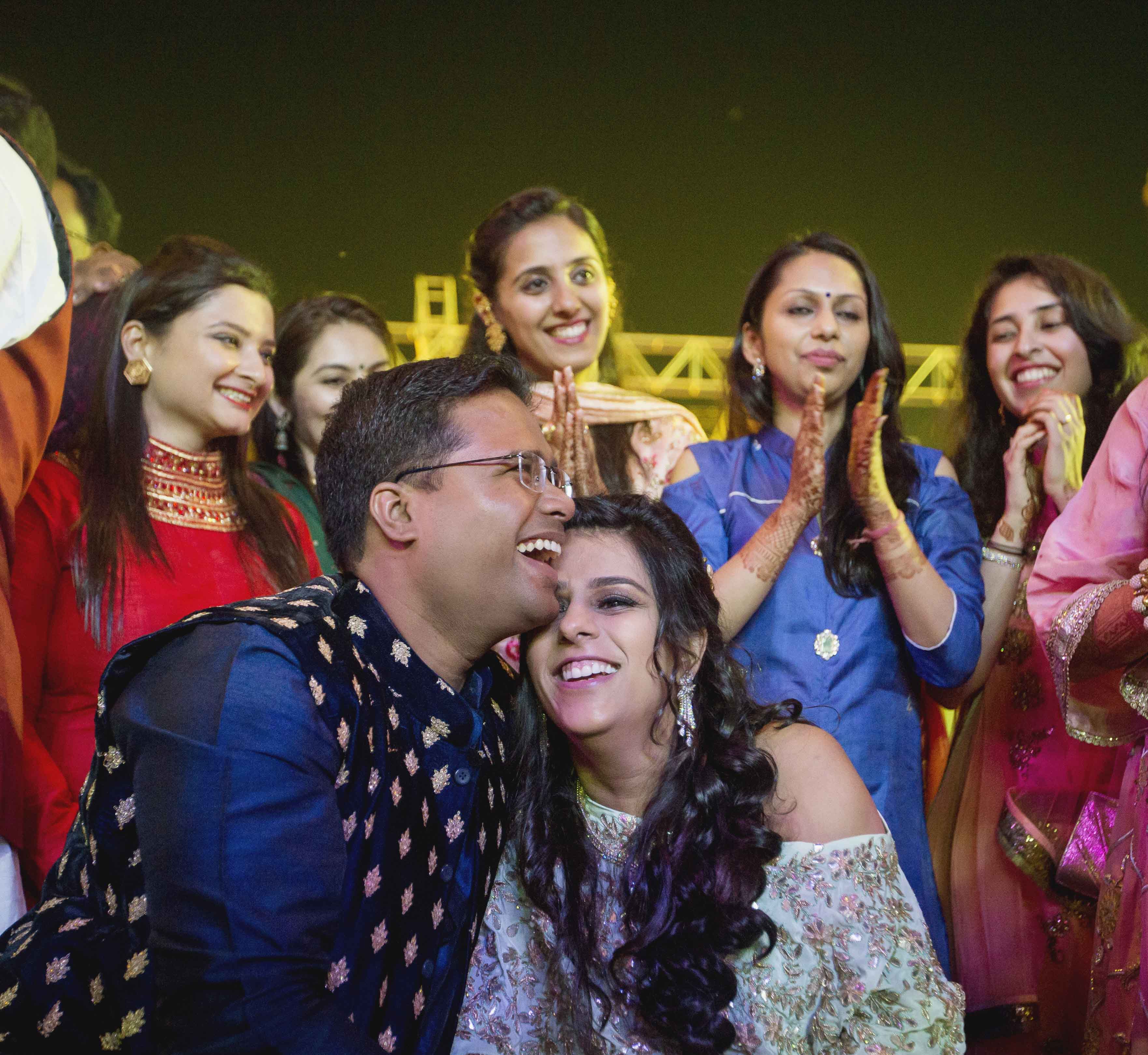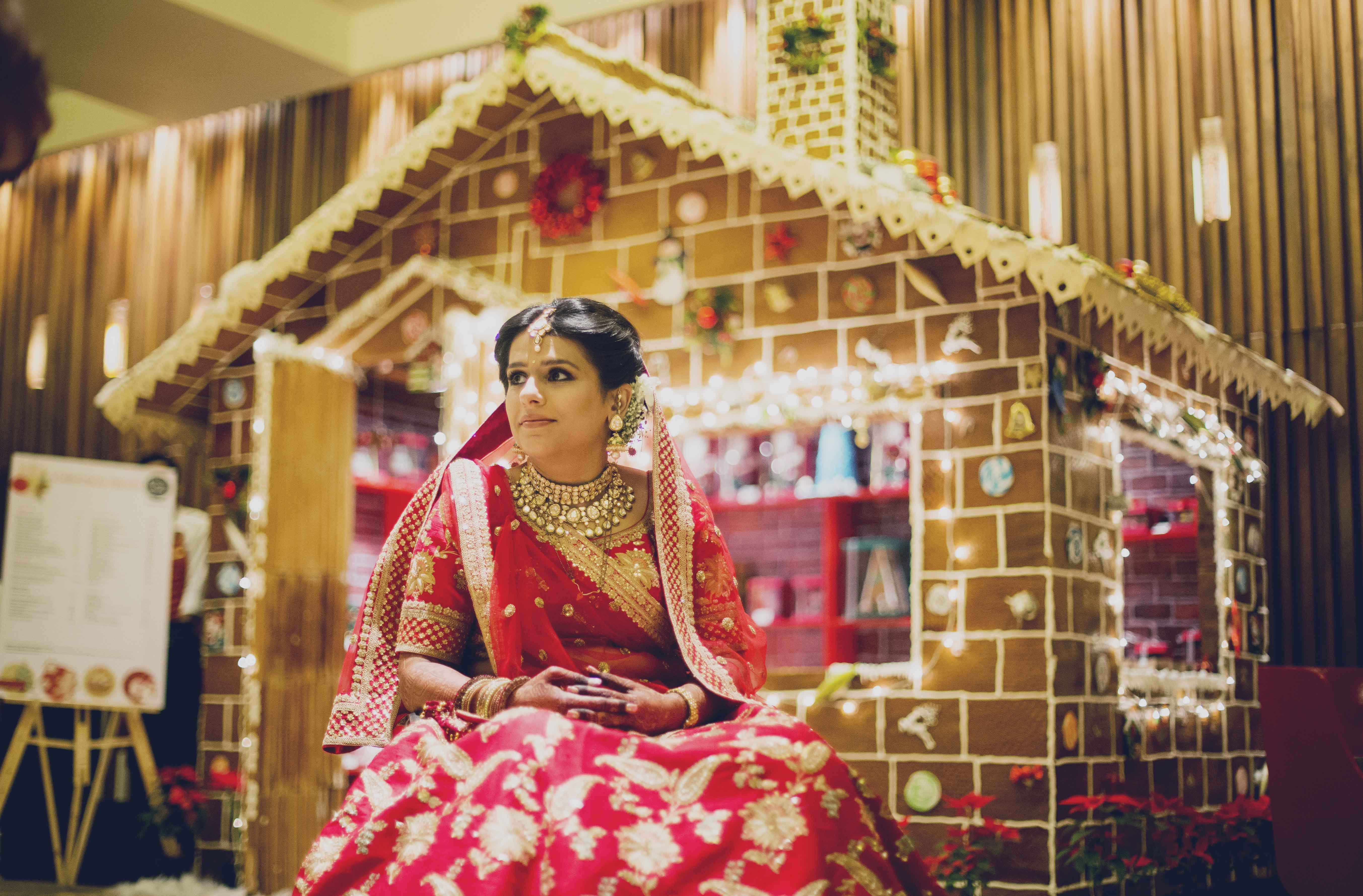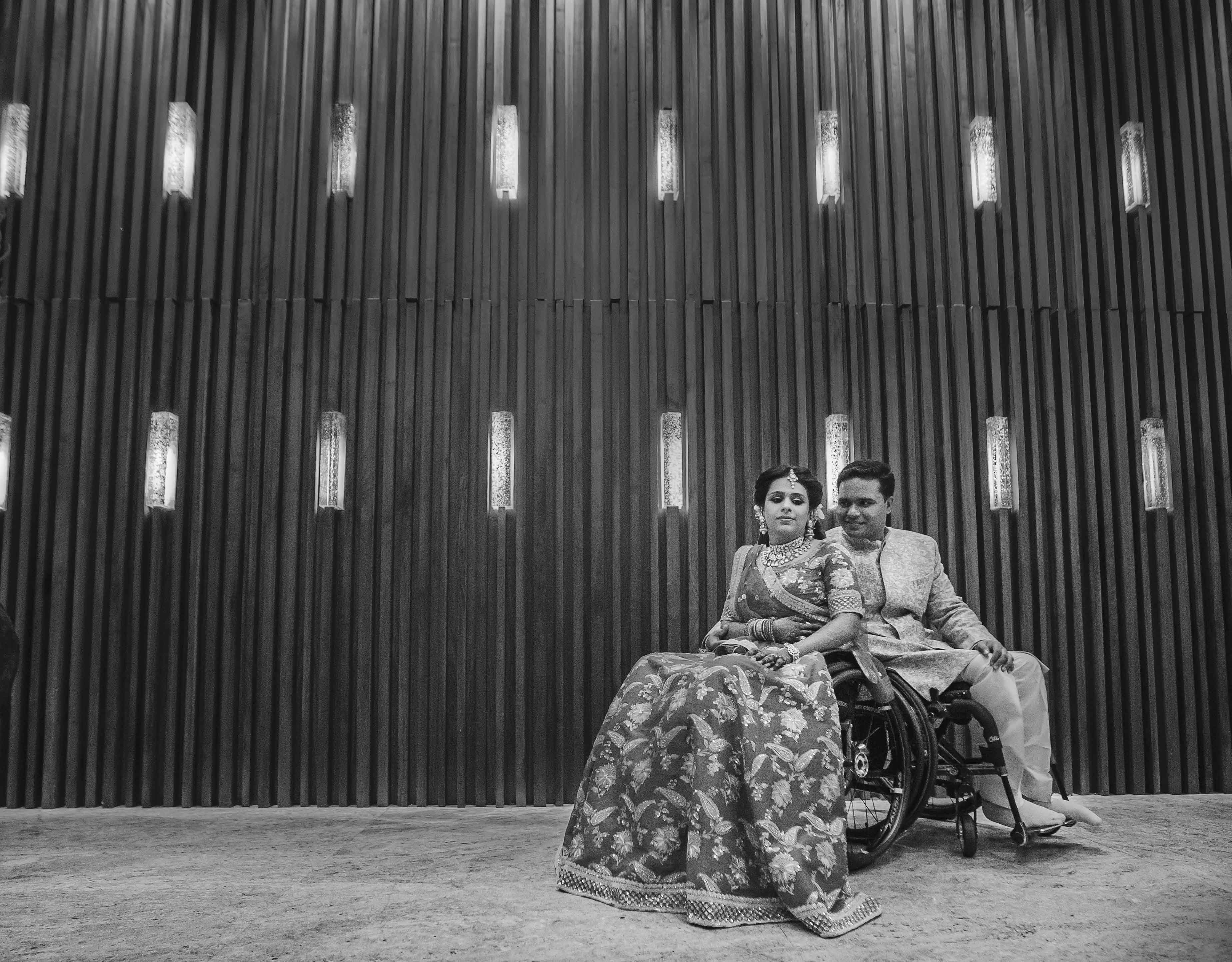 Makeup by: Ojas Rajani | Bride's Wedding Outfit : Sabyasachi Couture | Venue: Grand Hyatt Mumbai
Photographer: 361 Degree Productions
Checkout More Links Like This : A Love That Knew No Norms | A & M #antumoh | Romantic Pre Wed With An Adventurous Story