Beautiful Love Story Of AditiVasu
By WeddingPlz
January 7th, 2019
less than a minute
Aditi was in DPS RK Puram. Vasu came to this school in 11th standard. He was a hosteler. Aditi too joined the girls hostel later. They both had common friends and had the same medical coaching after school in the School premises itself.
They soon fell in love with each other and started to date from 5th Feb'08
Later, Aditi got into lady hardinge. Medical college while he started with his studies for MBBS in Maulana Azad Medical college.
Almost a decade later they tied the knot on 25th Nov'18 and now they are happily married residing in USA.
Some Beautiful Moments of Lovely Couple Aditi and Vasu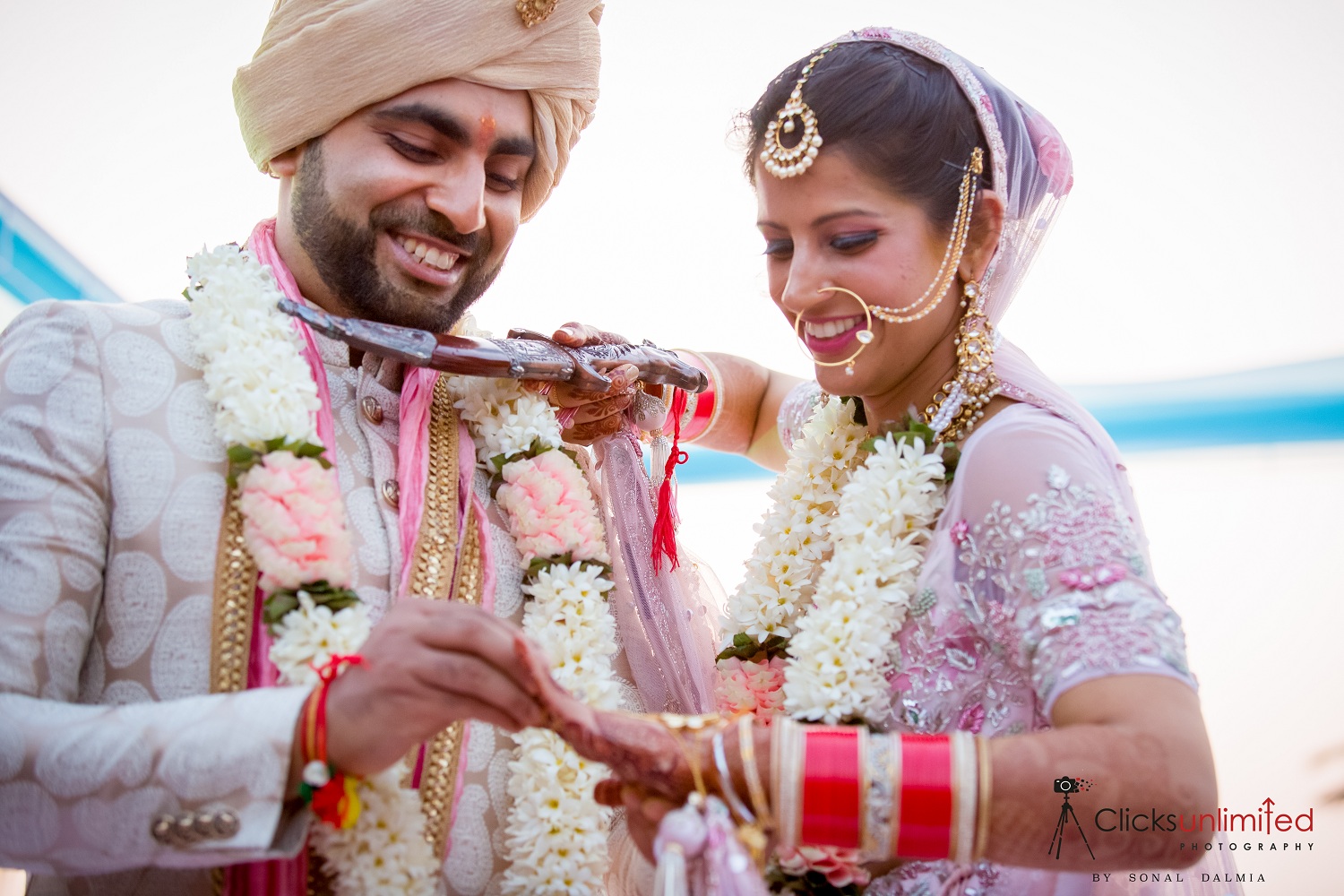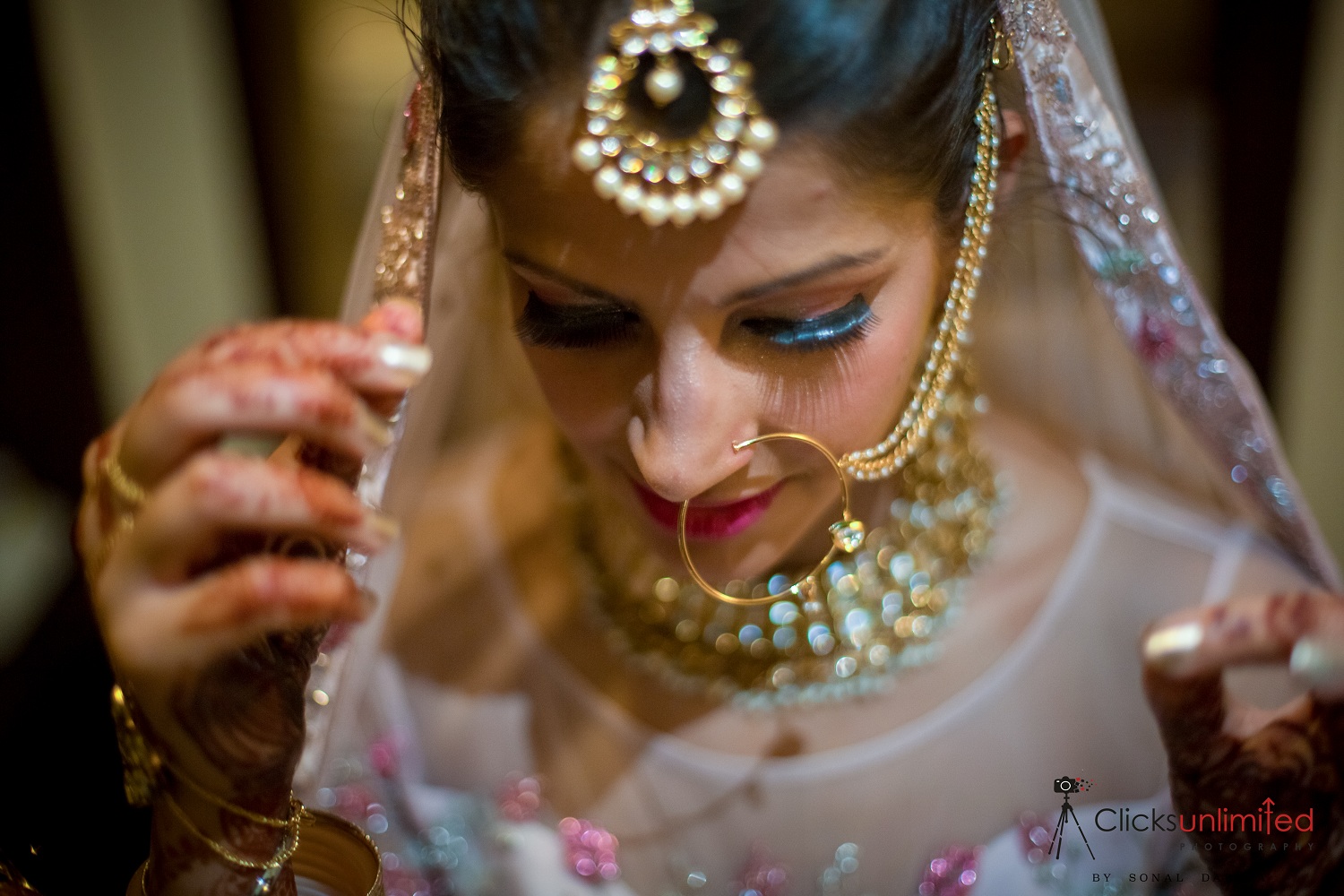 Photography by Clicksunlimited Photography
---
Checkout More Links Like This : Weddingplz Trending Couples Of 2018 | A Beautiful Love Journey From School to Wedding! | A Love That Knew No Norms  | When North meets South! A Beautiful Goa Wedding With Just 80 Guests