A Beautiful Love Journey From School to Wedding!
Suhail says, it was love at first Sight for me, he always tells me that how he just saw me and fell in love with me. I have never believed him until I fell in love with him too.
Slowly and gradually, we were inseparable for his never ending efforts, all the little things he did and of course his smile and charm. Destiny of course, never failed to play its role. From high school sweethearts to would be husband and wife, we have gone through our share of ups and downs in it but nothing could separate us, because we knew it was real. After loving, fighting, arguing and deaing with all the good and bad with each other for over 13 years, we are finally tying the knot on 25th of January, 2019 under the blessing of God, our family and all our well wishers. Not to forget here that we are in a long distance relationship since quiet a couple of years.. the only thing which keeps us going is our unconditional love for each other.
They say, Oceans can separate lands, not souls..And each time we see each other, it is a whole new undescribable feeling. Every arrival comes with a departure date and the days between them are filled with love, laughter and hugs and also a thought that why days with you pass by so early..
But a message to all those long distance lovers out there, that if you can love, trust, respect and support each other from a distance then you will be Unstoppable once you're physically together..
P.S. If there is a heaven out there somewhere, it's a place where we never have to say good bye..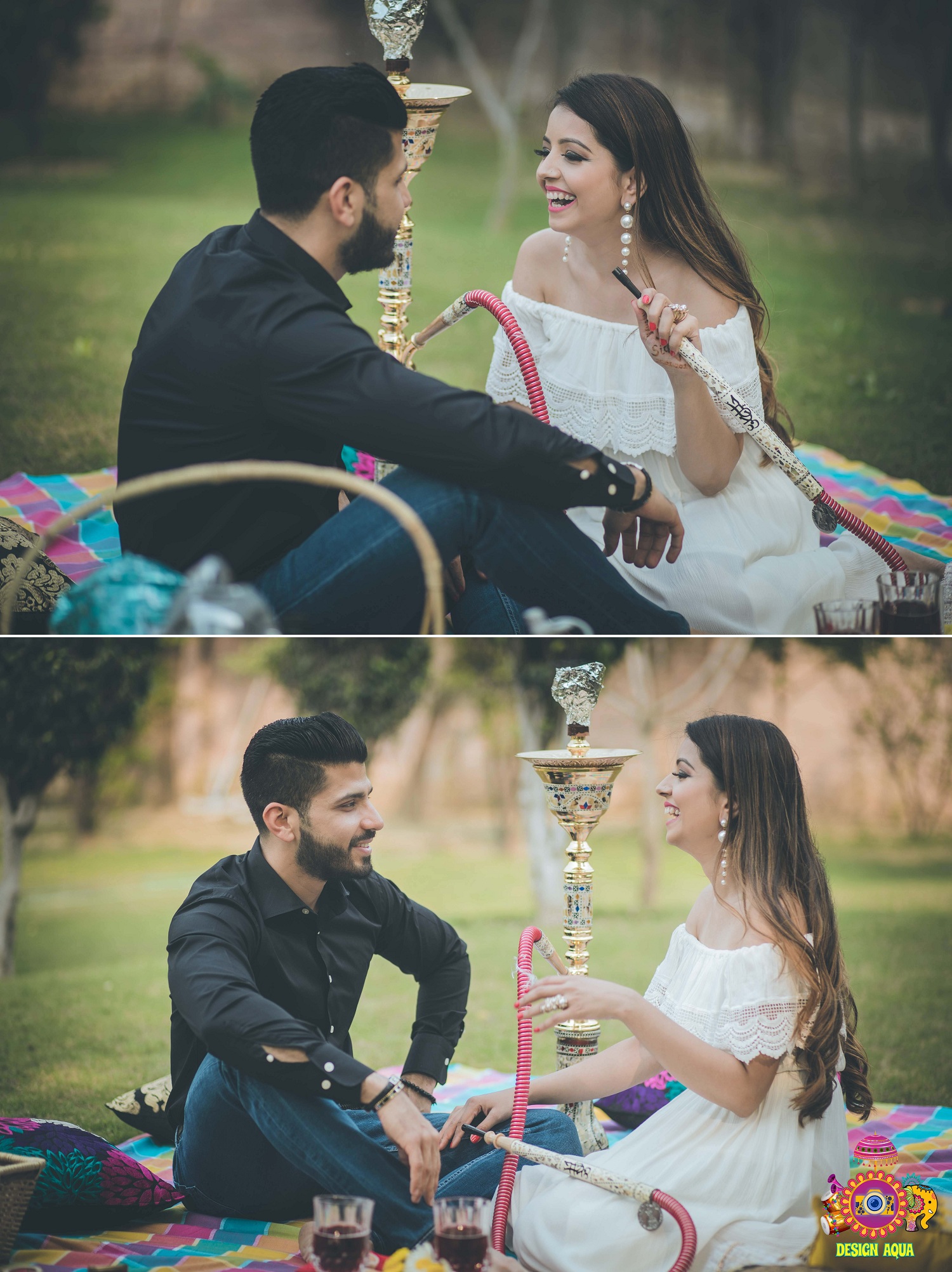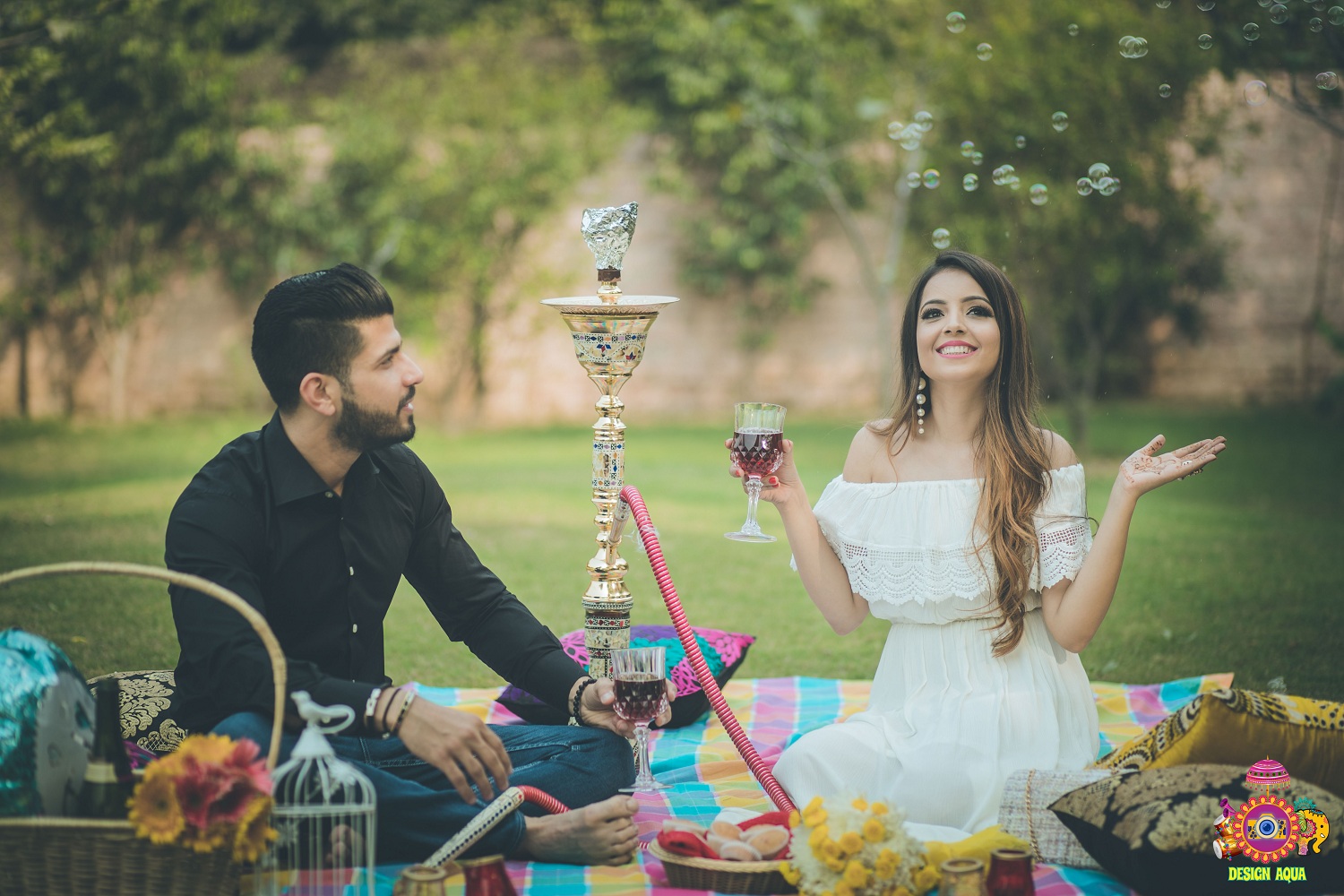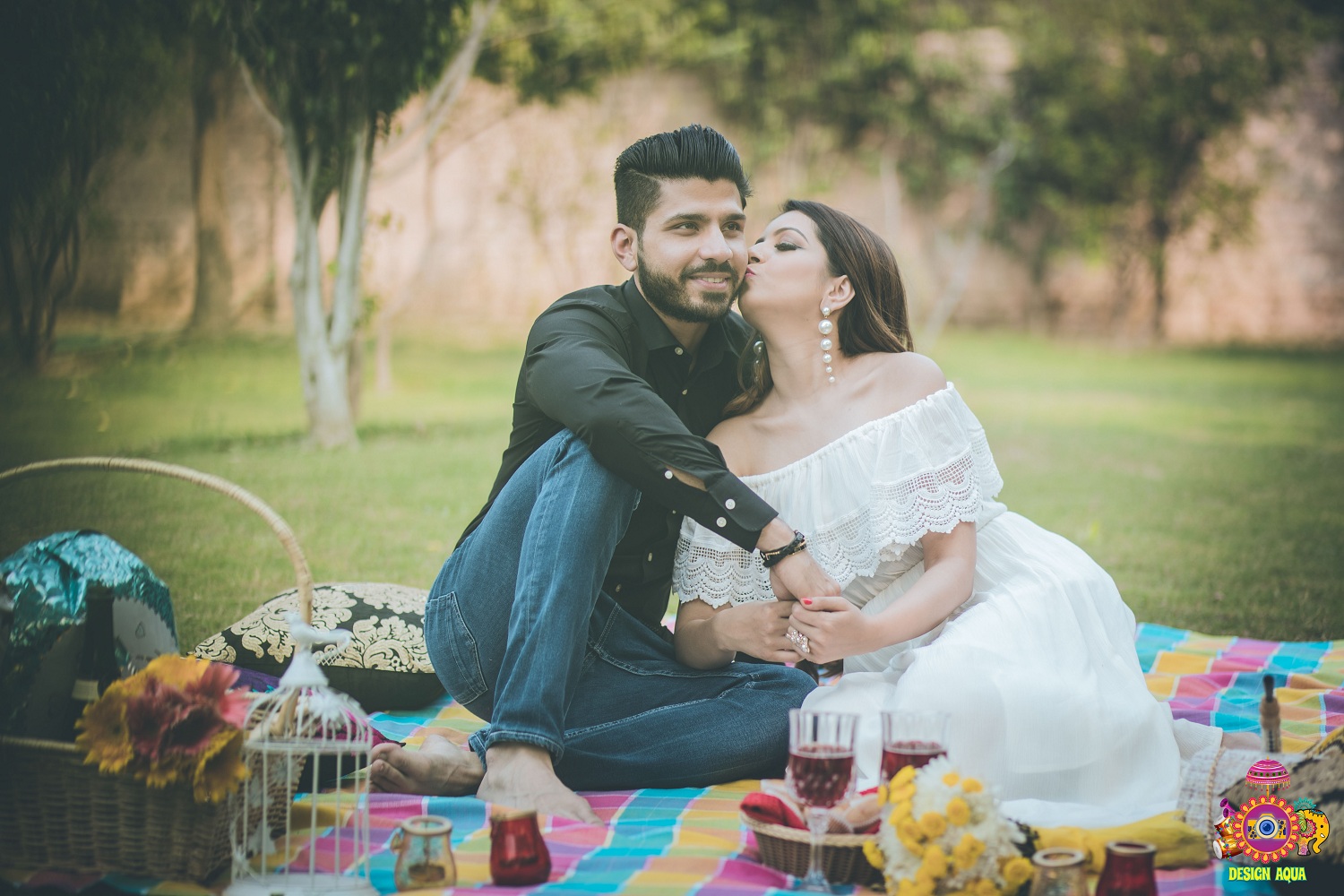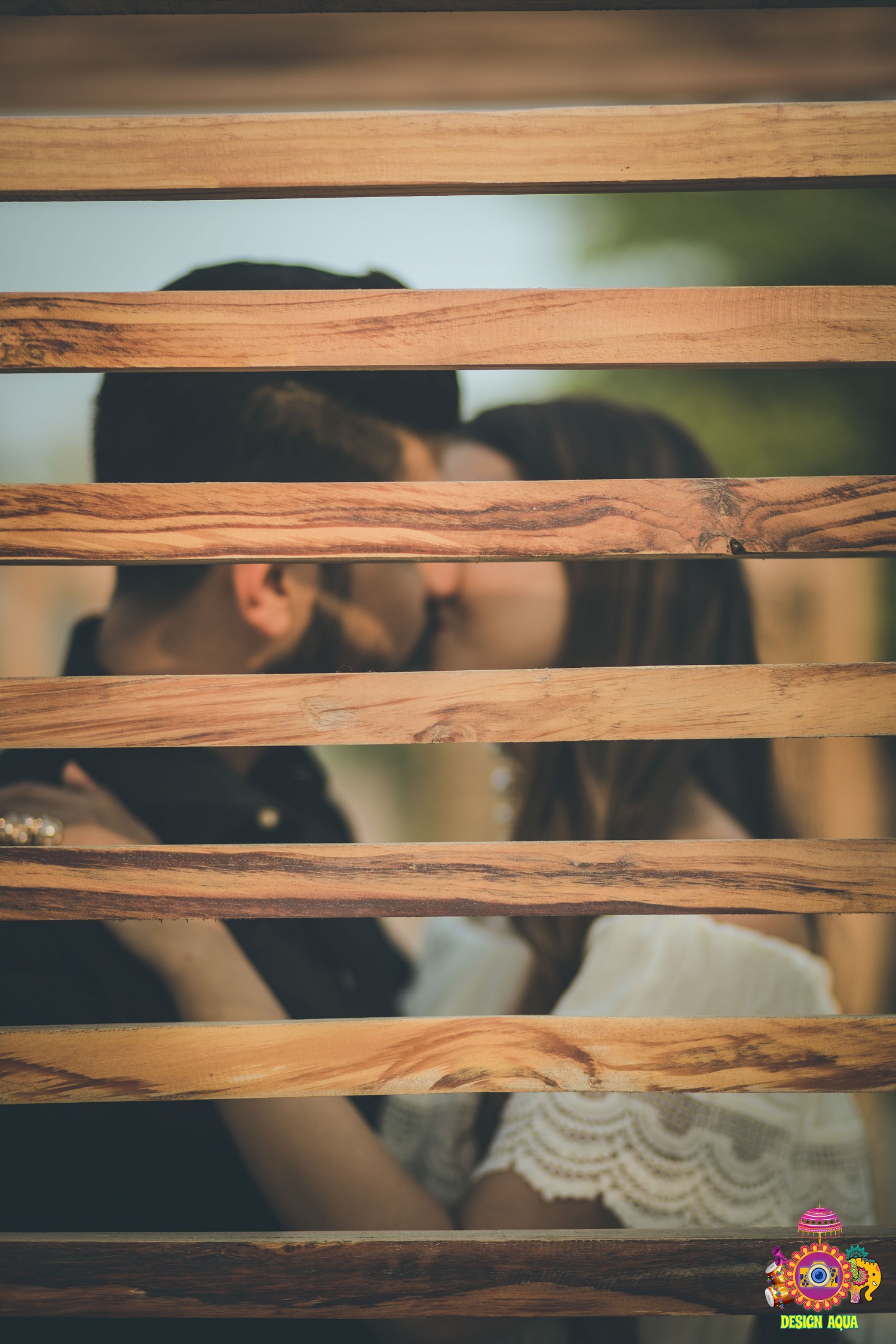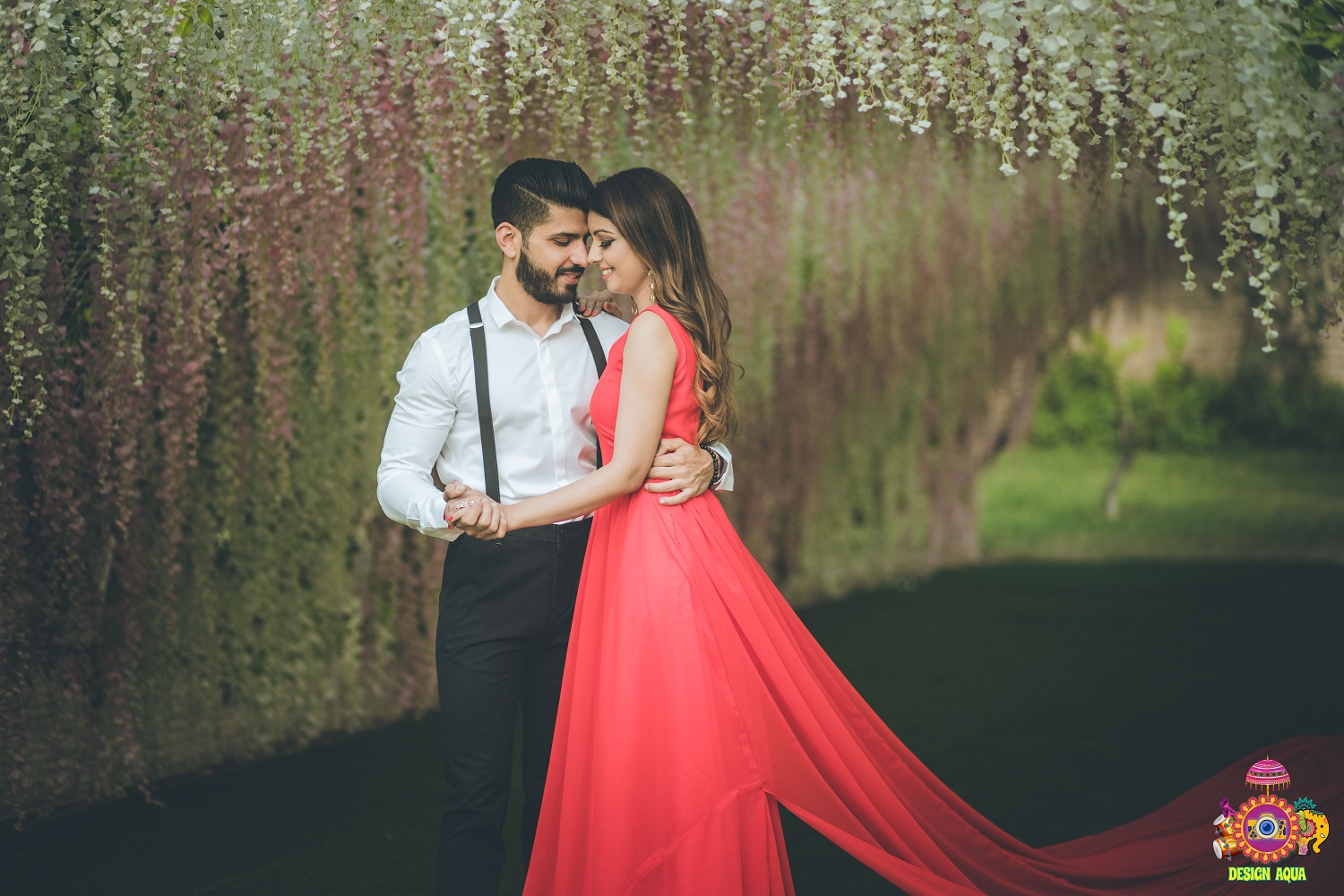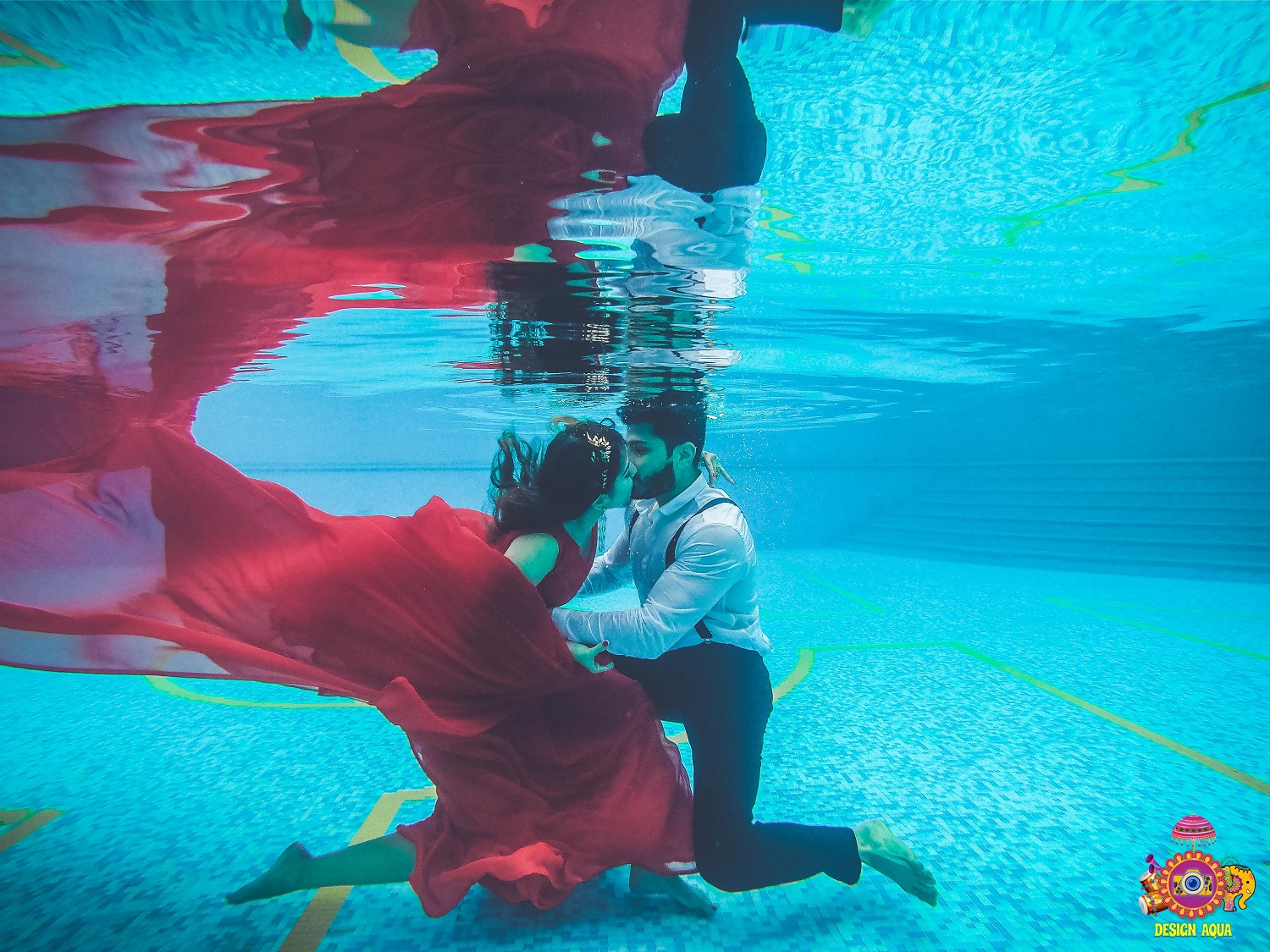 Photography by Design Aqua
---
Checkout more links like this : All About Deepika And Ranveer Wedding Looks! #deepveer |  #sonamkishaadi & Reception Fun together! | Himesh Reshammiya tied knot with Soniya Kapoor! | Neha Dhupia Married to Angad Bedi 🙂 | Rashmi and Sumeet : A Class Wedding!!