Tips & Tricks To Grow Nails Faster!
By WeddingPlz
February 17th, 2020
less than a minute
Just like any other girl, do you also wish to have strong, long and healthy nails? Let us help you in getting those perfect long nails. Apply olive oil regularly on your nails to stimulate the growth of nails. Massaging your fingernails with Vaseline is also a home remedy to grow nails faster. Dipping the nails in lukewarm coconut oil for 10 to 15 minutes also help the nails to grow faster. Using tomato or lemon juice to massage the nails gently is yet another way to get long and healthy nails at home. Diet plays a very important role when it comes to nails, including food items which are rich in vitamin c will also help you get better results.
#1. Apply Olive Oil Regularly!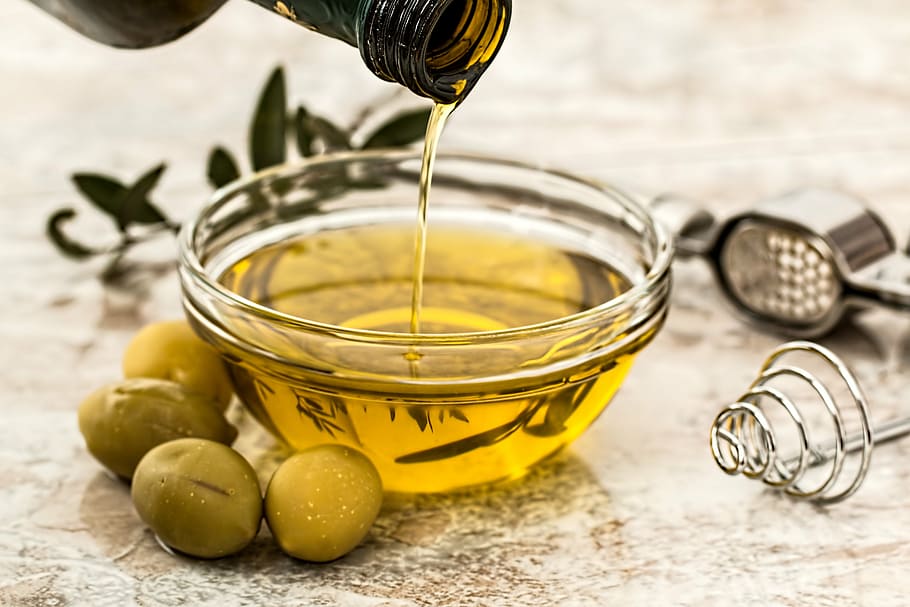 ---
#2. Massaging Your Fingernails With Vaseline
---
#3. Dipping The Nails In Lukewarm Coconut Oil
---
#4. Tomato or Lemon Juice Massage!
---
Checkout more links like this : Wedding Nail Art Designs For The Bride | Bridal Vanity Kit Checklist | Got Engaged ??? Here Begins The Journey Of Annoying Questions! | 5 Great Ways To Clean your Makeup Brushes At Home! | 8 Beauty Secrets That Will Make You Feel Like 21 Again