Ultimate Valentine's Gifting Guide For Him & Her!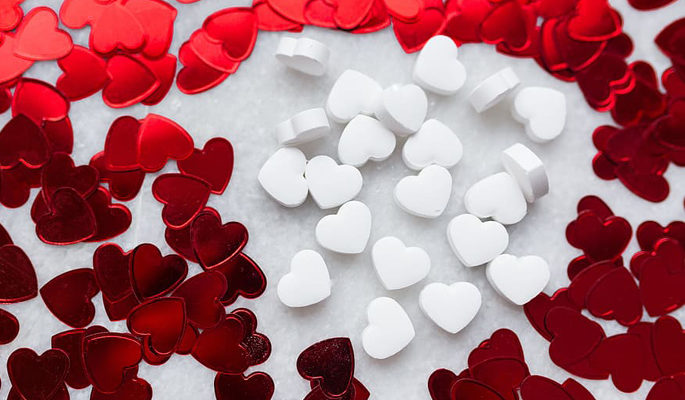 Gifting on Valentine's is the perfect way to express Love to your partner. Valentine's is a day when a couple gets to celebrate their Love.
As Valentine's is about to arrive, we have curated a gift list for both him & her. Just like every other year, we have in store a list of unique gift items that you can gift to your partner. Since we believe in doing things in a different way and not the mainstream method, our collection of gifts is also very different, thoughtful, unique and has a purpose. So get started and read ahead.
For Him
Woo your boyfriend with valentine week gifts for boyfriend this year by getting him a basket filled with goodies like Men's grooming kit by Man company. You may also have a look at the personalised passport cover for him or the tie and cuff set that would make him handsome.
#1. Unique grill accessories set – If he loves to barbeque & spend time outside more than anything, he will love beautiful knife and accessory set.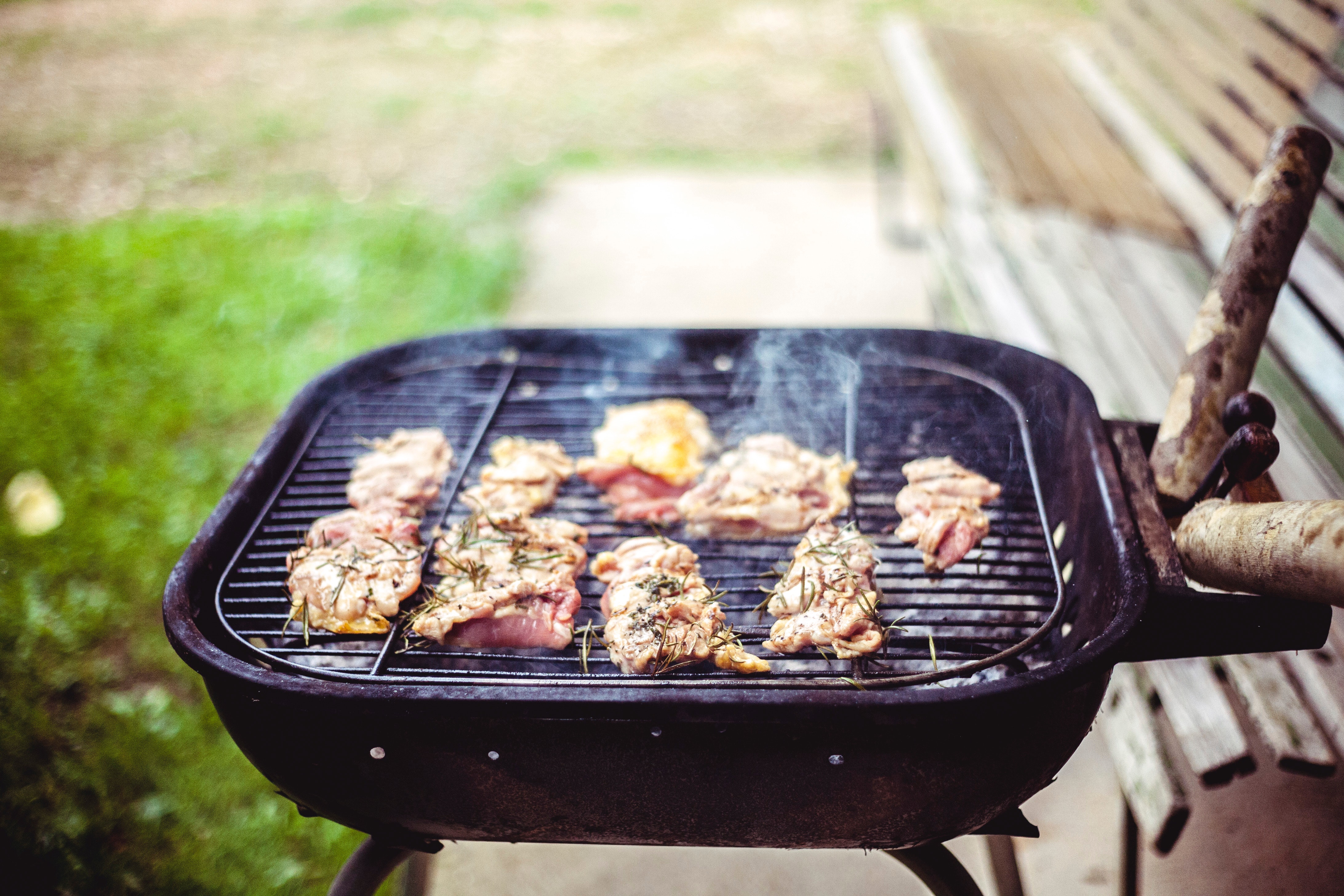 ---
#2. Engraved pocket watch – Beautiful piece with a special message will definitely make him smile, every time he's rushed for a date with you.
---
#3. Face Care Box
Source: The Man Company Ayushmann
---
#4. A Customised Scrapbook – Consisting of 100 reasons why you love him-make your long distance relationship a beautiful journey of love and emotions.
---
#5. Juttis – Valentine's day hold more meaning to To-Be-Wed couples as they are going to notch higher in thier love graph
Source : Pastels & Pops
---
#6. Coffee Prep Gift Kit – your boyfriend must need a one good gift to energize & prep the skin for a special day.
Source : Coffee Moment – Gift Kit
---
For Her
While flower deliveries, gourmet chocolates, and teddy bears are classic gifts for a reason, think outside the box with these unique Valentine's Day gifts for her.
#1. The Möbius band made of sterling silver – let your bond speak the languages of Love Bangle.
---
#2. The Ultimate Luxury Spa Products
---
#3. Personalised Jewellery – Jewellery is always a welcome present and what else would be the best time to give her a gift she'll cherish for a lifetime.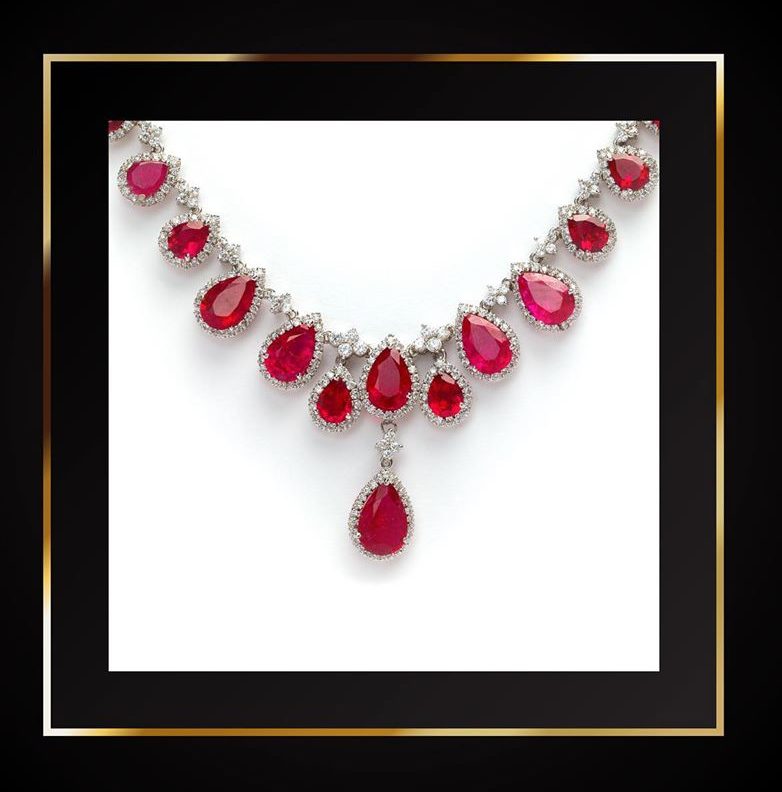 Source: House Of Aynat
---
#4. Juttis – Because perfect juttis transforms their outfit & mood.
Source: NeedleDust
---
#5. Clutch Bag – They way you are incomplete without her, so she is without her bag.
---
Checkout more links like this : Chekout Places To Send Flowers To Your Loved Ones! | 10 Awesome Wedding Decorators To Fit In Every Budget | Light Budget Sangeet Decor Ideas! | The Wedding Junction Show : For Your Dream Bollywood Wedding! | 15 Decor Ideas To Take Inspiration From !