Kaleere To Buy Online & In Store!
By WeddingPlz
February 19th, 2020
less than a minute
Kaleere is that accessory for which brides go crazy for, specially the Punjabi Bride. Apart from the beauty that the Kaleere adds, they are also a significance of blessings from the maternal side of the family to the bride. Today kaleeres are available in a variety of designs and patterns both online and in shops. A few trending styles include: paalki shaped kaleeres, multi-layered kaleeres, tasselled kaleeres, pearl kaleeres, baaraat themed Kaleere, floral kaleeres, pom pom Kaleere, and what not! You can also get your Kaleere customised by a few online Instagram shops and get it delivered to your doorsteps. Here are a few places where you can shop your dream Kaleere from.
#1. RKM Collections (Ludhiana, Punjab)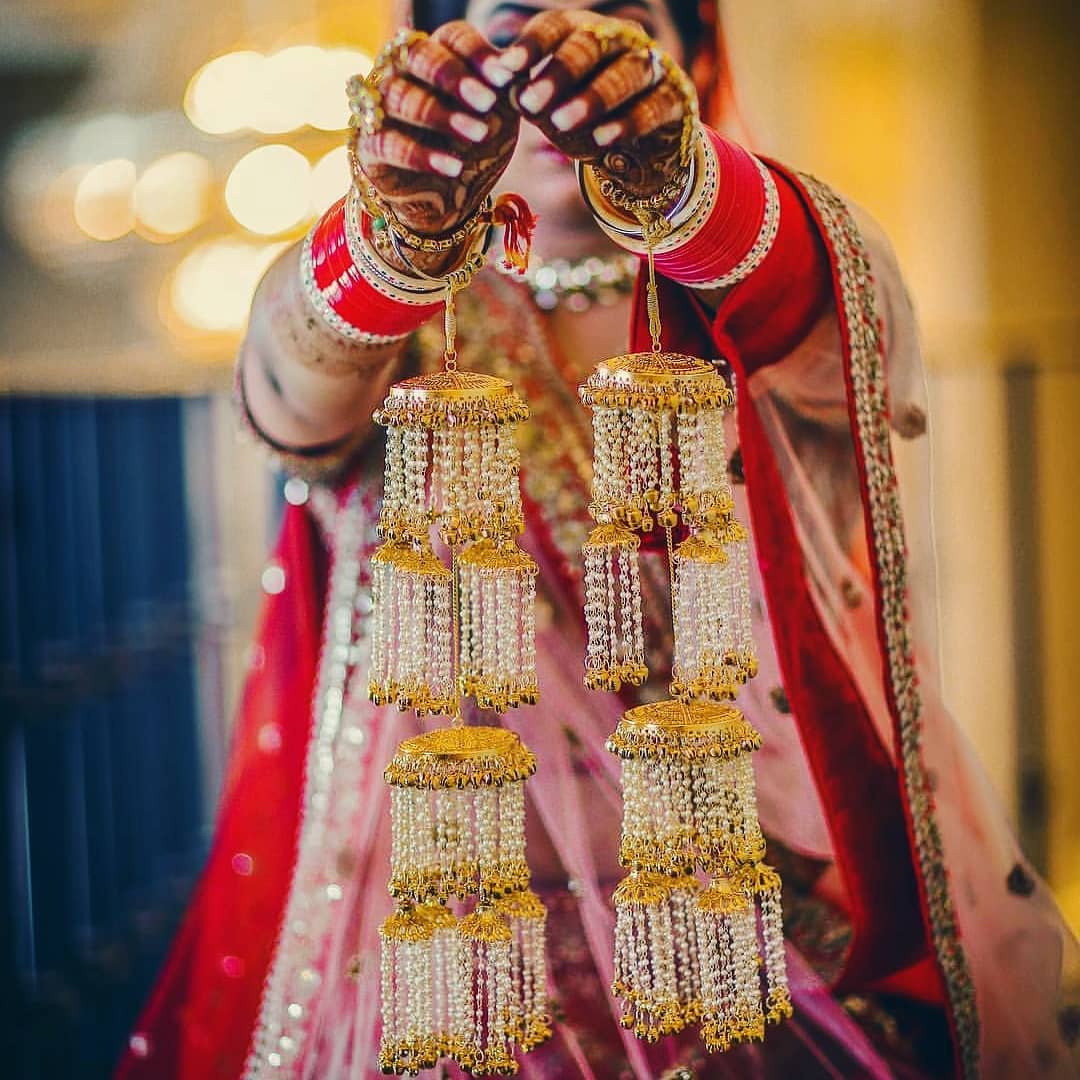 ---
---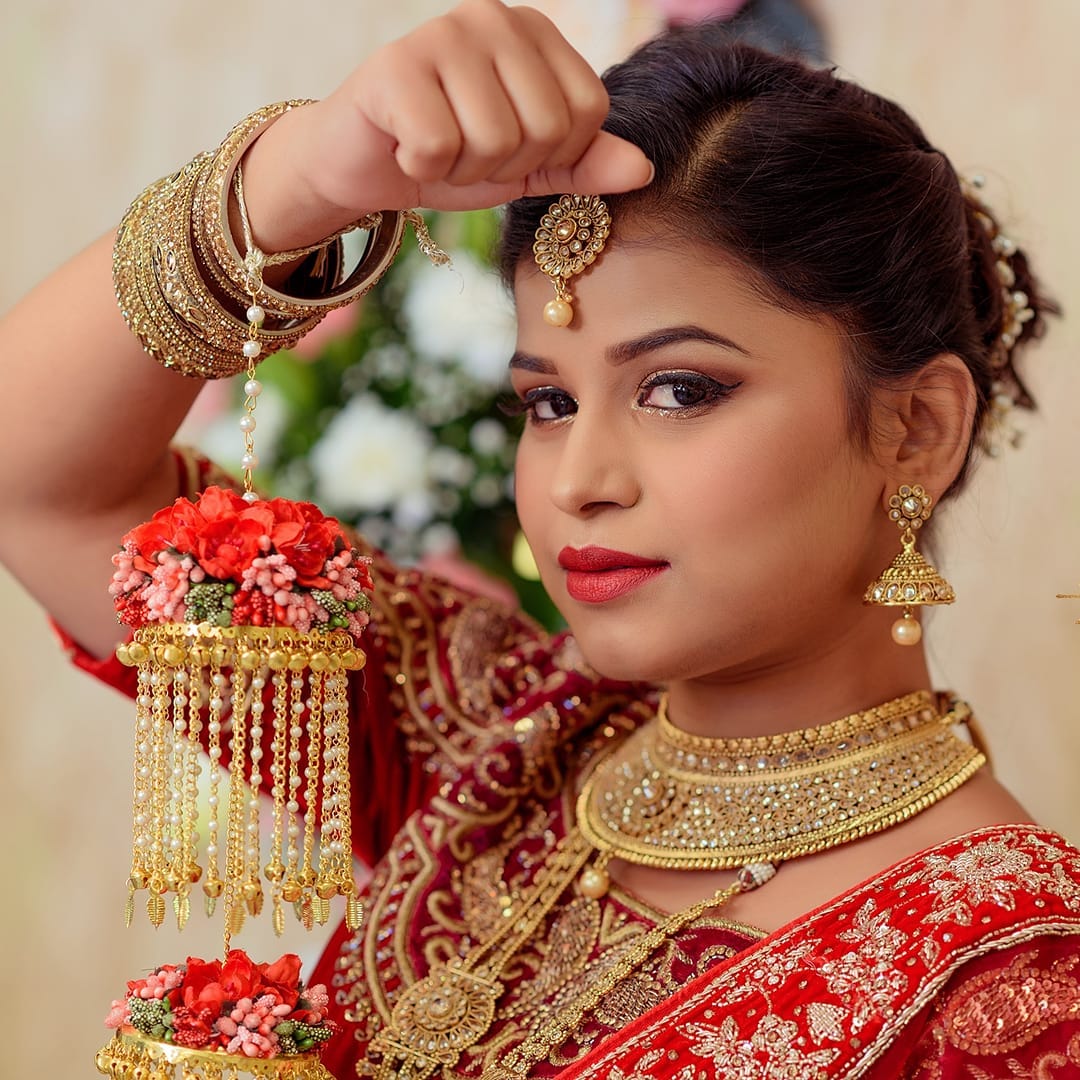 ---
---
---
---
---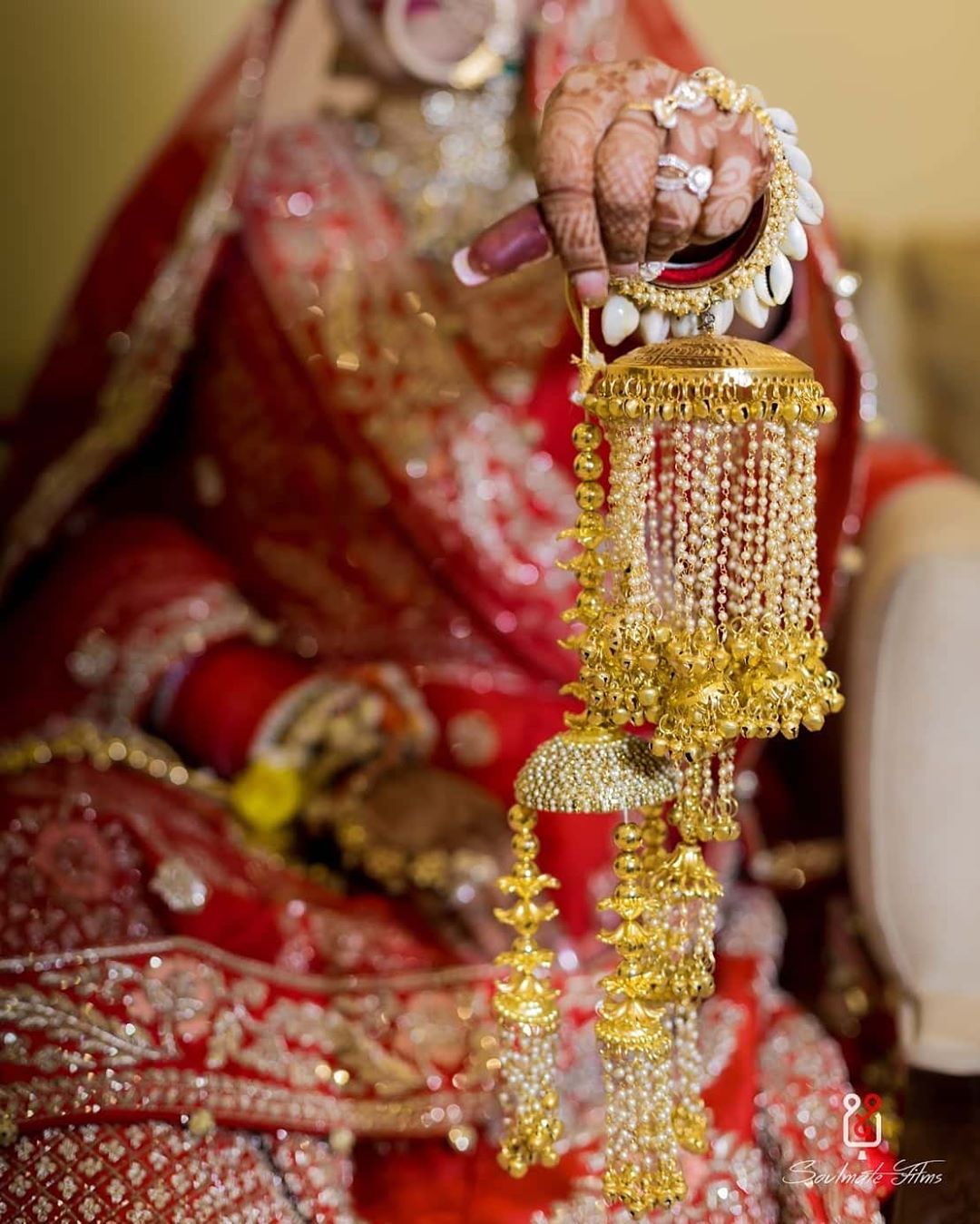 ---
---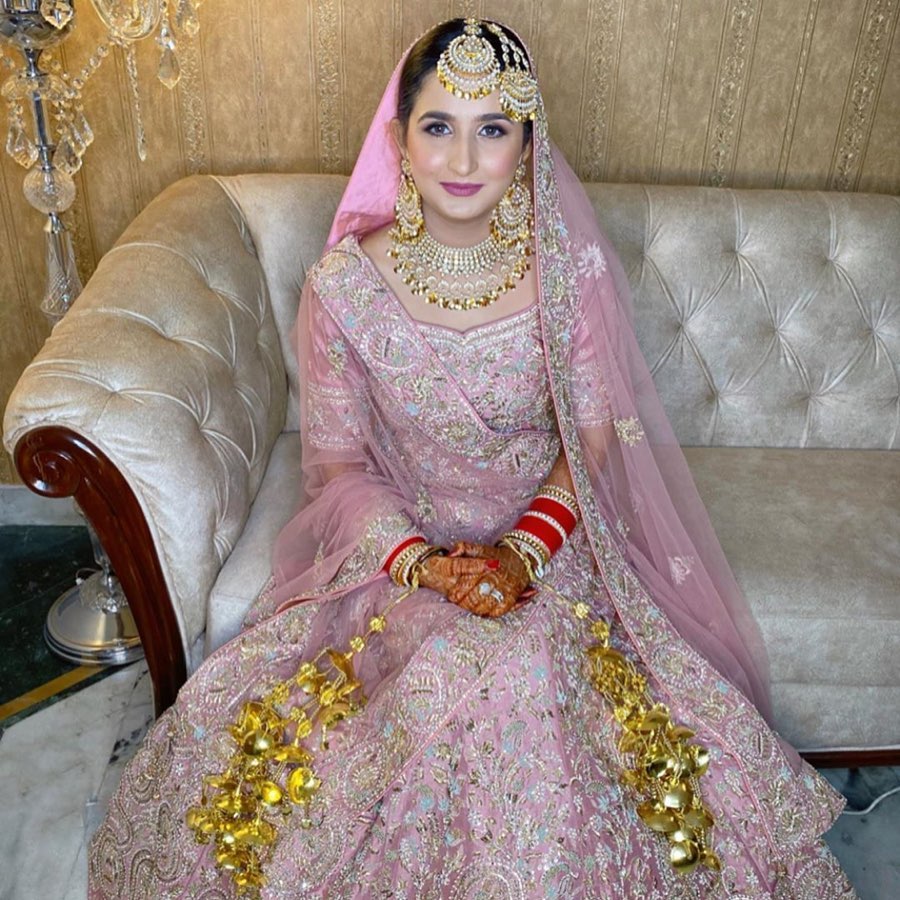 ---
Checkout more links like this : A Bride's Ultimate Guide To Choose The Latkans! | Bloom Like A Flower With These Beautiful Hath Phools On Your Wedding! | 12 Best Groom Safa Style To Go For This Wedding Season! | 7 Shopping Tips To Keep In Mind Before Buying Your Wedding Lehenga !