Things Every Indian Bride and Groom Should Know!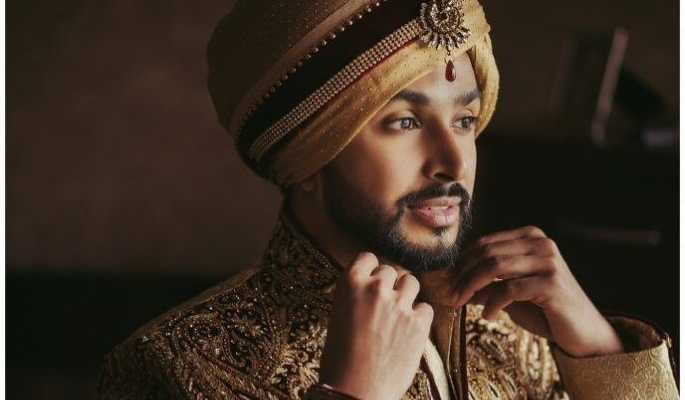 When your wedding is around the corner, you fasten your seat belts to catch the best preparations for your d day. We remind you, the wedding isn't only about the bride looking the best, but bridegrooms too need a list to prepare themselves. It might sound easy for them to get married until you plan the day. Wondering what's important to mention in the bridegroom's to-do list?
Here's a list of what every bridegroom should know!
---
Get That Perfect Outfit
The wedding isn't only about the bride but the groom as well. People might not gossip if you don't wear a good outfit, but they will notice you if you bring to the stage the right outfit that goes well on you. Explore different colours, and try out various styles of sherwanis. You should however never compromise with the right fittings and comfort. Take help from your sisters, and find the perfect pair.
Via: I Alam Photography
---
Manicure & Pedicure Is Important 
During the wedding, little makeup can help you look good, but there will be many times when you'll have to walk barefoot and your hands will capture the camera's attention during rituals. So start getting your manicure and pedicure sessions done as soon as possible for a tidy finish. 
Via: Photo Tantra 
---
Get To Know Your Better Half
Unlike earlier times, bride and bridegrooms are often allowed to spend time together to get to know each other. If you're having an arranged marriage then it's a golden time for you to make each other comfortable together. The fact that you're going to spend your whole life together, makes it important that you both connect on a different level.
Via: Pinterest
---
Engagement Rings In Check
Try to decide on complimentary/similar engagement rings for both bride and bridegroom. Keeping in check an engagement ring that goes well with all your wedding or normal outfits, along with being easy to carry, is always great.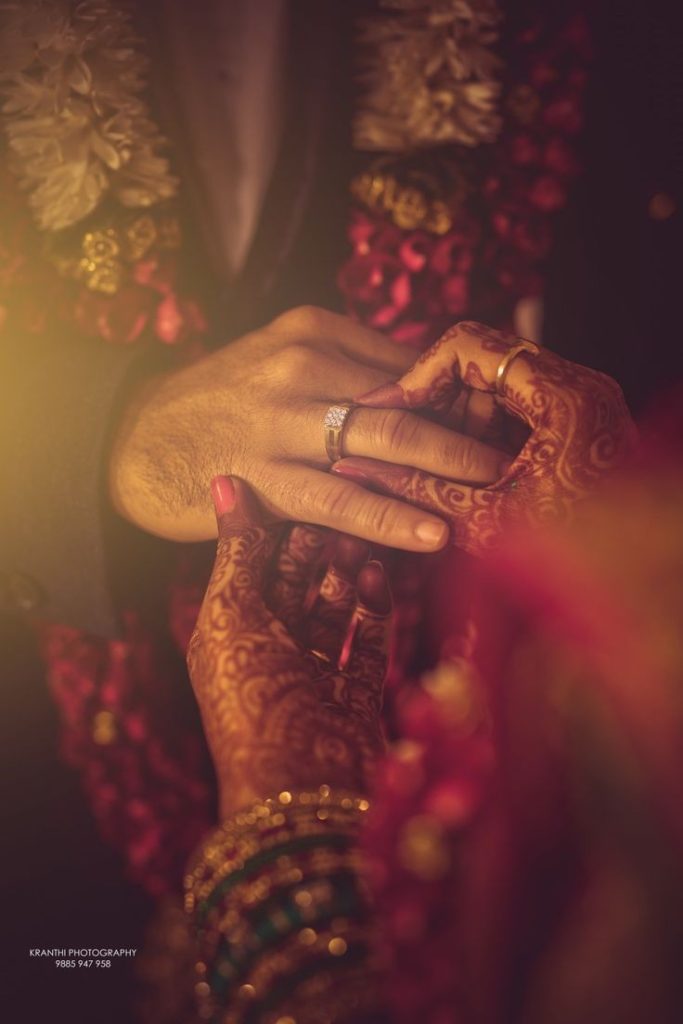 Via: Kranthi Photography
---
Surprise Gift For The Bride
Girls love surprises, which is the cherry on the cake if you buy her what she wants for your wedding. It doesn't have to be a big one. Simple minimal things given out of love can win your bride's heart. Thinking of what to buy? Again getting to know your gorgeous first lady will help you pick a perfect fit for the wedding gift.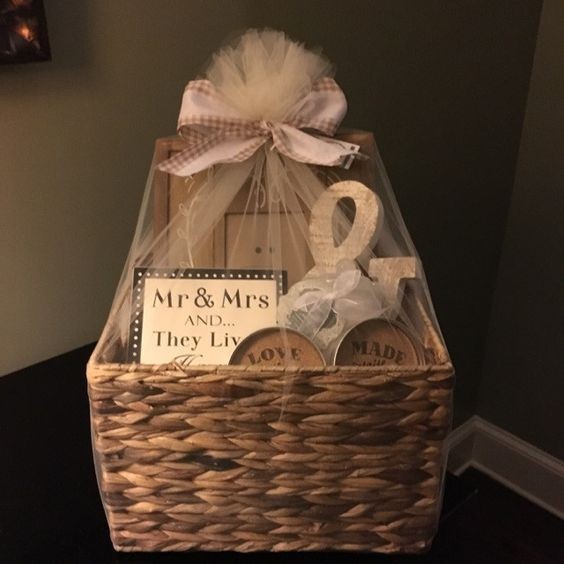 Via: Pinterest
---
Reception Speech For A Memorable Time
Efforts speak, and so should you. Preparing a wedding speech might sound a bit different for Indian receptions, but imagine saying words that make your better half fall in love with you all over again. Not just for the bride, a good reception will impress all your close family and friends and is a great way to express your gratitude to all those who worked hard to make your wedding day special. 
Via: Le Cape Weddings
---
Being a groom is hard, and so is preparing for it. With fewer words we'll say, we're proud of our groom gang, and we're proud of them. Keep the list checked to shine bright on your big day. Did we miss mentioning something? Tell us in the comments below your advice, and for more wedding inspiration ideas explore with weddingplz!
---
Check out more links: In Trend, Chic & Stylish Mangalsutra By Bvlgari | 10+ Discrete Saree Draping Styles | In Demand Bridal Trends Winter-Festive 2021 Will Witness| Yellow Is The New Pastel: B-Town Celebs Giving Major Festive Inspiration| Bridal Edit Featuring Papa Don't Preach By Shubhika| Local Indian Brands You Can Add To Your Visiting List.| Colour Trend Wedding Season 2021 Will Have