In Trend, Chic & Stylish Mangalsutra By Bvlgari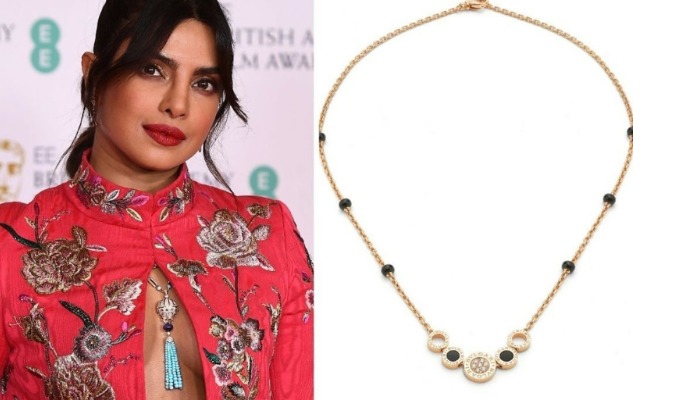 The Mangalsutra is considered to be an auspicious holy thread that the groom ties around the neck of his bride in Indian culture which symbolises the purity of their union till death do them apart.
This has been a popular tradition since the 6th century AD and is an intangible cultural heritage. The original use of the nuptial was protection from evil spirits and an indication of loyalty, devotion and dedication. It was considered to have health benefits and healing properties.
However, the simple or pure gold thread that was advised to be hidden under inners turned into an artwork of jewellery designers often studded with diamonds and other stones or traditional heavy pieces.
At times this token of love has been passed on from mother's to daughter's or the groom's mother to the new bride but the concept of wearing loud and hefty ornaments on a regular basis has become redundant and less feasible for modern day women.
The Millennial bride is chic, stylish and bold and so is the newly launched Bvlgari mangalsutra which is carefully crafted to represent the strength and unstoppable nature of the brides of this generation. It is a fashion statement set in 18kt gold with black onyx and pave diamonds keeping our history and roots in mind. A true romantic amalgamation of contemporary and conventional craft designed to be paired with any outfit be it denims or a saree and adjust to the new taste and lifestyle.
Priyanka Chopra Jonas the epitome of the modern-day citizen is the global brand ambassador of this new launch.
Photo Luxe Book India
---
It is a unique evolution in itself and a symbol of eternal love showing that we do not have to discard our values and folklore. The mangalsutra can be versatile too and Bvlgari has proved this with the new collection exclusively available in India.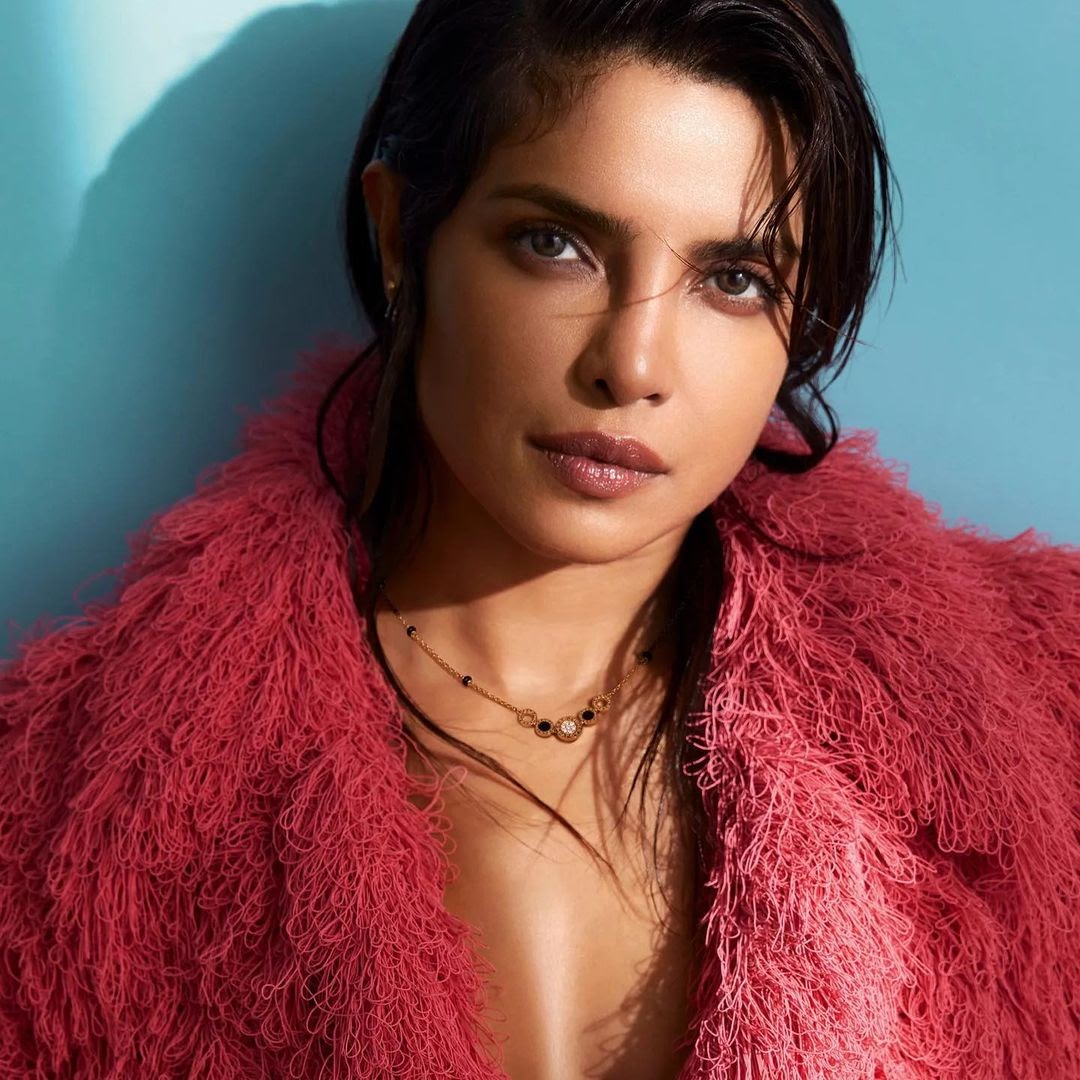 Photo JC Babin
---
Influential Indian Women Embracing Tradition On Their Terms
The Roman luxury brand with its thorough research and close collaboration before re-entering the Indian market has done justice to the needs of modern women with this fearless and audacious piece. So leave all your worries behind as Bvlgari is here to save the day.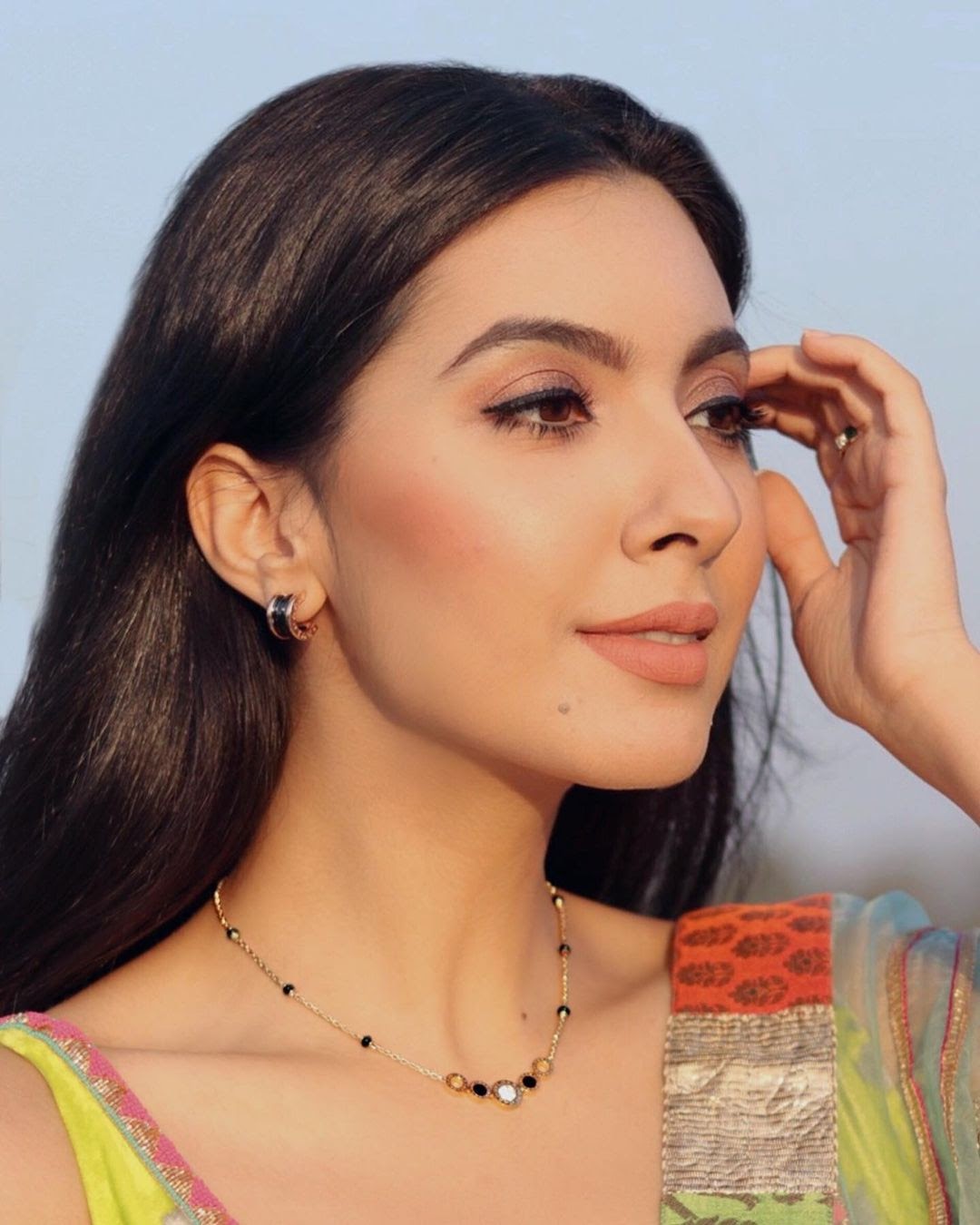 In The Frame Niki Mehra
---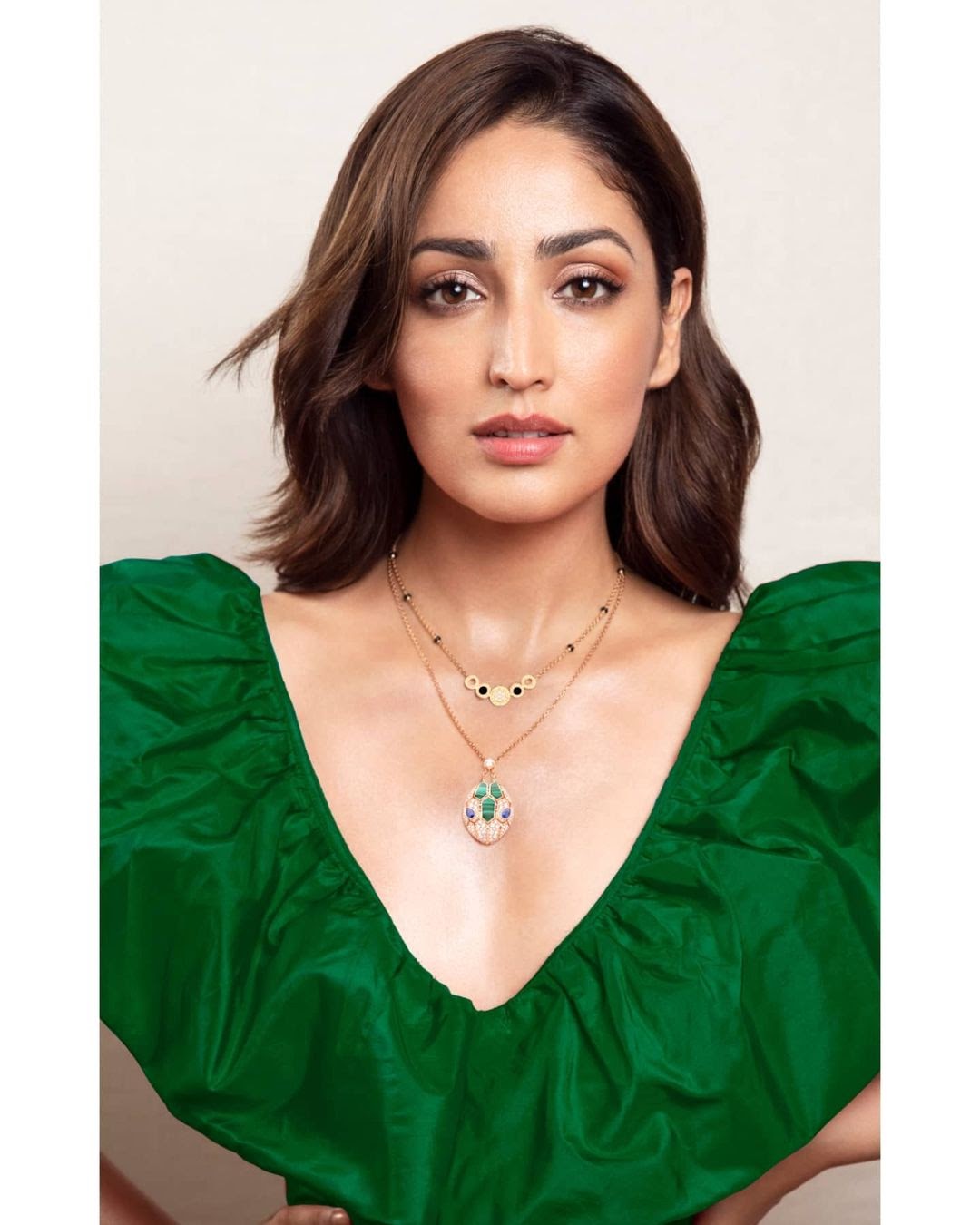 In The Frame Yami Gautam
---
In The Frame Juhi Godambe