Simardeep & Meherr Stuck A Cord At Hemkund Sahib!
How I Met Simrandeep!
The two first met at a pilgrimage to Hemkund Sahib back in July 2018. Meherr was with her mother and friends while Simardeep had accompanied his friend and friend's family. As destiny would have it, out of 5 to 6 buses, the two set on their journey together from Dehradun in the same bus. But we didn't get to know each other right from the start rather became pally only on the last days of the trip. 'Simardeep came across as a quiet and shy person, which was a complete facade…because he is more outgoing and talkative than me', says Meherr.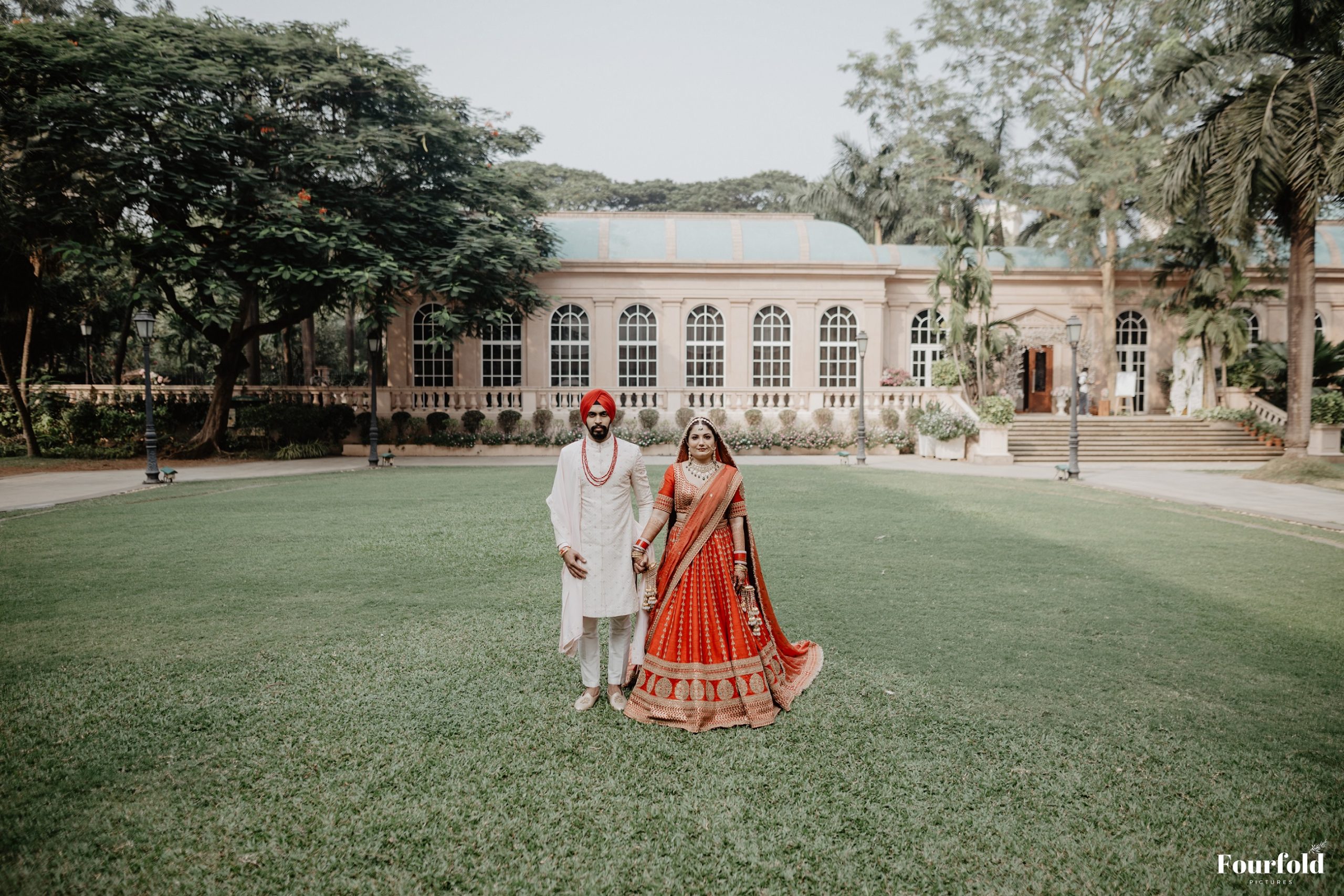 ---
The Union Of Two Unsaid Lovers
Time passed by but Simardeep & Meherr remained friends and cherished their joyful bond till about October 2020, after which the couple thought to give dating each other a shot. A week passed by and 3 dates later Simardeep & Meherr couldn't contain their excitement and unveiled their love to the families, as a plus they were equally excited about the union.
Cut to December 2020, when they told their parents about the idea of getting married. A wave of happiness flew among them and the next thing they know was that the roka got fixed and the wedding shenanigans were planned for 14th November 2021.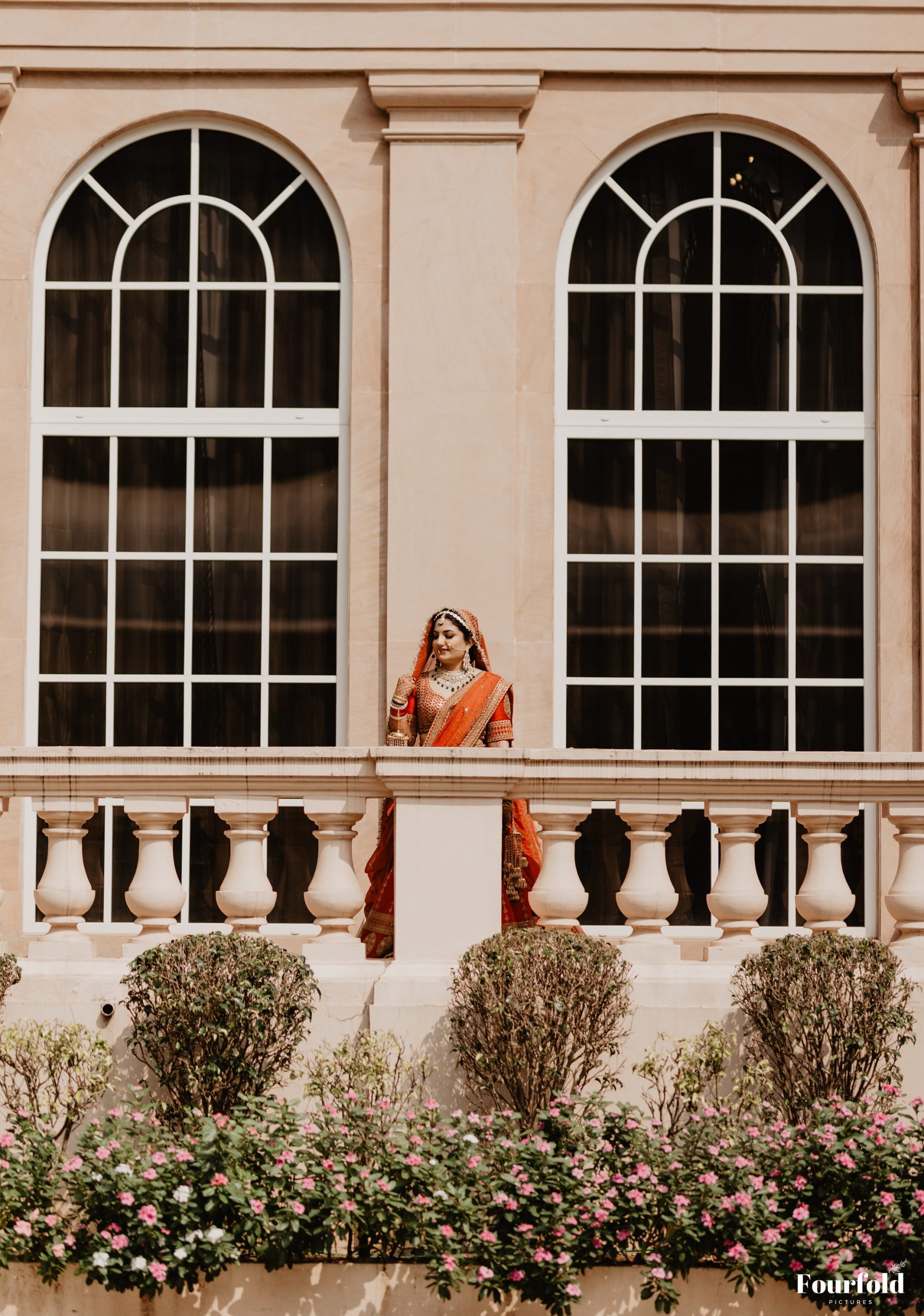 ---
Vendors
Bride Meherr Sawhney | Groom Simardeep Singh | Bride Outfit Sabyasachi | Necklace + Earrings Vivek Ladha | Matha Patti Attrangi Designs | Braid accessories Hair Accessories Azraa | Kalirey Krafterina | Juttis Needle Dust | Mehendi Armanasart Official | Makeup Vibha Gusain | Hair Savita Bansode | Groom outfit Mitesh Lodha |Photographer Four Fold Pictures
---
Check out More Links: An Exotic Goa Wedding Of Harsh & Zeel |  BayTaShah: A Vineyard Wedding Story of Arpit & Tanya | From Failing In Exams To Falling In Love: An Intimate Maldives Weddig |Double Dhamaal:'Not So Typical Wedding' At The Four Seasons Hotel, Mumbai. | Twin Sisters Riya & Shriya took Wedding Vows With Picturesque View Of The City| High School Lovers Made It Official For Lifetime At The Oberoi, Gurgaon.