Things Every Bride To Be Should Know!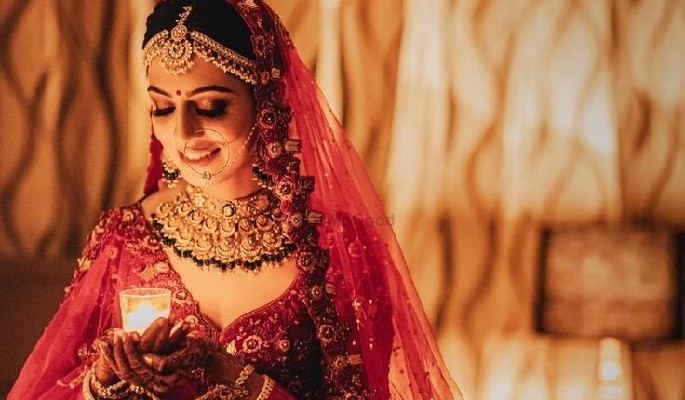 Weddings are one among many ceremonies that play a major role in women's life. From being among the attendants, to hosting your party, weddings can be fun, yet exhausting. Especially when you're the bride, you have a lot on your plate to take care of. Wondering to create a checklist for yourself? We're here to help you…
Here are a few important things that every bride should know!
---
Pre Ceremony 
Brides should decide their outfits for every ceremony at the earliest. The best way is to explore the online market and create an inspiration board for yourself. 

Keep in check the vendors that will be covering your wedding ceremony. From photographers to food vendors, the right coordination with them will help you have the party of your life. It is also advisable to book experienced and fun event managers to take care of the hassle.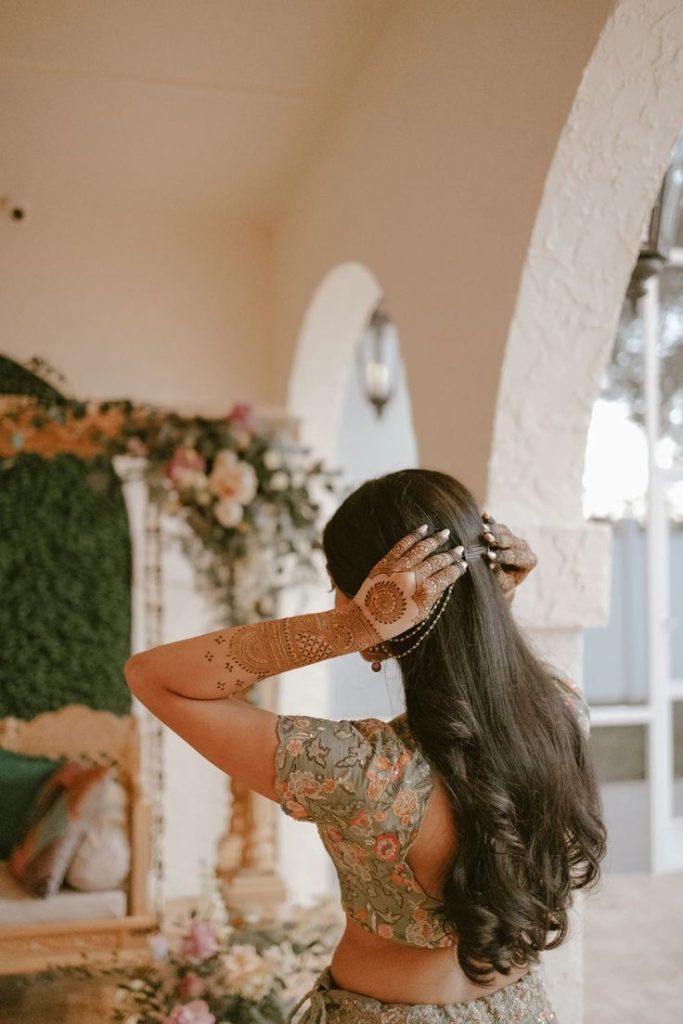 Photography: Vinuthna Garidipuri
Keep in tune with your henna artists & mmake-upartists. Take a trial before you book an artist for yourself and decide what's best for you and your skin. Remember it's you who has to look the best and not your fashionista friend who will be forcing her recommendations on you.

Follow a skincare routine. It is extremely necessary to have good and healthy skin, as you'll have to handle the pressure of makeup products during the ceremony. Also, the make-up looks extra good when your skin is shining and acne free.

Take help from your bridesmaids. You can't do everything alone. So prepare your wedding army to nail your d day.
---
Haldi Ceremony 
Have a look at the ubtan which will be used for your ceremony. Keep in check your allergies to avoid last-minute infections.

Decide an outfit that will suit your style and at the same time will give you the utmost comfort. Remember you have to sit in a similar posture for hours handling the gestures of guests, hence deciding the outfit that is comfortable for you.
Photography: Hitched & Clicked 
You don't always need to follow the haldi ceremony trends that you see on social media. This often happens with the accessories that you wear with an outfit, however, it doesn't go well as planned. Remember you have to enjoy your haldi before anything else.
---
Mehendi Ceremony
Keep the last-minute check

with your henna artist. Finalize your last-minute curations and fee adjustments. Keeping everything in check before the final finish will be good for your and your henna artist's peace of mind.

Keep in tune with the decor and your outfit. Look for complimentary colours that also match the mood of the evening.

Set up a good playlist for your mehendi ceremony. Sitting in the same room for a long time can be a pain, but everything is bearable with some good music. 
Via: Wedding Trend Photography
Keep your food close and your sisters closer. Mehendi in both hands can refrain you from having good food, but not when your best girl is there to help you.
---
Cocktail Party
Live

life queen-size This is your bachelorette finale, and you've got to have fun. Meet all your good friends and family and have a great time.

Avoid heavy drinking. You don't wanna be lousy and hungover the next wedding morning.

Don't forget your beauty sleep amid fa unction. You can't afford puffy eyes and a tired body, as you have to be active mentally and physically the next day.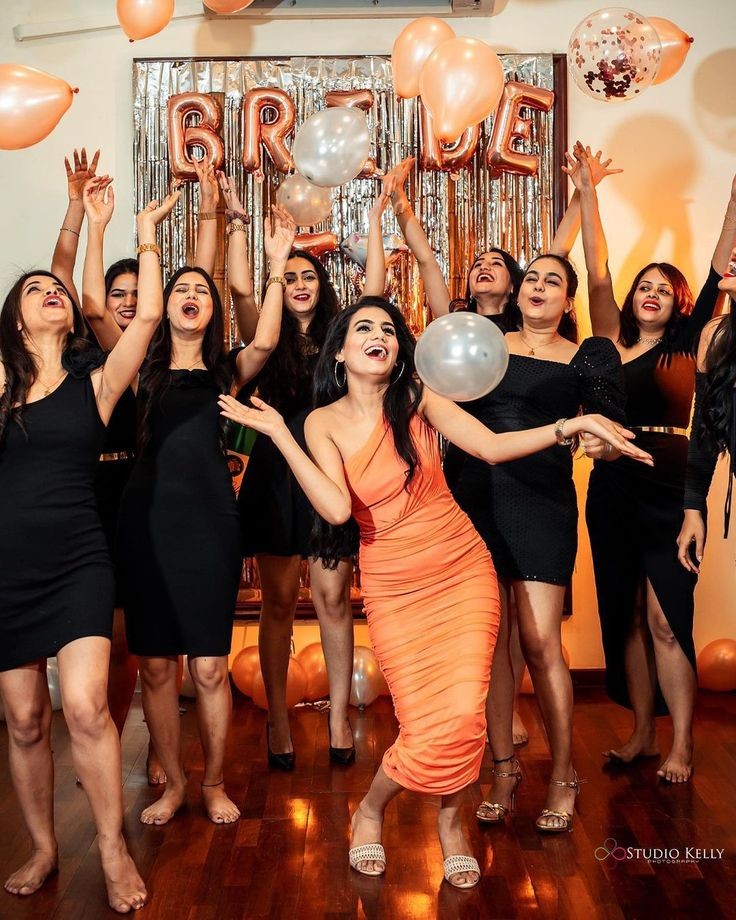 Via: Studio Kelly 
---
Wedding Ceremony
Do the last-minute outfit trials without any excuses. Get the minute fittings asap to avoid the last-minute rush

Borrow a few products, like lipsticks etc from your MUA for touch-ups You have to stay in the right makeup for almost the whole day/night.

Carry extra accessories for your outfit. Ear patches can help you a lot to spare the extra pain.
Make extra time than you think you would need to get ready. You won't know what issue might come to take care of. Even if you get ready on time, you won't regret a few extra minutes to enjoy with your girls in the hotel room.

Keep a check on your mom & dad, and siblings. They might not show but it's a difficult moment for them to let you go.
Via: FnF Photography
It's okay if you get cold feet, but don't let these nervous emotions overpower you. Talk to your best buddies and chill on your d day.
---
Weddings are a fun roller coaster to enjoy if you plan them right. What are your thoughts? Pin your advice in the comments below and for more wedding inspiration ideas explore with weddingplz!
---
Check out more links: In Trend, Chic & Stylish Mangalsutra By Bvlgari | 10+ Discrete Saree Draping Styles | In Demand Bridal Trends Winter-Festive 2021 Will Witness| Yellow Is The New Pastel: B-Town Celebs Giving Major Festive Inspiration| Bridal Edit Featuring Papa Don't Preach By Shubhika| Local Indian Brands You Can Add To Your Visiting List.| Colour Trend Wedding Season 2021 Will Have