Budget-Friendly Designers That Can Give You The Best Lehengas!
Let's be honest, all of us girls have promised ourselves that "shadi karungi toh kareena wala designer lehenga pehen ke! Vrna dulhe ko tata bye bye kardo!". After all, we all get married once in our lives and it's important to look out for the best wedding outfits that can give us the queen vibe. However, are you worried about the high costs of wedding outfit designers? Nothing to worry about!
Here are a few Designers that promise beautiful work at pocket-friendly prices!
---
Natasha Dalal Label 
Natasha Dalal Label promises a dreamy outfit that fits right into the bride's heart, at minimal prices. The unique embroidery especially covering her light, or pastel range is just unbelievable. The fairytale feels under one lakh, seems like a good grab!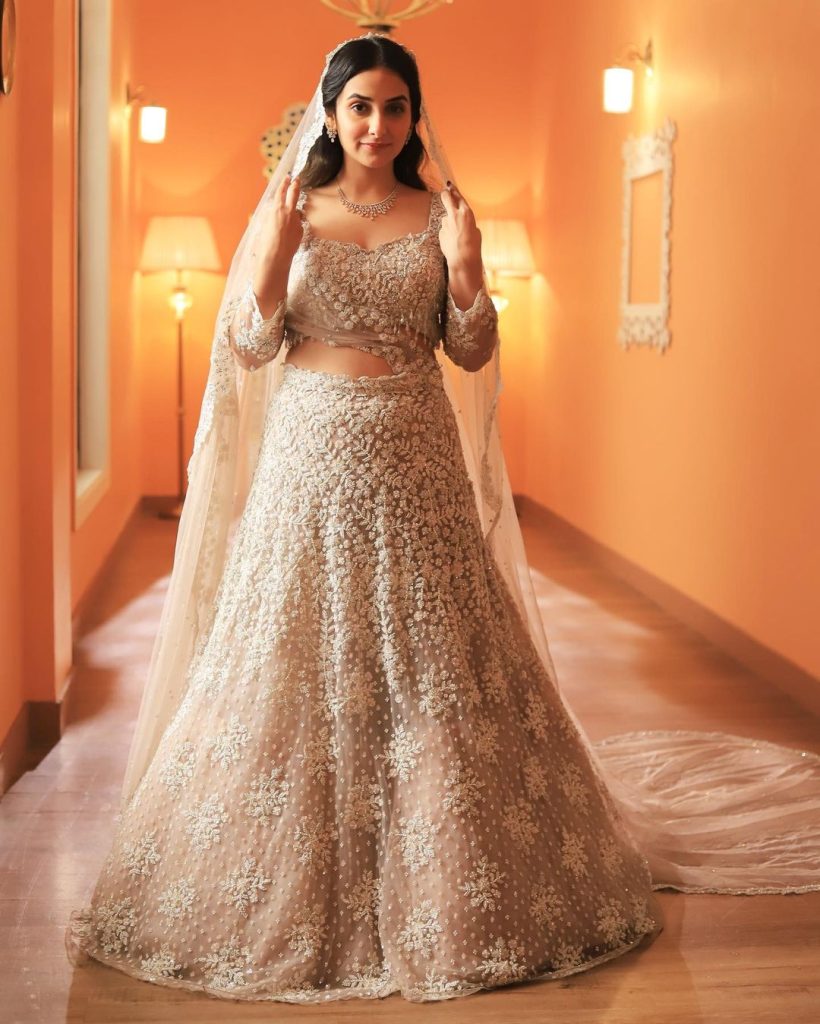 Bride: Natasha Patel 
---
Sukriti And Aakriti
Are you looking for minimal outfits for haldi, mehendi or other small ceremonies? If yes, then they are for you. The duo works fine creating minimal yet statement outfits that can complement your style at budget-friendly prices, that can even score under 40k!
Via: Epic Stories 
---
Vvani By Vani Vats 
To fulfil your traditional dreams of typical bridal wear, Vani Vats brings you her budget-friendly collection of stunning outfits in bold colours. Her love for the desi touch along with her unique style of embroidery brings us closer to our dream outfit at less expense. 
Via: Vvani Vats
---
Shyam Narayan Prasad 
Shyam Narayan Prasad is a Delhi-based designer who's fulfilling the dreams of millions of brides who look for something different. His love for modern shades gives us a new picture of bridal outfits, different from the traditional red, pink or golden. If you're looking for experiments with affordable prices, then here's your deal.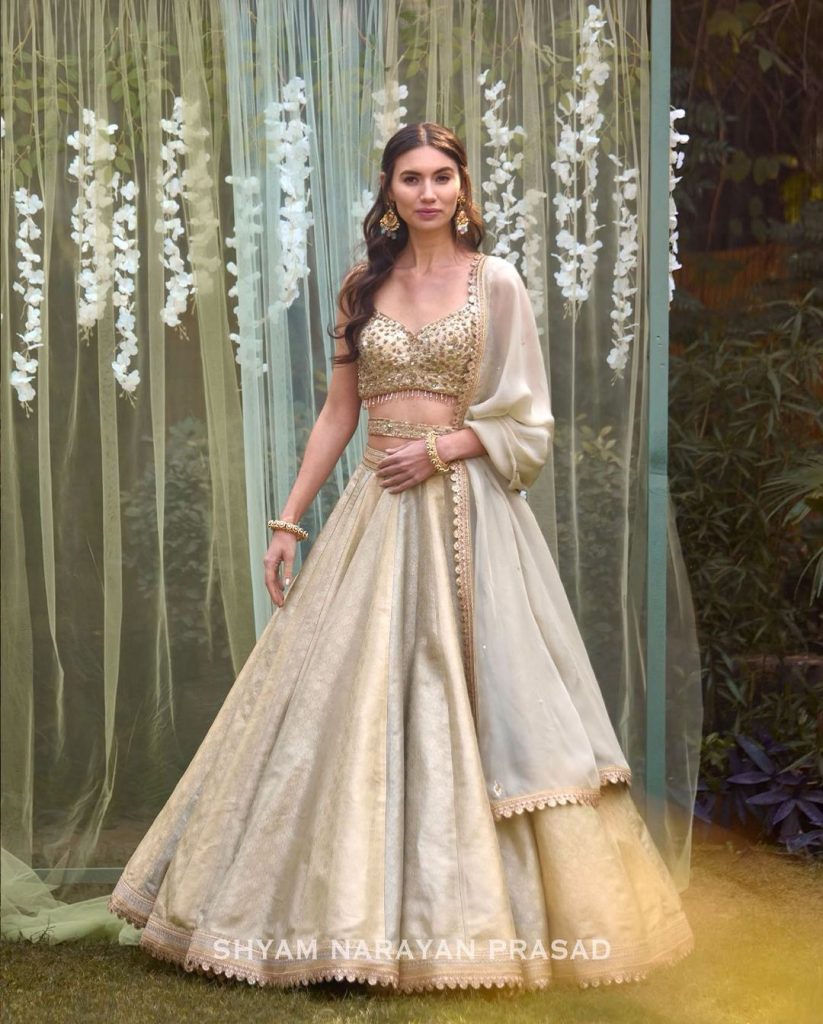 Via: Shyam Narayan Prasad 
---
Papa Don't Preach By Shubhika 
A unique wedding couture that's grown immensely through the years counts greatly on Papa Don't Preach By Shubhika. Their latest designs and trends which start from around 95k bring us a home of new beginnings and fashion that's never seen before. A complete 10 for your unique outfit choices.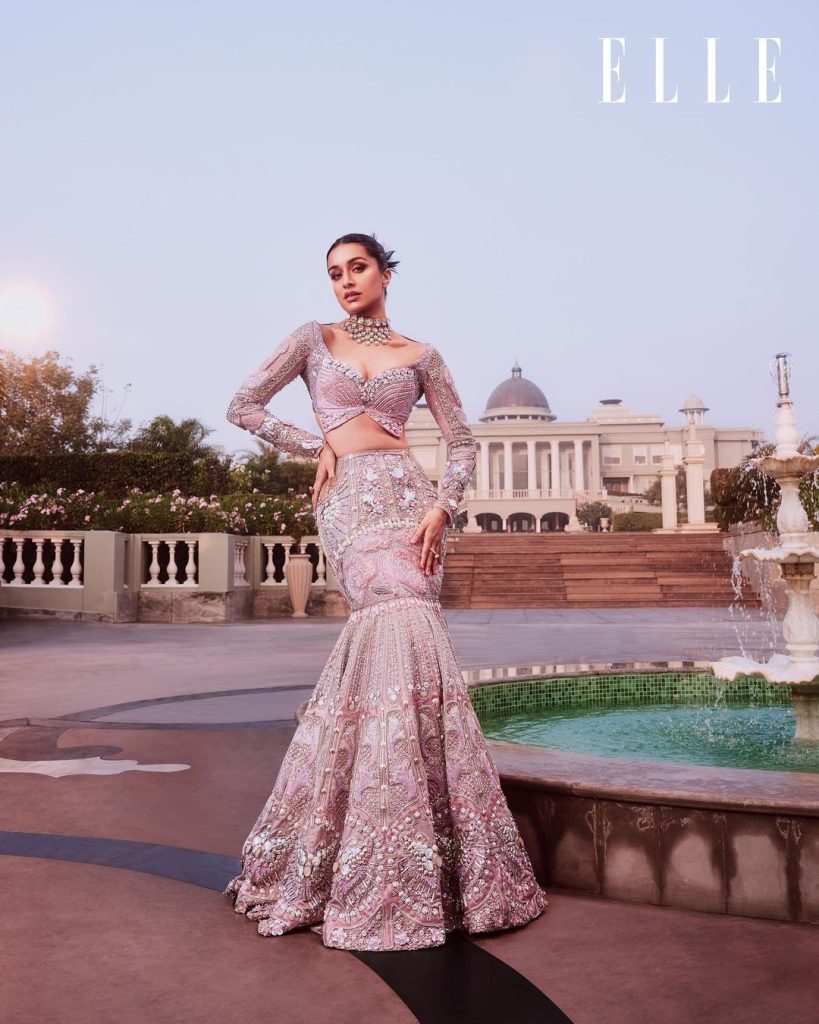 Photography: Shivam Pathak
---
Youngberry
Hailing from Ludhiana, Youngberry deals in indo western, occasion and bridal wear. Their unique designs with fine work are what attract us the most, making it a perfect and Budget Friendly fit starting from under 50k!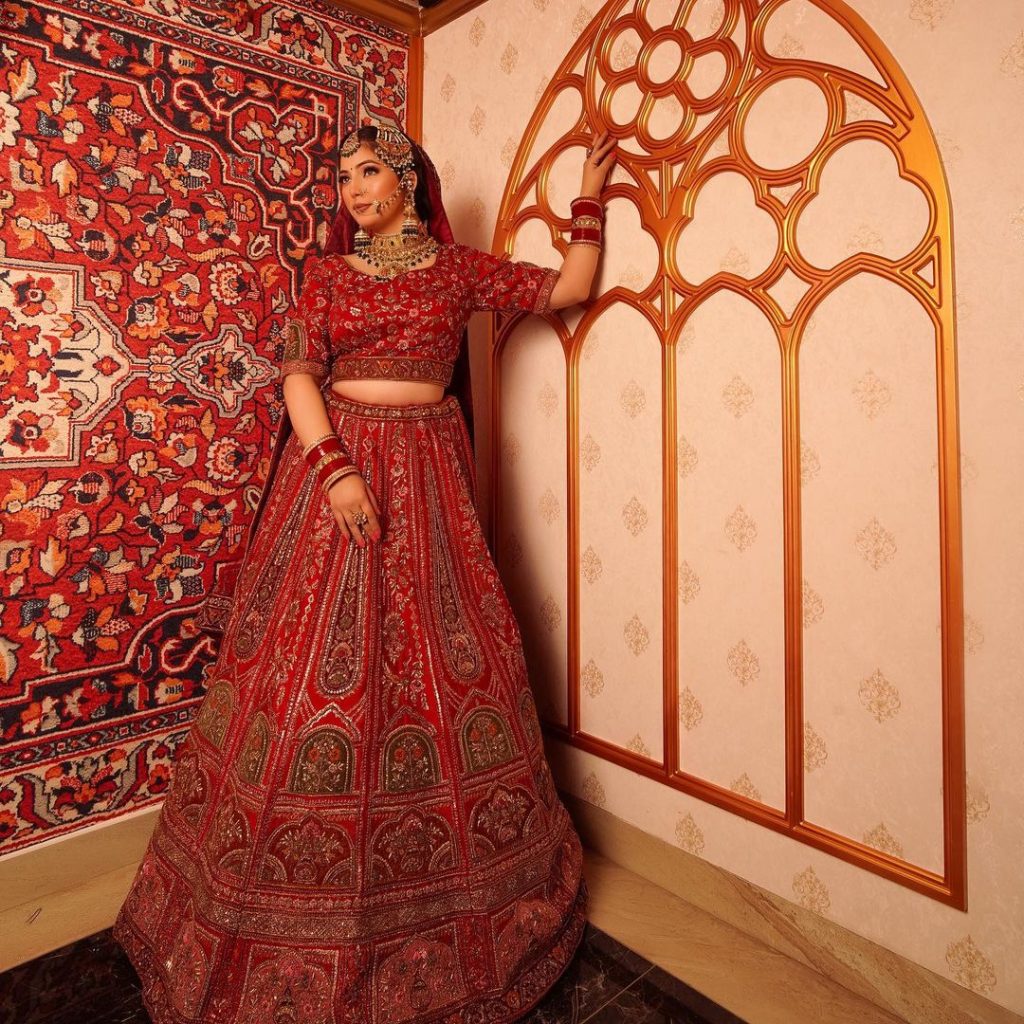 Via: youngberry official 
---
Every bridal outfit tells a different story. In the trendy market, we come across a few Designers that talk about our dream outfits' language but are on the costly stage. But if you explore it right, you'll come across some great designers who can give you the best lehengas in a budget-friendly range. What are your choices? Tell us in the comments below and for more wedding inspiration ideas explore with weddingplz!
---
Check out more links: In Trend, Chic & Stylish Mangalsutra By Bvlgari | 10+ Discrete Saree Draping Styles | In Demand Bridal Trends Winter-Festive 2021 Will Witness| Yellow Is The New Pastel: B-Town Celebs Giving Major Festive Inspiration| Bridal Edit Featuring Papa Don't Preach By Shubhika| Local Indian Brands You Can Add To Your Visiting List.| Colour Trend Wedding Season 2021 Will Have