Stunning Eye Makeup Making Your Look Stand Out From The Crowd!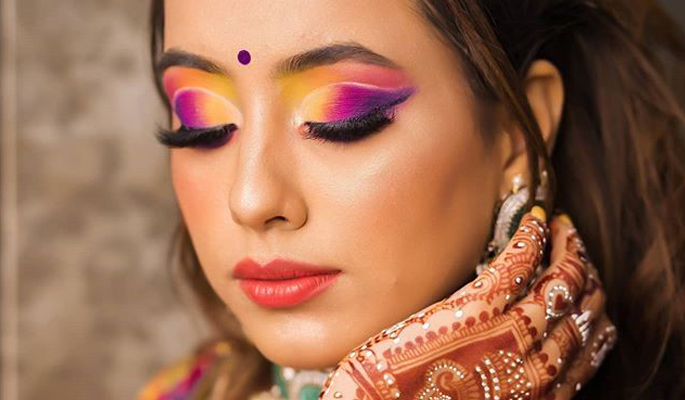 Eye speaks the internal beauty of a person like the true mirror of the soul. Eyes has the most in tensed look enhancing power which reveals even the deepest desires and secret of the heart. Bold, beautiful eye makeup can take a simple and sophisticated look and make it stand out by accenting your best features with colors and techniques tailored to your personal style and complexion. For a bride-to-be who love makeup that brings eyes front and center and celebrates their beauty. Eye makeup gives enhancement to the overall look which fulfill the desire of looking stand out.
Here are stunning and heart taking eye makeup tips so start with some great techniques that can improve your overall eye look. Bang out a smoky eye or bat those lashes with colorful shades of eye shadows to make your more high lighten. Just pick any makeup look to get that extraordinary and exquisite beauty that you ever wanted. Just steal the march and compel others to get astonished by your look!
Makeup By Orange The Salon
---
Makeup By Orange The Salon
---
Makeup By Pratistha Arora
---
Makeup By Pratistha Arora
---
Makeup By Parul Garg
---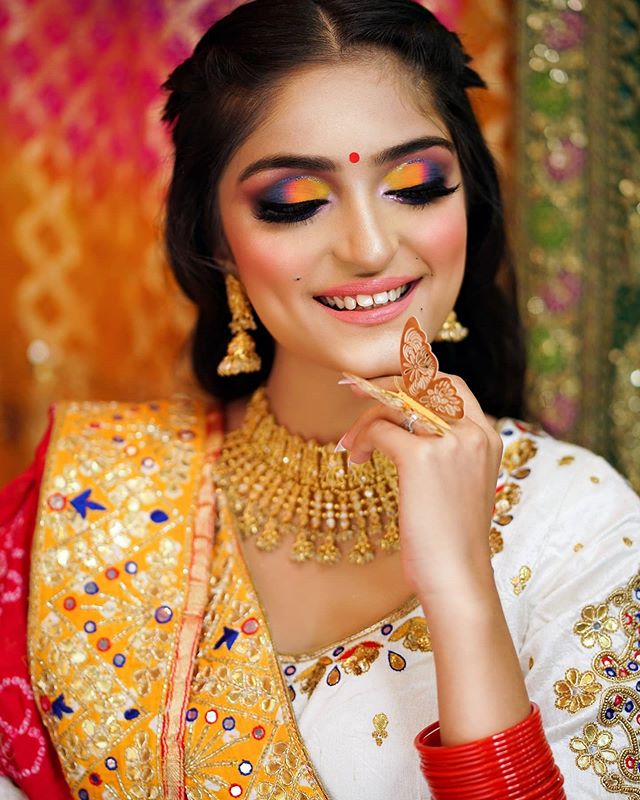 Makeup By Orange The Salon
---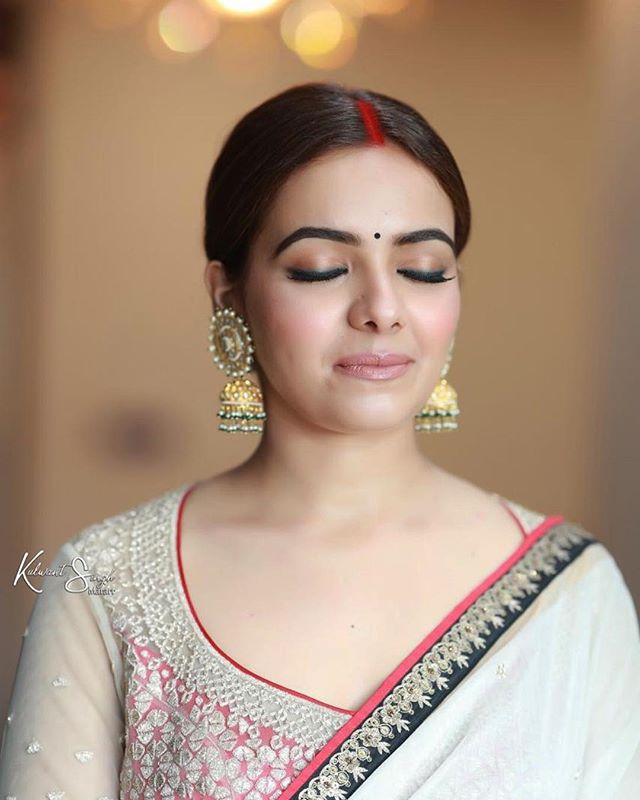 Makeup By Shradha Luthra
---
Makeup By Pratistha Arora
---
Makeup By Pratistha Arora
---
Makeup By Rashi Sehgal
---
Makeup By Rashi Sehgal
---
Makeup By Pratistha Arora
---
Checkout more links like this : 10+ Trending Makeup Artists On Instagram|12 Makeup hacks Every Girl Should Know | 5 Great Ways To Clean Your Makeup Brushes At Home | How to apply bold lipstick with minimum eye makeup