Mirat & Vaatsal , A Story Of Finding True Love Of Life!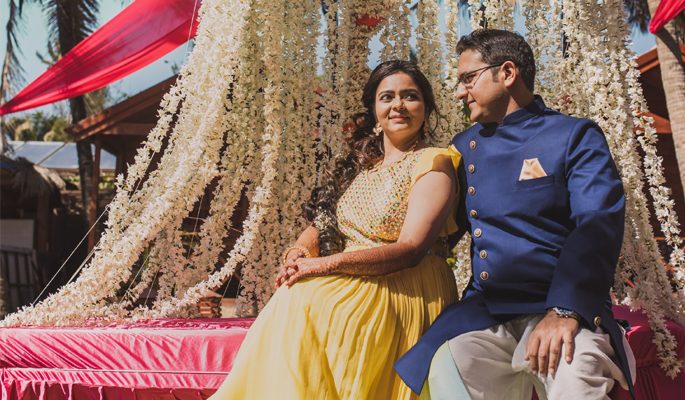 Story Of Mirat & Vaatsal
They had first met at workplace. Working together at a Financial Advisory Company, and spending all the time together they get fond of each other. They gave a head start to their life, spending time together as friends but gradually started developing a new feeling and they came to realize that their friendship is being converted into new and unique type of bond of oneness. That was love, love has blossomed between them in a way that get very close to each other from knowing each other's viewpoints to likes and dislikes. Vaatsal found something about her wanted to love. And Mirat also started loving everything about him.
The started enjoying their togetherness. Both of them were really concerned about each other's happiness and had become true soul mate who can love each other anyway. To be together whole life they made a wise decision of spending rest of their life holding each other. They decided on that very day to get married and get hitched to live life happily ever. This is how the true love get its destination and live long as they are in all instant of time.
---
---
---
---
---
---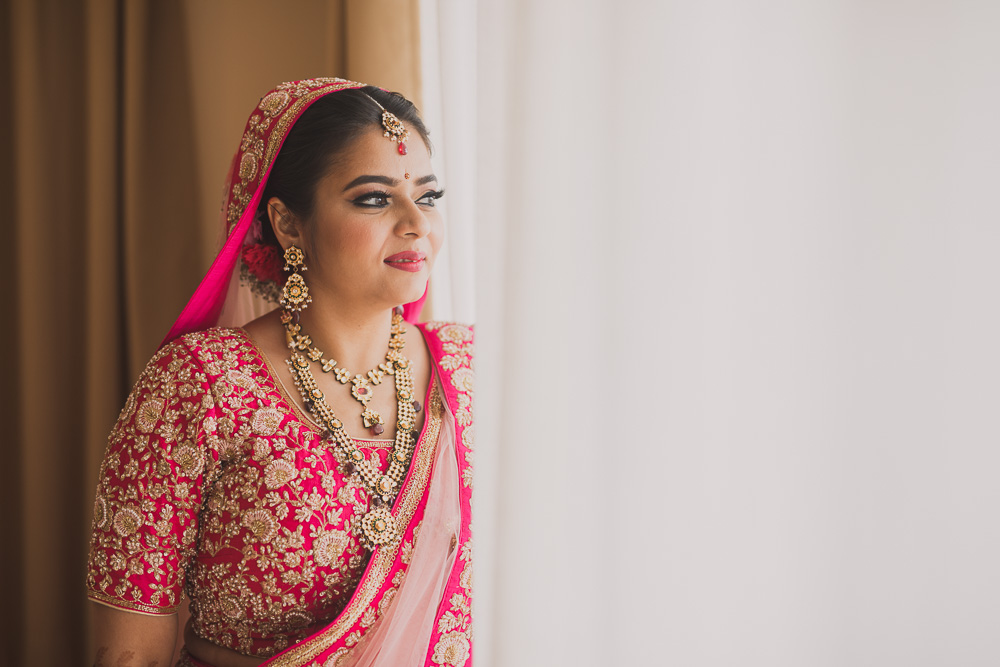 ---
---
---
---
---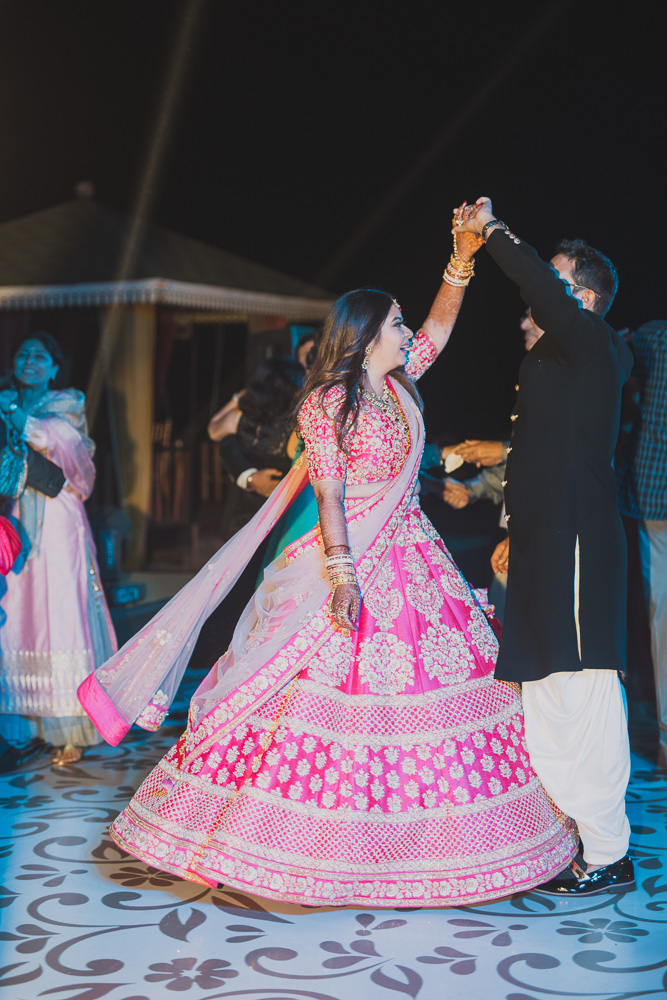 ---
---
Makeovers By Sukanya / Photography By Love Shoot Repeat Photography
---
Checkout more links like this : Proof That Arrange Marriages Can Be Thrilling! | Arranged Turned Love Marriage! A Gorgeous Chennai Wedding! | Fusion Of Two Hearts From Two States! | A Fairytale Wedding : Of Finding A True Love And Life Partner | Wedding Unfolding To Unique Story Of Finding A True Partner