A Strange But Beautiful Story Of Pure Love!
Story Of Neha & Nitin
This is true when love has to come in your life then it will find its way. That's what shows their relationship of true love and love only. Isn't it strange to hear that you spend time with a person for whole six years and you don't even know about each other? Here we have another unique story of love. It is about Neha and Nitin and uncanny love.
They both had completed their higher studies together in same college and they had chance to know each other for long six years but they didn't. They came to know each other after their studies when they get placed; while training they became best friends instantly. They started sharing their views, having meetings, started knowing each other and gradually build a new bond of which they both were unaware that they are into each other's life. One day they realized their feelings for them that they in love with each other and they care about it. They wanted to live their
life being together as they found no one would better than the two for each other. And in this way they took a wise decision of being together for whole life. Despite belonging to different cultures they talk to their parents to convince for them for their bond, their relationship and of course love they had. They listened to their hearts and followed it. Finally their parents got convinced and they get hitched and living their life happily ever!
---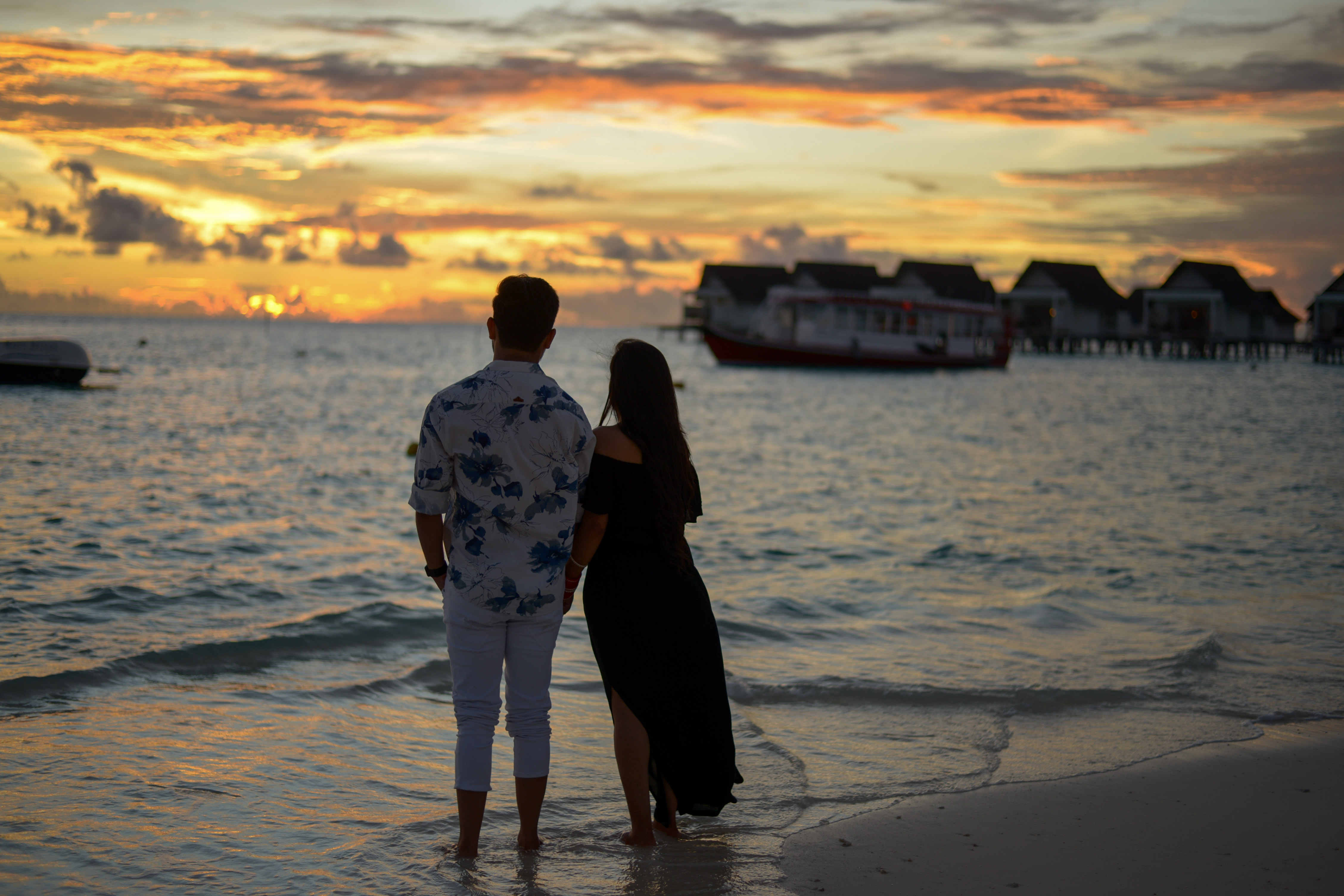 ---
---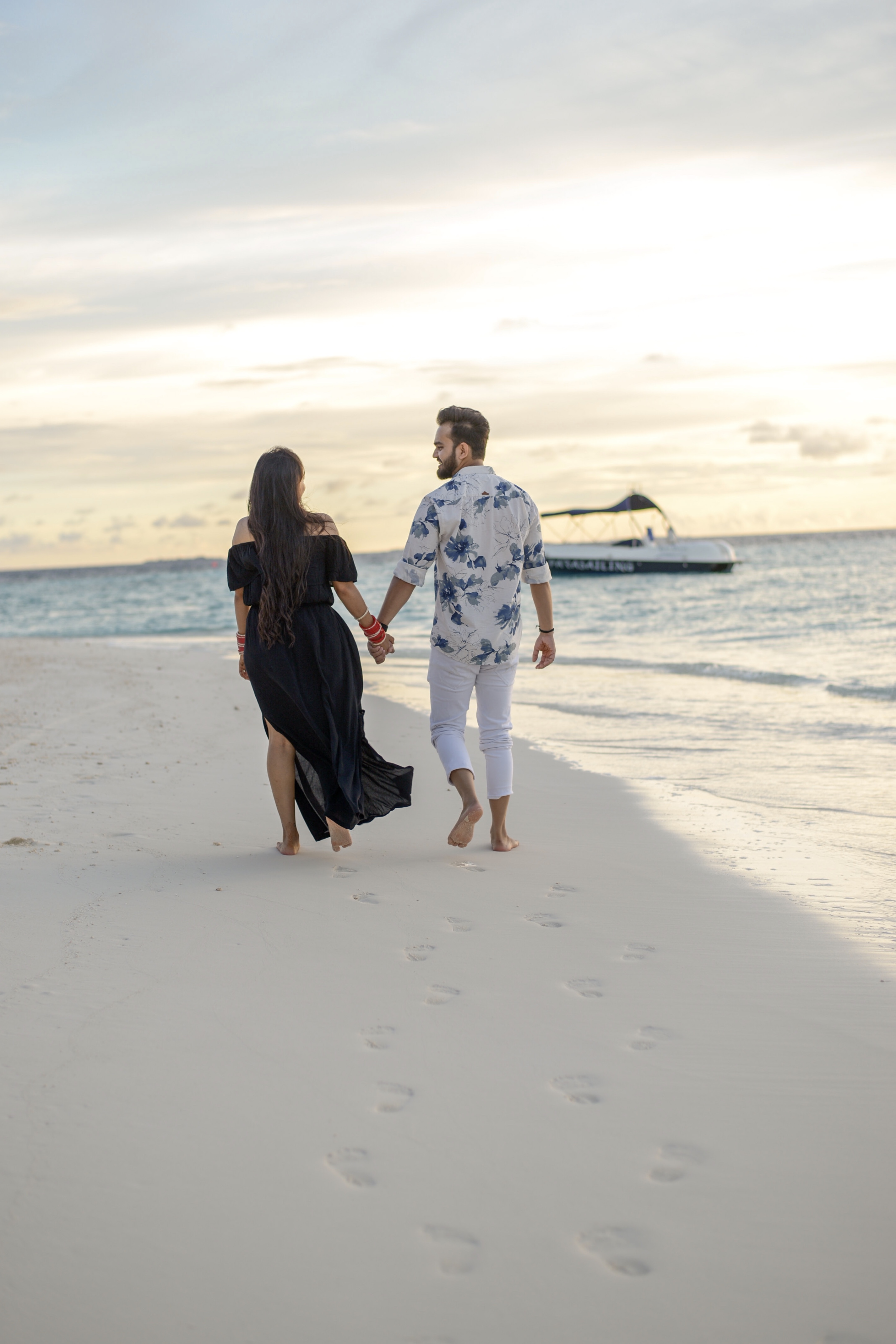 ---
---
---
---
---
---
---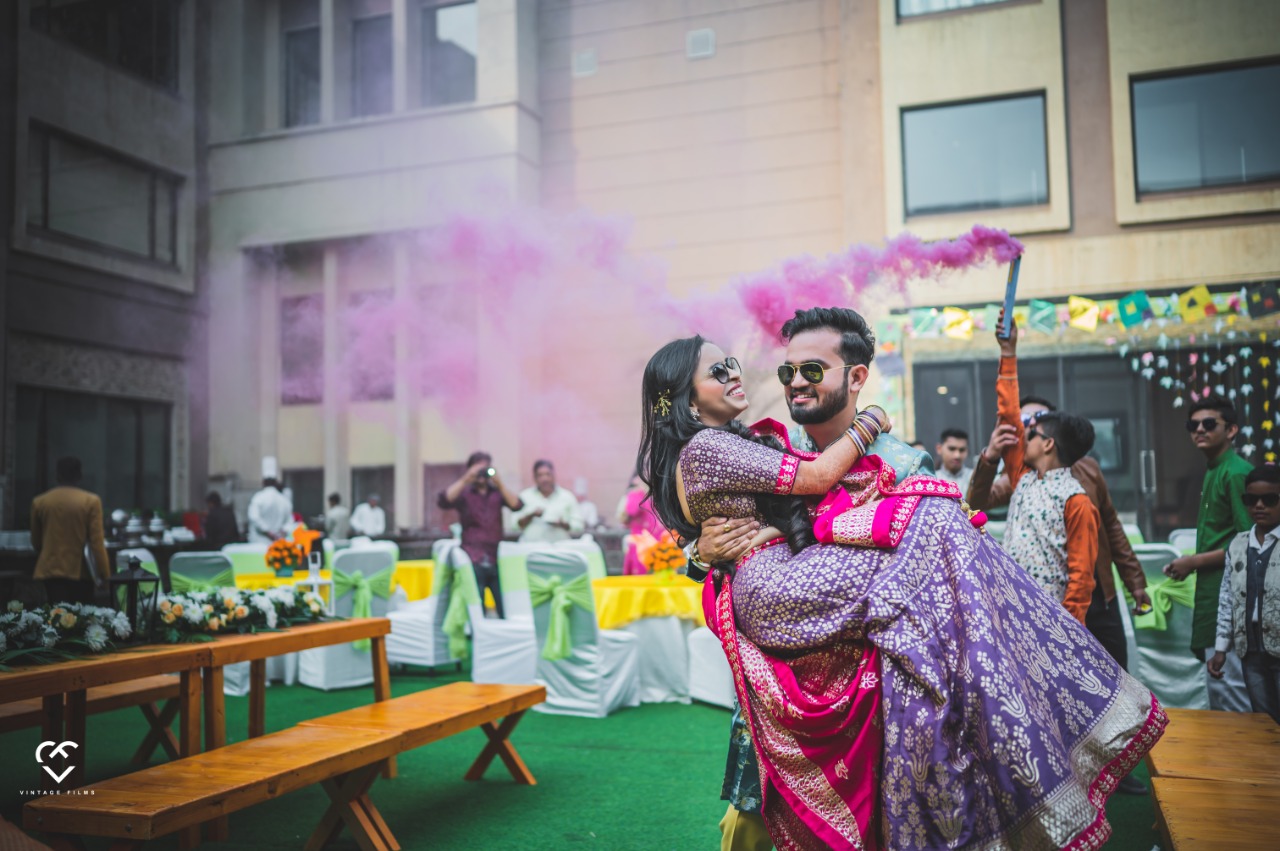 ---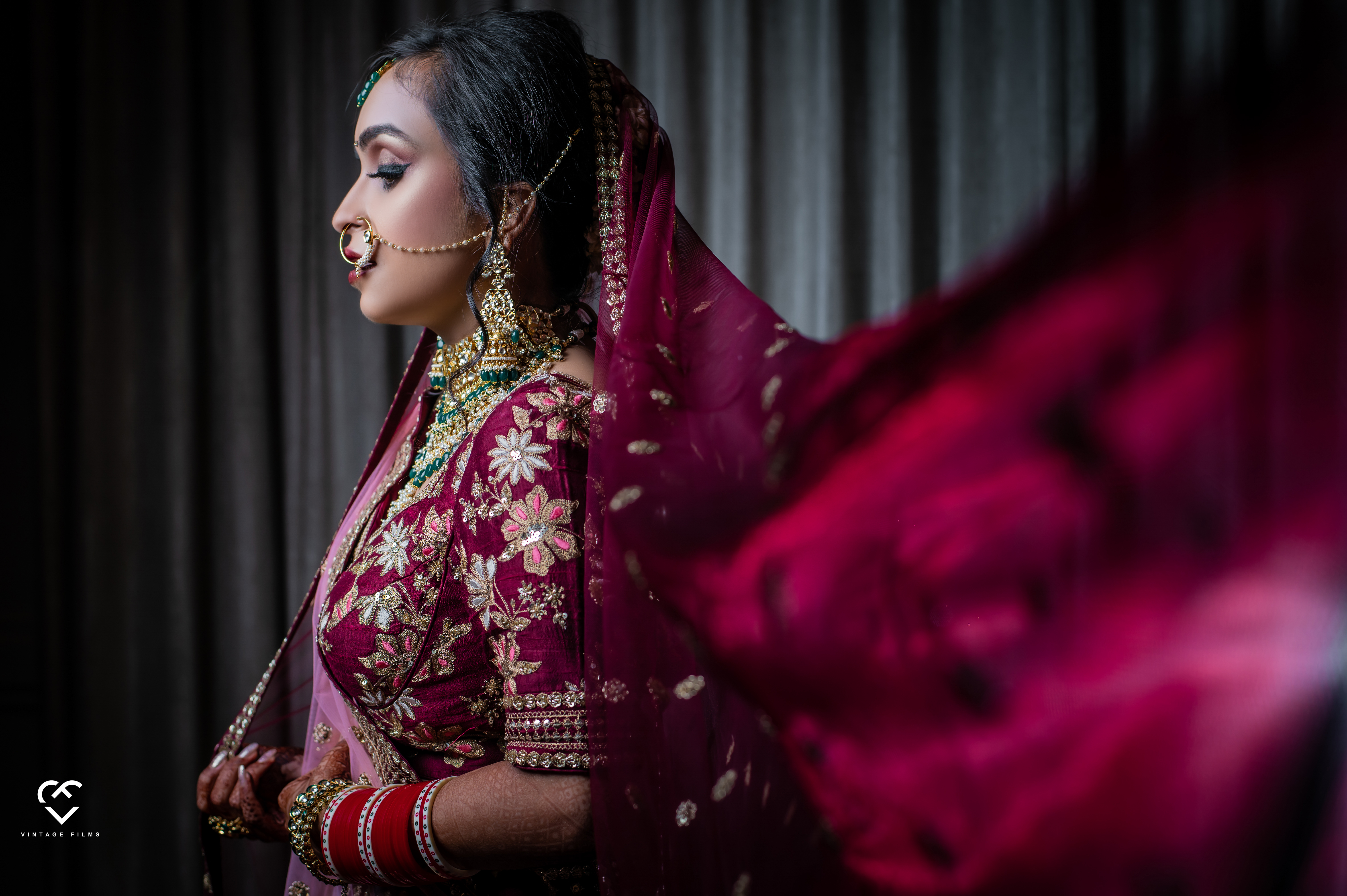 ---
---
---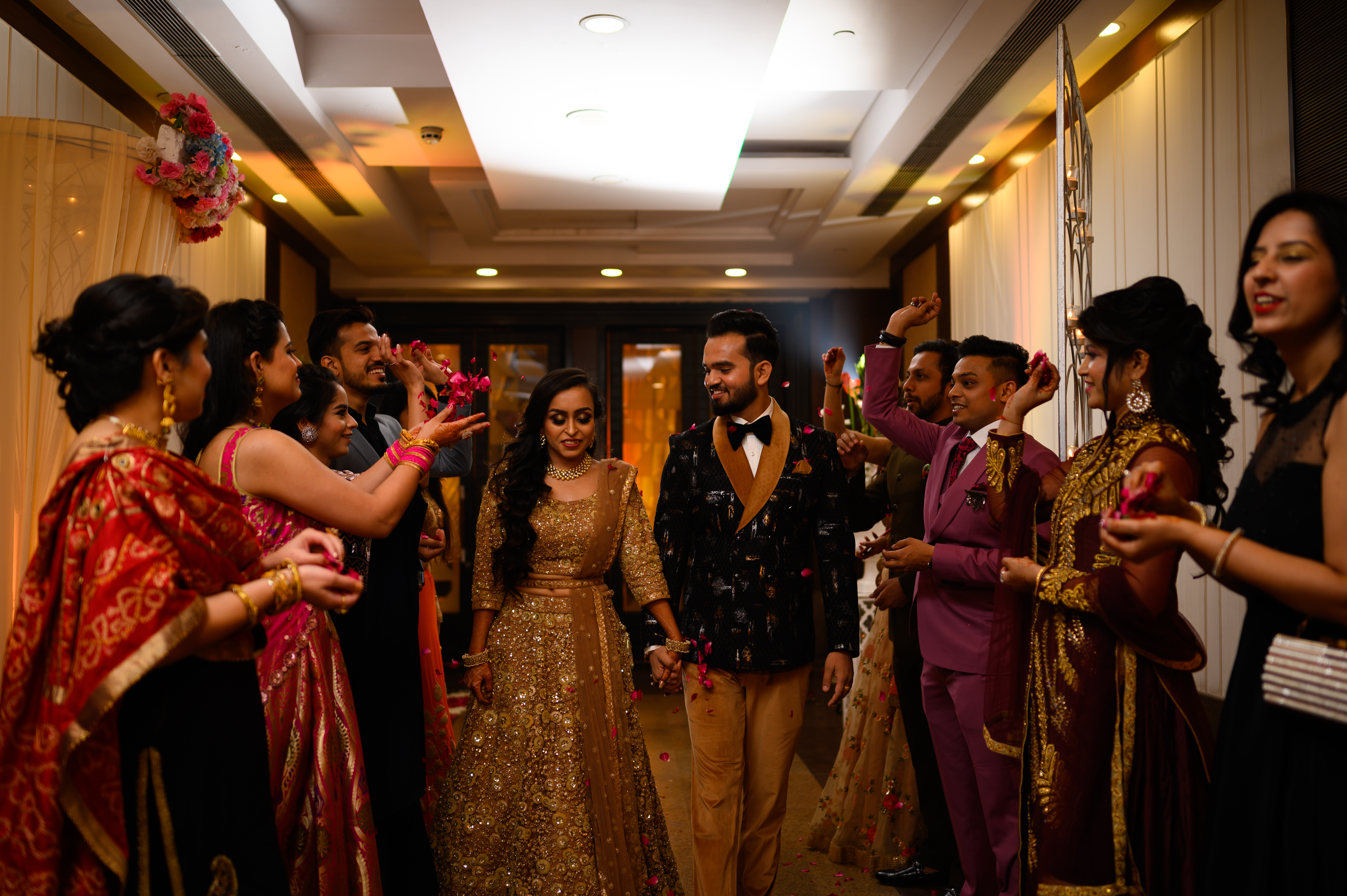 ---
---
---
Bridal Outfit :  Surat Wedding / Groom Wear : House Of Jama / Makeup By : Krishna Hair N Beauty
Photography By : Pankaj Bhimani / Donga Films
---
Checkout more links like this : Proof That Arrange Marriages Can Be Thrilling! | Arranged Turned Love Marriage! A Gorgeous Chennai Wedding! | Fusion Of Two Hearts From Two States! | A Fairytale Wedding : Of Finding A True Love And Life Partner | Wedding Unfolding To Unique Story Of Finding A True Partner