Best Makeup Artists In Bangalore To Choose From Under 25k!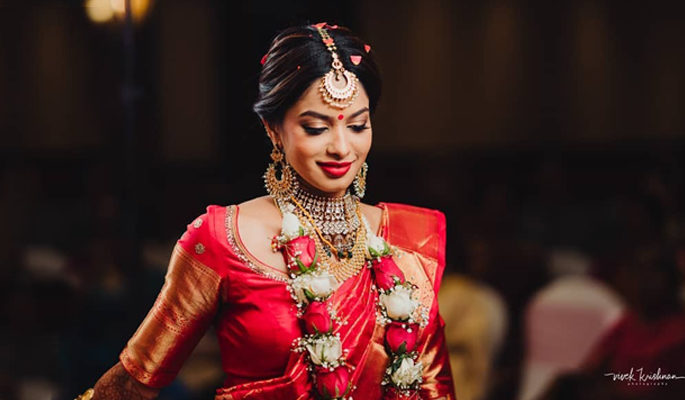 Makeup is a tool that is most important in a wedding. Without a good makeup artist you will not be able to achieve the desired look. Bangalore is a city that is filled with great budding makeup artists but not all are equally skilled to doll you up on your wedding day. Choosing the best makeup artist while keeping a check on the budget is quite a hectic task. So we bring to you a list of the top Bridal Makeup Artists in Bengaluru under a safe budget of 25k in no particular order.
Bridal makeup artist and bridal makeovers. She believes in making you glow in your own complexion rather than just making you look fair. Is proficient in air brush makeup, bridal makeovers and light makeup look.
---
Manjeet Khehra has over 10 years of expertise handling every type, tone, hue and gender of skin—the variedness of her exclusive application techniques ranges across all nationalities. She gets that, that so as to reach the customer's preferred results, she needs to completely understand their skin—the CANVAS for her craft and skill.
---
All women can be pretty powerful with the right makeup.Bridal Makeup, editorial and makeovers.She helps accentuate the real you.
---
Meet Vejetha Anand. The most sought after bridal makeup and makeover artist in Bengaluru who has a decade's worth of experience in her kitty. She is also a popular name in the professional makeup artistry scene for her achievements in high profile ad campaigns, fashion shows and celebrity photo shoots.
With clients swearing by her creativity and professionalism, she continues to create magic with makeup brushes by bringing alive every girl's bridal beauty dreams.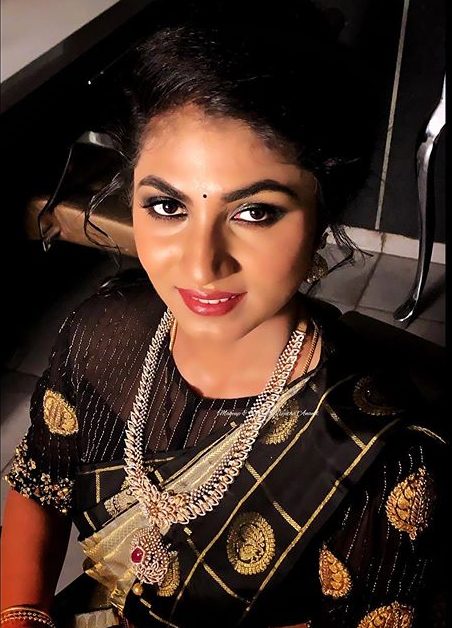 ---
Gouri was on the panel of the Bangalore Fashion week , and gives Bangalore's glamour and style a new dimension. With an eye for quality and perfection her , love for art, creation transcended into an institute of imparting the craft to anyone who would want 'make up' a part of their lives personally and professionally.
---
Pragna believes in makeup that reflects a person's personality and brings confidence. I am a certified artist and these are my makeup musings and frolics!She is a makeup artist certified by Fatmu Makeup Academy. A flawless face and an expression of who you are, to me, is makeup.She loves to make a person feel beautiful and confident with my makeup.She believes that every person is different and every look needs to be unique and customized for that person.
---
As a freelance make-up artist, Shruthi is looking at opportunities to work with clients to provide a glamorous look for brides and bridegrooms have suitable make-up and hairstyle before they appear in front of cameras or an audience. She believes in providing hygienic and professional make up service. She also believes in one making them glow in their own skin.
---
Kulsum is extremely creative and imaginative by nature, in complementary, exhibits excellent communications skills and people management skills. She has always excelled by performing under great stress and pressure. She is bold, beautiful, full of energy, synergy, and stamina, has a great control over her emotions. 
---
Bursting with creativity, perfection and versatility Ambreen Vikhar a Bangalore based professional makeup artist makes every bride's dream wedding come true. Bridal Makeup her Forte, she has done makeup for brides from almost all cultures and backgrounds. Based in Bangalore Ambreen has her clients come back to her for even the smallest events or parties to make them look flawless and to bring out their best features.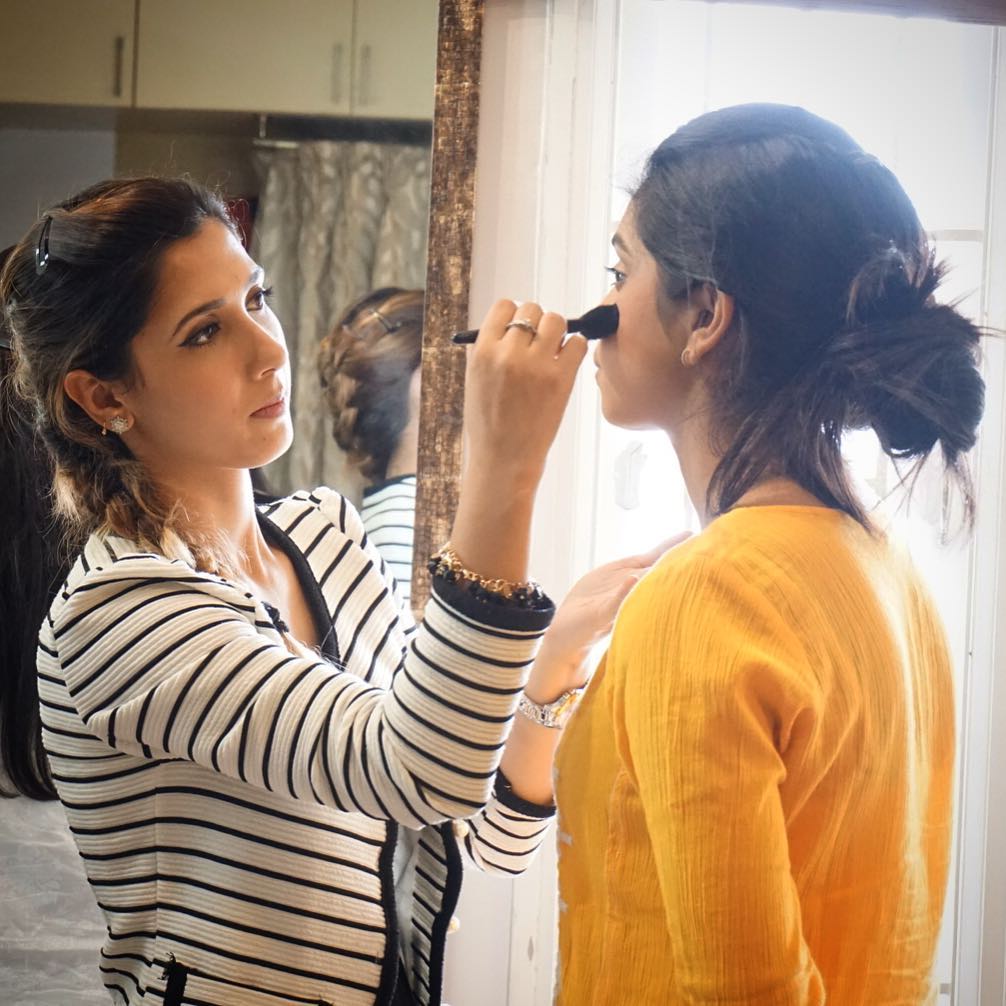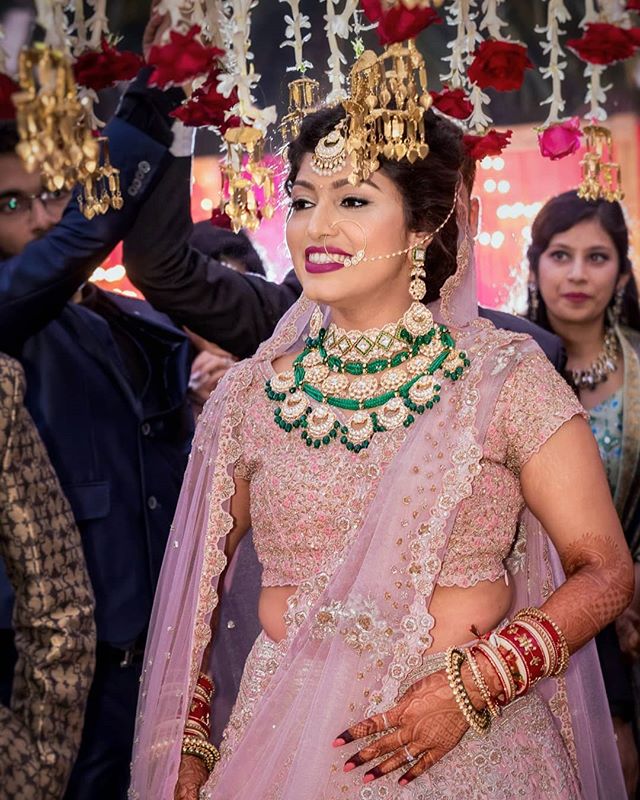 ---
#10. Glossnglass
At GlossNGlass they are not here to just enhance your beauty but also to bring our ideas to life through the skills of makeup. With 10 year of experience in the makeup and beauty industry and having been mentored ourselves by some of the top Makeup artists in Dubai and India, they have been very fortunate to be doing what we really feel passionately about. They have shared and imparted our knowledge through grooming workshops, professional courses, commercial shoots, fashion weeks, and destination weddings.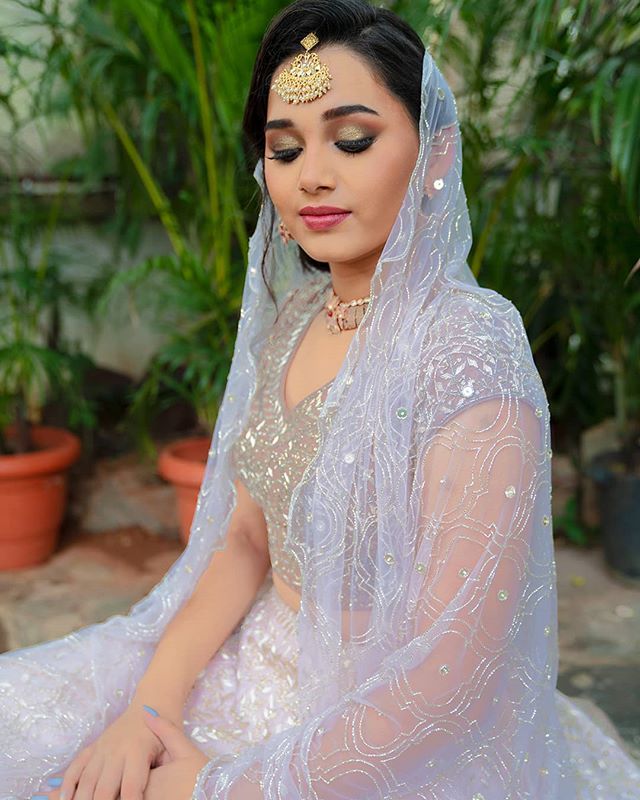 ---
Checkout more links like these: 10+ Trending Makeup Artists On Instagram|12 Makeup hacks Every Girl Should Know|5 Great Ways To Clean Your Makeup Brushes At Home|How to apply bold lipstick with minimum eye makeup