Best Bridal Makeup Artists in Mumbai To Choose From Under 20k!
Makeup is a tool that is most important in a wedding. Without a good makeup artist you will not be able to achieve the desired look. Mumbai a city that is filled with great budding makeup artists but not all are equally skilled to doll you up on your wedding day. Choosing the best makeup artist while keep a check on the budget is quite a hectic task. So we bring to you a list of the top Bridal Makeup Artist in Mumbai under a safe budget of 20k.
Tanya is a certified makeup artist from Bharat and Dorris. She deso make up that suit an individual's personality and reveals their true beauty. With International makeup brands she uses, she makes sure that the bride is the spotlight on her big day. She's very confident of bringing out the pure elegance that inspires and promotes a woman's fashion standard.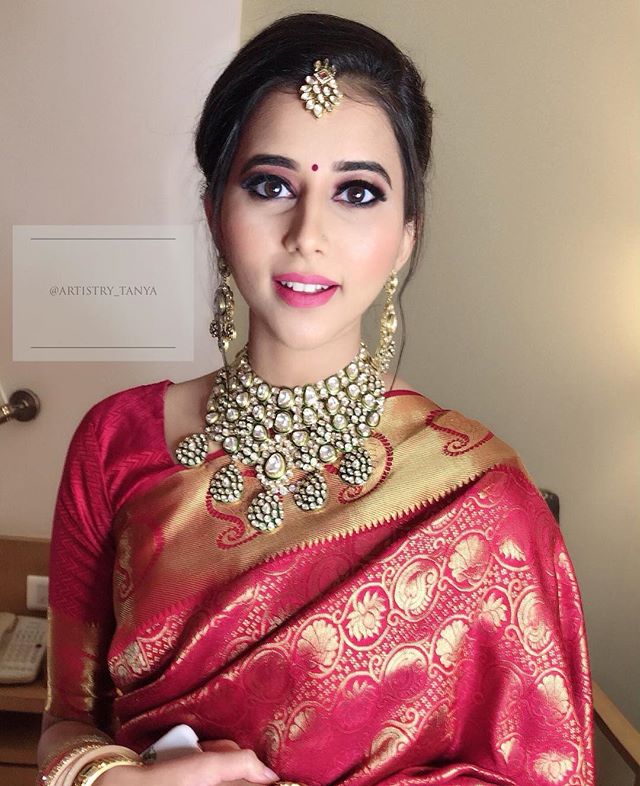 ---
Certified professional make up artist and hairstylist Specialised in Bridal, beauty, glamour, fashion, beauty, SFX, airbrush make up, editorial, photoshoots. She knows how to enhance a brides beauty well known and highly talented.
---
Chandralata is a passionate Makeup Artist and visionary from Delhi based in Mumbai, India. She developed love for makeup, art and music since her childhood. Though she has been highly qualified working professional in the field of Information Technology from last 6 years, her passion towards artistry work grew no bounds.
---
Kalpesh Joshi, Indian International beauty architect based in Mumbai, has done impressive work in Bollywood movies, Fashion shows, Advertisements and he is the most sought after makeup, hair and beauty artist for Bridal, Wedding and Special Occasions. He has worked with Deepika Padukone for her totally different look in Chandani Chowk to China, Zareen Khan for her British queen's Royal look in movie Veer, and Sonakshi Sinha for her simple, village girl look in Dabangg.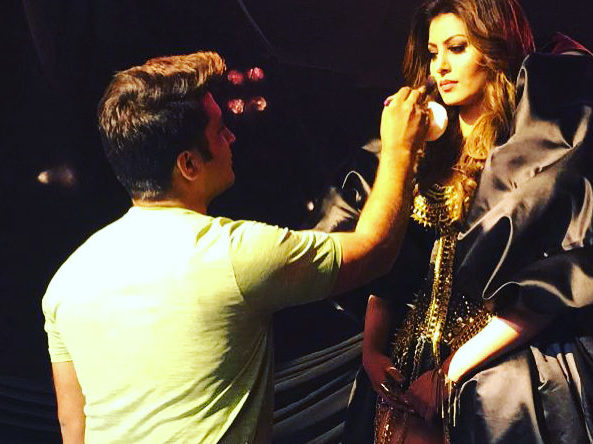 ---
She offers bridal hairstyles & makeup for brides, party make-up, Engagement make-up. Excellent in doing subtle and nude makeup look, tries to keep it natural.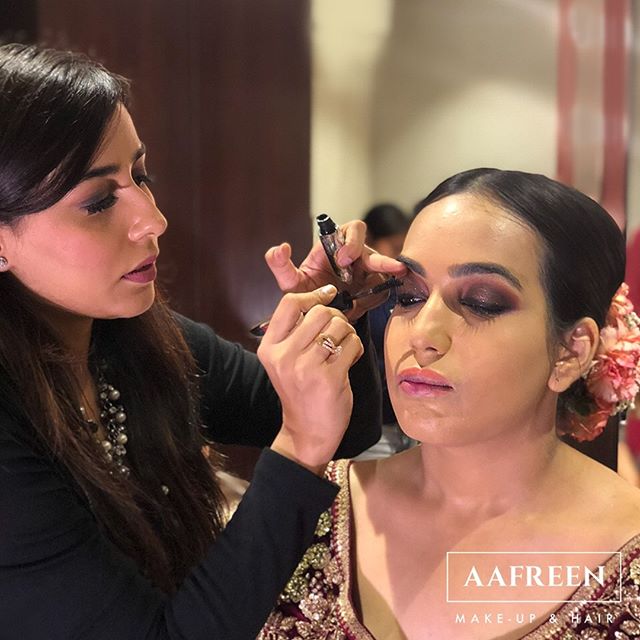 ---
Preety tries to create the most personalized and unique transformations. she also gives individual attention to them & suggest the perfect looks, keeping in mind the skin tone, outfit & events. She strives to keep the makeover as minimalistic as possible, leading to a very natural and gorgeous outcome that never looks overdone.
---
Nishi Godbole Professional Make up Artist is based in Mumbai. Won the prestigious awards like India Business Award for Best Bridal Makeover Artist in Mumbai, 2016 and India Lifestyle Awards 2016 she is an expert in this industry. Having an efficient team of professional experts they deal with all types of makeups. Specialising in bridal makeover they have all the makeup tools to make their brides look gorgeous and stunning.
---
Blushnbraids Is Well Known Makeup Service Provider Brand.She is into makeup industry since 2013.She is professionally trained in creative hairstyles as well as in high end makeup looks. You will definitely feel the love from her makeup services.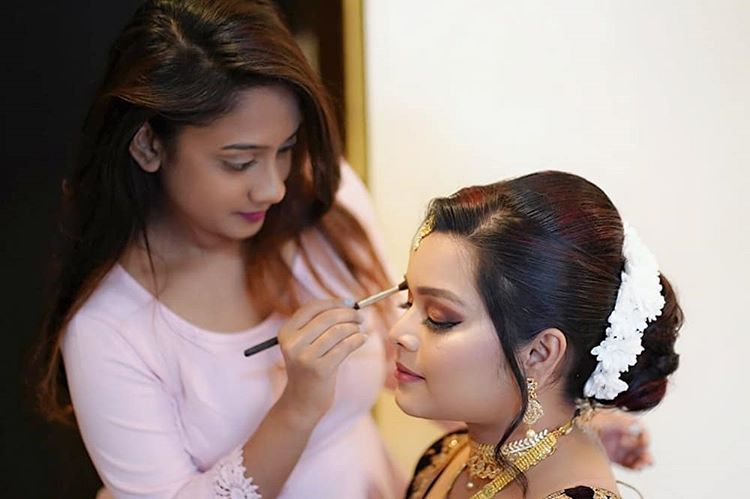 ---
#10. Hansa Vasa
 Hansa Vasa is a Mumbai based Makeup Artist. She is in this industry since 5 years now and loves every bit of it as makeup isher passion.She has done more than 250  brides from all over very India.
She loves to make pretty brides look more beautiful and prettier on their D-Day.
---
Checkout more links like these: 10+ Trending Makeup Artists On Instagram|12 Makeup hacks Every Girl Should Know|5 Great Ways To Clean Your Makeup Brushes At Home|How to apply bold lipstick with minimum eye makeup