9 Awesome Mehendi Party Ideas For That Extra Element Of Fun!
Mehendi Ceremony is full of fun and enthusiasm one cannot ignore how a mehendi ceremony is awaited for. Mehendi function is a party that needs great attention, but we somehow cannot gather the right ideas for the perfect Mehendi Party. Worry not guys we got your back. Here are the best party ideas for your mehendi ceremony.
Theme based Mehendi Ceremony is a unique idea for your mehendi ritual. Something like a carnival theme or a mela theme is a great idea.
Decor by: Fiestro Events
Decor by: Rani Pink
---
Pool party is much loved in a Shadi ka ghar as its super fun  yet relaxing at the same time.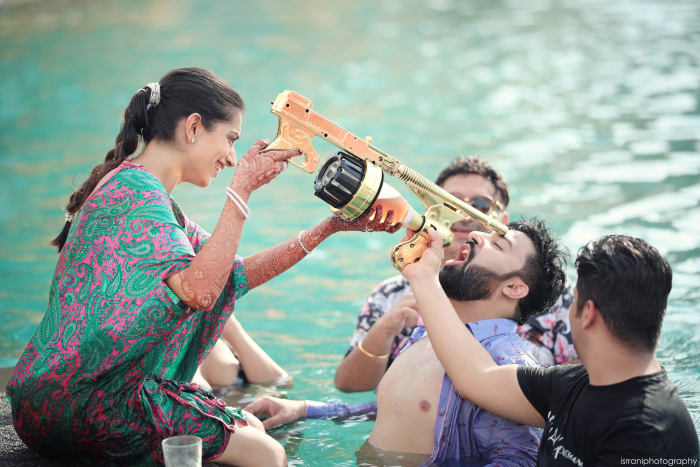 Phototgraphy by: Israni Photography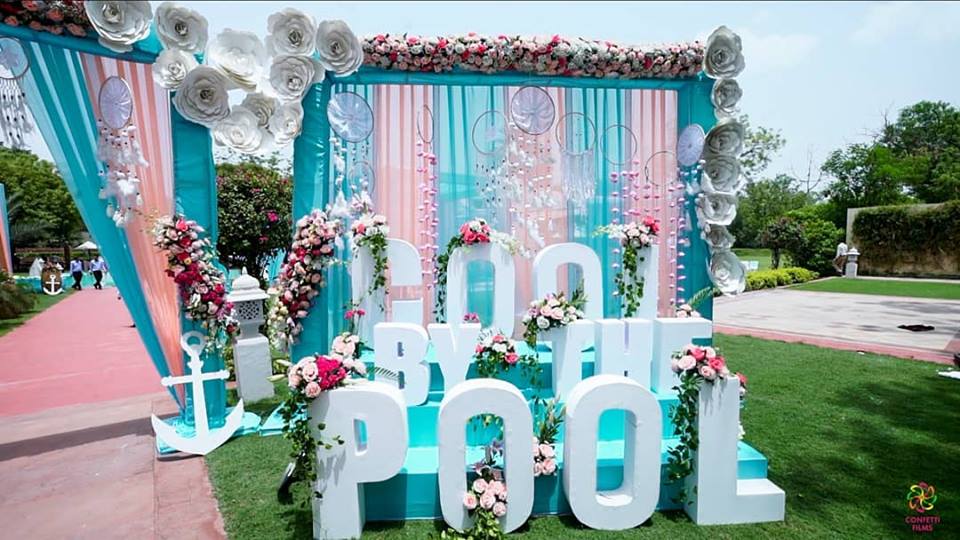 Decor by: F5 Weddings
---
Photo Booth is loved by all and no guest can ignore the beautiful photo booths. Pure Aesthetic.
Photography by: Vinatage Photography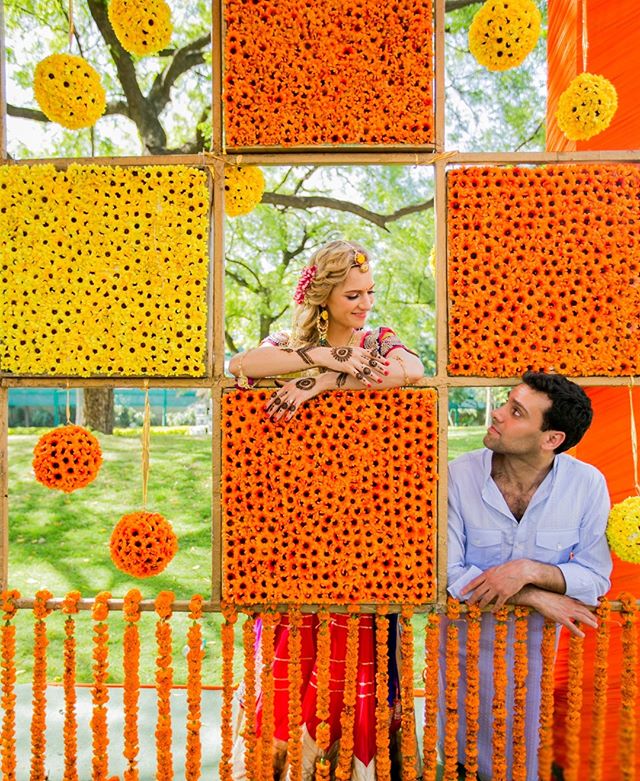 Photography by: Cine love Photography
---
Bangle making stalls can be put together at a mehendi function. Lovely bangles with exquisite craftsmanship.
Photo Courtesy: Design Tuktuk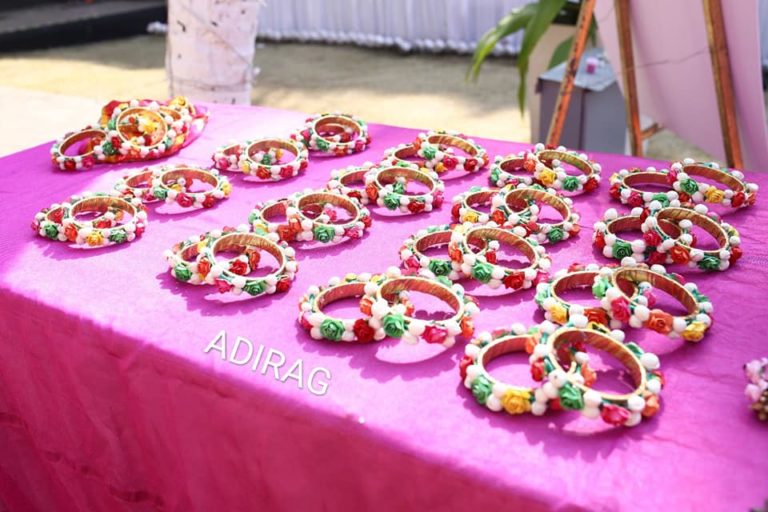 Bangles by: Adrija
---
Fun Games is yet another great idea to make your mehendi party full of fun. Through games people enjoy to the fullest and have their full involvement in the party.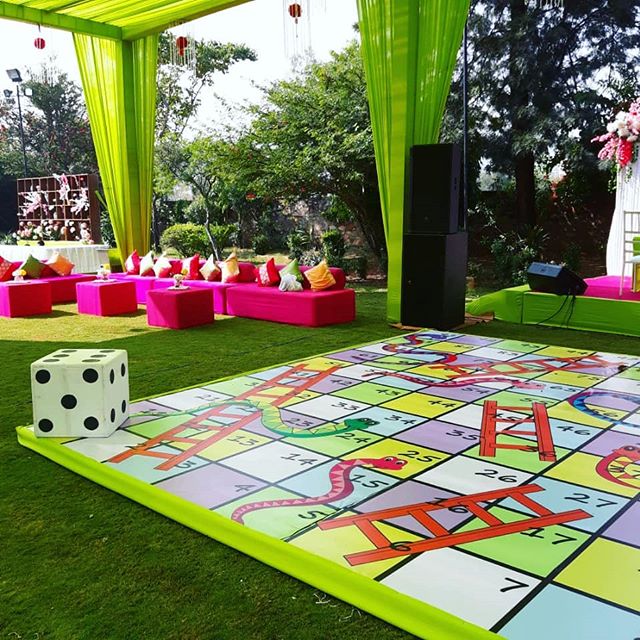 Decor by: The Wedding Basket
Photography by: Infinite Memories
---
Cocktail arrangements should also be kept in mind as many guests look forward to it.
Photography by: Diliwalle
Photography by: Rimi Sen
---
 Dance on the beats of dhol or DJ is what we Indians  love the most. Nacho Saare Jee Faad Ke.
Photography by: Dipak Studios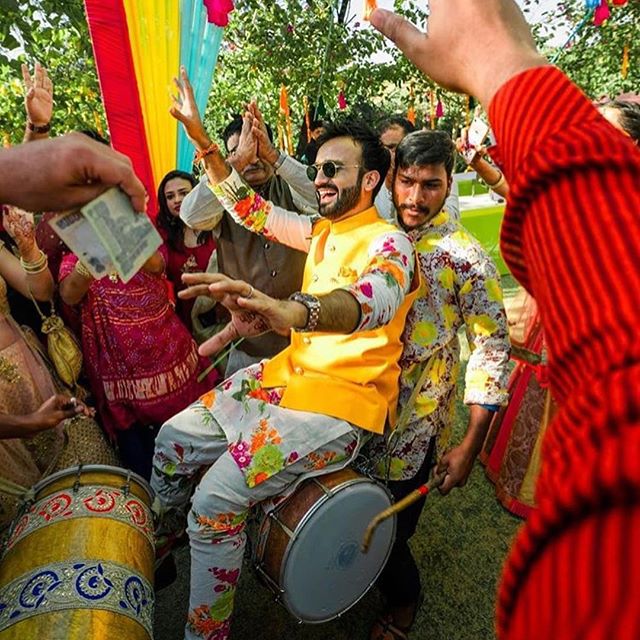 Wedding Planning by: 7X Weddings
---
Cute confectionary stalls with delicious cupcakes and candy for the people with a sweet tooth is also a hatt ke idea for planning a mehendi party.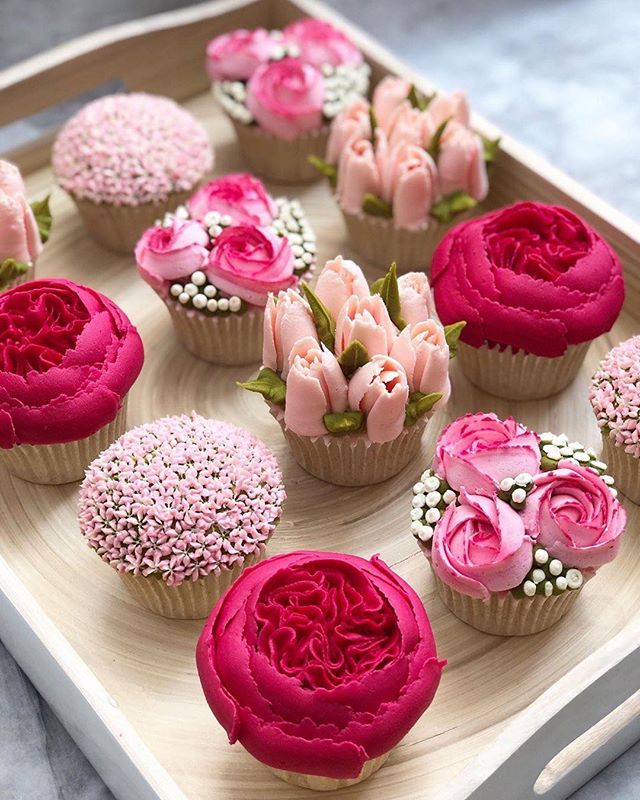 Cake by: Janet Taylor

Decor by: Artwaale
---
Live entertainment like singing and folk dances is also a fabulous idea. Such live performances encourages to stay in touch with our culture and also is quite entertaining.
Phottography by: Bhumi and Simran
Wedding Planning by: 7X Weddings
---
Checkout more links like these:  10 Mehndi Favours For Your Bride Maids | Have The Freedom To Choose Your Own Wedding Gift With Hridei|Mehendi ki raat and Sangeet-Great ideas to make it fun