7 Tips For Camera Shy Couples!
Wedding moments are special for every couple as these are the best memories of their life. To make every moments a memorable one who will not want to capture them so that such moments remain closer to their hearts whole life. And photographs are the best way to keep your moment alive forever that defines your memories in a best possible way.
It is easier for some couples to pose for their wedding photography but some are sort of shy kind of couples who need special tips to capture their moments. We are here with the lists of some amazing tips for such special camera shy couples to get impeccable wedding pictures. Now it is time to pay attention on following tips to get a perfect picture thus creating perfect memory capture. Be you! Be natural.
#1. Hiring a good Photographer: It is one of the most important tips that require your special attention is to select a best photographer who is experienced and expert in his field.
Photography by Shades Photography
---
#2. Trust your photographer: It is another most important thing to do is to have faith on your choice of hiring your photographer. Try to follow as your photographer knows the best. Just feel comfort to get perfect pictures.
Photography by The Wedding Salad
---
#3. Choose a best Location: Couples should select some locations which is far from hustle and bustle of the city. Choose such places where your background will look natural and calm so that you can focus more on your photographs and express yourself in better way.
Photograqphy by Shanty Photography
---
#4. Choosing good clothes and makeup: Try to wear descent outfit and apply good makeup by hiring a makeup artist and a stylish. You would feel confident in good clothes and makeup that will make your pictures realistic one.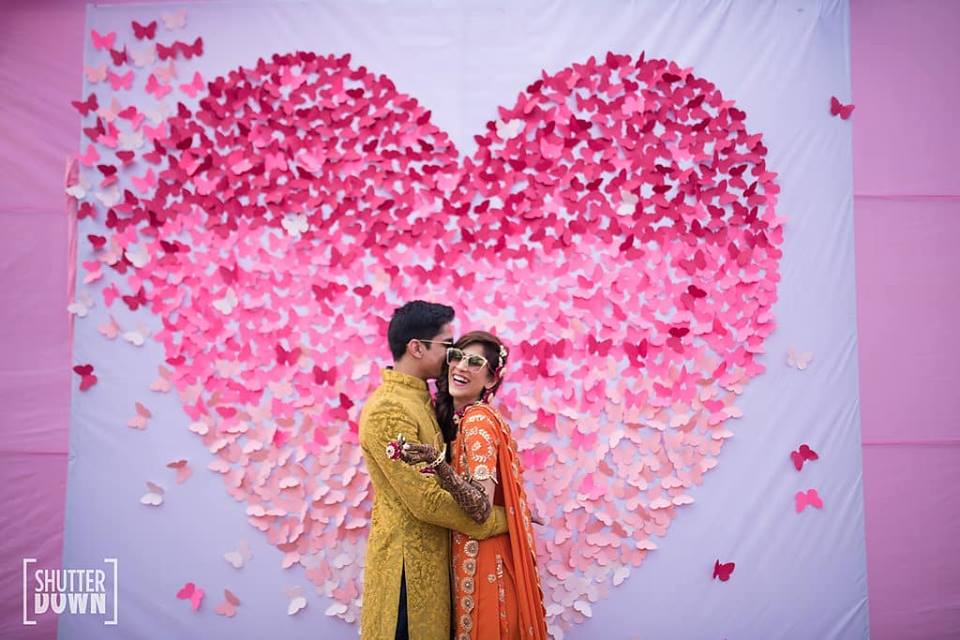 Photography by Shutterdown Photography
---
#5. Privacy Is Important: It is very important for the shy couples to keep in mind that their privacy is maintained. Try your best to cherish togetherness of one another and focus on it in order to get a perfect pictures.
Photography by Weddings By knotty Days
---
#6. Don't Rush It: Wedding photo shoot is a time consuming affair so try to have grace time for capturing of photographs so that it look gorgeous and bring a smile on your face when you see them later.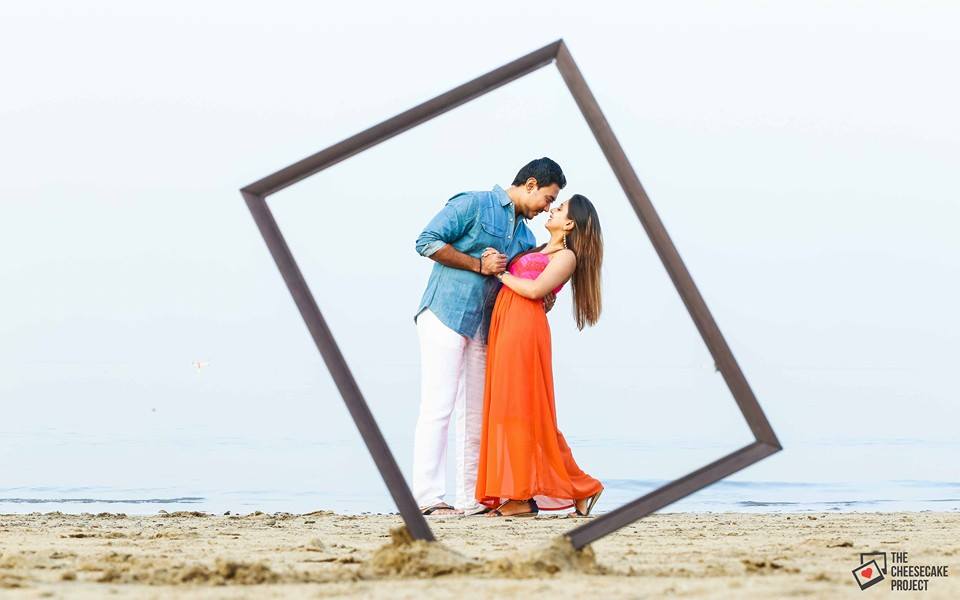 Photography by The Cheesecake Project
---
#7. Be comfortable: Just be what you both are and you will get what you shown. Try to enjoy your moment and bother it by putting extra unwanted ailments. Try to be comfortable with your partner to get amazing pictures.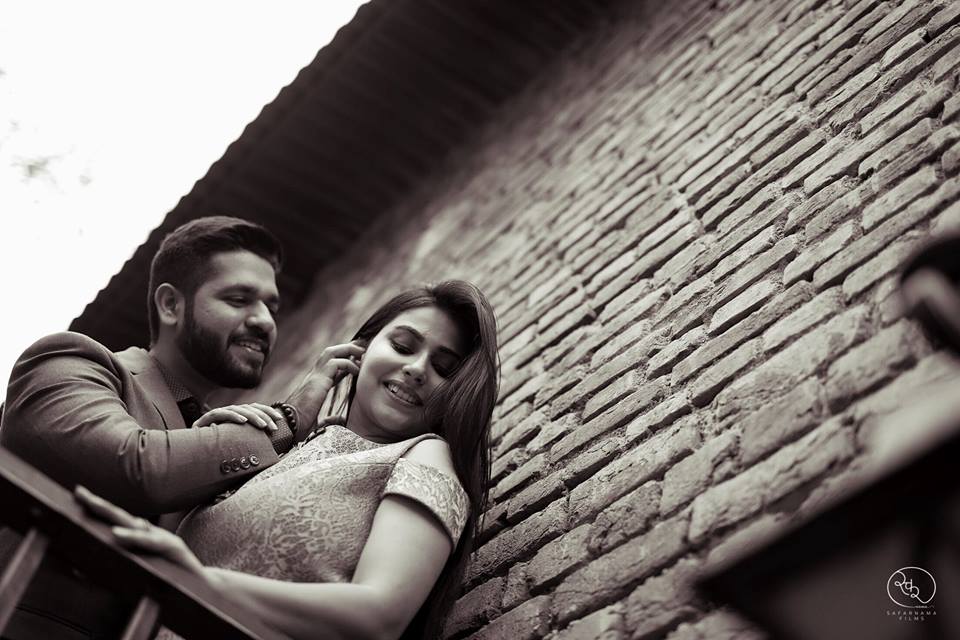 Photography by Safarnama Films
Checkout more links like this : Behind The Wedding Lens – Gulzar Sethi Photography! | PhotoTantra : Industry Experts In Photography | 5 Ways To Create Your Wedding Hashtags# | Couple Poses To Rock On Instagram !!!