10 Not So Common Photo Booth Ideas!!!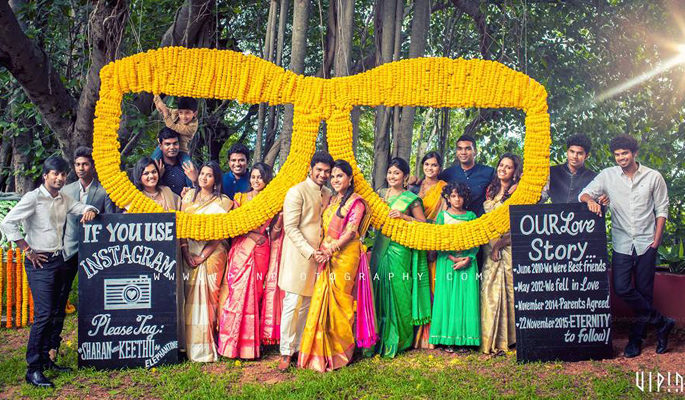 Captivating great photographs during marriages is common in modern days. After all this is a one-time moment which you will embrace whole life.
Nowadays couples are including photo booths into their weddings, even famous personalities like to have a photo booth at their wedding. To have a quirky photo booth with a best back drop would be a great idea creating more spaces for fun and enjoyment on your big day for you as well as for guests too. Your guests will surely like to click pictures in something differently looking backdrops. Just have a blast by having some innovative and more creative ideas on your special day for organizing a unique photo booth with unique props and decorative items.
Couples get photo ready and making your wedding frame a true remembrance of your day to make you feel and relive your moments.
Here are lists most promising ideas for photo booths which you will swear by! Booths based on different themes & get the most beautiful moments captured to look back on forever.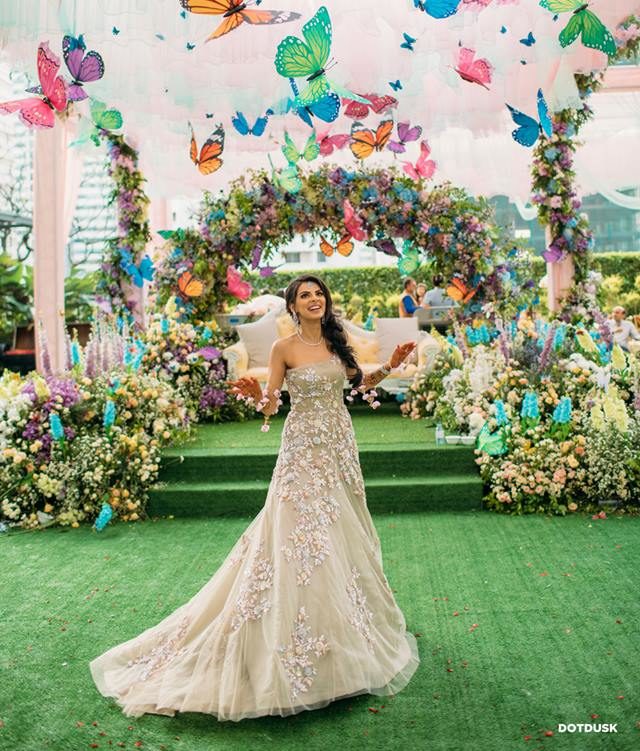 Photography by DotDusk Studios
Photography by Dream Diaries
Photography by Saurabh Rungta Photography
Photography by Shades Photography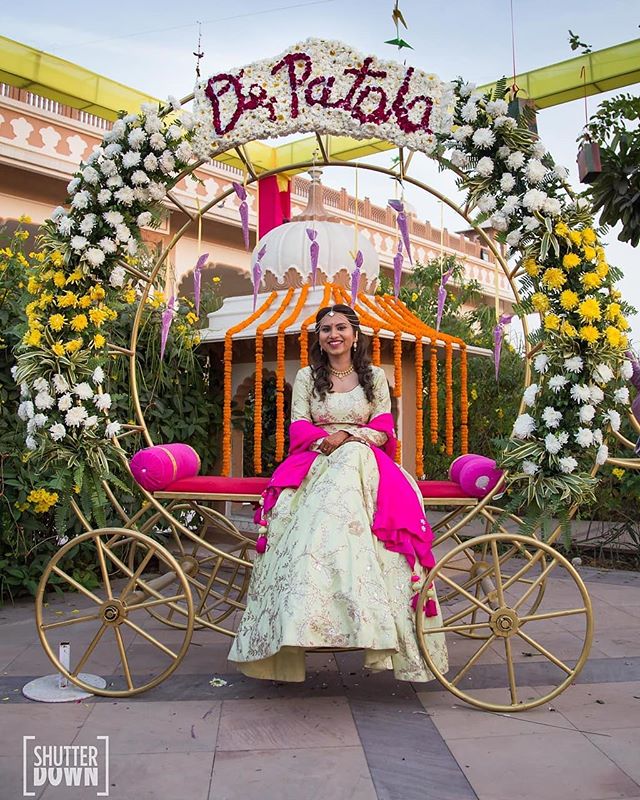 Photography by Shutterdown Photography
Photography by The Wedding Salad
Photography by The Wedding Story
Photography by Vipin Photography
Photography by Photo Buddies Photography
Photography by Vows and Tales
Checkout more links like this : From Mill to Wedding Venue!! Aash Studio the magical transformers!!! | 10 Awesome Wedding Decorators To Fit In Every Budget | Top 15 Event Management Companies in Delhi Ncr | Wedding Decor Ideas