Cute Kids At Weddings Stole Our Heart!!!
Kids at wedding sounds so childish! yet a wonderful experience to share your occasion with. As Childhood is that phase of life that is missed by everyone. There may be no one who is not inspired by his/her childhood since this phase leaves magical impression on them. Kids may not be so sincere but they are most happiest and cutest adding more fun and joys to your function. Their cute smile can fill the environment with delight. You can relieve this phase by letting kids make their presence on your big day. Give your wedding a treat of cuteness and innocence.
There may be some important children closer to you like your niece and nephews whom you would like to involve in your wedding. But it is equally important to keep special attention for the arrangements according to them as kids are moody as well as choosy. So to deal with children so that your wedding function become best day ever for them too is quite risky.
Apart from all, kids and their smiles are heart stellar. They do funny things and look adorable in pretty dresses. You will surely get a smile by looking at their quirky pictures. They are true guide to make you learn how to enjoy any moment in funniest way. Just enjoy their company.
Photography by Ashwin kireet Photography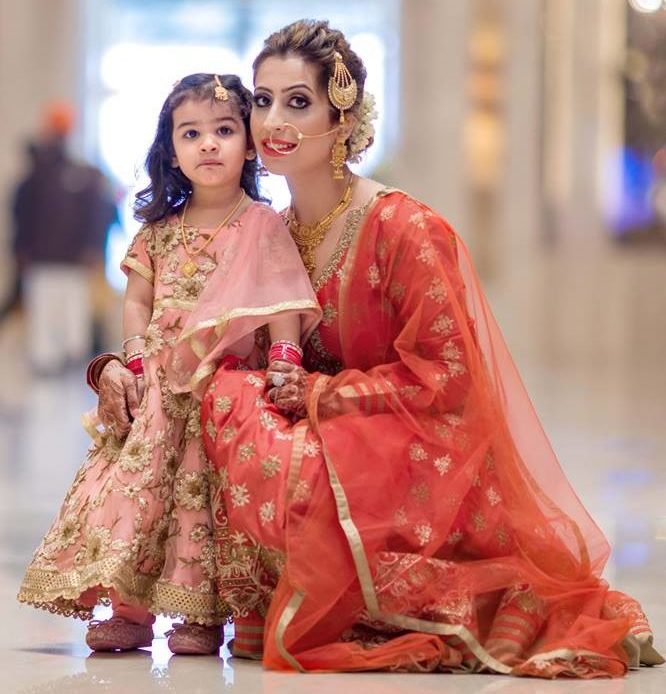 Photography by CoolBluez Photography
Photography by Gautam Khullar Photography
Photography by Photobooth Delhi
Photography by Shades Photography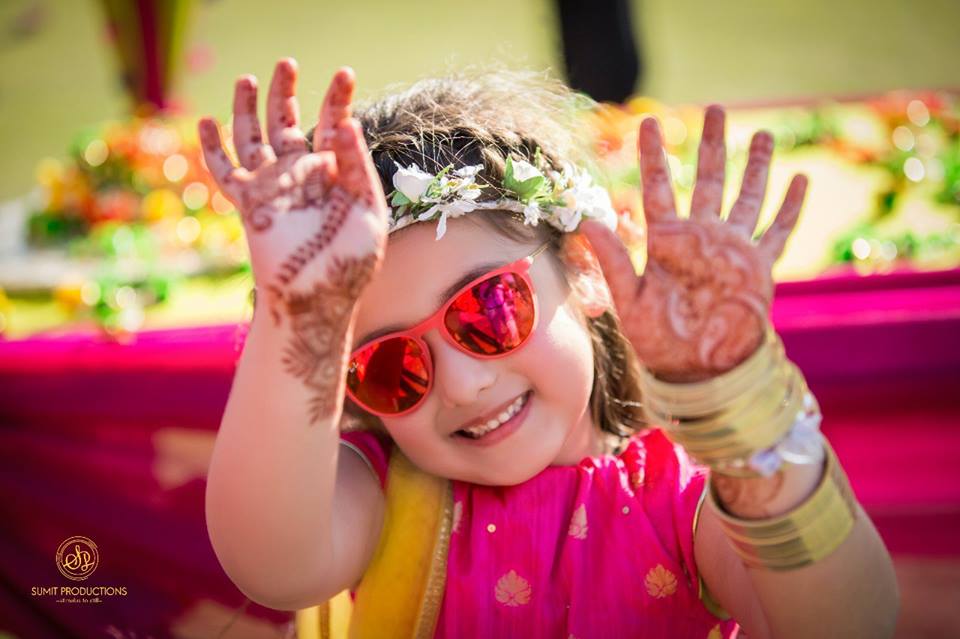 Photography by Sumit Productions
Photography by Vows and Tales
Photography by Artfoto Studios
Photography by Bhumi and Simran Photography
Checkout more links like this : These Kids Just Stole Our Heart! | 5 Tips to Make those Wedding Day Jitters Vanish | Got Engaged ??? Here Begins The Journey Of Annoying Questions! | The Grand Winter Carnival