These Kids Just Stole Our Heart!
Well we have seen so many cute things in weddings but nothing beats these amazing , gorgeous and lovely kiddos! They are all that we can want to make the weddings look even more prettier and amazing than they already are.
While we cherish every kid in this world, few of them caught our eye and we just couldn't resist taking out a blog on them! Here you go… just see and smile… nothing is as beautiful as they are 🙂
Hi Mommy ! 🙂 @1plus1 Studio
I am loving it :)! @Shades Photography
Awwww… could you get cuter:) @The Con Artists
A secret???!!!! Sure i ll keep it …lol 🙂 @Picture Perfect India
Let me contemplate ! @The Royal Affair, Ahmedabad
Aren't we full of colors! @Divishth Kakkar Photography
The future bride 🙂 @Shades Photography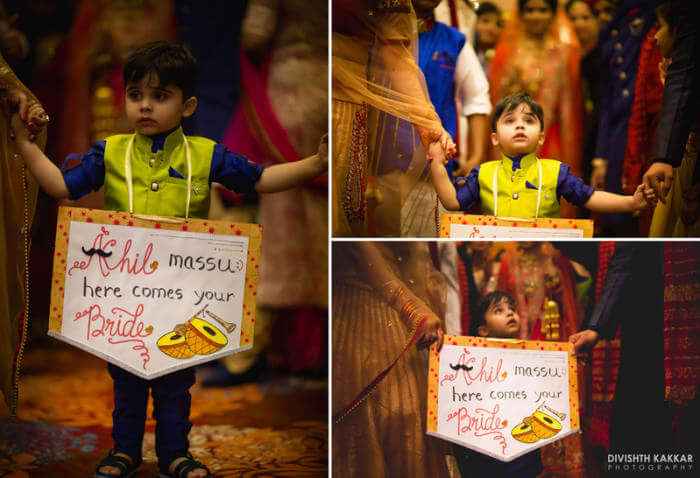 No one can tell better! @Divishth Kakkar Photography
Time for some real business ! @Mahima Bhatia Photography
Aren't we lovely! @Pavan Jacob Photography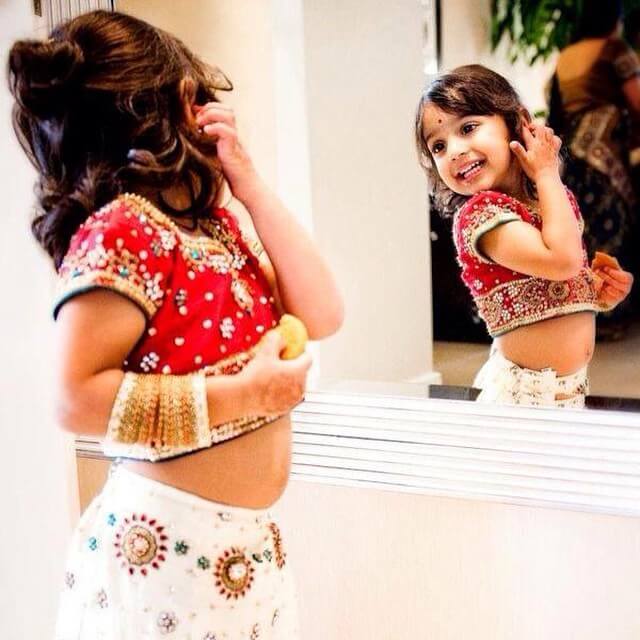 Mirror mirror on the wall…who is the fairest of all :):)!!!!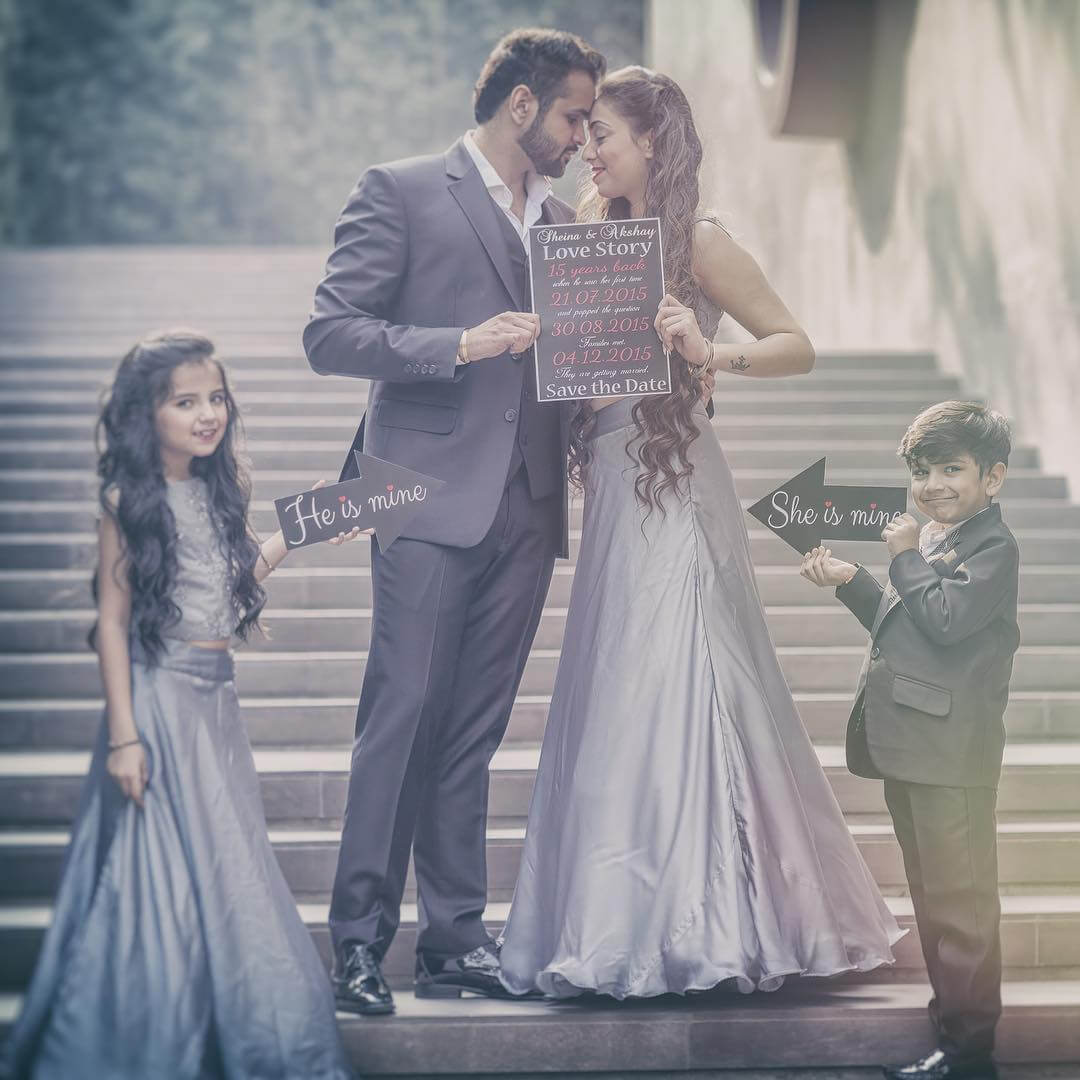 And they are ours..lol @CoolBluez Photography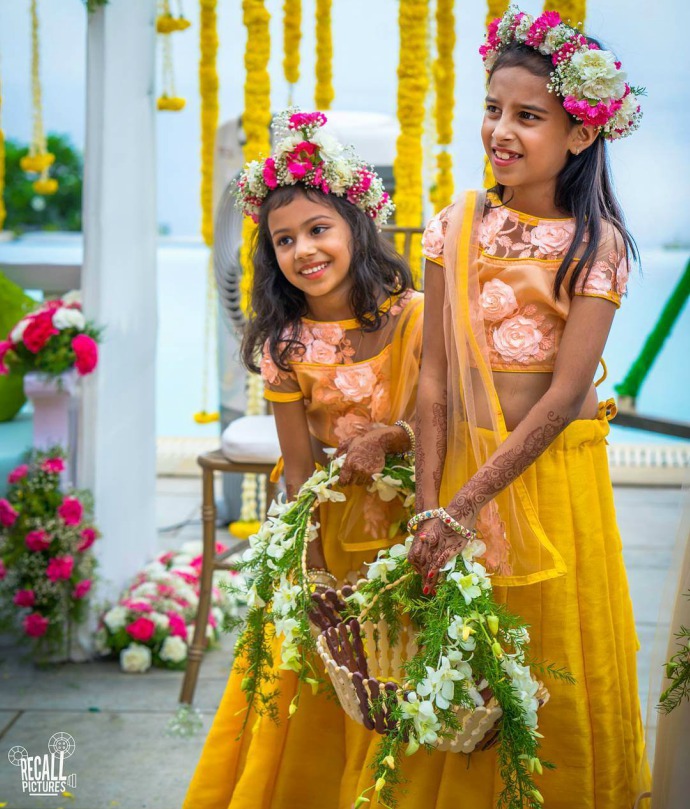 The flower princesses ! @Recall Pictures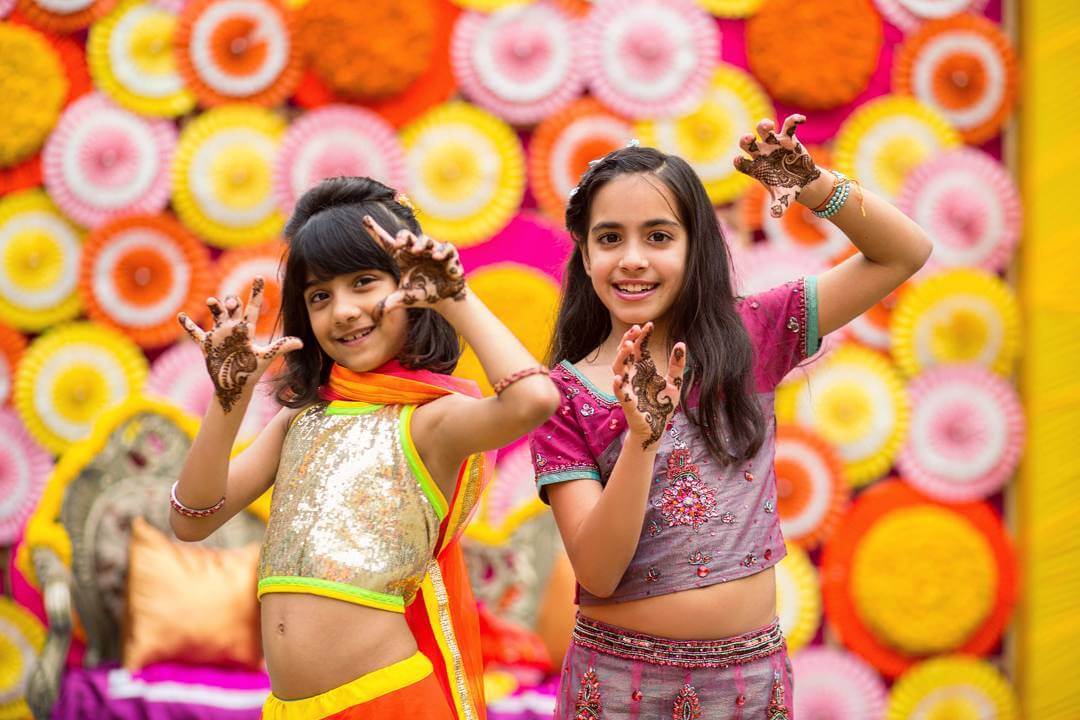 We take fun seriously ! @Jodi Clickers