When Mr. Advocate Met Social Butterfly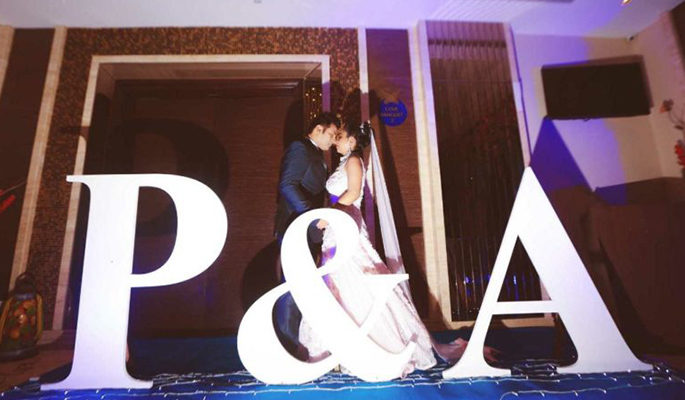 A well known phrase, "Opposite attract and similar repel each other". Here comes another perfect example of opposites attract!!
A career oriented scorpion girl whose only focus was her work and a Sagittarian judicial advocate who was only dedicated towards his work and studies.
Before they met he was a tea lover and she was a coffee lover. Though their choices didn't interchange but their heart got interchanged while talking over coffee meets.
On a fine sunny day PriyArjun met at Priya's favorite place Cafe Coffee Day and started their conversation, the conversation that wasn't coming to an end. Their meeting was arranged by their parents so that they can get comfortable talking each other, but later they started liking each other's company and started sharing their days. We can call their story as an arranged love story. He started liking her bold and courageous attitude and she got attracted towards his decent and sober nature.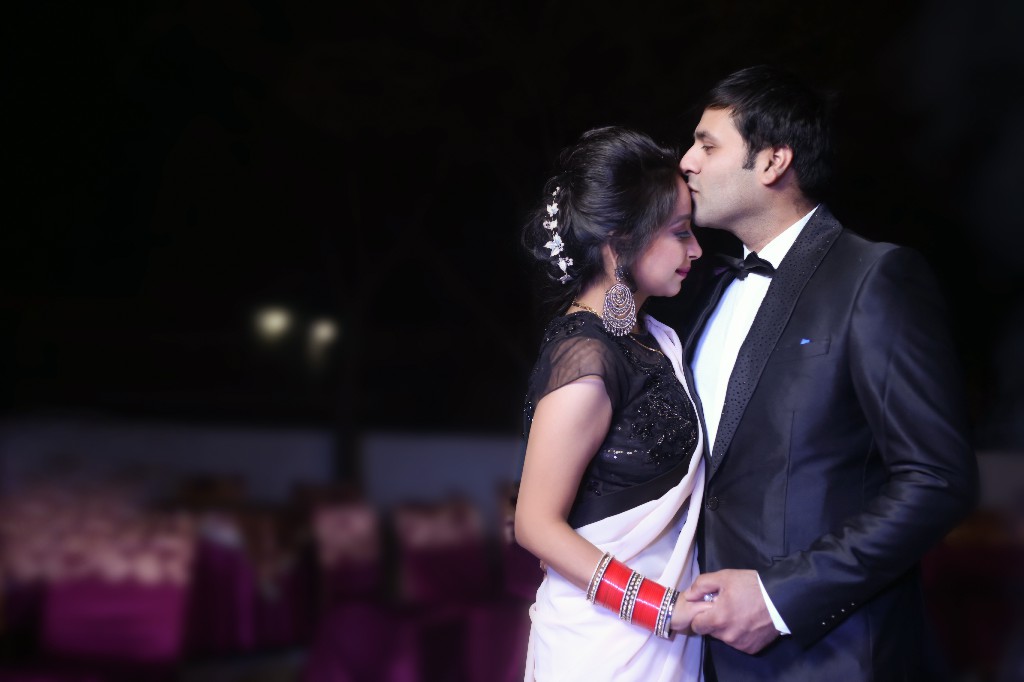 ---
A real relationship is when a girl and a guy both are that much comfortable to each other that they actual share their real side with each other; they don't need to show their fake identity to stand as a superior one or to change the identity of other one. Real relations are when one behaves like a kid in front of their better half and other one just smile and says grow up my girl. That is what happened in their case. There is always madness in love.
A month later, Priya went out of station to meet her maternal relatives and that was the time when they both started realizing that they actually started enjoying each other's company. Without sharing their talks with each other they felt there is something missing, something that is incomplete. They both loved each other and shared a beautiful bond. She felt like he is the Romeo to her Juliet. Everything was going fine and soon their families gave approval to their arranged love story and decided to tie them into an inseparable bond.
---
They officially started their journey on 9th October 2016 when their roka ceremony held and their journey from roka ceremony to the day of their wedding was so special to them and also to everyone who was linked to it. The preparations for wedding and other ceremonies were beyond special that gave them a special reason to stay longer with each other.
Her dream of a fairytale white wedding came true on their engagement ceremony. She was looking like a princess and no doubt in calling him a prince. A perfectly made for each other couple they were looking like.
They didn't agree on much, just like tom and jerry, they fight, they irritate each other. But at the same time they cannot see tears in each other's eyes and cannot live without each other. There was one important thing that they had in common that were crazy about each other. That is the real magic of love. Be good friends before being into a relationship. Two hearts were going to begin a golden phase of their life by getting into devout knot of seven circles around agni with ved mantras by the grace of god.
Love is one of the most reflectivesentiments identified to human beings. Everyone's desire is to come across a decent and compatible partner who understands their better half.  Love and marriage, both are imperative elements that fulfill life and are only meant to be embraced.
Photographer : The Videowala | Bride Outfit : Landmark Designer Studio | Groom Outfit : Manyavar & Blackberry | Make Up Artist : Ranju Gill | Hairstyle : Rama Coiffeur Hairstylist | Wedding Planner : Weddknot
Checkout More Links Like This : The wedding On Wheels | A & M #antumoh | A Love That Knew No Norms |  Romantic Pre Wed With An Adventurous Story