Love Story Dubai to Lucknow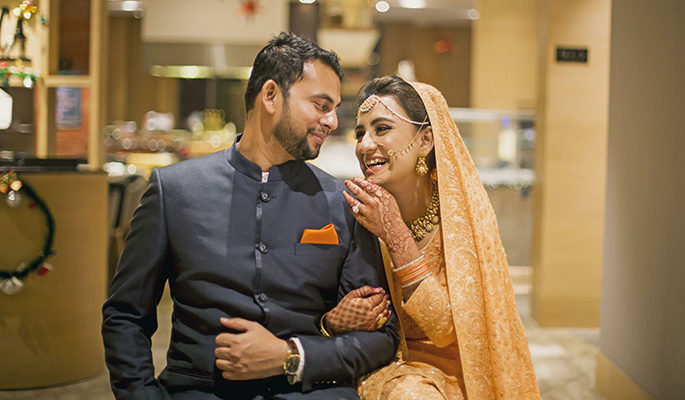 Niqah at Lucknow !!
#AfreenShahbaz is story of two love birds who met each other while working in a same company at Dubai, Ever since that, the two have given us relationship goals every step of the way. The fact that they came from same religious background make it easy for them to convince their typical Muslim families to get them knotted. They both came to their Hometown Lucknow, India to get themselves forever for life. Just like all of the other girls who have their wedding day planned to perfection in their minds. Here comes this Bride who is so ecstatic about every single detail of her wedding from more than 10 years.
When we first met her She was talking about vendors and photographers and wedding colors and flowers and was so well organised. She has so much planned already, but her list of things to do seems to be getting longer as well. She took care of everything by her own from her outfits to mehndi artist. She let her family wore coordinated outfits on her own mehndi Ceremony. She was more excited than anybody else on her own wedding and that's what make a difference. Being a Muslim Bride, She managed so well to make her day Memorable for Years.
Bride & Groom : Afreen Khan & Mohd. Shahbaz Alam
Makeup Artist : Bhaavya Kapur's Professional Makeup (Lucknow)
Venue : Hyatt Regency Lucknow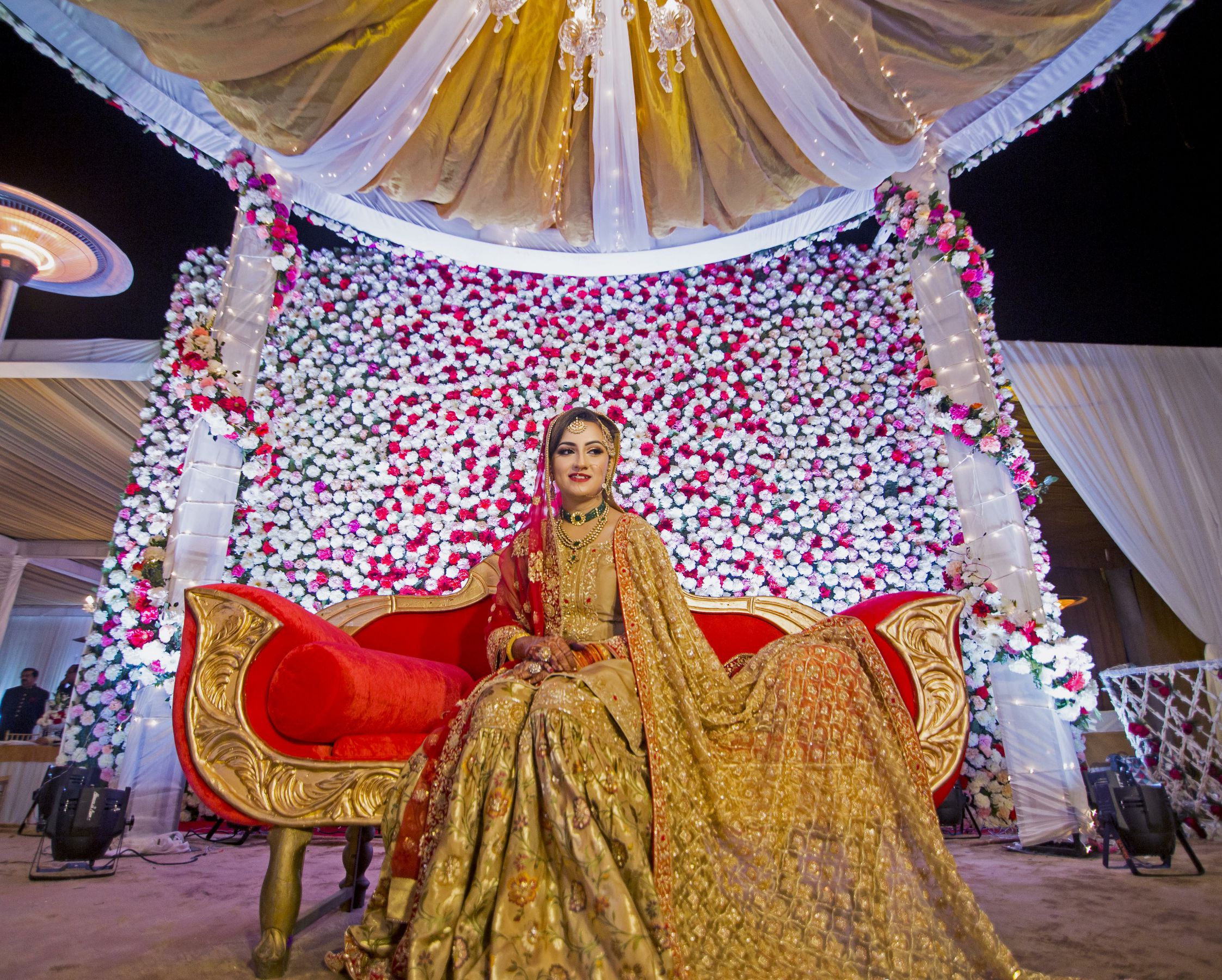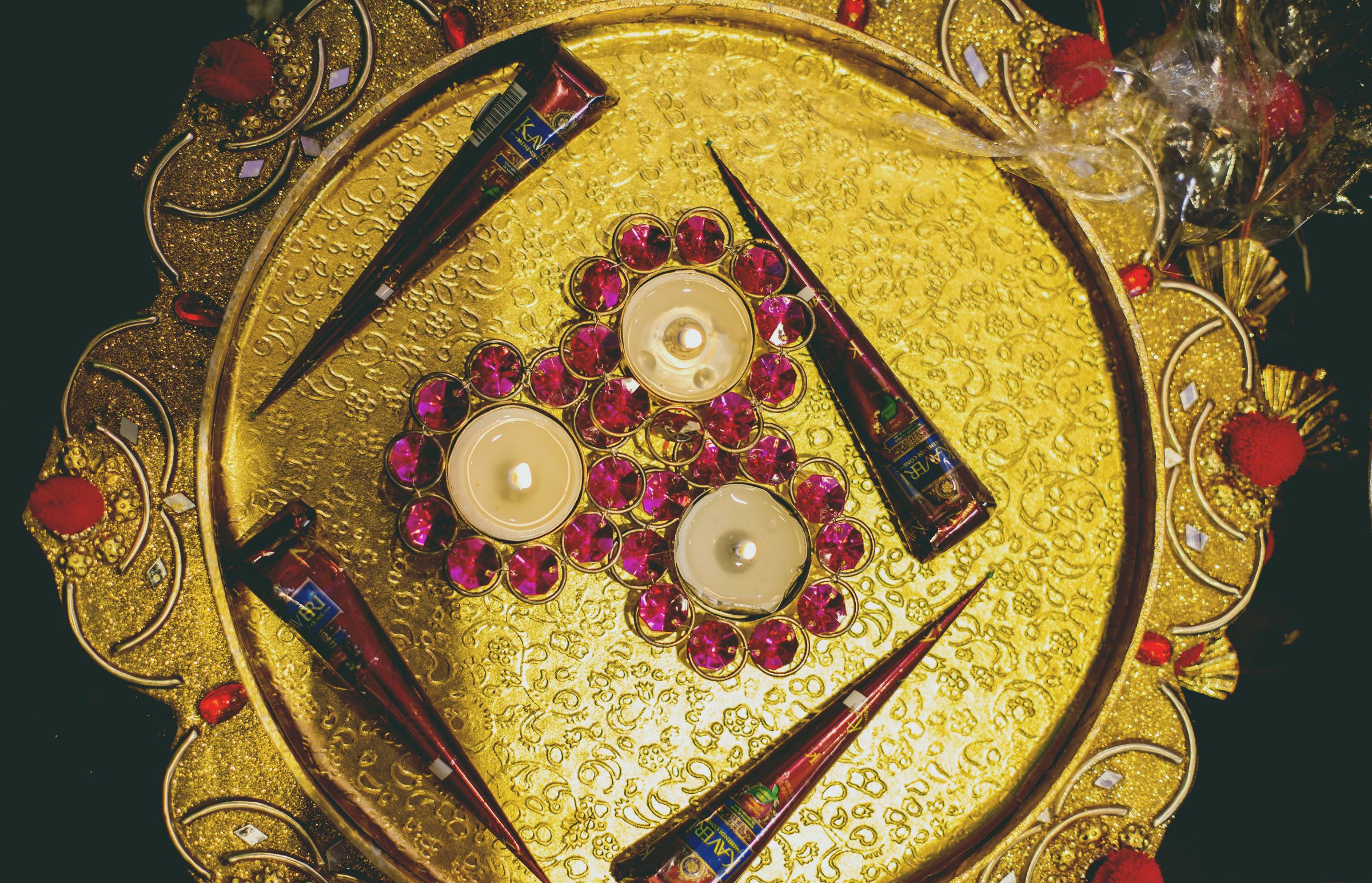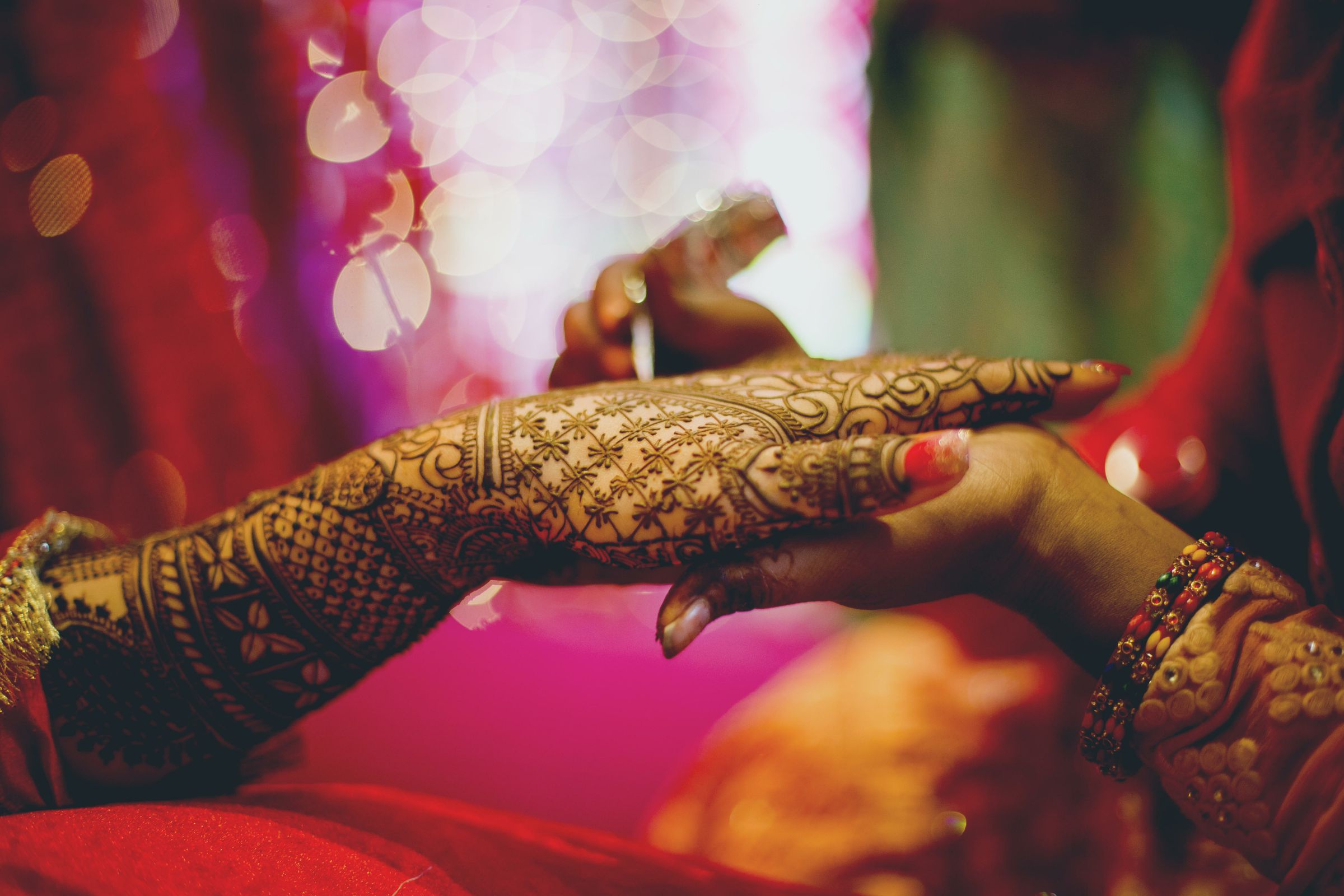 Checkout More Links Like This : The Wedding On Wheels | When Mr. Advocate Met Social Butterfly | A love That Knew No Norms | I Wanted Umang And I to Just Have Fun And Celebrate The Beginning Of Our Lives Together