What's Good To Choose For Wedding: Bridal Flats Or High Heels?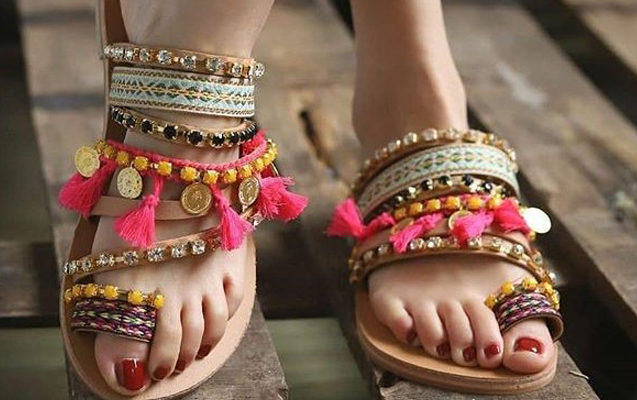 Bridal outfits selected, jewellery done, make up arrangement finalized. But one of the important things that left to be done is shopping for bridal footwear. Bridal shopping is incomplete without them. You are quite confused what to buy or what to choose? Deciding on wedding shoes can create chaos. Because the choice you make really matters in getting that perfect look which you always wanted to have on your D-day. It can make a big difference which type of footwear you are pairing up with your outfit since your choice can completely change the silhouette of your outfit not only help you in getting that magnificent look but can also greatly impact your comfort level. So be careful while
selecting them. You can seek some tips from here which will help you to choose. Bridal Flats or Heels
# What about Flats
If you are a bride who is not very fond of wearing heels then you can prefer flats since they can be a perfect choice for you. If you think opting for flats would be something boring then give it try as wearing flats can give you that funky and awesome look which will give you comfy feeling. You can go for the traditional juttis, trendy kolhapuris or modern sneakers. You will get that comfort level as well as that striking look. See how these flats will add advantage in your outfit.
Source Shutter Shades
Comfort: Getting that cozy feeling isn't it something really great for your wedding. Also flats are helpful to let you enjoy your function since you can dance easily wearing them. So choose flats over heels can be pretty much best choice.
Source Leonish
Wearing Them With Bridal Lehenga: Wearing flats with lehenga sets if you opt will give that convenience in walking down aisle and to carry your heavy lehengas easily.
The length of Outfit: If you are going to wear short length skirt or lehenga then wearing flats could be the best choice for you. It will enhance the look of your outfit too.
Source Jimmy Choo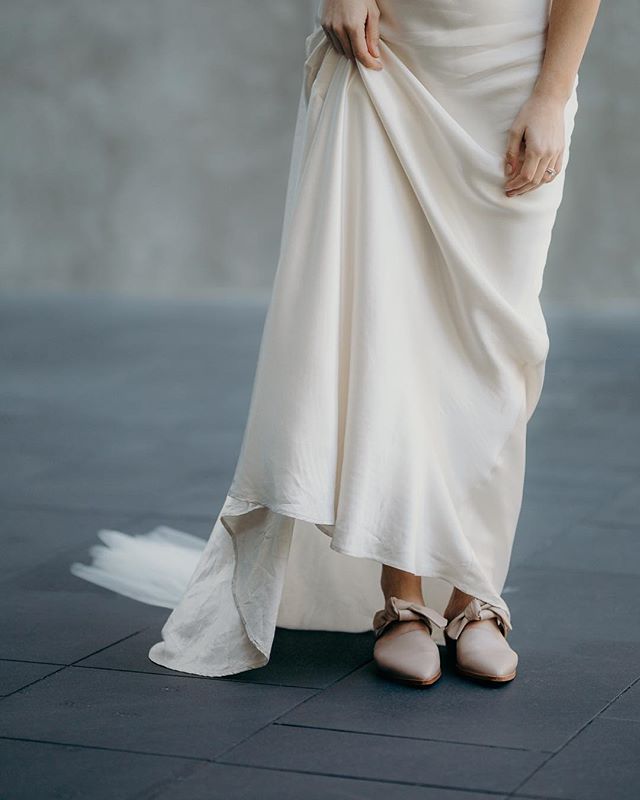 ---
#Thinking About Heels
Yes, wearing heels can give you that elevated feeling. When there is wide variety of heels available then it is not always the fact that heels create discomfort. It depend how you want to carry them. You can choose from block, pencils or wedge heels. Stylish & Modern: Where flats can be in range of traditional then heels have their own
beauty of modern and stylish look. Who don't want to feel modern and get that stylish on their wedding? But yes with that your comfort is considered most.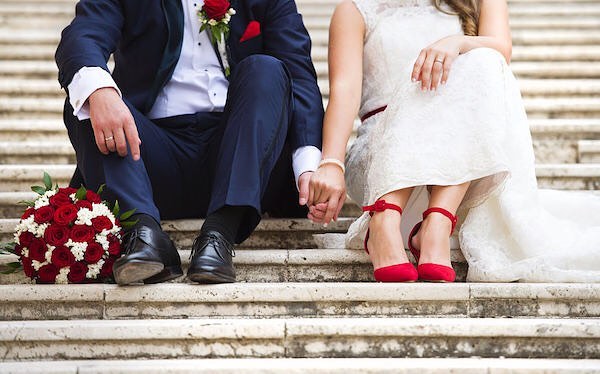 When Your Outfit is Saree: Heels are the only best choice to match it up with your wedding saree. It will give a height to saree that decreases the chances of tripping. Let us tell you that you will surely get that awe-inspiring look.
Source Papa don't preach by shubika
 Outfit length: As we discussed already length of your outfit matters a lot in selecting your foot wear. If you have long dress material then high heels can be best choice to opt for because it will add
Source Manolo Blahnik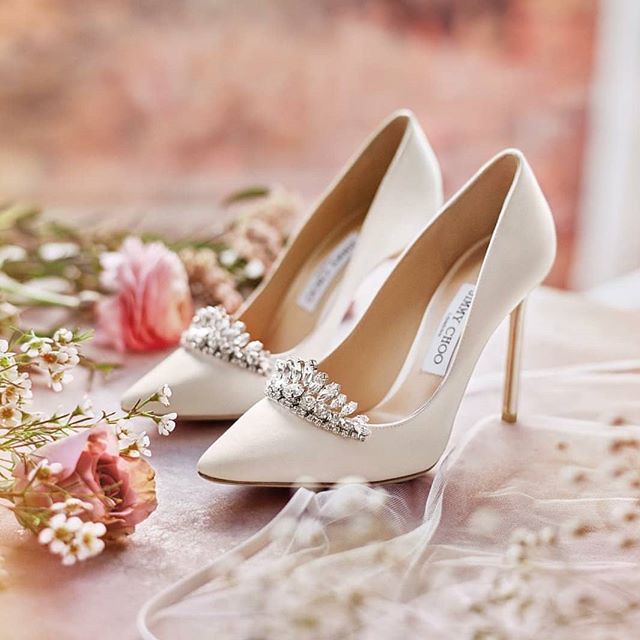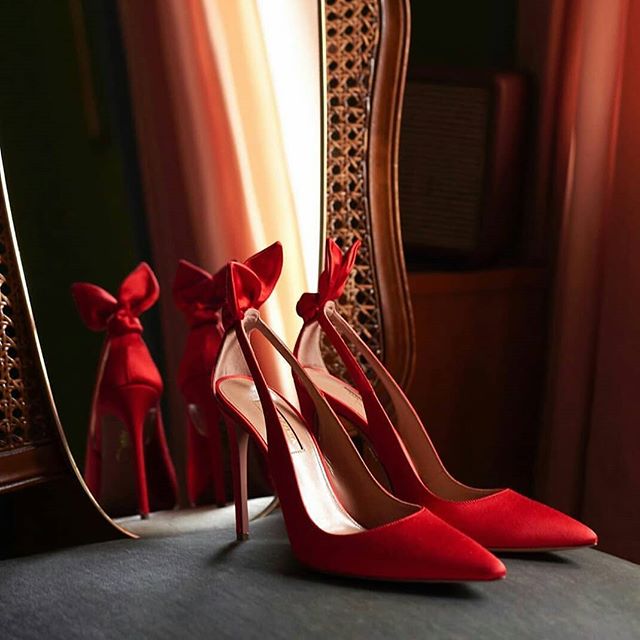 ---
Checkout more links like this : When Shoes Speak Louder Than Words : Gorgeous Wedding Footwears We Couldn't Ignore! | Needledust Juttis Launched Springfields, for Beautiful Summer Brides! | Needledust Juttis Launches Special Capsule Line – Eclectic Mix of Festive and Contemporary | Indian Bride: Breaking The Cliches