A Love Ride To The Amazing Journey Of Love Life!
Wedding Story of Kristin & Deepak!
Let's see how two bike lovers and passionate riders appreciated the similarities and get committed to each other. Kristin Unbehend who brought up in New York City met Deepak and discovered their common love for motorcycles- Kristin rode a Yamaha R1 and Deepak drove a Ducati 1098S. Quickly their passion turned into a friendship and had a room for romance. Fast forward, Kristin and Deepak moved to Asia in 2019 to pursue their careers and getting married. Living far from each other, Kristin works for Reckitt Benckiser in Singapore whereas Deepak Lives in New Delhi, they see each other once in a month. Deepak proposed to Kristin in Barcelona, Spain where he first expressed his love to her. Two years later, they returned with a group of friends and family and he proposed in that very same spot.
Kristin had shown her love for the culture of India and wanted to be with him in India during her first trip to India in 2012 unknown of the fact what she is in for. Eight years later, they are here on that same beach, with their loved ones getting ready to start their forever chapter together.
"We couldn't have asked for our big day to be more perfect," says the couple.
#Church Wedding 
---
---
---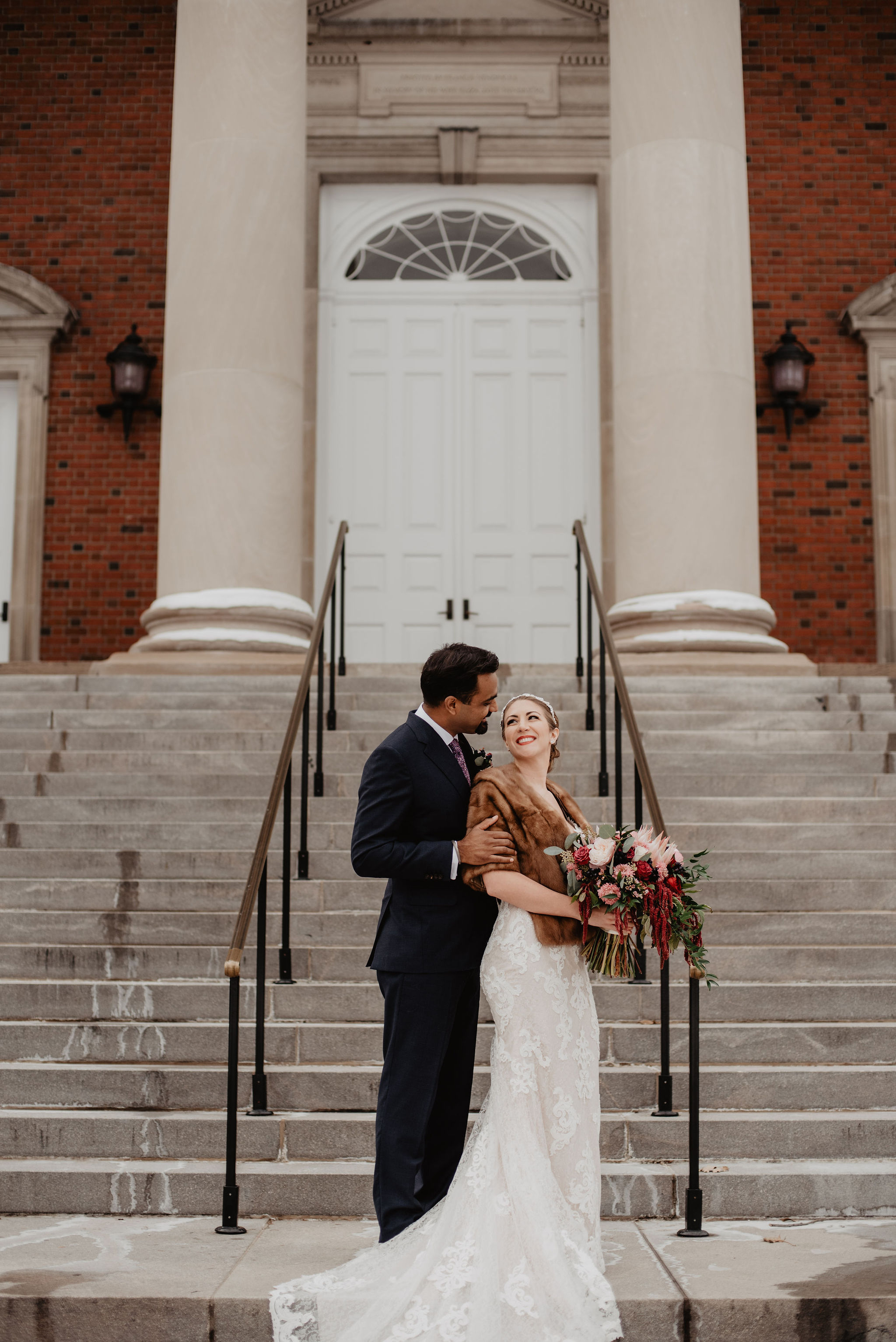 ---
---
---
---
---
# Indian Wedding Ceremony 
---
---
---
---
---
---
---
---
Photography By : Fotowalle
---
Checkout more links like this : Arranged Turned Love Marriage! A Gorgeous Chennai Wedding! | Fusion Of Two Hearts From Two States! | A Fairytale Wedding : Of Finding A True Love And Life Partner | Wedding Unfolding To Unique Story Of Finding A True Partner