Unique Mandap Designs For The Perfect Dreamy Wedding!
By WeddingPlz
December 6th, 2019
less than a minute
The mandap have always been the centre of attraction in weddings. They don't just enhance the the beauty of the the wedding but  also hold auspicious importance. Here we are talking about some offbeat mandap designs for the weddings this year. Mandap with floral chandeliers hanging all-around are truly gorgeous. An all white mandap is  something that really catches the attention of the people. Minimalist mandap which are simple and elegant are yet another way to do the mandap. A dome of colourful roses over the mandap looks truly spectacular. Harp shaped mandap is unique in their own way and are really trending. Mandap between a pond decorated with blush pink drapes and a plethora flowers looks magnificent.
So go ahead and finalize your way of doing the mandap! 
Decor by The Wedding Designers
---
Decor by Altair
---
Decor by Atisuto
---
Decor by Abhinav Bhagat Events
---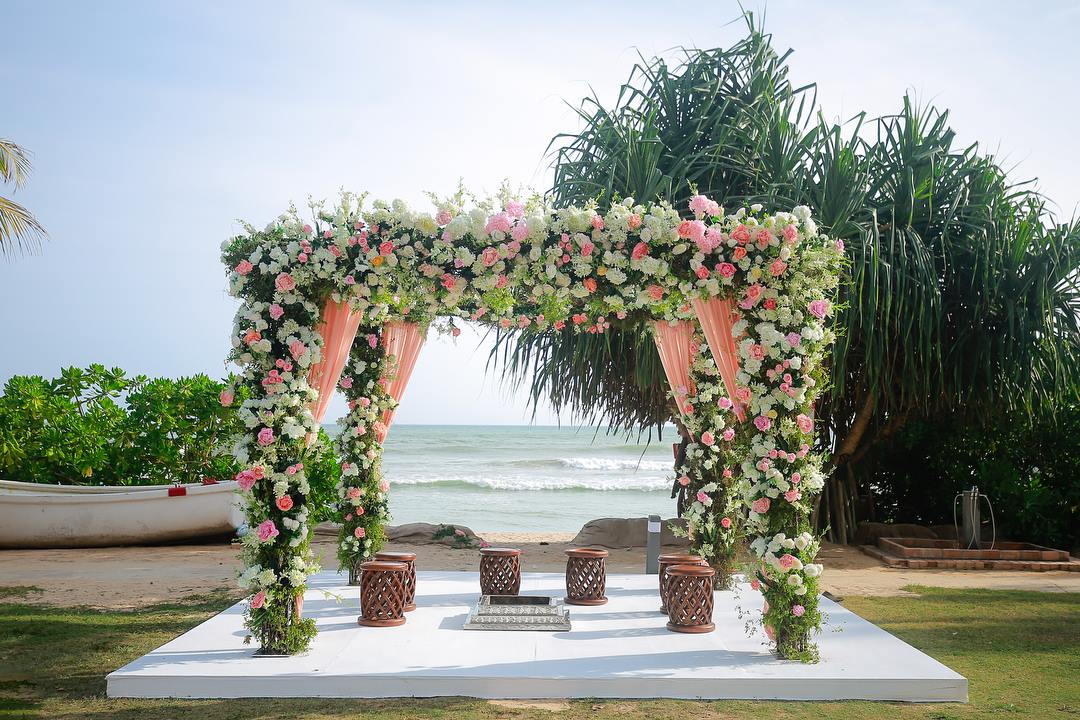 Decor by Shanqh Luxury Event Planners And Decorators
---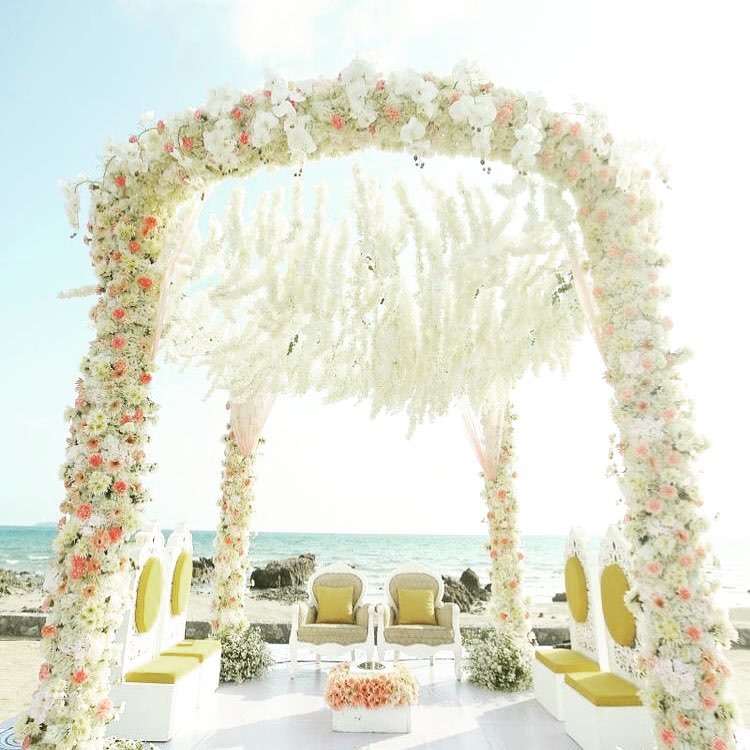 Decor by Krafted Knots