Elegant Sherwanis For Grooms To Wear On The Wedding Day!
By WeddingPlz
December 4th, 2019
less than a minute
How satisfying it is to see the grooms take an effort to look dapper on their wedding. Sherwani is that one outfit which completely enhances the personality of the groom on the wedding day.
Here are some unique sherwani ideas which will leave the bride awestruck. Anarkali sherwanis are the biggest trendsetters this season. Pastel and floral sherwanis are our absolute favorites. Grooms can also go ahead and experiment with colours like lavender, rust orange and aquatic blue. Yet another sherwani pattern is the asymmetrical sherwanis which looks nothing but stunning. Grooms can also colour co-ordinate their sherwanis with the bride for the perfect wedding album portrait. Although, adding a embroidered velvet dupatta to the sherwani is mainstream but they look really classy and royal. The another pattern of sherwani which looks elegant is the layered sherwani.
Gear up grooms! We can't wait to see your looks.
Groom Outfit by Manyavar
---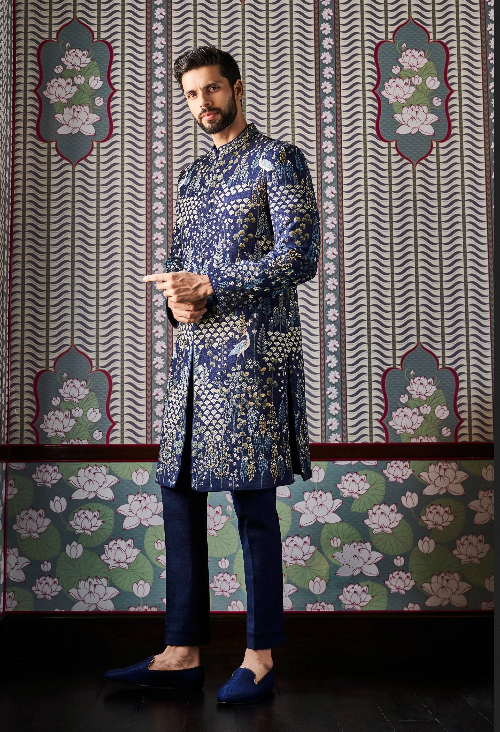 Fashion Designer : Anita Dongre
---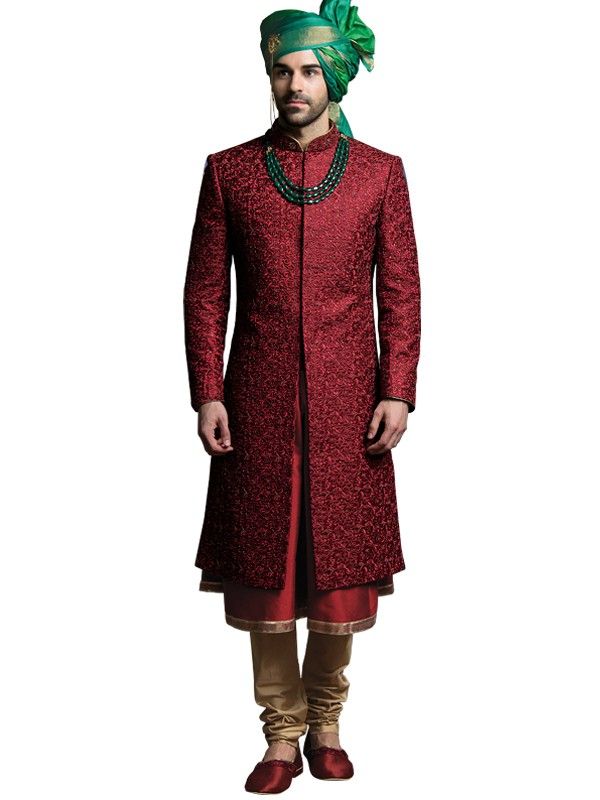 ---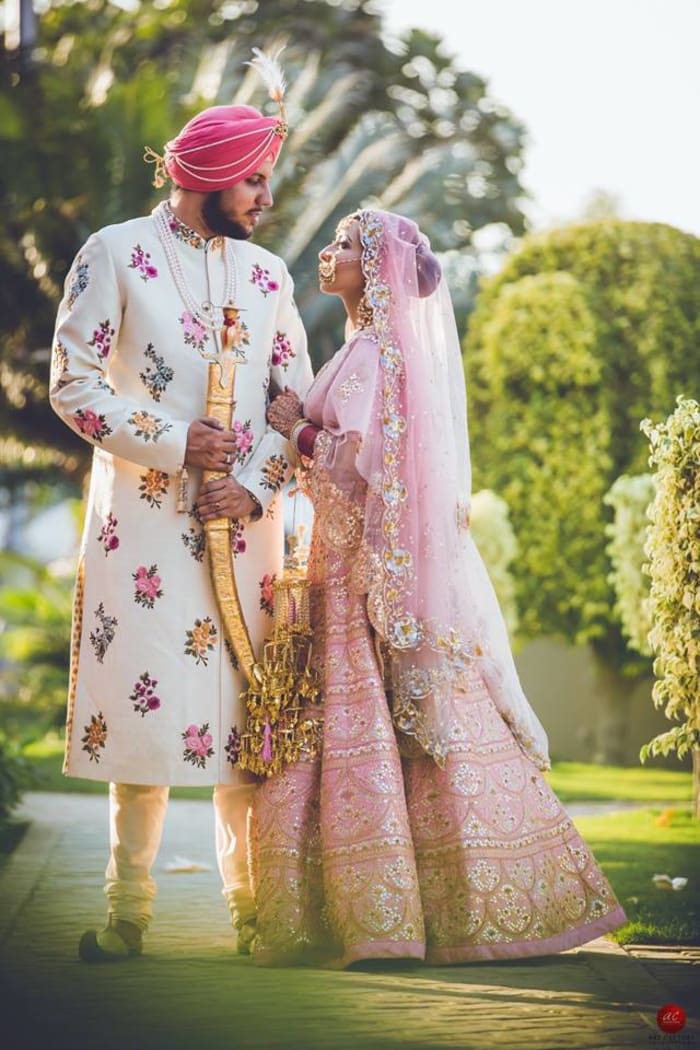 Photography by Art Capture Production
---
Photography by Aslesh Kamat Photography
---
Photography by  The Lightsmiths
---
Groom Outfit by Manyavar
---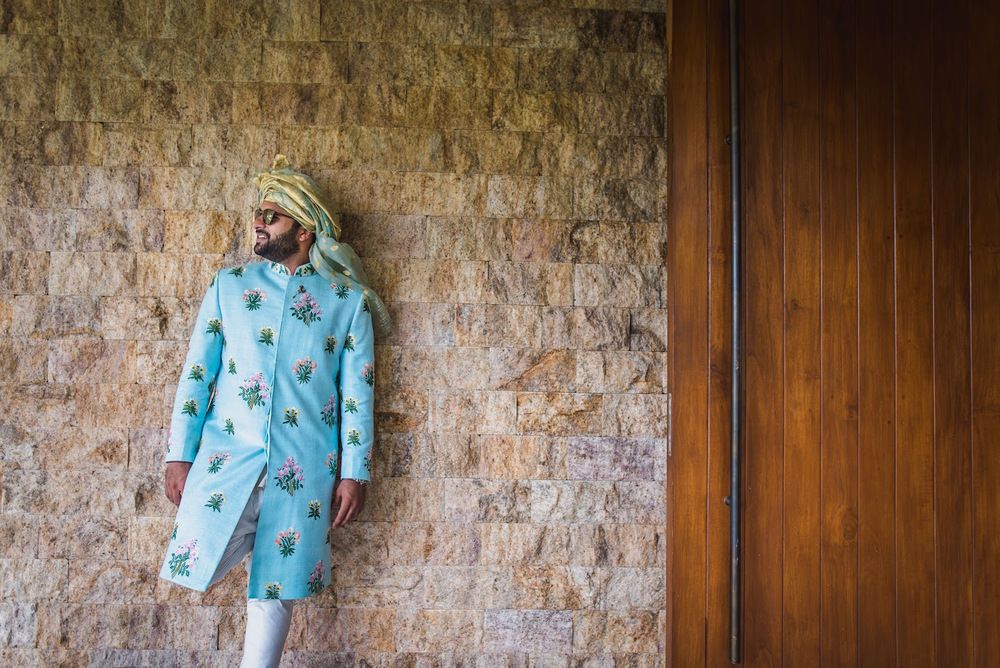 Photography by Recall Pictures
---
Photography by Dhanika Choksi Photography
---
Photography by Artfoto Studio
---
Checkout more links like this : 6 Groom Wear Styles To Go For ! | The Groom's Diary : Checkout The Trending Groom Wear This Wedding Season! | Wedding Accessories For Groom – Indian and Western