The Extraordinary Tale Of A Not So Ordinary Couple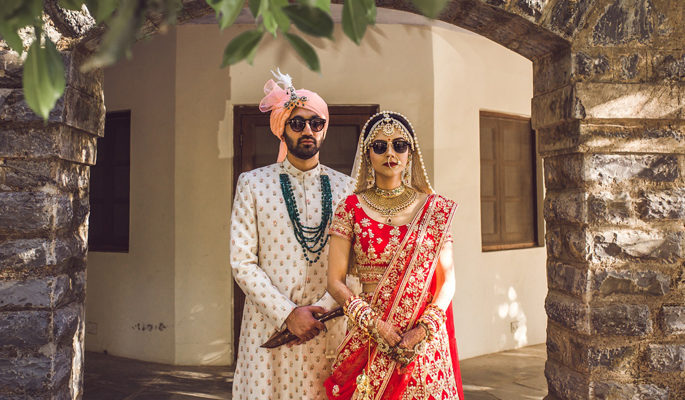 Aashka is a cosmetic dentist and was living in Mumbai India and Jagir was working as a Project Engineer in Perth, Australia. They were  introduced and rest as the say is history. Initially both of them chatted over the phone and FaceTime until they found out about the similarities between them. Both of them had profound love of travelling, working out, movies, music, food and above all love for their families.
It was when Jagir traveled all the way from Perth to Mumbai to meet Aashka, they both realised that they were meant to be together. Once they realised about their feelings for each other they informed their families about the same and began to plan the wedding.
Their wedding happened on the 19th of April, 2019 at Palace Hotel Bikaner House in Mount Abu. They also hosted Pre wedding events including the mehendi, haldi, Sangeet and Reception. Their wedding was a small and intimate event in the traditional Indian style and for such a wedding the venue that the picked was perfect.
The wedding was a beautiful affair along with meeting the near and dear family members and friends and getting to spend quality time with them and celebrating the wonderful occasion.
Highlight of this wedding was the photographs because come-on, that is what what makes the Weddings most memorable.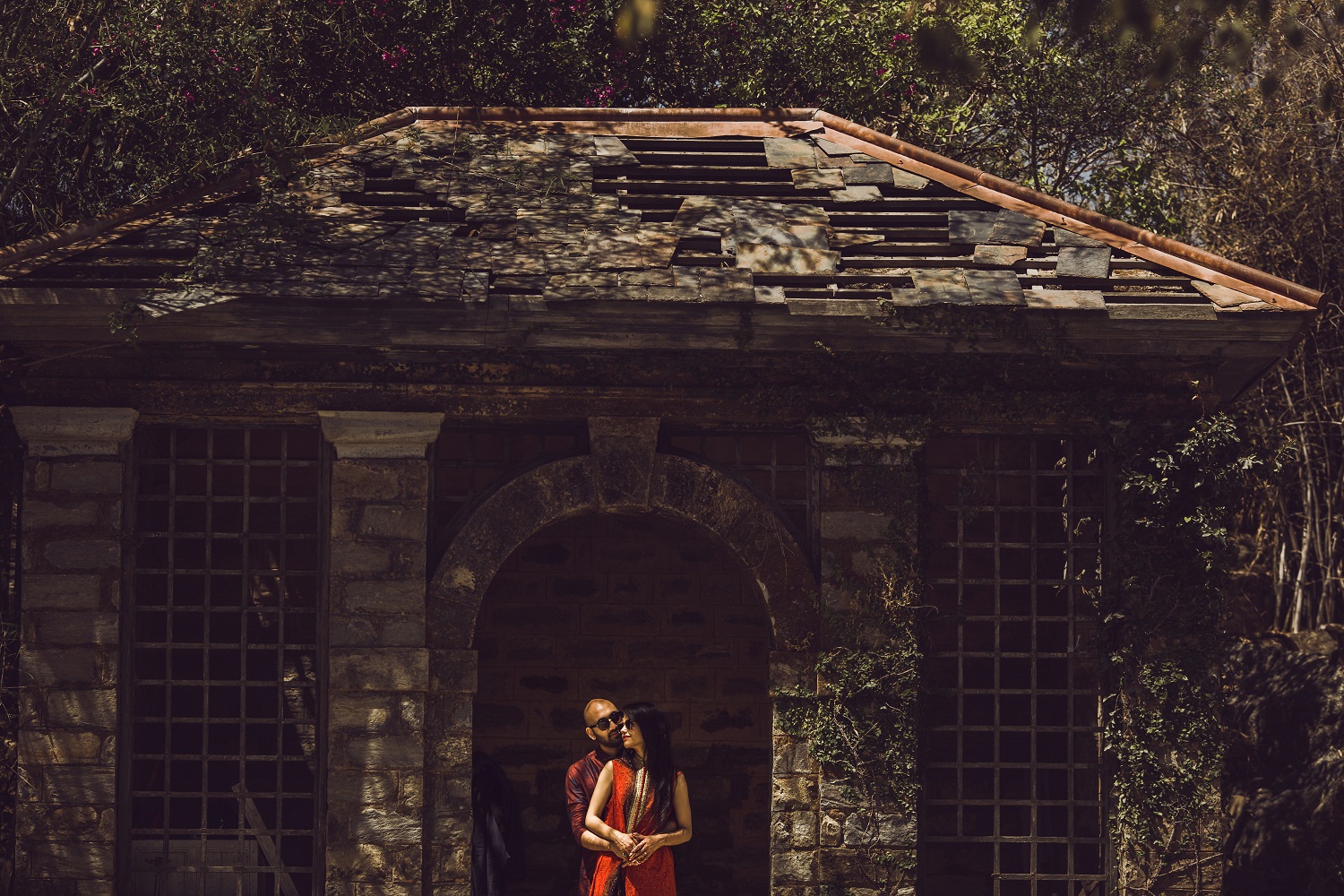 Photographer : Destination Photographers |
Bride : Pre-wedding Bride Outfit : Ritu Kumar | Sangeet, Wedding, Reception Wear : Tulsi Studio |
Pre Wedding / wedding day : Tanveer Rim And Saniya | Wedding Jewellery : Shobha Shringar |
Hair Style : Bridal Makeover by Nilam Satra |
Groom : Pre Wedding : Manyavar | Wedding : Sabyasachi Couture
---
Checkout more links like this : Arranged Turned Love Marriage! A Gorgeous Chennai Wedding! | Fusion Of Two Hearts From Two States! | A Fairytale Wedding : Of Finding A True Love And Life Partner | Wedding Unfolding To Unique Story Of Finding A True Partner