Trendy Beautiful Belts For Look Enhancer That Every Bride Must Opt For Her Big Day
To get that extraordinary look, all the young ladies who are getting hitched soon must be very specific and make a good selection of everything from outfit to jewelry to accessories and some extra elements that aid in beauty. These beautiful belts gracing up the bridal look like you never think before since they are available in a variety of unique designs and patterns.
Belts can help you create an extraordinary look for your outfits. No wonder we're seeing all style-obsessed brides adding belts to a large variety of outfits ranging from shararas and sarees to gowns give that extra inch of enhancement in their beautiful bridal look that's how all brides-to-be want to look on her D-day. Here we are with trendy and prettiest belts designs that will amaze you and put you in awe stuck at its first look so as your bridal would be. These belts are uniquely designed and can pair up with any outfit according to your wedding outfits. Also there many and different color options available for these belts, what you have to do is just make a good selection for the outfit. You can't stop yourself without praising you and at the same time, your look will complete others to give you the best compliments.
Outfit By Payal Keyal
---
Outfit By Payal Keyal
---
Outfit By Jayanti Reddy
---
Outfit By Sulakshana Monga
---
Outfit By Archana Karthick
---
Outfit By Qbik
---
Outfit By Ridhi Mehra
---
Outfit By House Of Moha
---
Shot By Studio Kelly Photography
---
Outfit By Meriem Belkhayat
---
Shot by Vivek Krishnan Photography
---
Outfit By Seema Gujral
---
Outfit By Lashkaraa
---
Shot By Divine Mantra
---
Outfit By Ridhi Mehra
---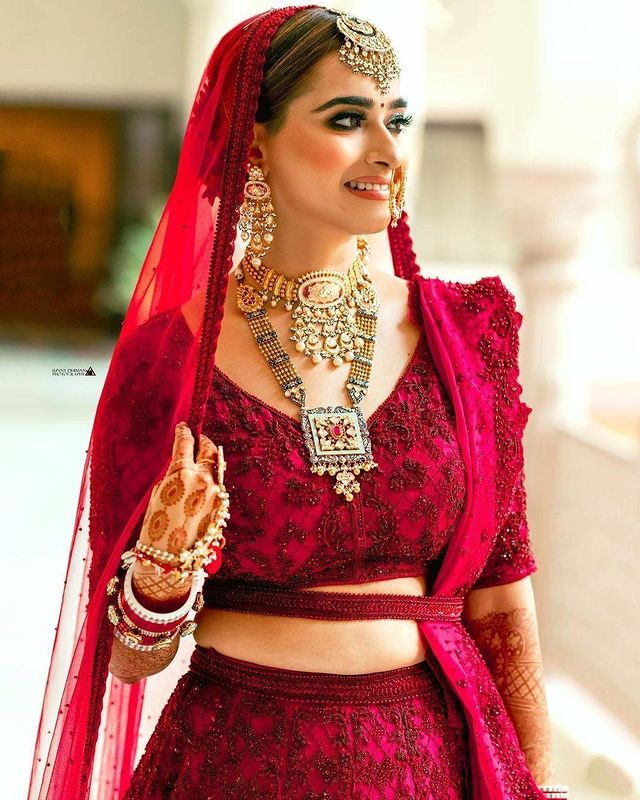 Shot By Sunny Dhiman Photography
---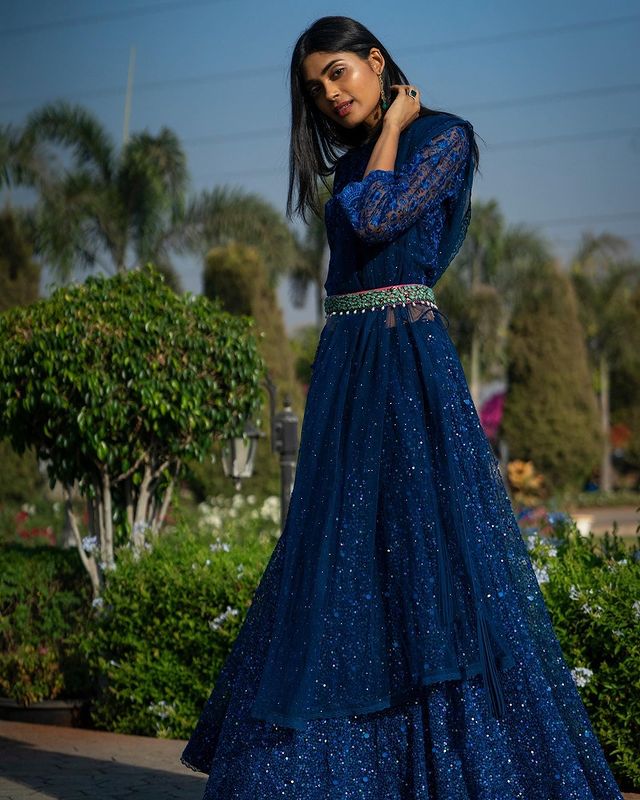 Outfit By Priyanka Raajiv
---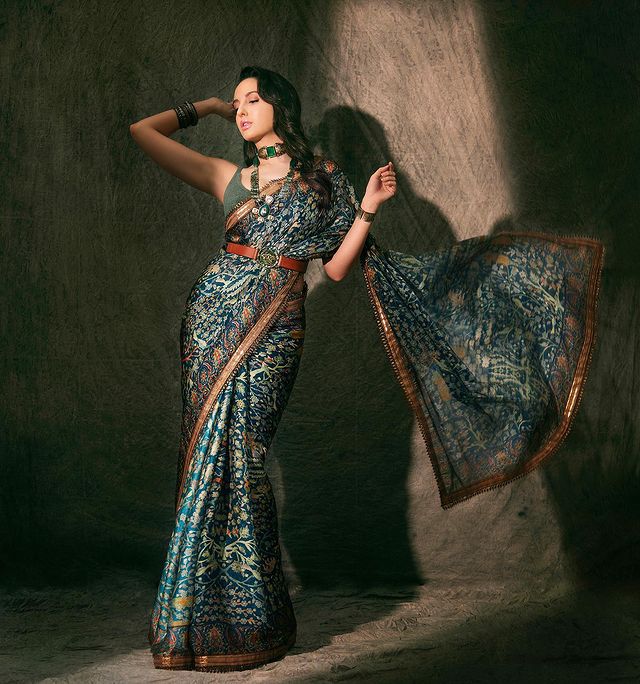 Outfit By JJ Valaya
---
Checkout more links like these: Trendy Outfit Ideas For Reception To Get That Stand Out Look! | Top 10 Places From Where You Can Pick Up Your Lehenga In Chandni Chowk | 7 shopping tips to keep in mind before buying your wedding lehenga | Pink alert!! Lighter shades of pink lehengas in trend | Pocket friendly bridal lehenga stores in karol bagh