8 Things Not To Do Before Your Wedding Day
Wedding is a celebration to be remembered by everyone as it is not only special for bride and groom but for the family and friends too. So, make your wedding most memorable one. Since wedding is an affair which requires utmost care and your attention with small details. Some brides get so much stressed out thinking about the things what to do and what to not. So, we would suggest not to take so much stress, just feel relaxed and get involved into your wedding with all joys and fun. We are here to let you know what you should not do on day before your wedding.
Here is what you absolutely should not do, if at all possible the day before your wedding. Try to avoid the following for a less stressful and happy wedding. Embrace your moment with the fullest! Since this opportunity come only once in life.  Be ready in a most proper way to let your friendship of love caught fire.
#1. Don't take facials:
#2. Say no to trips: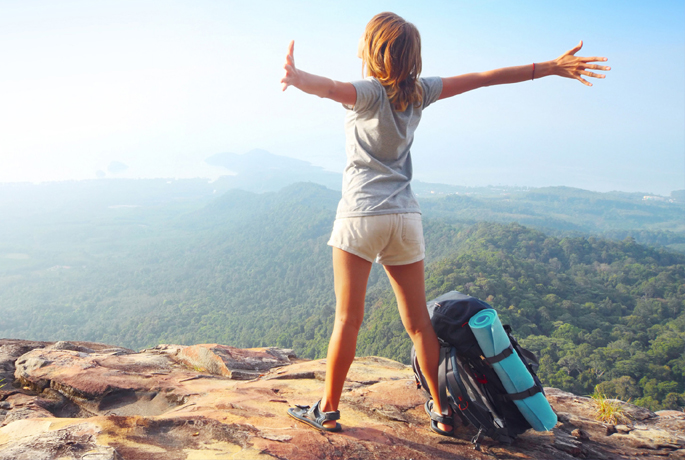 #3. Don't take much sodium:
#4. No consumption of alcohol:
#5. No hair cut: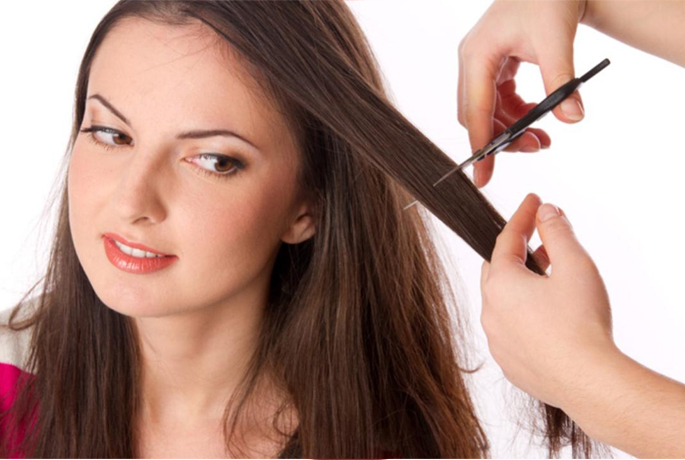 #6. Please don't take about your wedding on social media, keep some surprises for the guest:
#7. Don't go on shopping weddings dresses: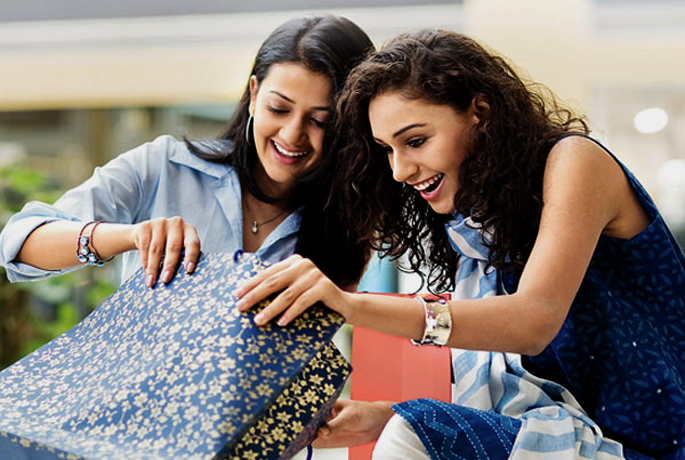 #8. Have enough sleep: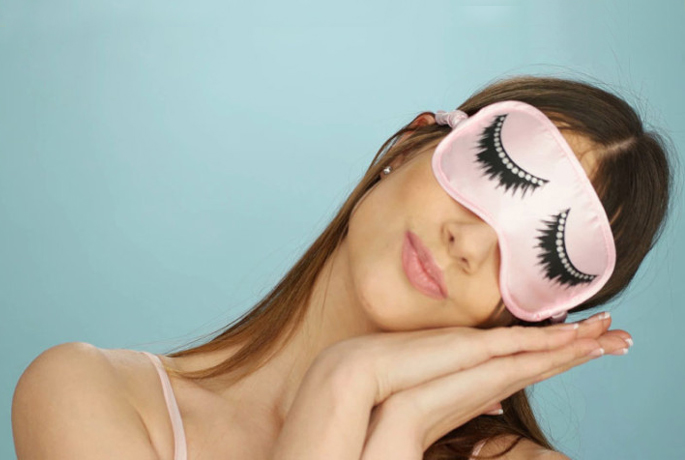 ---
Checkout more links like this : 10 Fun Things To Do With Your GirlFriends Before Wedding! | 10 Tips For Indian Brides to Shed Those Extra Kilos Before the Wedding | Questions To Ask Your Wedding Florist Before Finalising | Wedding Caterers: Questions To Ask Before Finalizing