#TheShaDee A Wedding, Enduring Hardship To Find The True Love Of Life!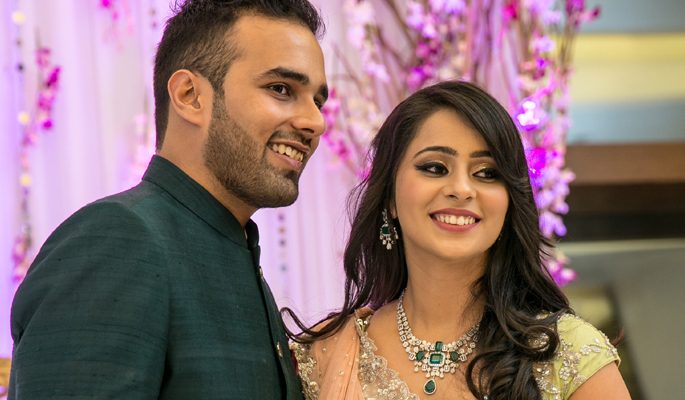 Story Of Shainal & Deepali
Their story was not less than a drama full of fun elements, a story of love and laughter for over seven long years. Despite being from different cultures and background, they made it which seems impossible for them to be together after going through lots of hardship.
They met in college where they did not acknowledge each other's company for a year. The first time she ever met him was at the entrance gate of the college and asked the very first question to him was "How do you pronounce your Name?" Being an unusual name he replied back instantly "Shainal". Seamlessly when their weirdness turned into likeness was a melody drama. They first dated each other in Theobroma, over the very amazing and
fattening chip butty burger!
They started dating in the first 2 months of knowing each other. College was an absolute lovely and mushy phase of their life being together. After college they both together get placed in same company. Life was easy until their parents were reluctant on their marriage. They continued studies and work harder but due to some circumstances, he could make his parents to have a meeting with her. On these, small ups and downs they almost broke up with
each other. On this thought of losing her girl, Shainal convinced his parents to meet her parents. Meeting of their parents seems like a remake of movie 2 states.
But at the end, everything fall in its place and in their favour. They get hitched and spending a happy married life ever! Their wedding was a memorable venture of their life that they keep in memories for lifetime. On the wedding day, she walked down the aisle twice once for her varmaala on the song "laal ishq" from Ram Leela and then for the pheras on her dad's favourite track "Dilbaro" from Raazi. It was the reunion of their respective families like never before. He couldn't remove his eyes from her as she walked down only for him, it was amazing and overwhelming moment for her too. She was surprised on the moment she entered, he whispered into her ears, "You the prettiest bride ever". It feels unbelievable that it become possible for such a couple who fight to the world for their love and togetherness and establish a relationship that is inseparable.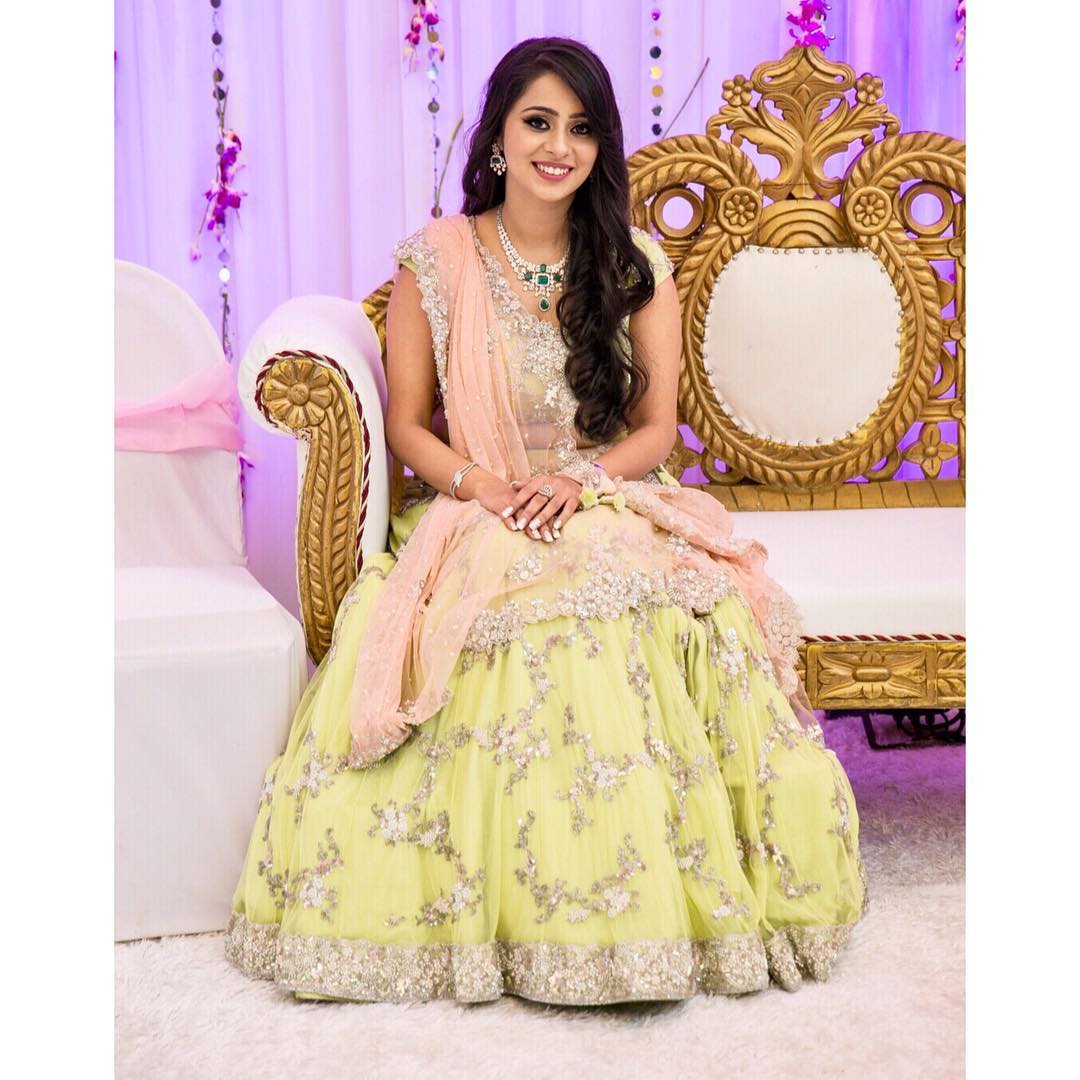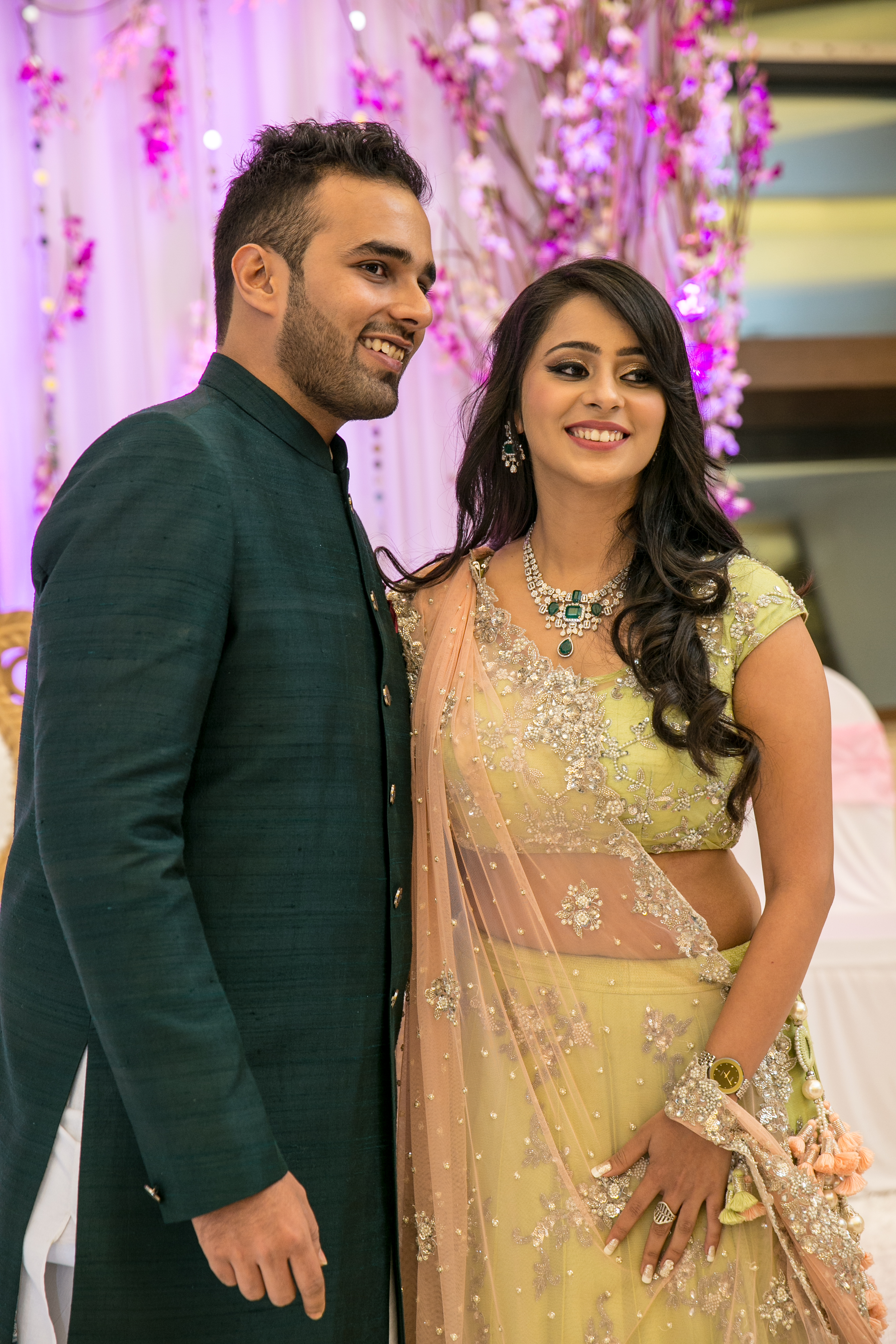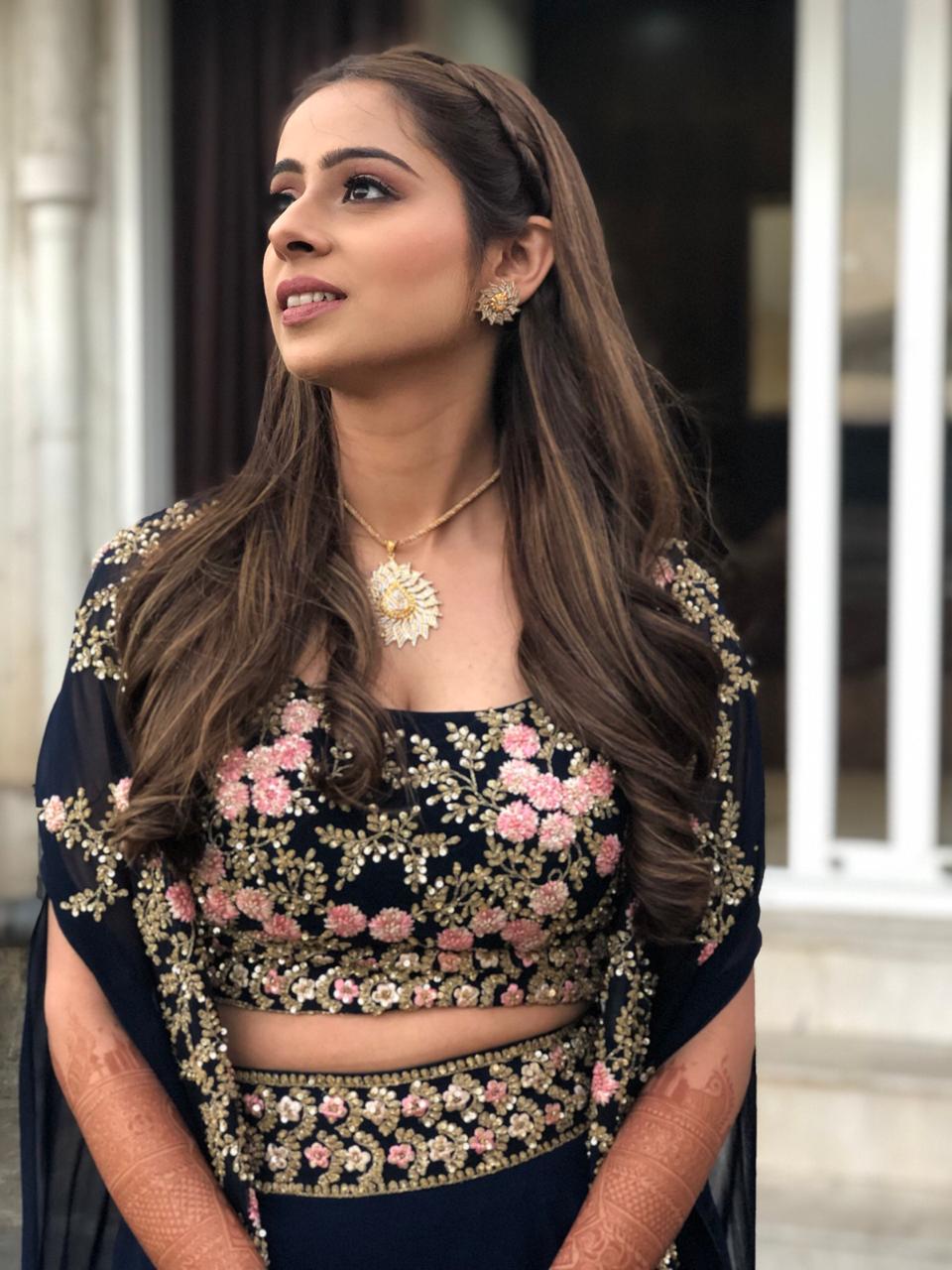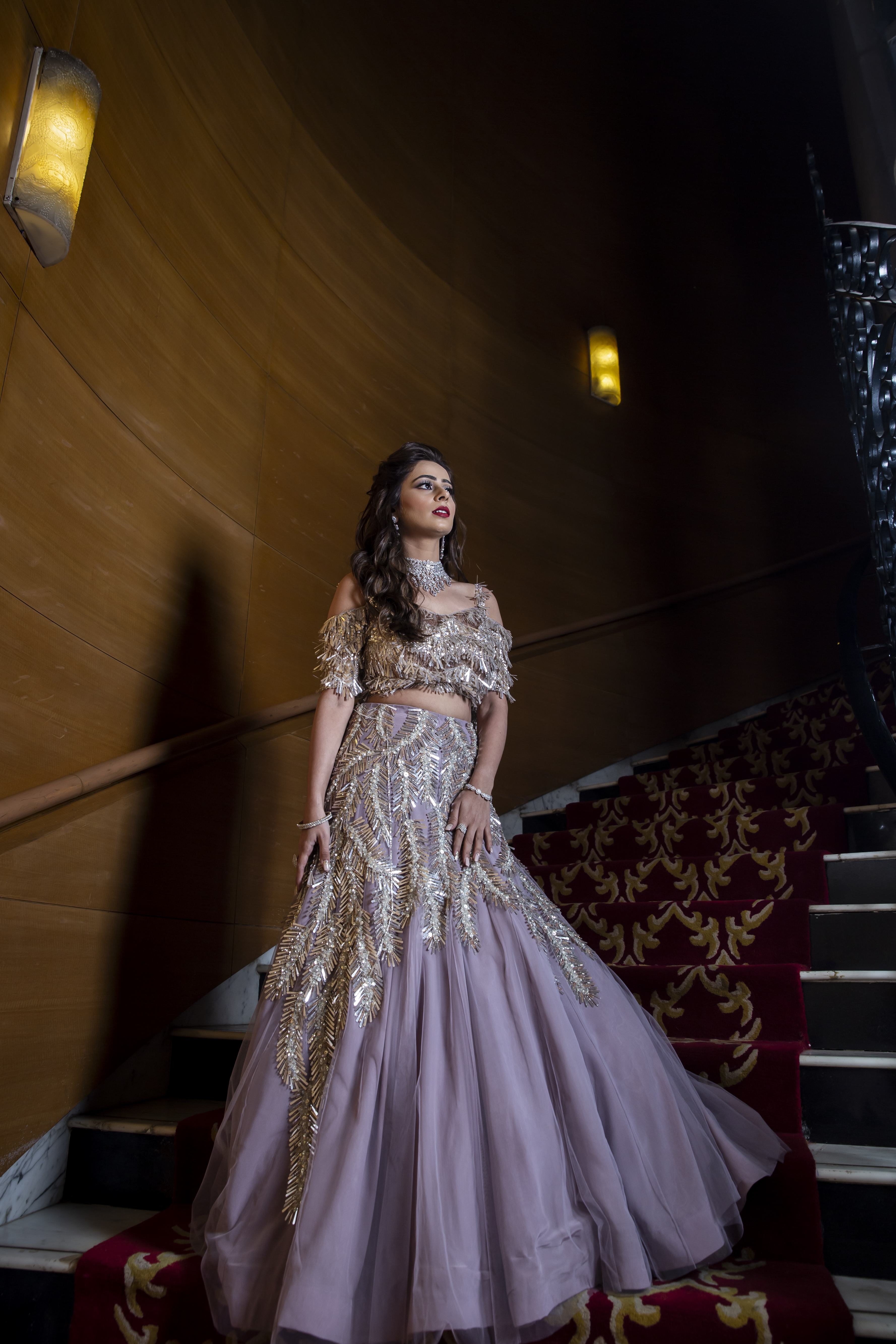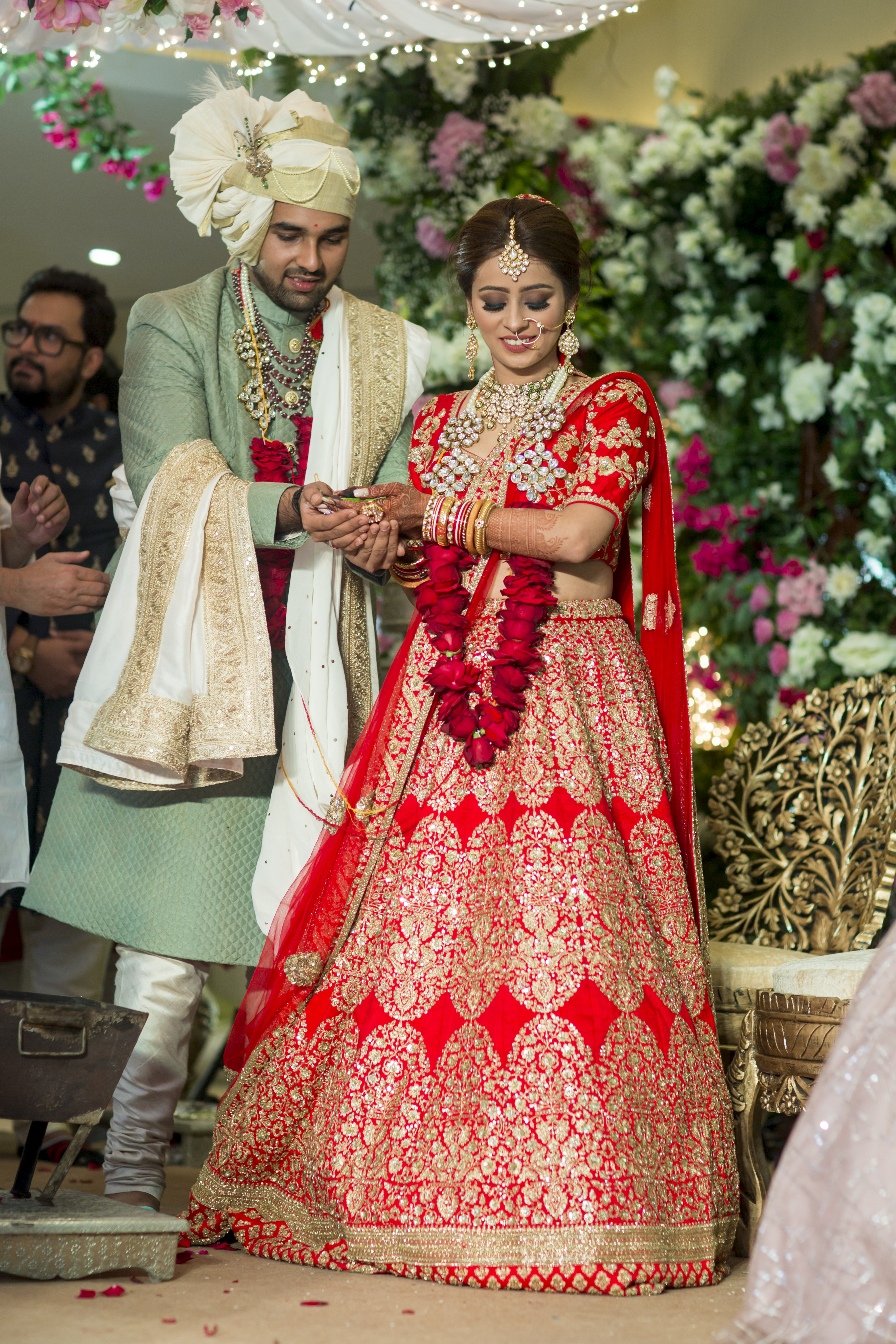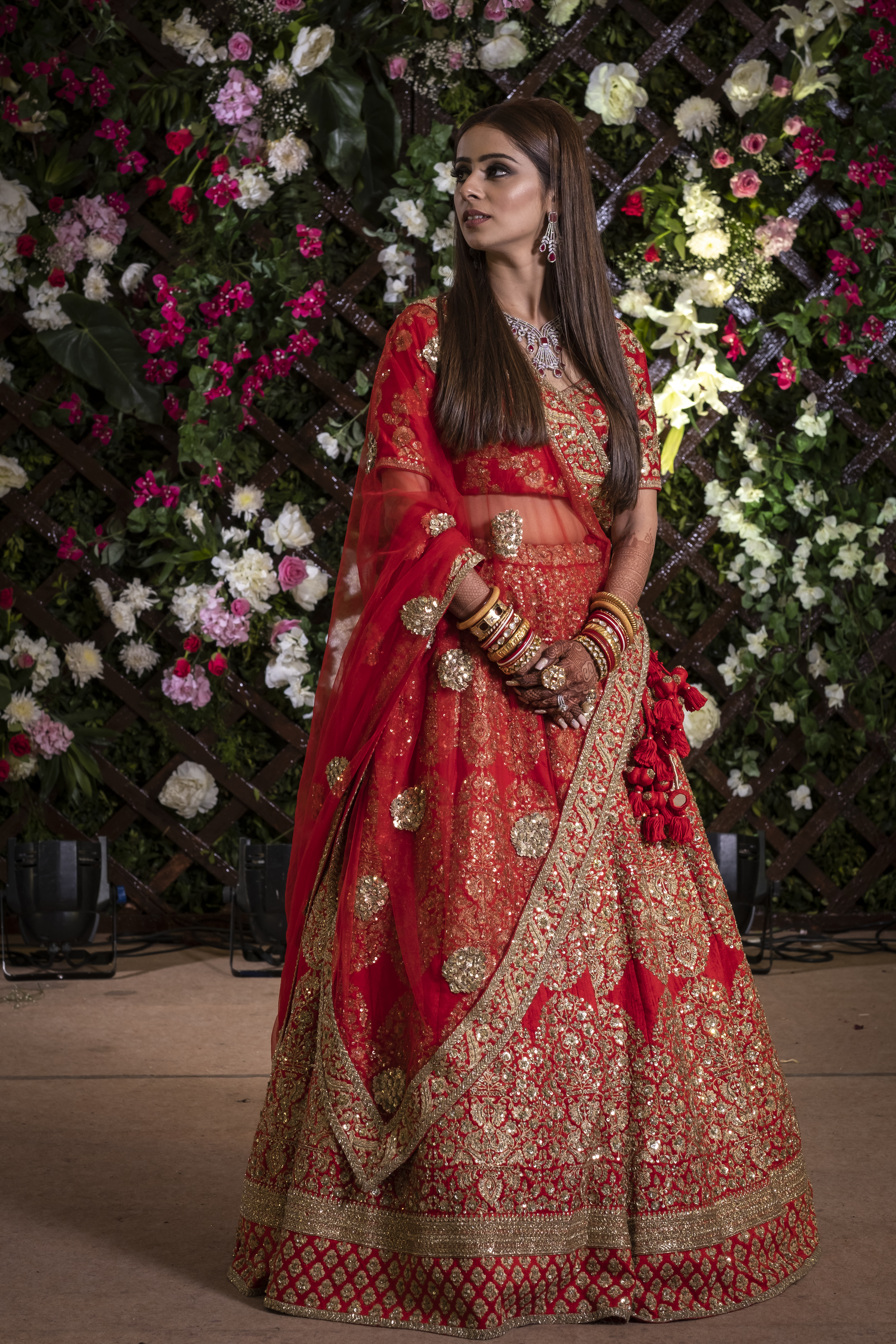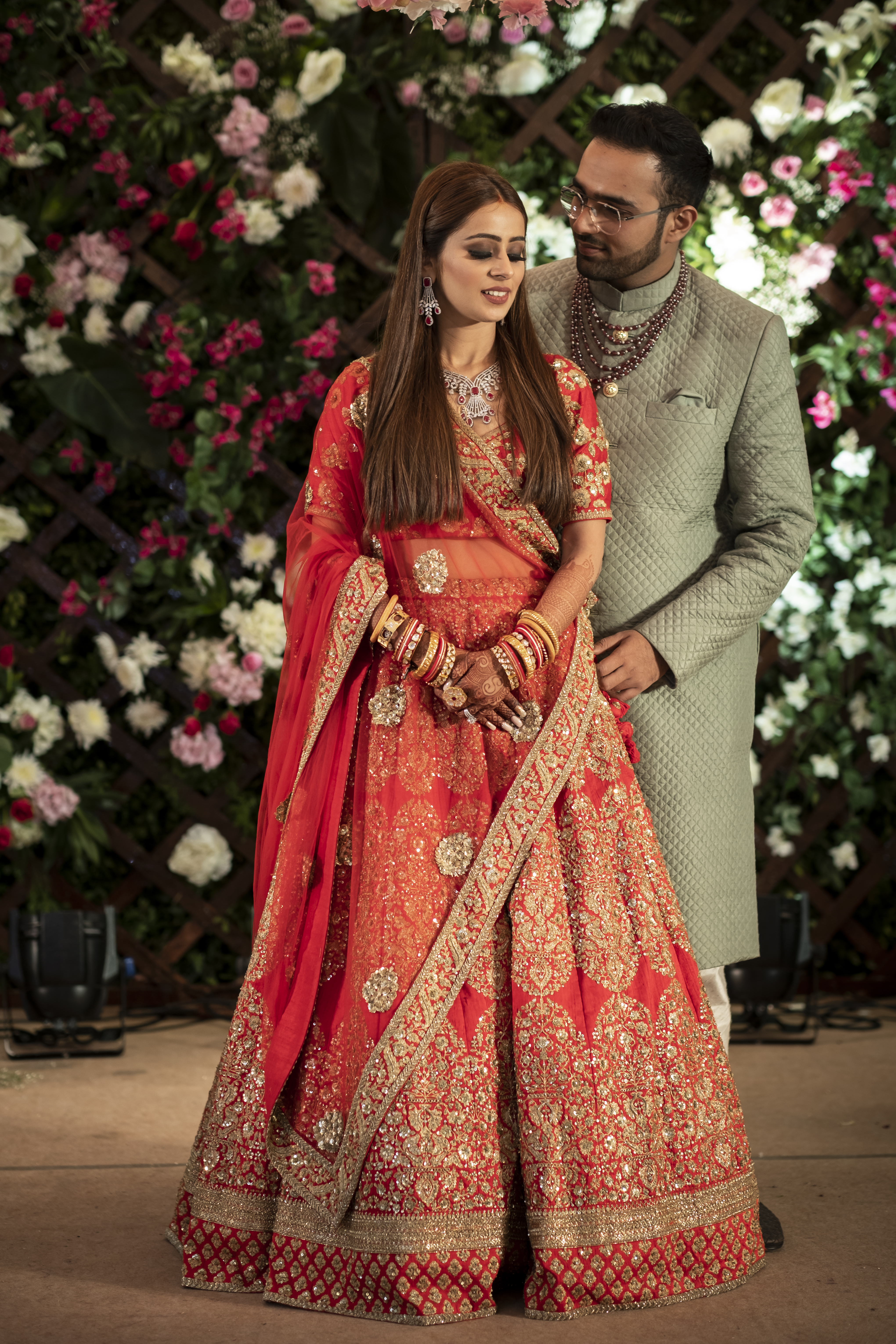 ---
Cocktail Outfit: MonishaJaising / Hairstylist: Ritika Kadam /
Pooja Outfit: Tamanna Punjabi kapoor / Sangeet Outfit: Manish Malhotra / 
Groom Sangeet Outfit :Rohit Bal / Mehandi Outfit: Papadontpreach / Groom Mehandi Outfit : Kunal Rawal
Wedding Event Handled by: Zest Event
---
Checkout more links like this : Proof That Arrange Marriages Can Be Thrilling! | Arranged Turned Love Marriage! A Gorgeous Chennai Wedding! | Fusion Of Two Hearts From Two States! | A Fairytale Wedding : Of Finding A True Love And Life Partner | Wedding Unfolding To Unique Story Of Finding A True Partner