The Most Bewitching Photoshoots Ideas In Fashionable Facemask Of Newlyweds!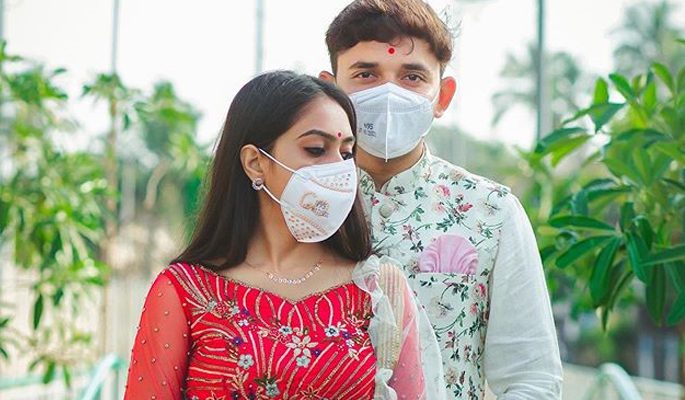 Photo shoot in Indian Wedding is something indispensable part of a big fat wedding. Clicking pictures are must to have capturing all those moments that can reflect beautiful memories further. Since every season has something new to add in wedding ideas to make over the top but this time it was planned otherwise. The pandemic spread all over the world had played havoc with the wedding functions and its fun.
Apart from all, it is the hope that keep us going in life and that's what we are doing in hope to overcome this situation too. Wedding plans has been hampered and therefore there many changes have been implemented in wedding preparations. And when it comes to photo shoot then there also change has been faced. The newlyweds have been seen wearing face masks on their wedding picturesque. Even designers masks are made to inspire people to follow the norms and be safe in whichever way possible going with the pace of life. Have a look on these mesmerising photo shoot ideas of newlywed couples that will leave you spell bound in no time. To have such photography goal is really commendable and soothing to heart.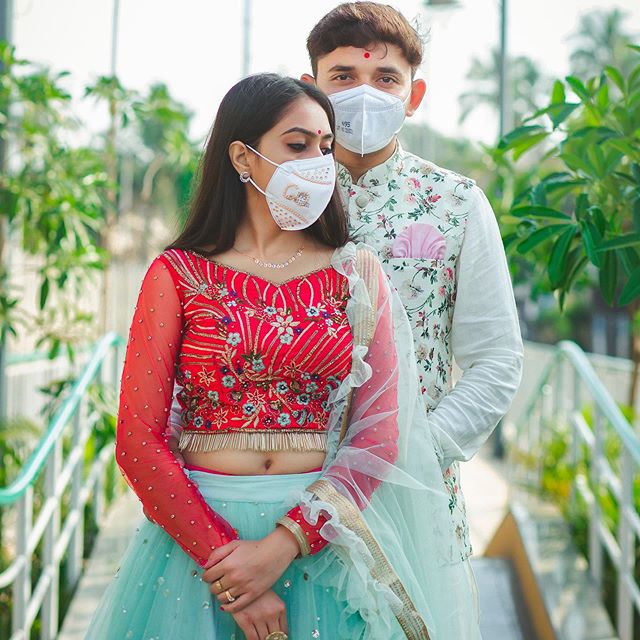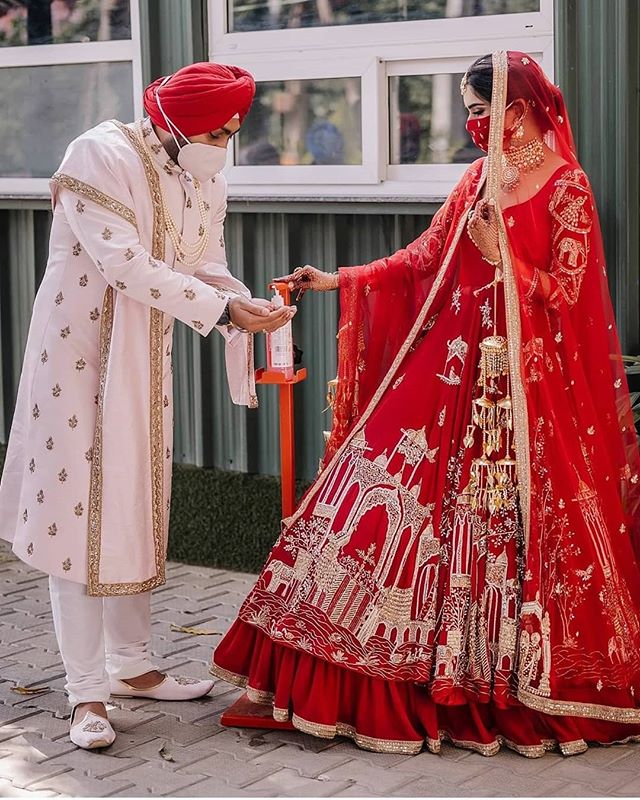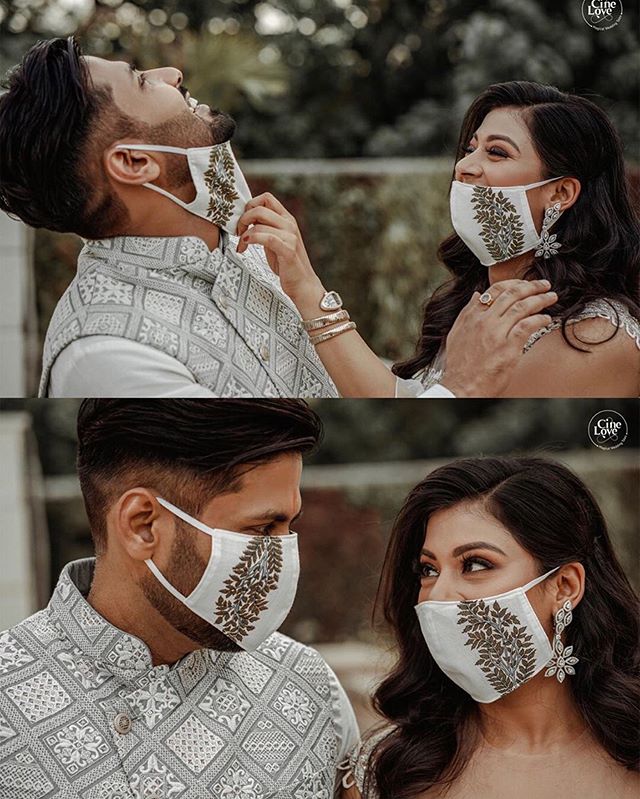 ---
Checkout more links like this : Top 10 Candid Wedding Photographers in Delhi NCR 12 Best Caterers Of Delhi NCR | 10+ trending maakeup artists on instagram | 10+ breathtaking wedding decoration ideas | 10 steps on how to look good without makeup | 10 ultimate bridesmaid gift ideas