Love knows No Boundary, Just Happens!
Story Of Apoorva & Harshad 
It was a matter of destiny that brings them together. Let's experience the story of Apoorva
and Harshad of love. Apoorva living in Bangalore and Harshad from the US get into each other's life despite being
in a serious relationship and on the other hand, he was engaged, fell for each other. Some work circumstances compel them to shift to Chennai where they found familiarity in each other in a lonely new city. At the workplace, she first interacted with him asking for some help and soon become friends. They started spending time together liking each other's company.
Their respective relationships were falling apart and they both supported each other through that time. Helping each other cope up with all of life & changes brought them pretty closer but they were also tending to old wounds so didn't & think of risking our friendship. Their parents when saw them together, understanding their new bond, said that they should give this a shot. And it was then they thought about the US seriously. The moment was exuberant for them and they understand the happiness lies in small things that they keep whole life. The key to happiness was their common idea about relationship and the efforts they put in that brings bliss in life.
The wedding took place in Delhi beautifully. They were living in Chennai after getting engaged but had to plan their wedding in Delhi, that was a little problematic but they tackle it carefully and took a decision of hiring a wedding planner which was a second-best decision according to them after their meeting. Wedding Planners was quite helpful and aided them with a selection of every minute detail of the wedding-related materials. On their bid day, their happiness was reflected on each other's faces that they could not stop themselves by looking at each other's smiling faces. It was a seamless happy moment for them that they had not even thought of to get like this. When she walked down her wedding aisle, playing favorite music in the background, she felt like tears in her eyes. It's
now been almost 2 months of their married life.
Their respective parents get along with them and they get a chance to have loved and blessings from them. Now there is only one thing that keeps them going through is love!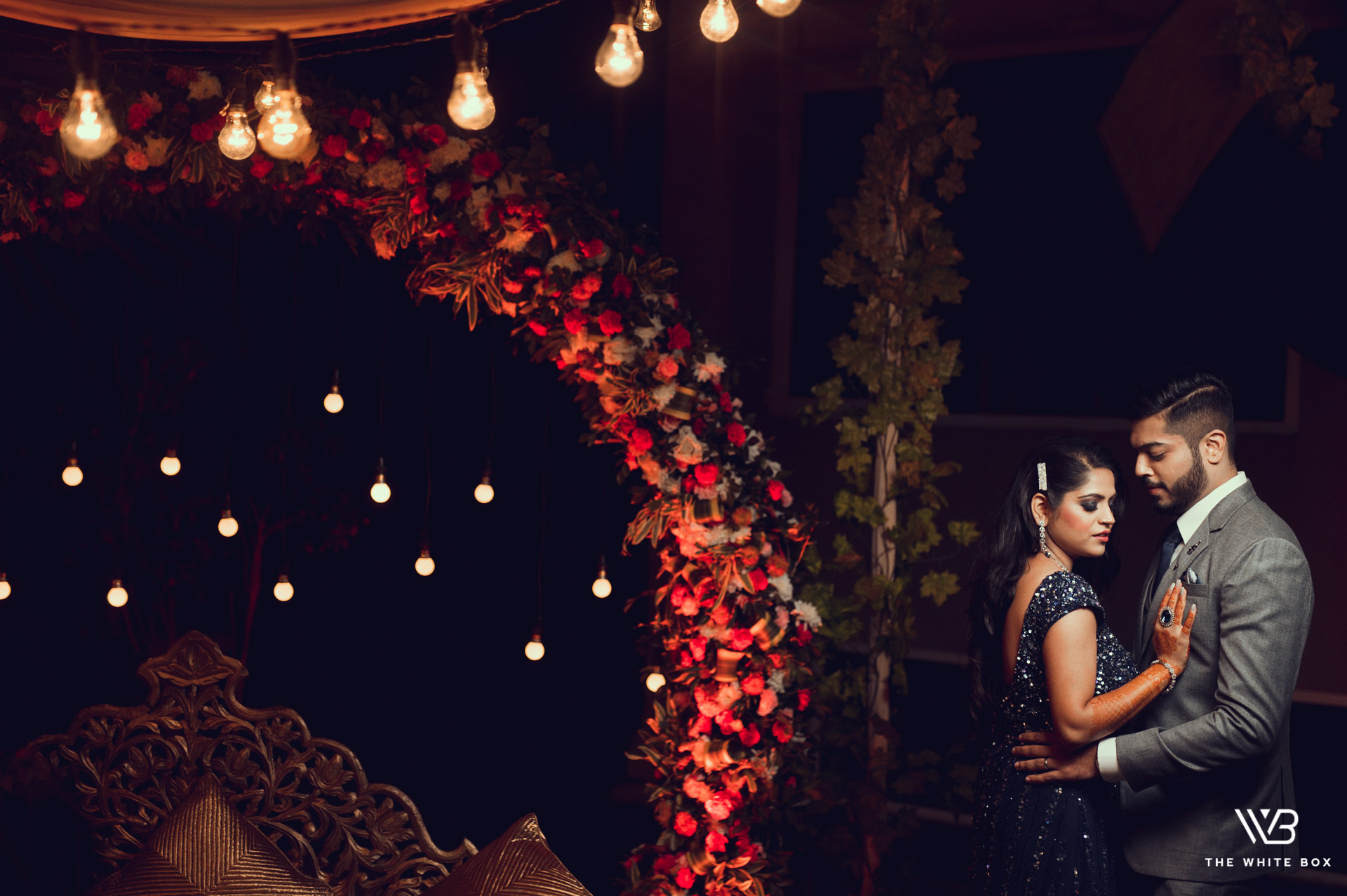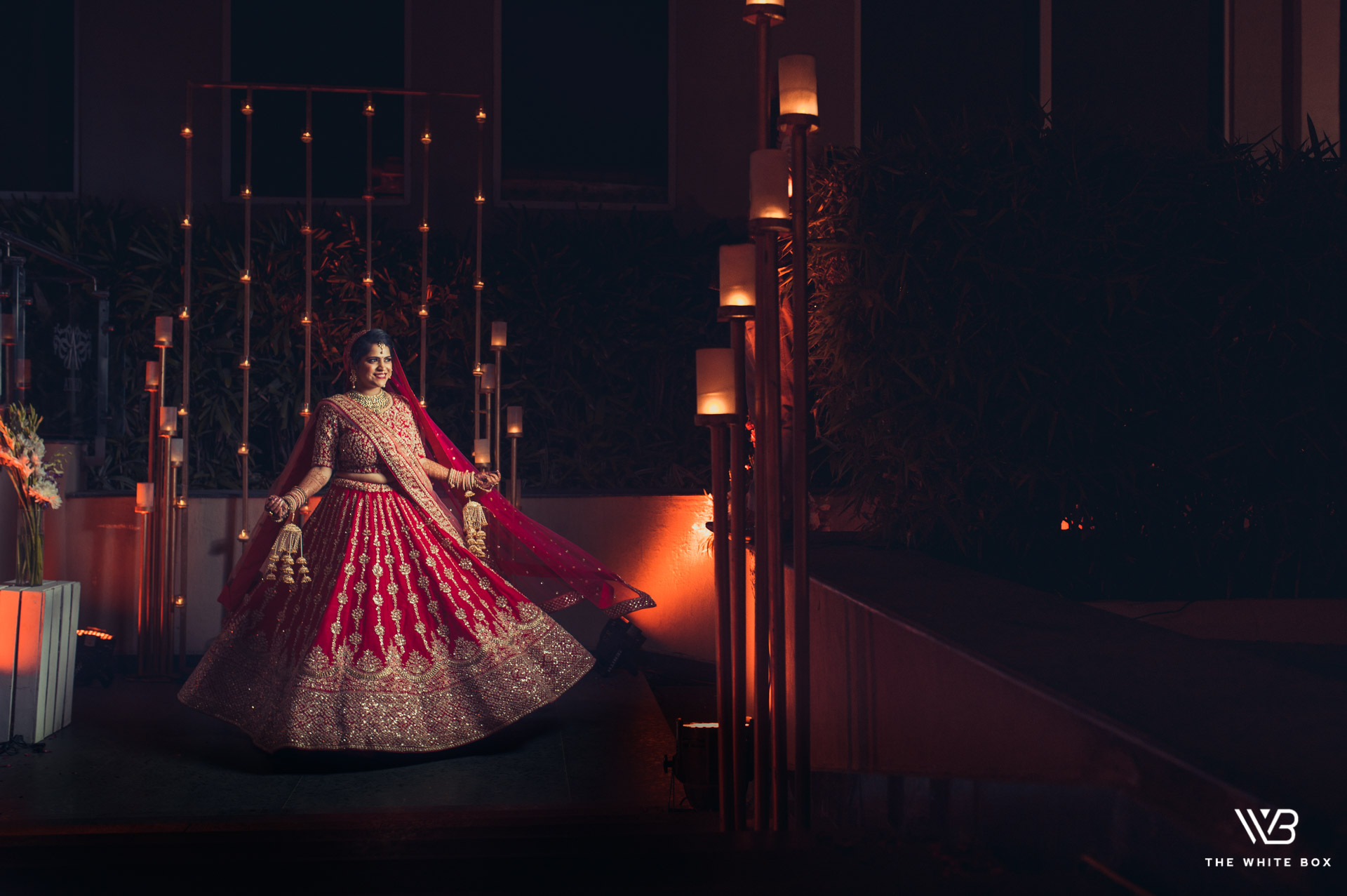 ---
Wedding Outfit : Sudhir Bhai / Venue :Atrio Boutique Hotel / Decoration : Pandhi Decorators
---
Checkout more links like these:| Pre wedding photoshoot inspiration by Noopur and Anish|Hindu Wedding Ritual|A Journey From Strangers To Soulmates