The Best Bride Show 2018
Out with the Old & In with the Bold!!
From India's top couturiers to jewelry, make-up and accessories in a wedding like experience!!
The wedding industry is growing at a staggering rate of 300% year on year. Spending habits of the average consumer has gone up by leaps and bounds in the last few years. Looking at this upward trend, fashion designers, wedding products & services providers have looked to capitalize on the spurt with an aim to capture as much of market share as possible. After all, goodwill is the name of the game in this industry!!
Since access to high end designers and wedding service providers had been limited in our country, this opened doors for exhibitors who brought under one roof some of the top fashion designers who decided to dump all their excess and old stock at giveaway price to the people. Whereas some exhibitors chose to create larger formats by just bringing in anyone and everyone with the slightest of connections with weddings.
We don't do any such thing!!!
Ms. Priya Lakhanpal founded the concept of The Best Price Show/TBPS to create offline marketplaces which solved the problems of accessibility, availability, authenticity and affordability. Her idea being to focus on merchandising and offerings to customers to ensure that the best stocks are available to the customers of TBPS at the best of their prices. Keeping in mind the wedding season and growth of the wedding industry, she has launched a wedding specific show especially for bride- & groom- to be and their families and friends. But wait! It's not just any other exhibition. It's a grand wedding experience that is due to happen on the 10th of October right in the heart of the city at The Lalit, Barakhamba Road!!.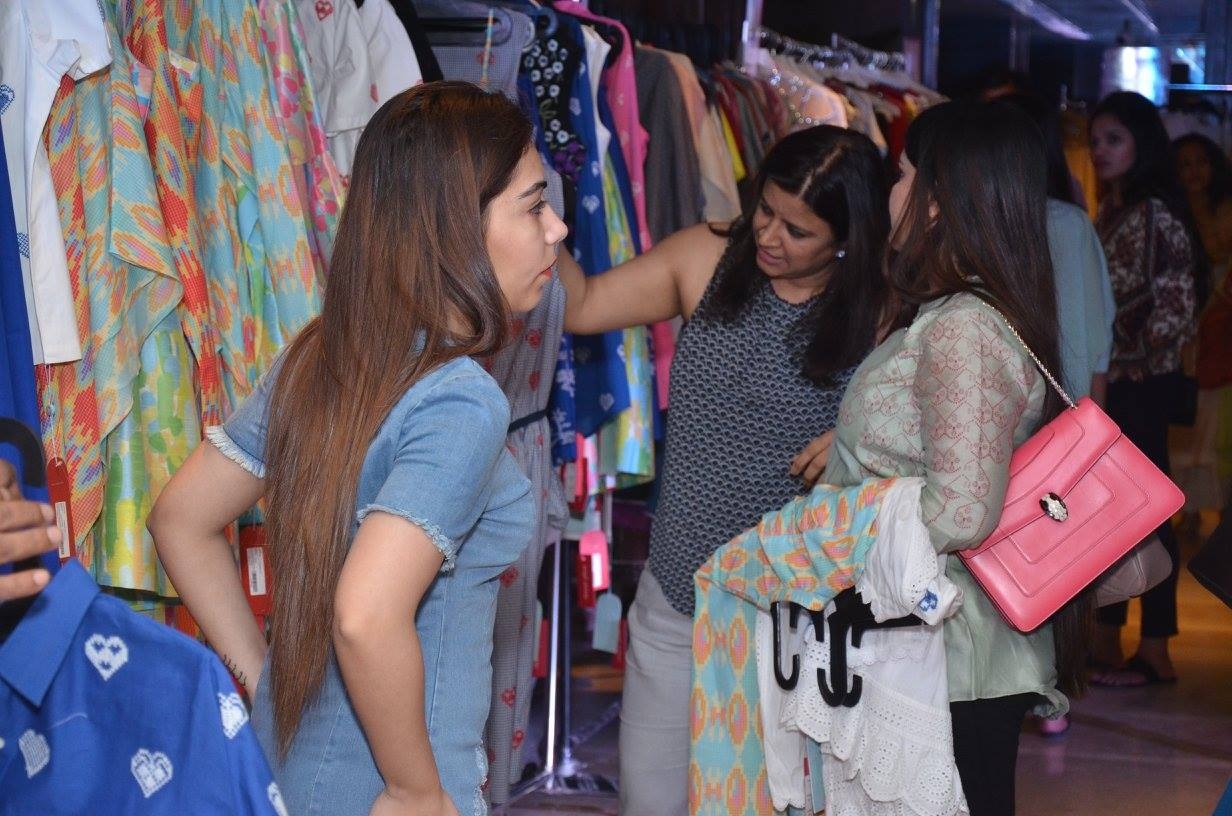 The Best Bride Show/TBBS as it's called shall be a show with wedding like decor, with collections from the most trending couture designers, curated and displayed by them in various sections such as #Roka #Mehndi #Engagement #Sangeet #Cocktail #Haldi #Wedding #Reception
Each of these occasion-wise section shall be appropriately decorated showcasing outfits curated by some of India's best and most trending couture designers including – Malini Ramani, Nikasha, Geisha Designs by Paras and Shalini, Kapil n Mmonika, Kaaisha and many more.
TBBS will also have photographers, decorators, make-up artists, choreographers, Jewelry designers and more curated wedding service providers at the event in an interactive format instead of the same old boring stalls. Don't just visit stalls, get the real experience then and there at The Best Bride Show!! Leveraging from her success last year in India as well as the USA, TBBS to bring the finest products for the new age modern Indian bride-to-be at the best of its prices!!
---
Checkout more links like this : Some Unbelievably Beautiful Bride And Groom Portrait In Mehendi Design! | 10 Not So Common Photo Booth Ideas!!! | 7 Tips For Camera Shy Couples! | Cute Kids At Weddings Stole Our Heart!!!