Subh Wedding Dates 2019!
Each and every day plays a significant role in our life whether it's your first day of college, school, your birthday, marriage anniversary or any other day. There is something special attached to each moment of such days which you embrace whole life. On contrary, however, there are some specific day which keep quite importance for you and closest to your heart.
And day like wedding day is unforgettable one. This wedding set your wedding #goal and opt for choice best suitable for you.So here we you bring the list of all dates for wedding this year. Open the door for good Omen, dear couple-to-be in your life ahead. Just embrace the new beginnings!
January
 Gateway of new beginning and possession. This months brings to you these auspicious dates: 17th, 18th, 23th, 25th, 26th & 29th.
Photo by CoolBluez Photography
---
February
Month of love and purification. The most popular one to get into a bond of love forever. And the dates are: 1st, 8th, 9th, 10th, 15th, 21st, 23th, 24th, 26th & 28th.
Photo by Studio Snapster
---
March
This month sprouting of fresh ones indicates the start of a new life and beginnings. Dates are: 2nd, 7th, 8th & 9th.
Photo by The Wedding Story
---
April
Month of growing when trees and flowers begin to open. Similarly open a good omen for new bond. Dates: 16th, 17th, 18th, 19th, 20th, 23th, 24th, 25th & 26th.
Photo by Cupcake Productions
---
May
The last month of spring symbolizes success and love. Here is big list of Dates to choose: 7th, 8th, 12th, 14th, 15th, 17th, 19th, 21st, 23th, 28th, 29th & 30th.
Photo by The Wedding Knots
---
June
June brings laughter,  joy and excitement. It is the time when energy integrates towards unity and compassion, a time of fertility. Dates: 8th, 9th, 10th, 12th, 13th, 14th, 15th, 16th, 17th, 18th, 19th, 25th & 26th.
Photo by Plush Affairs
---
July
The month contentment and best possible time to tie a knot. Dates: 6th & 7th.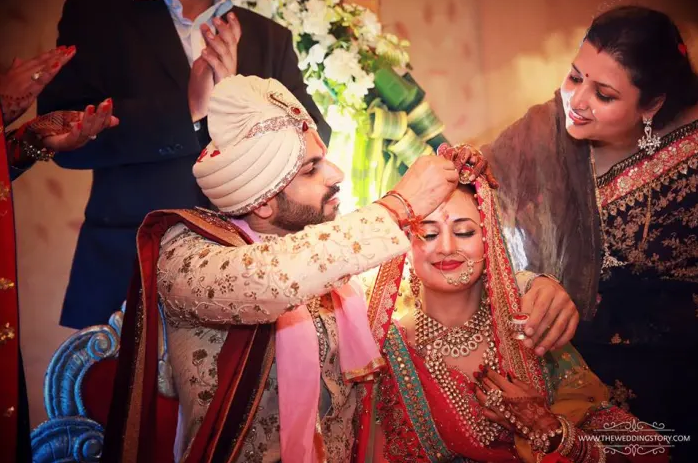 Photo by The Wedding Story
---
Oh we will miss the celebration, in the month of August, September & October…. No Shubh date 🙂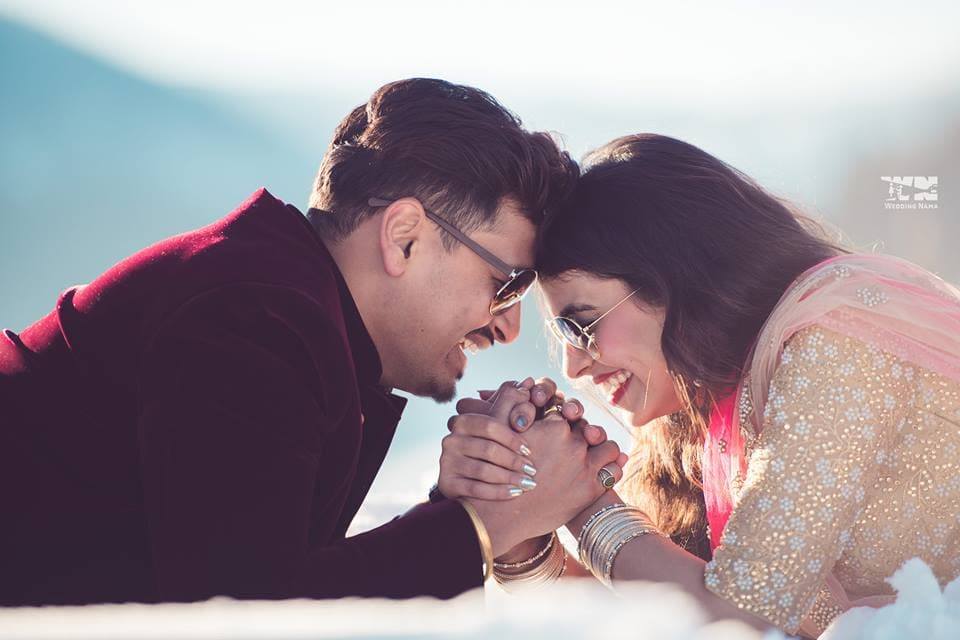 Photo by Weddingnama
---
November
November streams forth a time of transition and festive month. So it would be most auspicious time to celebrate your nuptials. Dates: 8th, 9th, 10th, 14th, 22th, 23th, 24th & 30th.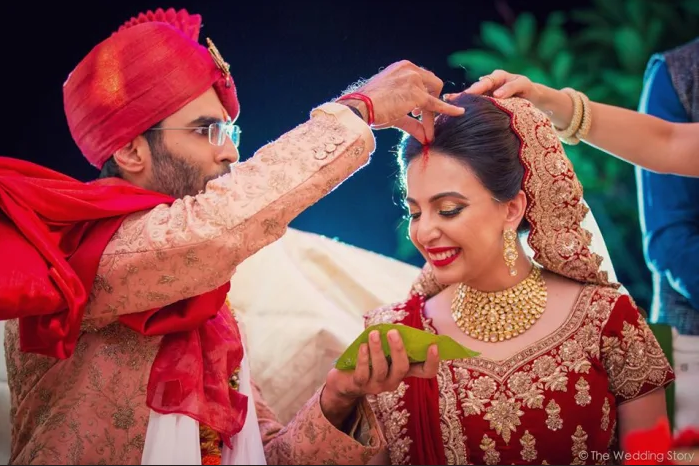 Photo by The Wedding Story
---
December
It is overwhelming month as it signifies the beginning of brand new year and also big festival held in this month. Just explore the beauty of this month and celebrate your wedding. Dates: 5th, 6th, 11th & 12th.
Photo by Banga Studios
---
Checkout more links like this : A Beautiful Love Journey From School to Wedding! | Cute Kids At Weddings Stole Our Heart!!! | 5 Ways To Create Your Wedding Hashtags# | Signature Board On Your Wedding Day Which Are Out Of The Box|