Shyamal Bhumika Launch First Ever Standalone Flagship Store In Hyderabad!!!
Celebrated and renowned designer duo and couturiers Shyamal and Bhumika, known for their alluring designs across womenswear and menswear are making their way into the Hyderabad market with a sprawling flagship store in Banjara Hills. 
Having a solid international presence, a number of shows at various fashion weeks and 3 physical stores, Shyamal and Bhumika are expanding into the Hyderabad market. Their new store is located in Hyderabad's leading luxury and lifestyle space, Banjara Hills. The new store has been specially curated to ensure it's an experiential space that truly reflects the label's unique values and aesthetics. 
The new flagship store houses womenswear and menswear from latest lines in a sprawling area of 5,000 sq. ft. The store has a distinct look of an old haveli with wall carvings which has been developed by Shyamal and Bhumika. 
The store will be stocking statement ensembles from the latest Couture and Bridal collections, Memoirs of a Maharani and The Renaissance Muse. 
For the showcase, Shyamal and Bhumika have collaborated with Shree Jewellers to curate a collection of precious jewellery.  The collection consists of precious stones like emerald, sapphires and rubies with polki jewellery made in yellow gold. Streams of lights, lavish enchantment and the charm of extreme sophistication, the collection compliments Shyamal & Bhumika's Couture 2019 collection. 
On this momentous launch, the illustrious duo said "We are very excited to launch our store in Hyderabad. This beautiful city is rich in culture and heritage, and there is a lot of value for handcraft which is synonymous with our brand. Our store is located in Banjara Hills, which is Hyderabad's leading luxury and lifestyle space. The market is also accessible to other cities in the south which makes it one of the prime locations. The store will present our latest bridal couture collections among other options for men and women, we cannot wait to welcome our patrons to come experience Shyamal and Bhumika in Hyderabad."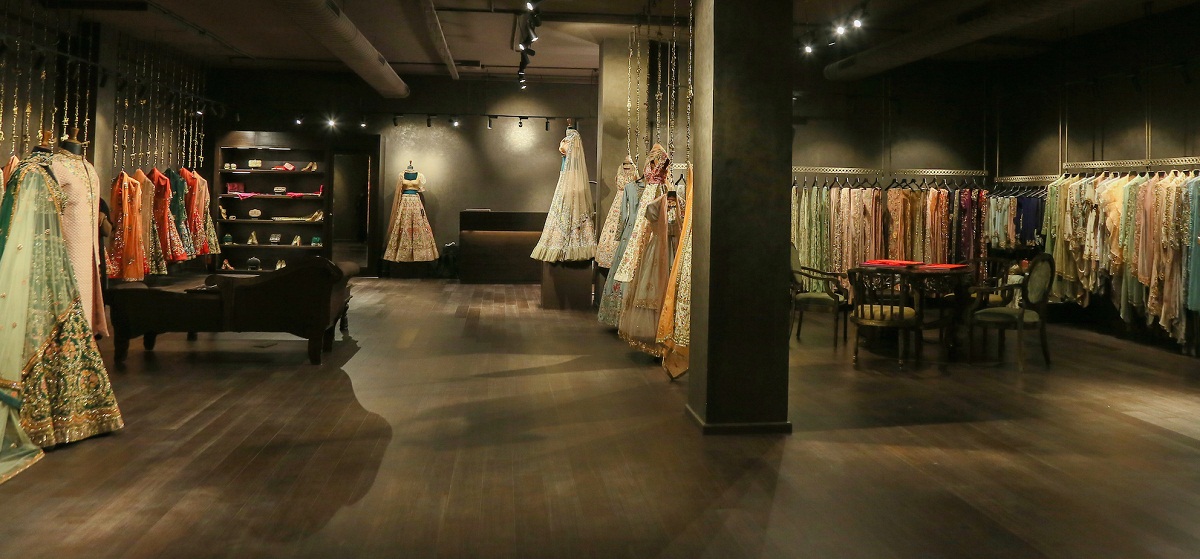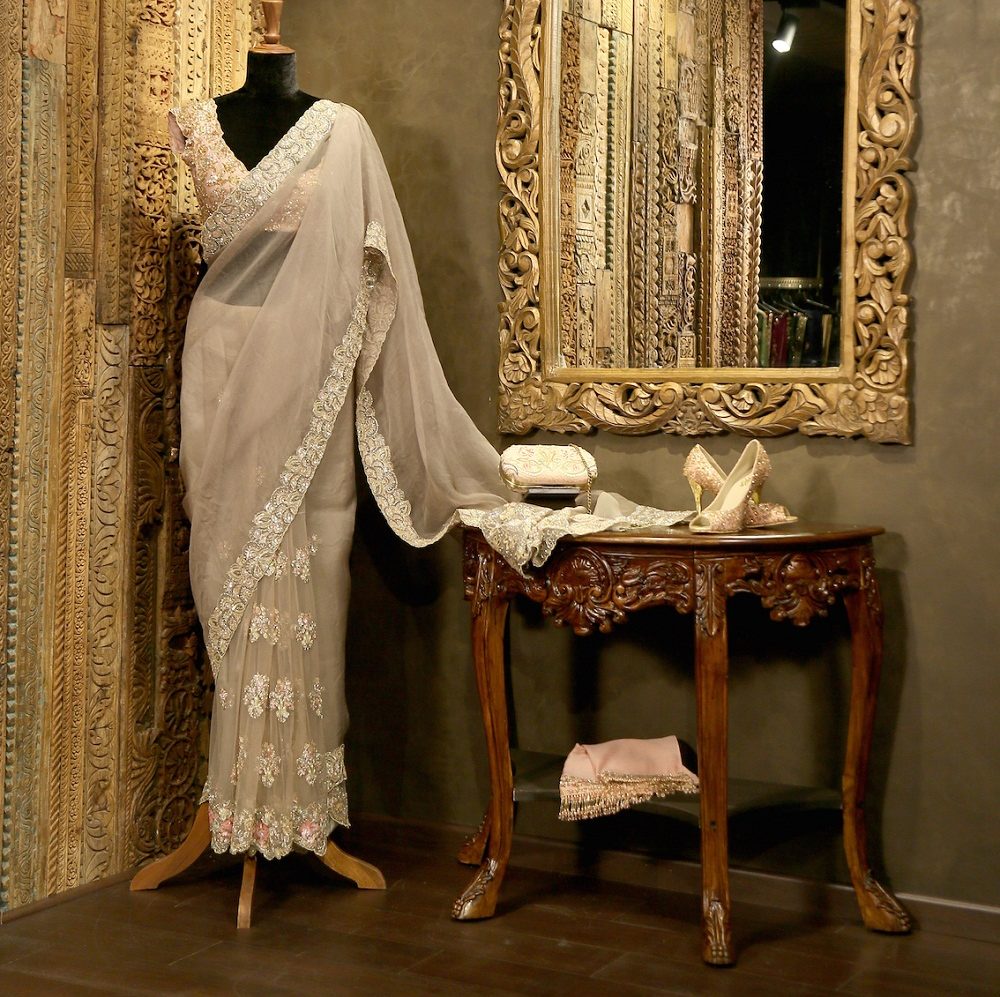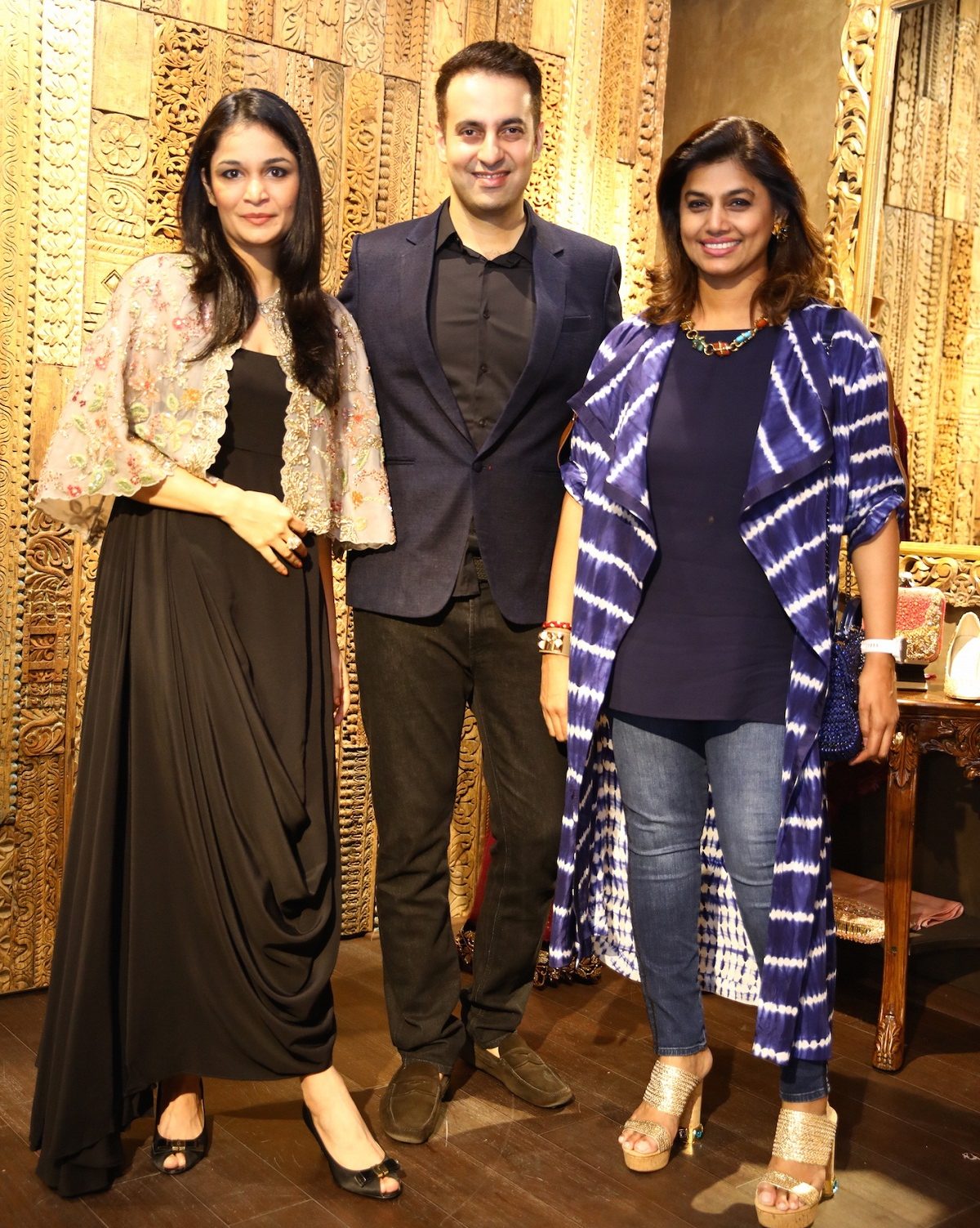 About Shyamal and Bhumika:
Established in the year 2003, SHYAMAL & BHUMIKA, today is one of India's leading fashion houses. Shyamal and Bhumika seek inspiration from the rich Indian heritage & history from the ancient culture and use its precious crafts and artisan techniques to create couture collections relevant to the modern day sensibilities.
Bhumika's passion for textiles and fashion led her to study fashion design at the National Institute of Fashion Technology (NIFT). The brand SHYAMAL & BHUMIKA remains faithful to its vision of 'India to the World' using fashion as a medium to connect global audiences through the rich and glorious crafts and artisan techniques of India. This only proves true with over three million followers on social media.
Globetrotting and powerful, feminine and sophisticated, immensely proud of their roots is how Shyamal and Bhumika describe their muse. Many celebrities like Alia Bhatt, Deepika Padukone, Esha Gupta, Jacqueline Fernandez, Katrina Kaif, Kareena Kapoor Khan, Madhuri Dixit, Sonam Kapoor, Kangana Ranaut, Kajol, etc. have been spotted in outfits from Shyamal and Bhumika.
A loyal & growing client base in India & international markets stand as a testimony to their distinguished style, impeccable intricate detailing, an eye for perfection & methodical approach. Through consistent work in reviving dying textiles & crafts, promoting & believing in Indian artisanal techniques, the fashion house has generated employment for numerous of craftsmen & continues to do so.
---
Checkout more link like these: Shyamal And Bhumika Launch 'The Renaissance Muse' at India Couture Week 2019 with 'Kriti Sanon'! |  Shyamal And Bhumika Showcase For The First Time At India Couture Week!!! | A Parisian Symphony By Shyamal and Bhumika At Amazon India Fashion Week! | 10 Dream Brands and Their Flagship Stores in Delhi  | Abhinav Mishra Launches 'PHIROZA' With Aditi Rao Hydari!