Abhinav Mishra Launches 'PHIROZA' With Aditi Rao Hydari!
"Heavenly alluring, enchantingly prepossessing, appealingly beguiling, equestrienne by passion and powerful by virtue – she was a royal in all senses".
Abhinav Mishra presents PHIROZA – a majestic and elegant collection that captures the grandeur of the modern-day Indian royalty.
As a designer Abhinav Mishra has always been deeply inspired by the rich heritage and handicrafts that exist in the country. Thus, it was a natural transition for him to design his first collection of sari's entitled, PHIROZA, that is inspired by the regality of the Indian royalty. The collection reflects the evolving landscape of Indian royalty and the powerful women who represent the heritage and legacy of their famed families in the country.
PHIROZA is a unique amalgamation of heritage and contemporary fashion, reflecting Abhinav Mishra's mission to create clothes for the young globally inclined Indian women, who are in tune with the international sensibilities of fashion and style while being honest to their own ethnic aesthetic. The collection features a seamless blend of Abhinav's signature pastel shades and mirror work with natural fabrics like raw and chanderi silk in traditional silhouettes like sarees and shararas.
Through PHIROZA, Abhinav Mishra seamlessly translates, Jaipur's royal heritage and tradition into his designs. This is further reflected in PHIROZA's campaign shoot which also features six stunning women, who come from a lineage of ancestors and are redefining the modern royalty. They are a perfect example of women who come from a background with a lot of culture; character and heritage yet are strongly independent in personality. The campaign shot in the picturesque city of Jaipur, in Bar Palladio, a place that best represents the amalgamation of old world charm with hints of modernity. The jewelry was specially selected from Gem Palace Jaipur, the court jewelers of the Amber (Jaipur) since 1700.
Speaking about his new collection Abhinav said, "PHIROZA is the coming together of my vision to modernize Indian craftsmanship. The collection is a re-imagination of Indian royalty and reflects the dynamic and evolved sensibilities of the strong independent woman of today. The collection infuses a fresher more upbeat aesthetics into traditional artisanal methods of creating clothes. Designing for the young Indian woman who is a unique amalgamation of the dynamic contemporary world and her Indian heritage."
Bollywood star and a royal herself Aditi Rao Hydari joined Abhinav Mishra for the unveiling of PHIROZA at Andaz Delhi. On this special collaboration, she said, "The collection is gorgeous, the work is delicate but at the same time it's regal and elaborate. I love the new collection also because it's light, yet it lets the person wearing it shine through. I am extremely thrilled to wear this design that he has named after my character Mehrunisa."
About Abhinav Mishra
 Abhinav Mishra is one of India's fastest growing designer brands, and his designs are a reflection of the constantly evolving, dynamic and diverse India that we live in. Launched in 2014, his eponymous label celebrates the complex relationship that fashion and the country's rich crafts share, creating clothes for the young globally inclined Indian women, who are in tune with the international sensibilities of fashion and style while being honest to their own ethnic aesthetic. 
Originally from Allahabad, Abhinav Mishra finished his schooling in Lucknow. Always having a penchant for design, he decided to go to one of India's top ranking colleges for Fashion and Design, Wigan & Leigh College, Lucknow. He started his career in the decor and events industry by working with renowned wedding decor company – Rani Pink, where he currently is a partner. He started his eponymous fashion label in 2014.
Today the Abhinav Mishra label is available across online portals and we supply across the world to over 45 countries, we are also strategically placed in the best multi-designer physical stores across the globe.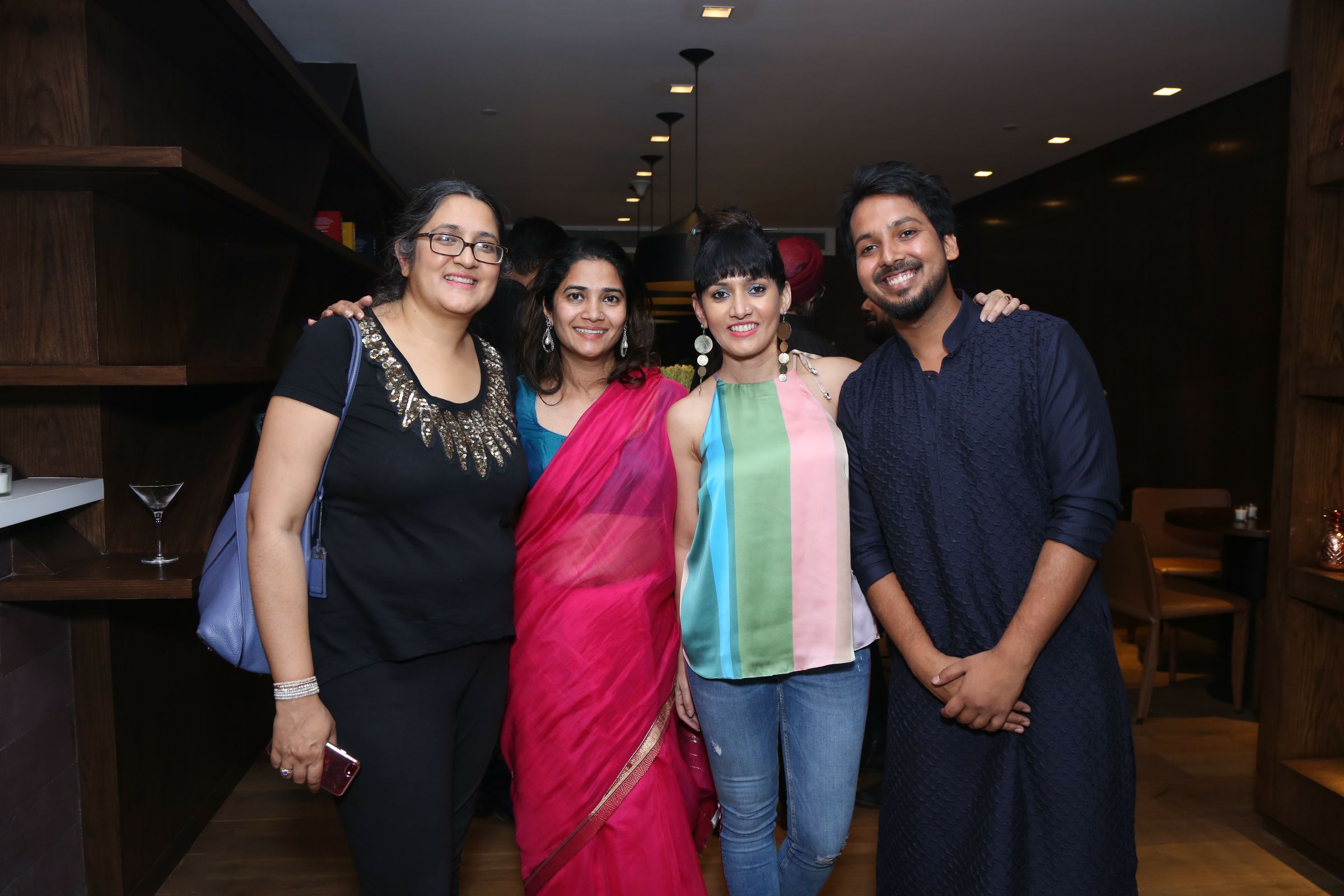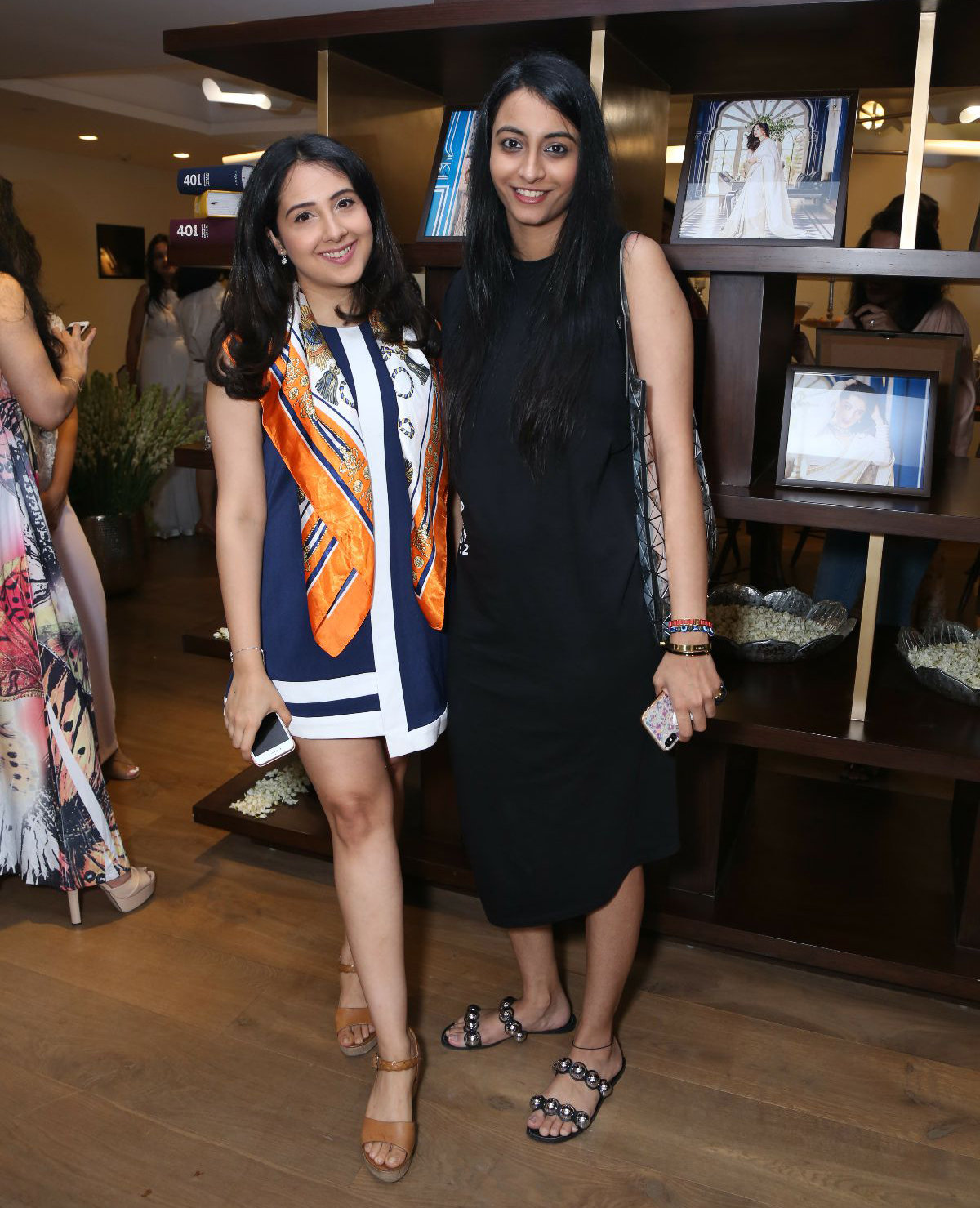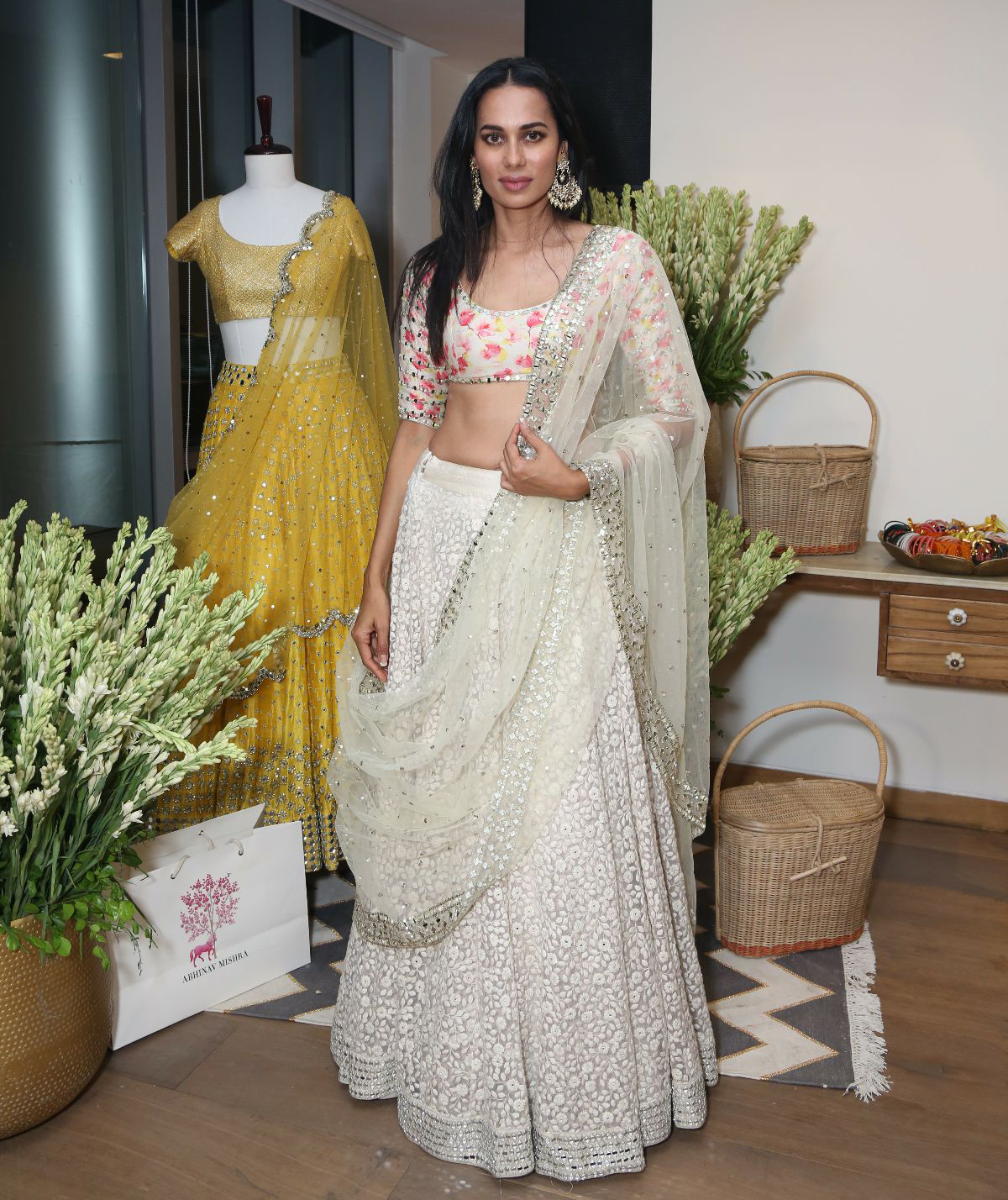 Checkout more links like this : This Winter Look Haseen, With Abhinav Mishra's New Fall Winter 2017 Collection – HASEEN  | Designer Vasavi Launches Encanto – Bridal Collection '17 | Anjali Jani: Your Go-To Designer For The Wedding Season! | 5 Best Indian Wedding Designers