Jhalak A Fashion Exhibition At Delhi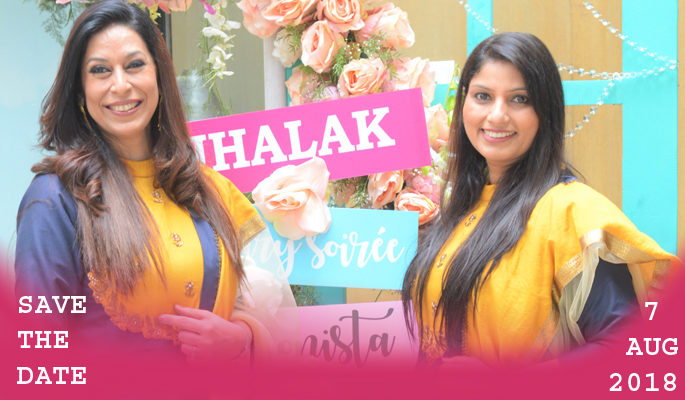 Founded in 2011 by best friends turned business partners Sonu and Vineeta, Jjhalak's ethos is based on the duo's recognition of a clear market gap within their surroundings. People belonging to their network and neighborhood had the potential to shop but there was a clear limitation of choices and opportunities in their surroundings. Thus came about the idea to form a one stop shop that offered something for people of different tastes, genders and ages.
The first edition was kicked off keeping a boutique exhibition concept in mind, however soon enough small businesses recognized Jjhalak's potential for introducing their product to an evolving niche market and the concept began to grow and gain recognition for its distinctive curation and sensibility.
The overwhelming response gave them the courage to take a leap forward and soon enough Jjhalak became a house hold name within the East Delhi exhibition sphere.
Jjhalak present 'The Teej Edit!' on 7th August 2018 at The Leela Ambience East Delhi. The perfect time for festive shopping we bring to you fabulous fashion, accessories, home decor and so much more!
Upcoming Event : Jhalak The Exhibition
Checkout more links like this : When Delhi Got Lit Up – Nikita's Fairytale Shopping Gala | Jalsa Festive Exhibition 2016 ! | WEDDING ASIA : A Festival Forever | RUNWAY RISING, Fashion & Lifestyle Exhibition | 16th Edition by RAMOLA BACHCHAN