Jalsa Festive Exhibition 2016 !
Beautifully organized and immensely fun, Jalsa's Festive Edition was an eclectic mix of vintage and glamour and everything related to wedding under its roof.
It was thrilling to see the two genres collide and celebrate in style. Brainchild of Timsy Anand, Jalsa promotes both established and new talent not only in fashion but in anything that is creative. The prime objective was to provide high shopping and exhibit standards to both- buyers and sellers and setting unmatched industry standards.
The vibe was really upbeat and lively and the crowd of visiting the stalls seemed to be enjoying the variety of products on offer and fun-filled atmosphere. JALSA is one of the exclusive platforms that has right combination of participants not only focusing on bridal wear, but there is range of varieties in all categories. It stands apart due to its uniqueness and style. So there is something selective for all Shoppers. It is a must visit for all.
With 115 participants from all across globe focusing on Fashion Couture, Ethnic, Bridal Trousseau, Pret-a-Porter, Contemporary Fashion, Traditional & Fashion Jewellery, Diamond Jewellery, Precious & Semi Precious Jewellery, Stone & Silver Jewellery, Accessories, Lifestyle Refinements , Cosmetics, Gift packaging et all, Jalsa was an event that could not be missed by anyone who has a wedding coming in their family!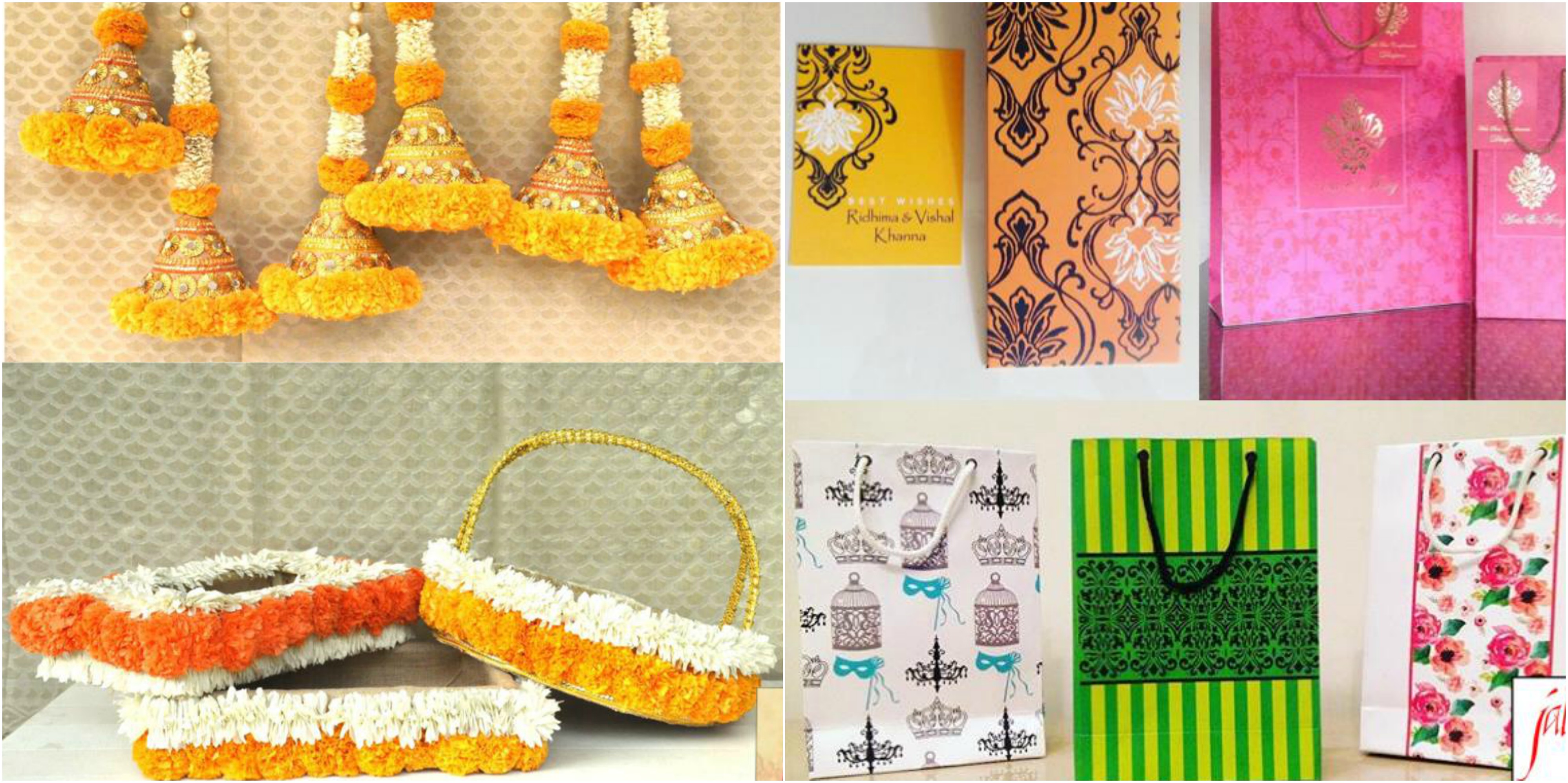 With brides, grooms, fervent shoppers and wedding enthusiasts, checking out stalls and taking in samples and freebies, the it even had its own "Treasure of Love" Hamper !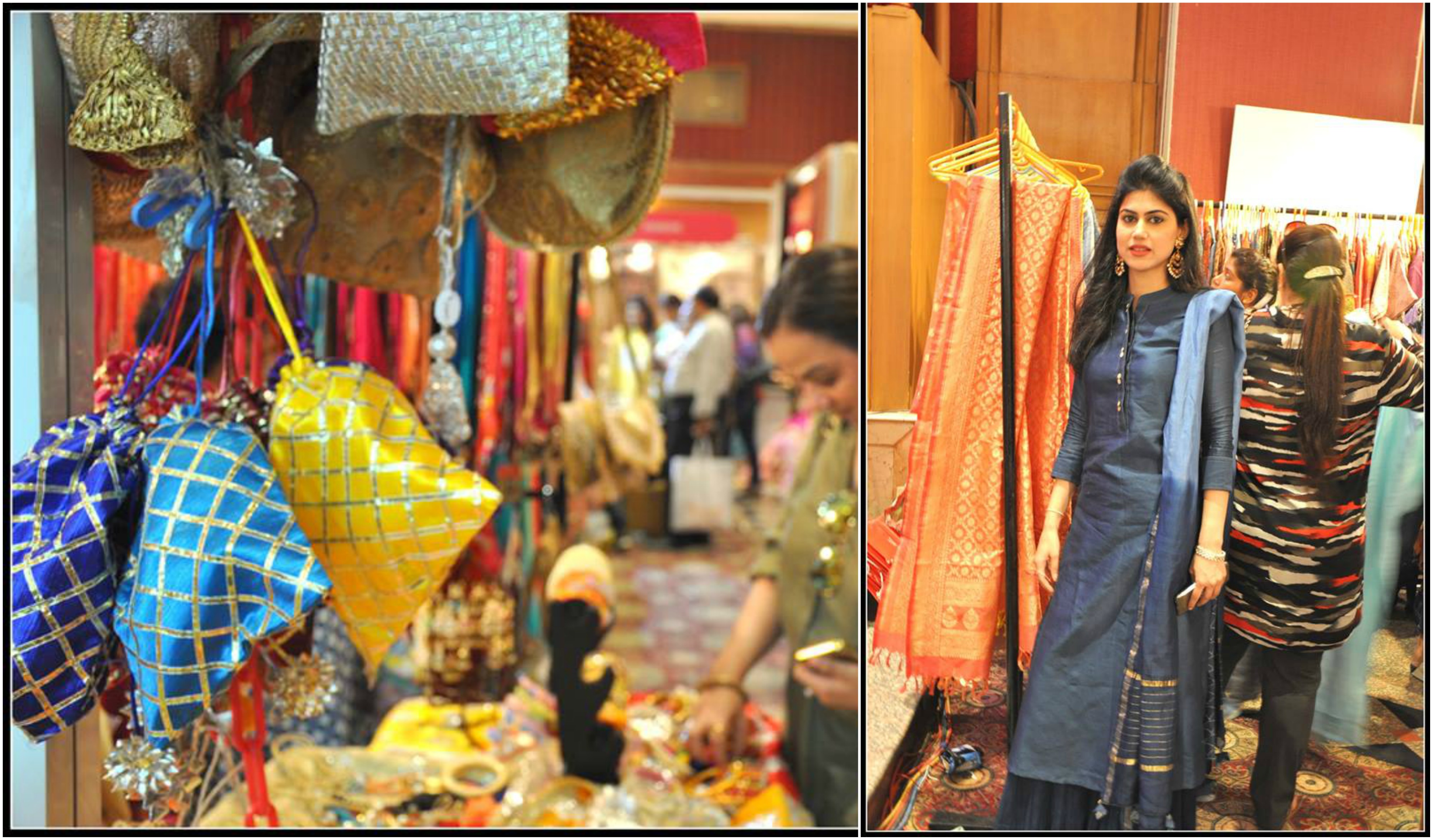 A melting pot for buyers and an exclusive mix of high end heritage brands, JALSA is an ideal platform for designers who wish to exhibit their exceptional skills and buyers who are looking for latest in the fashion world across genres. An event that cannot be missed by someone who wants to have a great Wedding Shopping up their sleeve, Jalsa would sure leave you wanting for more !
So when Jalsa happens next in Delhi , scheduled in December 2016!!! make sure you invite yourself to the largest, and the most interesting wedding exhibition, to meet up with top wedding professionals and organize every aspect of your wedding in one day.